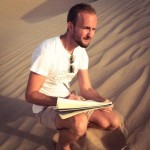 Martin is an English artist with an African heart. Born into a family of zoologists in 1982, he grew up amidst forest and savannah creatures of central and eastern Africa. He has held successful solo exhibitions in Africa, Europe, and the United States and has exhibited with the Society of Wildlife Artists and at the David Shepherd Foundation's Wildlife Artist of the Year event. A driving force for Martin's work is his commitment to conservation efforts for endangered wildlife, and through his art he continues to support the work of selected wildlife charities.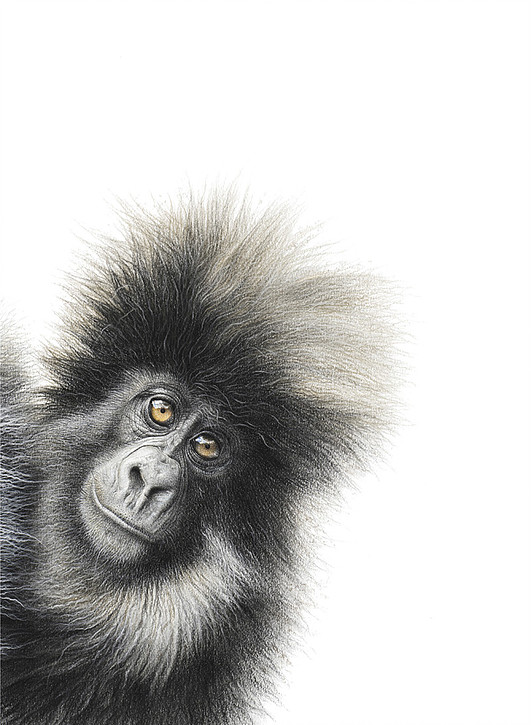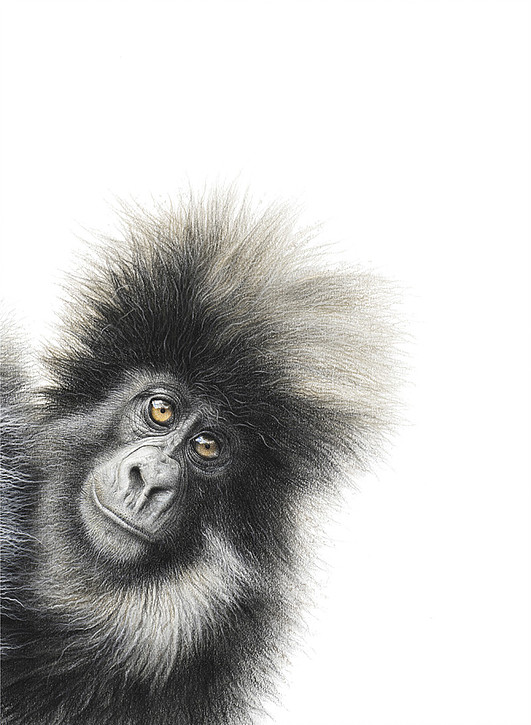 In this episode, Martin discusses:
-His upbringing in Africa, how his parents were young zoologists, and what that meant for his life.
-Why he draws detailed portraits of the animals on very clear white backgrounds, so that it doesn't detract from the animal.
-How he became obsessed with detail but tried to hone that throughout his career.
-How he likes to play around with composition, and push the boundaries with negative space, as it helps to engage the viewer.
-His ability to not just draw animals, but to draw animals in a moment in time, and how long that took him to figure out.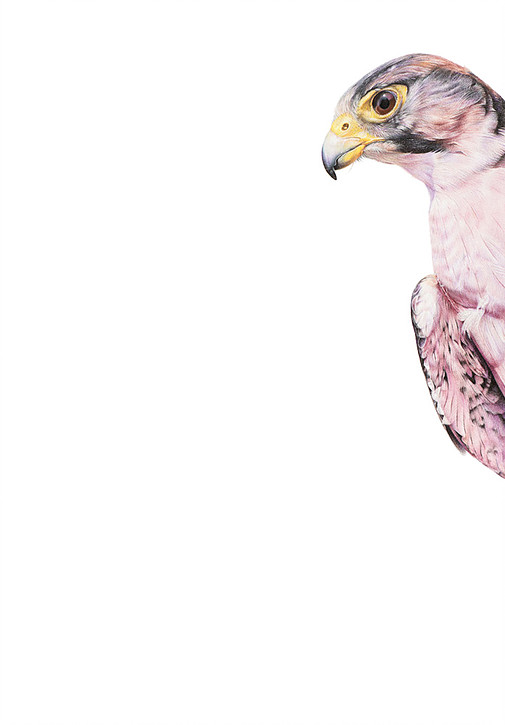 -How he was most creative when he was younger because he just dove into it without thinking.
-His advice for people who might be discouraged by their gap in skill in comparison to his.
-The importance of doing art because you enjoy it, and not comparing yourself to other people or worrying about what other people think.
-How to deal with fear.
-How mistakes are good and help you to evolve.
-His charity work for wildlife conservation.
Martin's Final Push will inspire you to put in the time and GET IT DOODLED!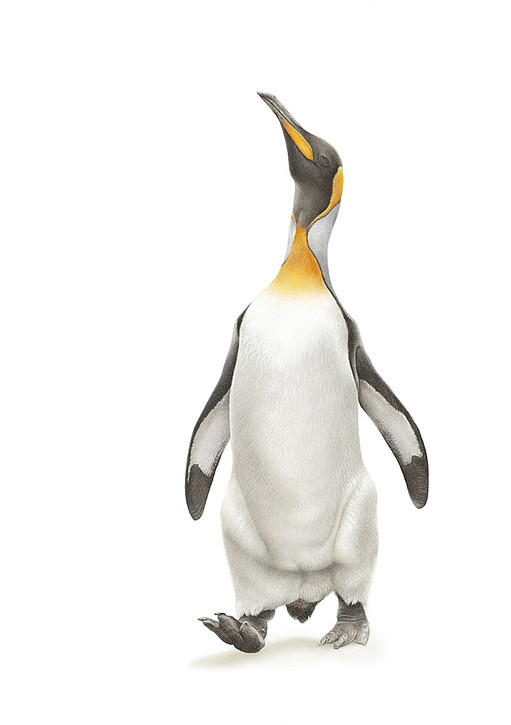 Quotes:
"It wasn't until much later on in life that I realized just how privileged I was to spend time amongst those animals."
"They are the stars of the show.  It's the animals.  It's not me.  My first passion was wildlife, and then I discovered I could draw them."
"I like to push the boundaries with negative space.  That helps to engage the viewer more."
"If you try to use the negative space in a creative way, it invites people to engage with it more and be a part of creating that environment in which it is sitting."
"It's all about the hours that you put in.  You do improve even if you're not seeing it real time."
"I always start at the eye.  It's the window to the soul.  It's where all the emotion is conveyed."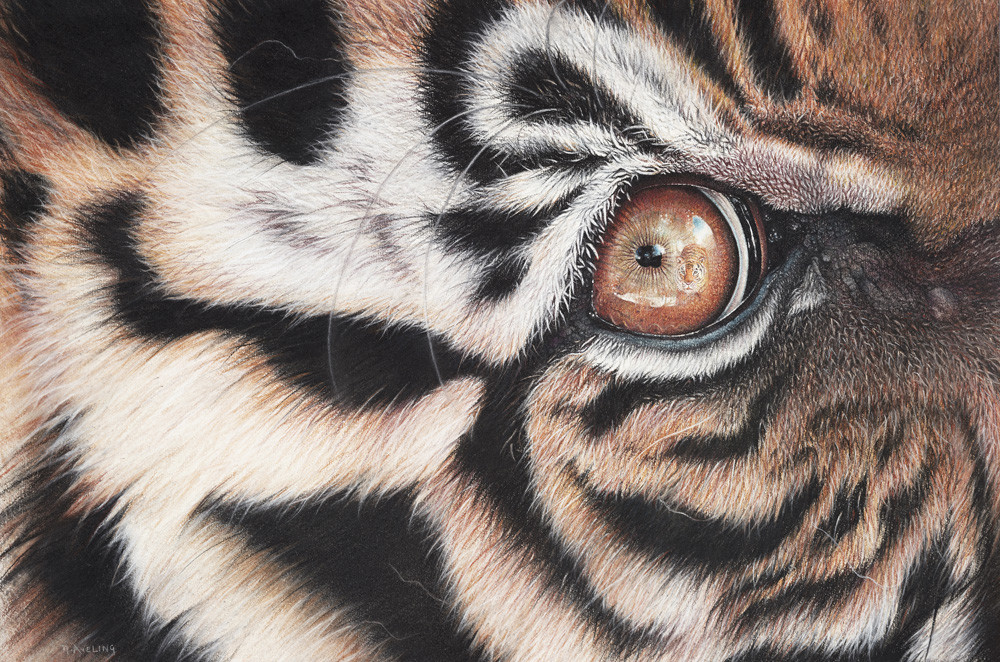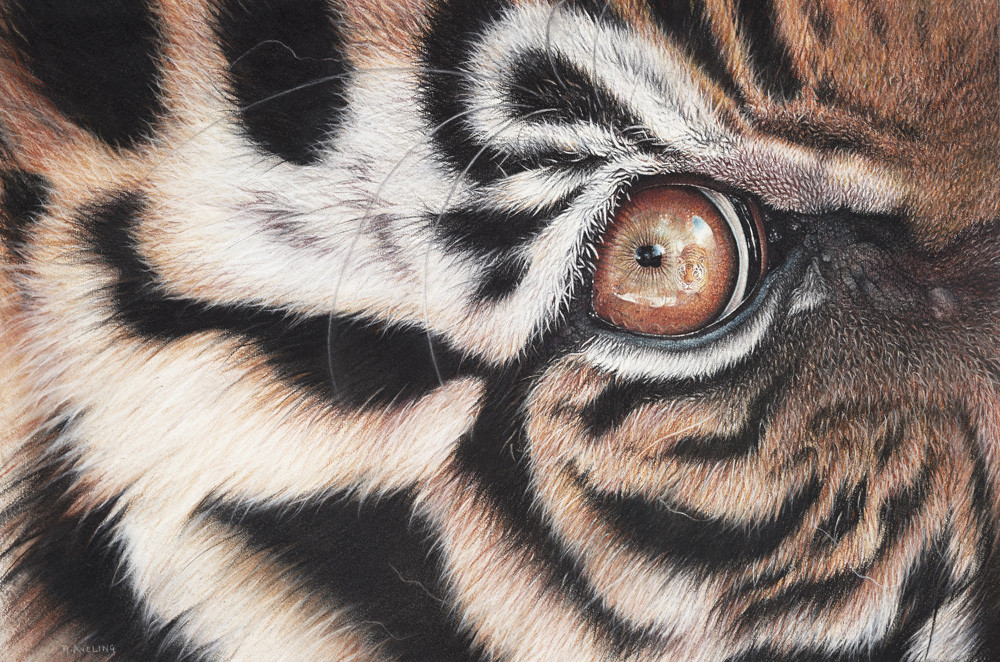 "It's not just for me, the art.  It's for everyone."
"You put the time in, and you will improve."
"Don't compare yourself to people.  If you enjoy drawing, you should just be drawing and not be worrying too much about what other people are thinking.
"There's nothing really to be scared of.  You love doing it, so just do it."
"You sleep better at night if you've done something a little bit creative during the day.
Connect with Martin:
Website / Facebook / Instagram / Twitter