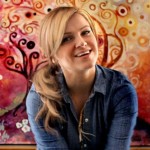 Natasha Wescoat has been a full time acrylic painter since 2004 and has sold over 1000 original works to private and corporate collections worldwide.  Her art has been featured in ABC's Extreme Makeover: Home Edition and hit sitcom "The Middle" as well as Hollywood films like "Marley & Me".  She is also the founder of Art Career Academy, an online mentorship program for artists.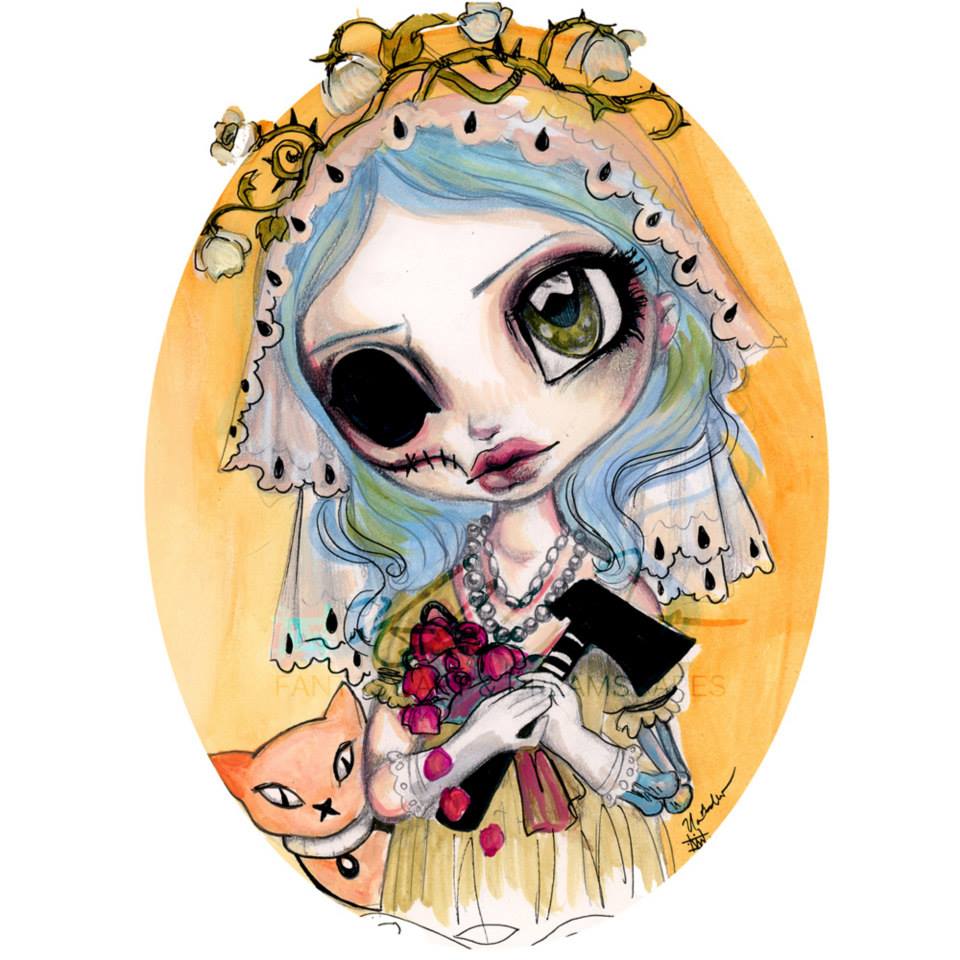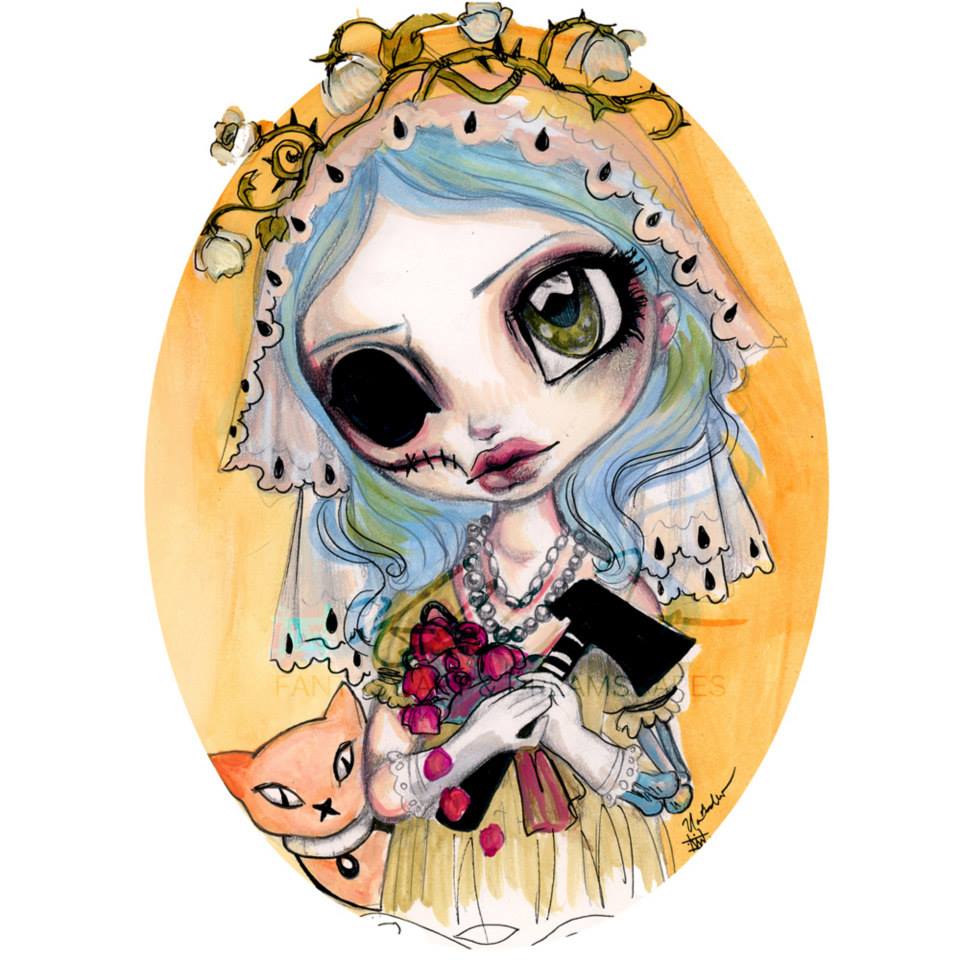 In this episode, Natasha discusses:
-How she has been interested in art since a very young age.
-The start of her business of selling her art on Ebay.
-The woes that come from starting out as a young artist.
-The value of getting input from the people who are watching you, as you can learn about your business and about yourself by listening to them.
-How the business aspect and having a family can bog you down and drain you from your creativity.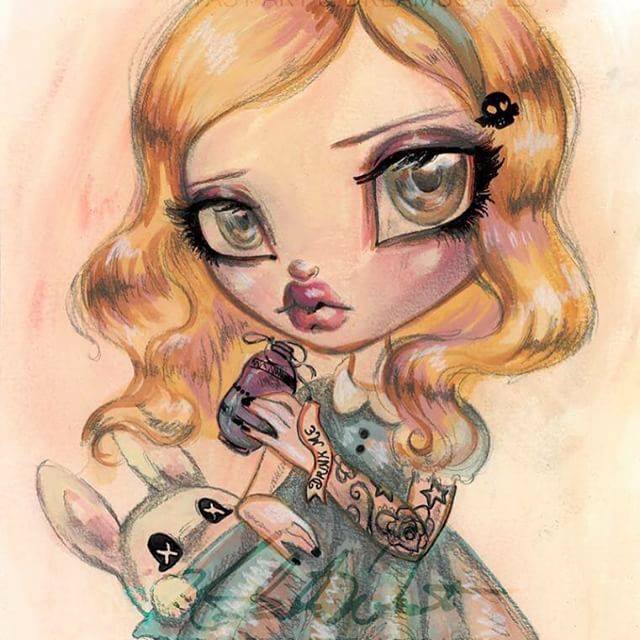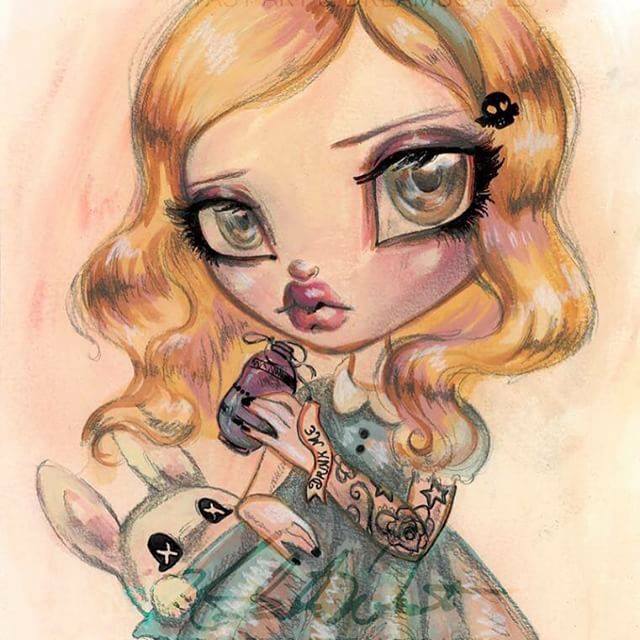 -Her worst creative moment.
-The importance of separating your creative days from your business days.
-Her best creative moment, when she started making a completely different type of art.
-Her reason for starting Art Career Academy and what it can provide for artists.
-Her formula for balancing her time with everything she has going on.
Natasha's Final Push will inspire you to be brave and bold and share your work without fear.


Quotes:
"I had really no idea that it was totally okay to do this on my own and be independent."
"You've really got to be brave and take those risks."
"Put yourself out there.  Be willing and open to learn and change and evolve."
"It's a matter of focusing on getting that time to yourself that you need to build that creativity to keep yourself filled up."
"Make it a regular routine.  Your mind starts to prepare itself and it becomes natural to get in the mode and the flow to create."
"Having a better understanding of my own vision and what I wanted to offer to the world outside of making a living from it… that is when things really changed for me."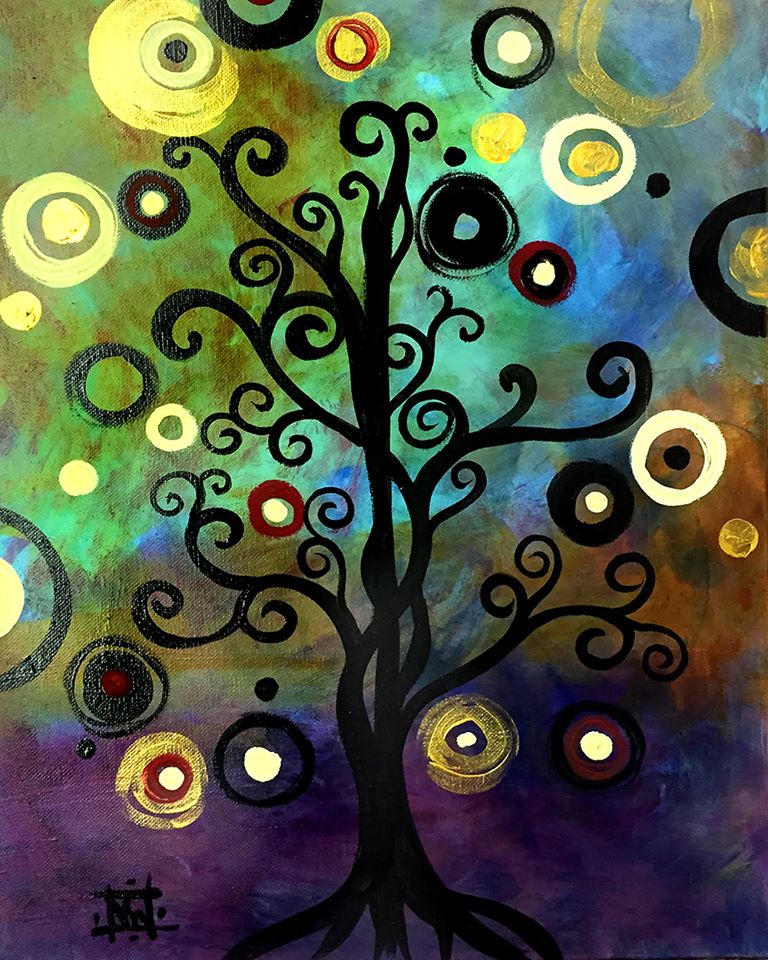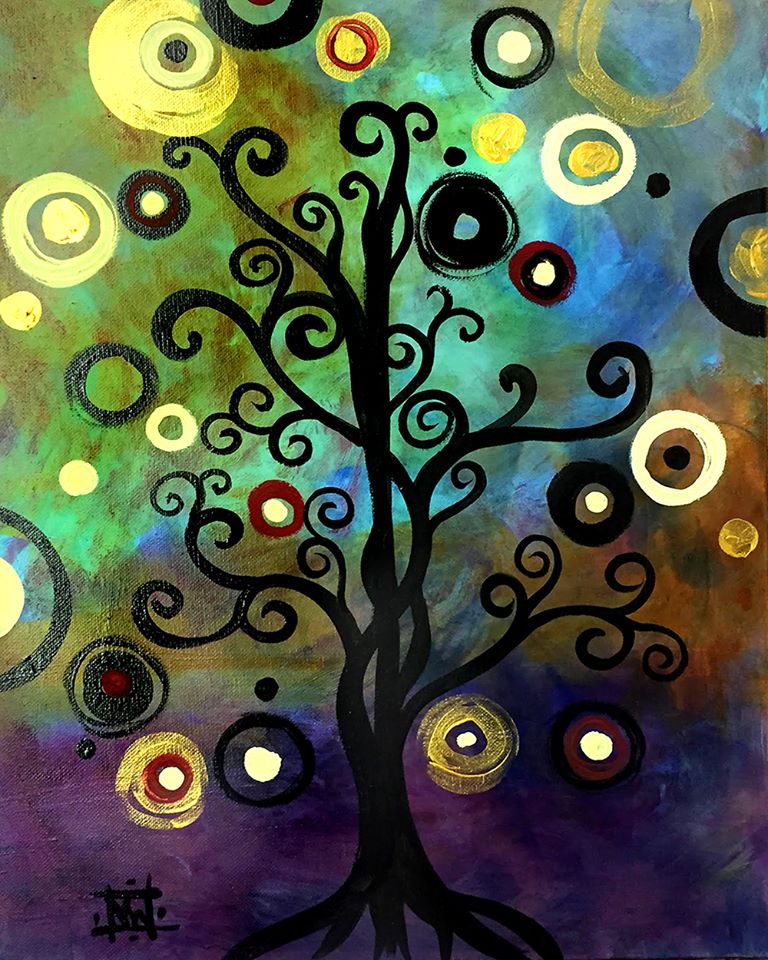 Links mentioned:
Awaken the Giant Within by Tony Robbins
Connect with Natasha:
Website / Facebook / Instagram / Twitter