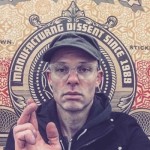 Nathan Carson aka "Streetarthustle" is a talented artist who has taken fate into his own hands by being creative on his own terms, vowing to fulfill all of his creative desires and never do anything he doesn't want to again.  He is documenting this journey for all to see via his Periscope account, allowing other people to be inspired as well as learn from his mistakes.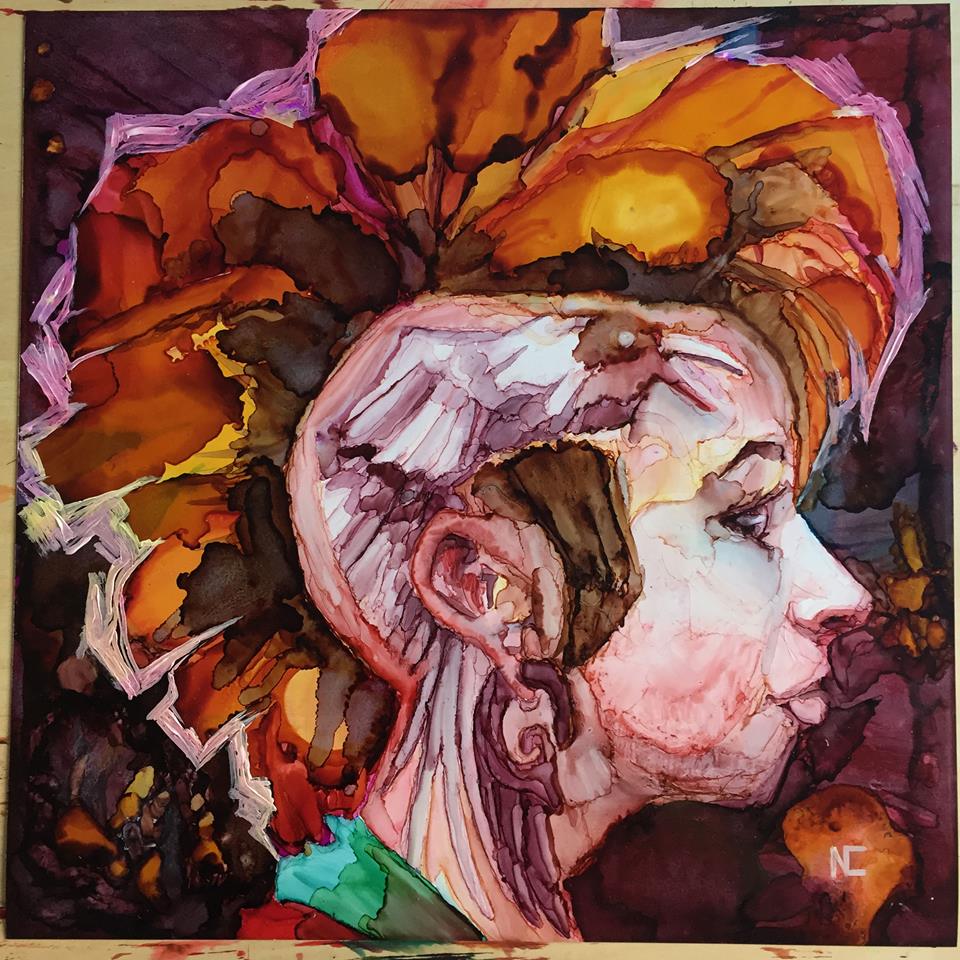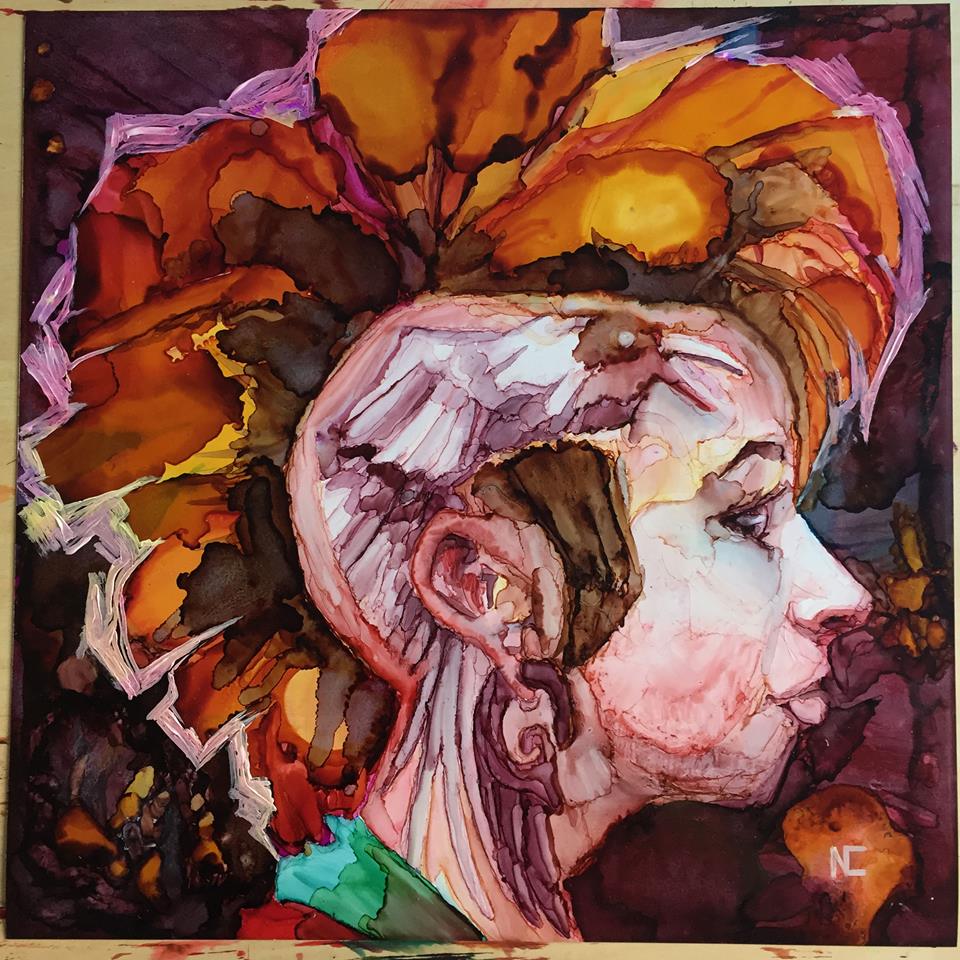 In this episode, Nathan discusses:
-How he was laid off from one of the largest creative agencies, and how he is now just making it work with his "street art hustle."
-The story about his podcast and what people can expect to hear from it.
-How his podcast morphed into a Periscope adventure.
-The differences between Periscope and podcasting.
-His love for painting Warhammer miniatures and how he never let himself explore that in his free time because of the notion of getting to the top of the mountain.
-How the more niche and strange your idea is, the easier it is for you to rise to the top of that category.
-How he feels as a person now in comparison to how he felt when he had his job.
-He reads a piece that he wrote inspired by his being laid off and a Bukowski quote.
-A fun synchronicity that happens during the episode.
-His advice for someone who is thinking about taking the leap and quitting their job to pursue their creative passion.
-All the secretarial work that is involved with being your own boss.

Quotes:
"I decided that I would never do anything I didn't want to do ever again."
"It's straight-up patronage for the arts because all I do is draw and paint."
"Right now, just sheer terror is motivating me to keep going."
"The thing that I loved was so outrageously stupid that you're not allowed to do it for a living."
"I didn't allow myself to do the thing that I enjoyed."
"The first courageous step is just allowing yourself to do the stupid thing with pipe cleaners that you've been planning on doing once you are successful in your own mind."
"The dumber your idea, the more viable it becomes, paradoxically.  Especially in the creative world."
"Did he make it?  Yea?  Let's do what he did.  Did he not make it?  What can we learn from his horrible, spectacular, real-time failure."
"You constantly have to pivot, pivot, pivot.  Every time you run into a mountain that's too big to tackle, then you just change directions."
"You get to achieve perfection some day but you don't get to start there."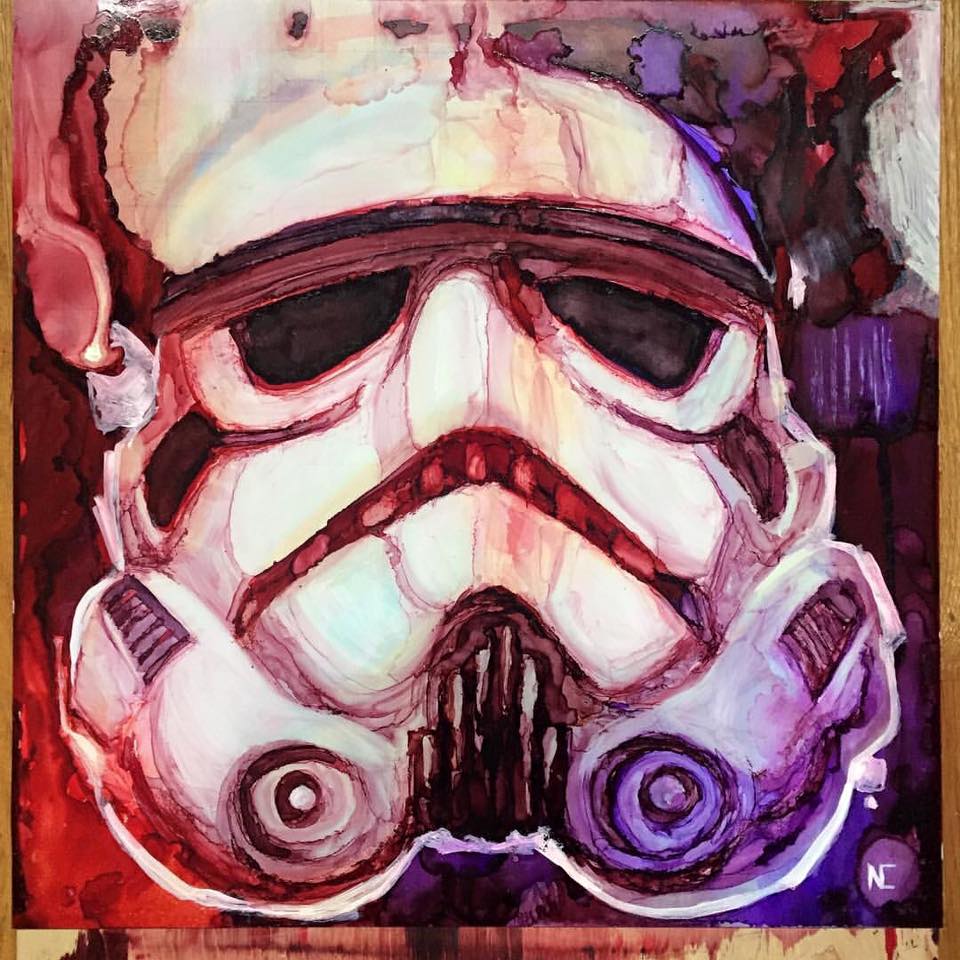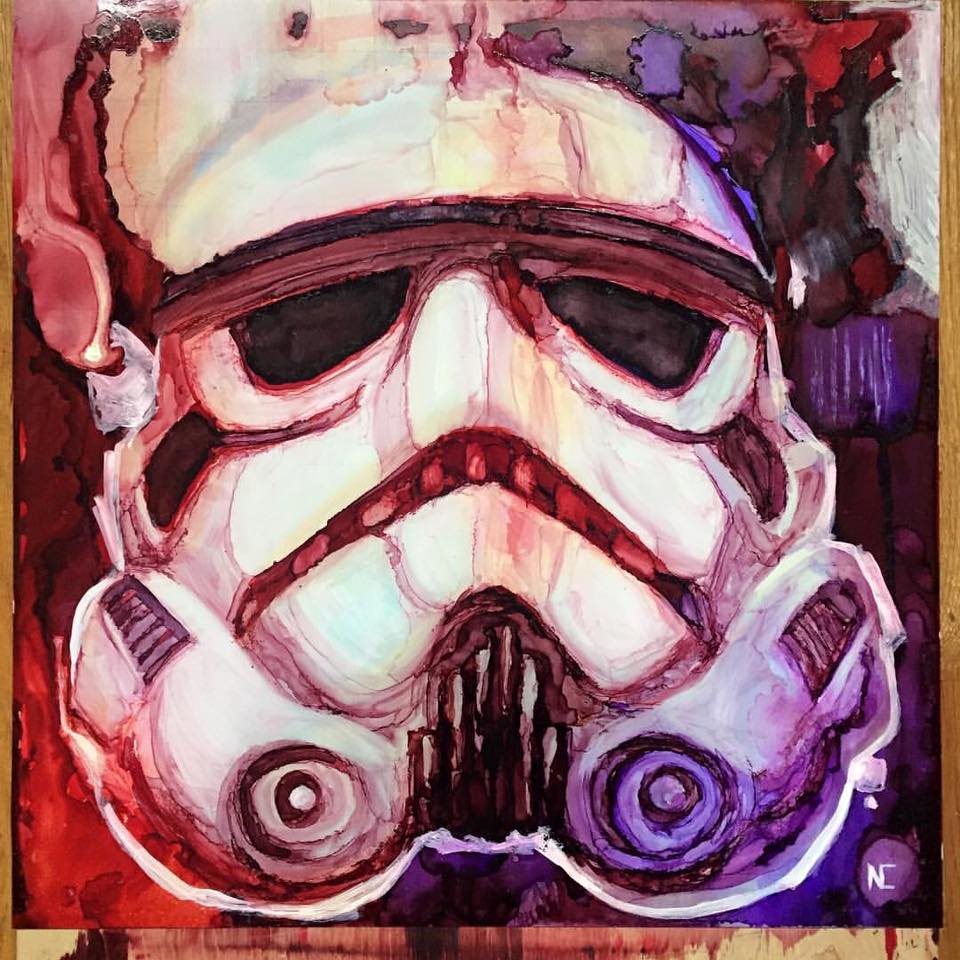 Links mentioned:
Connect with Nathan:
Streetarthustle / Periscope / Instagram