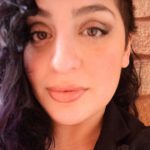 Blanca is an artist from the Bronx, New York, but currently residing in Clarksville, Tennessee.  She is a RAW Artist and a member of DAC (downtown artist co-op) and she received a BA in Art Studios with a concentration in painting at the University of South Carolina.  And she will be showcasing her work as a vendor at three different events during the month of June.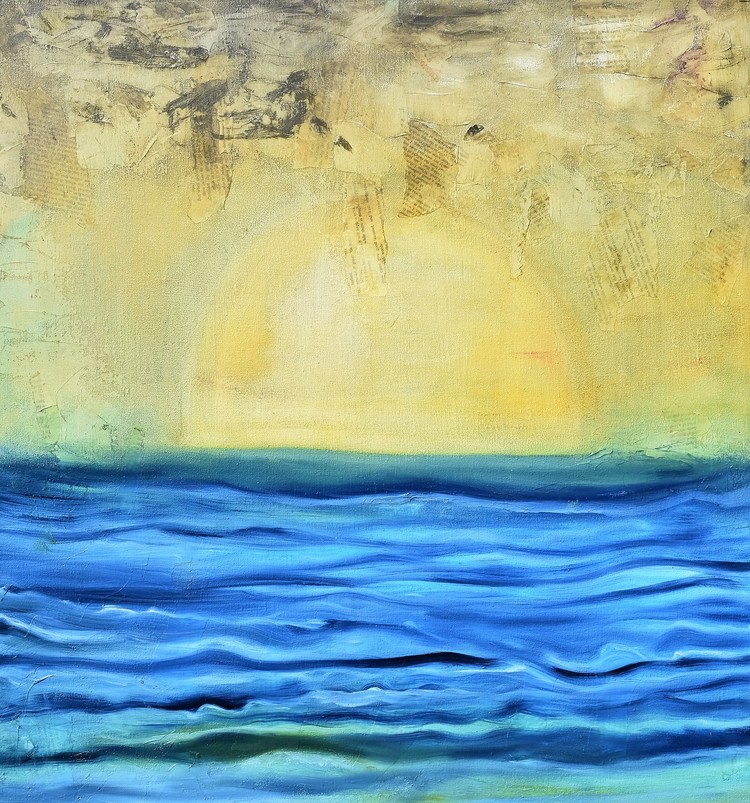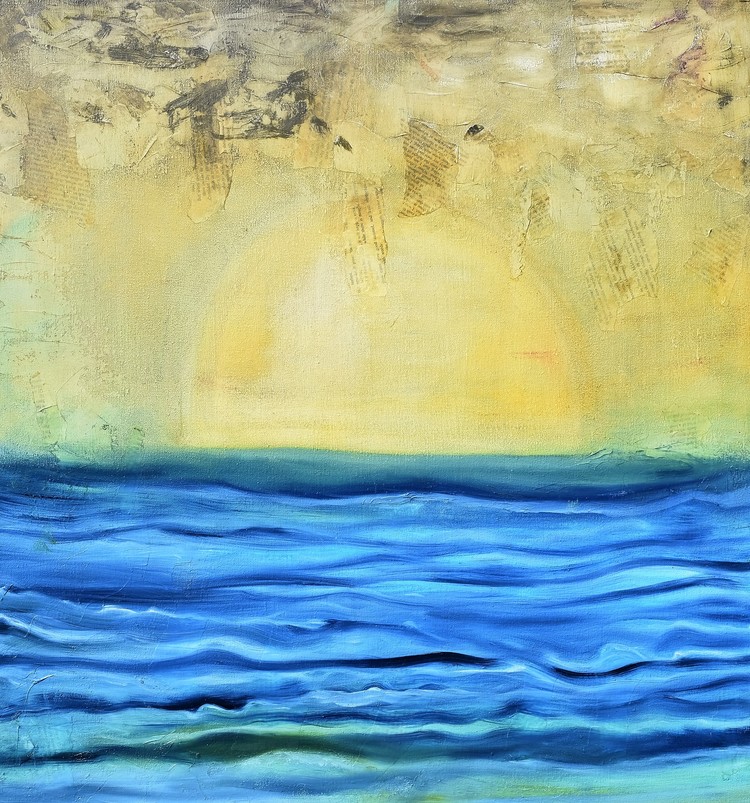 In this episode, Blanca discusses:
-What RAW is and how she became a part of it.
-How organizations like RAW allow artists to spread their wings and show their work in other cities and towns without as much risk.
-The Downtown Artist Co-Op and how she became a part of that.
-The start of her educational journey in interior design, with a program that let her down.
-The next leg of her journey attempting to become a teacher.
-Another barrier that showed up that held her back from being a teacher, but how she was able to pivot in a new direction.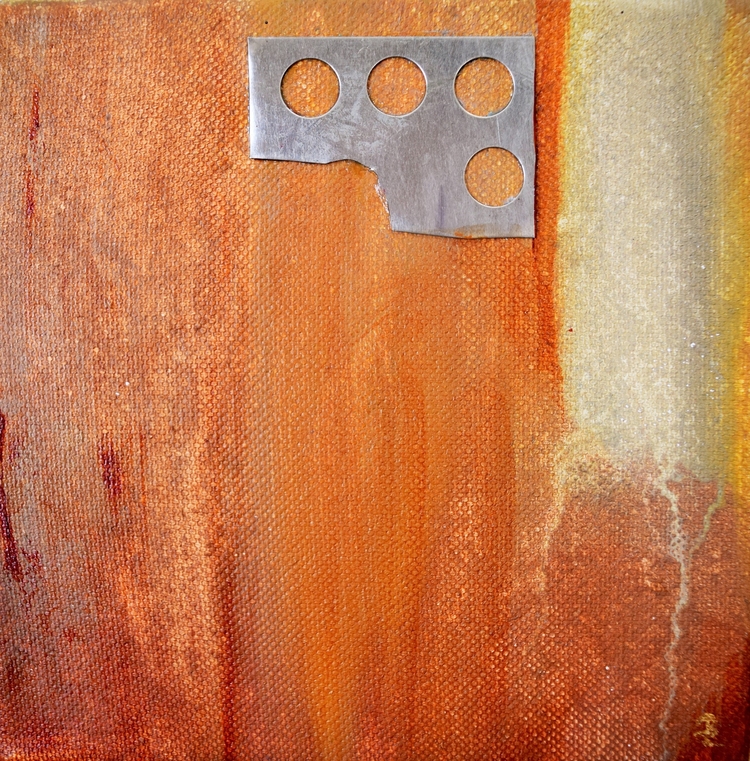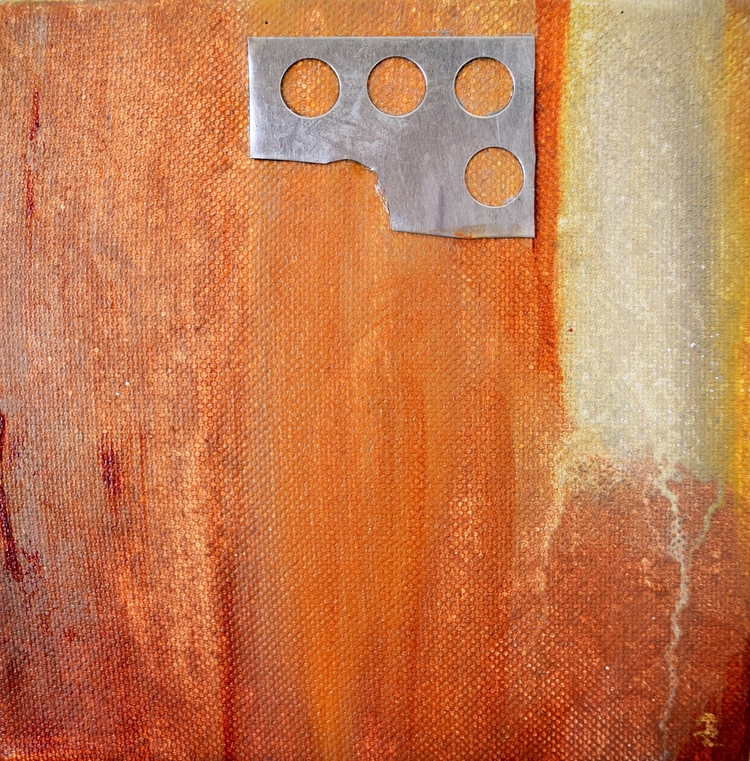 -Her plans to open her own gallery.
-Her advice to anyone who doesn't have the time or can't afford to go to college to be an artist.
-All of the free resources available to everyone, like the library and the Internet.
-How when she was working three jobs, she was unable to "love" her studio because she was too tired.
-Her decision to take her life into her own hands and go get a job having to do with art that she loved.
-Her constant desire to ask, "What's next?" after accomplishing a goal.
Blanca's Final Push will inspire you to embrace rejection and know that you can keep trying, even if you have to pivot.


Quotes:
"The program let me down."
"I've noticed that a lot of people make you feel silly when you think of going to college to be an artist."
"It's so weird when you try to actually tell a person that you want to be an artist."
"With all these dilemmas in my choices in school, it really affected who I was as an artist."
"This is a beautiful blessing and gift that you have.  If you know how to make art, do it and don't let anyone tell you not to."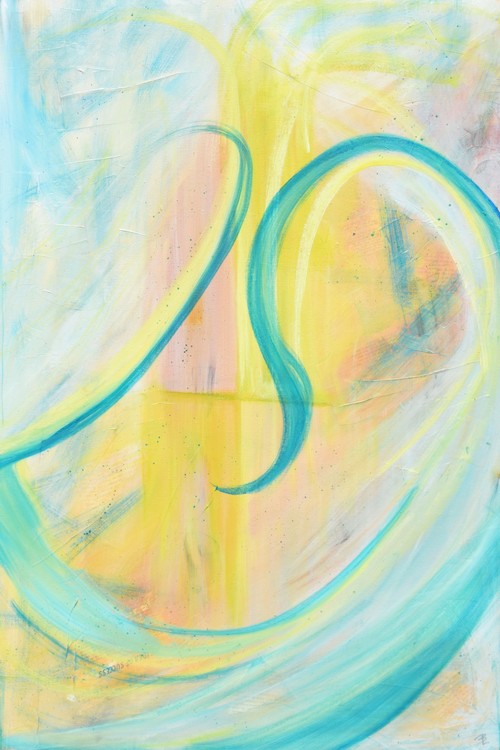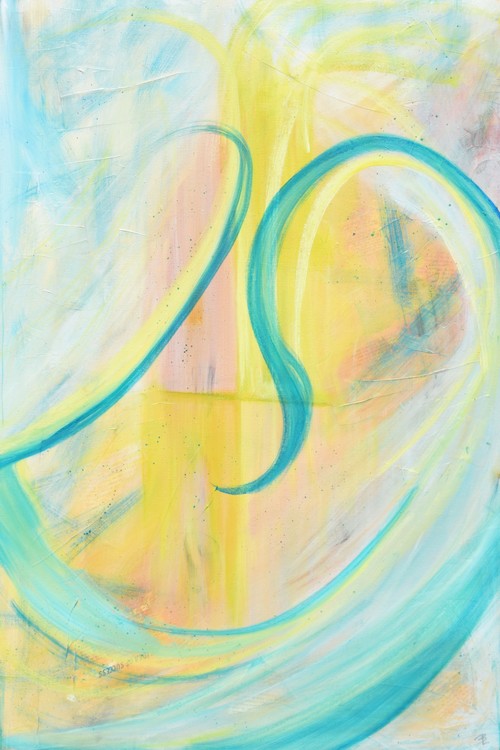 "If you are an artist, say 'I am an artist.'  Don't say 'I'm an aspiring artist' or 'I do this on the side.'"
"Stay self-motivated, even if nobody believes in you."
"I was totally lost.  Just making money and surviving."
"If I hadn't taken all those tiny little baby steps, I wouldn't be here.  And I'm happy here."
Links mentioned:
"How to Survive and Prosper as an Artist: Selling Yourself Without Selling Your Soul" by Caroll Michaels
Connect with Blanca:
Website / Blog / Facebook / Instagram / Shop