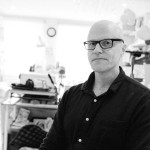 Mattias is an incredible artist and illustrator from Sweden whose drawings feature infectious characters, fantastical worlds, sci-fi elements, and gentle, pleasing colors.  His work has been seen in the New York Times, The Onion, and Spotify, just to name a few.  He has released 4 personal books, and his book "The second in line, from the sketchbooks of Mattias Adolfsson won "Most beautiful Swedish book" in 2014, as well as several other awards.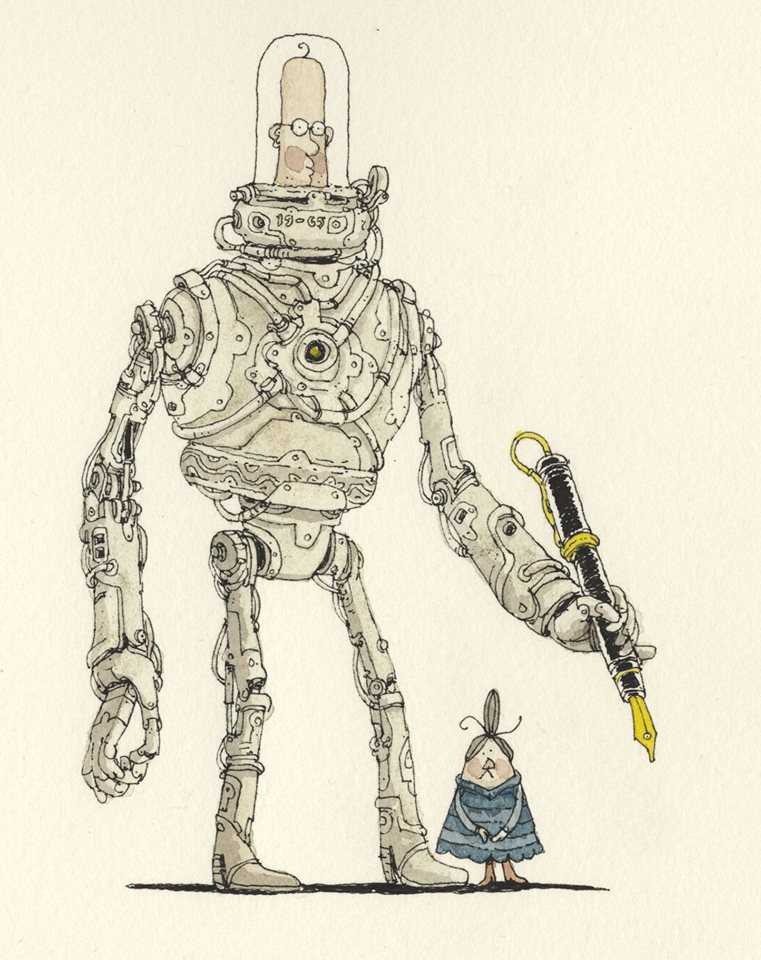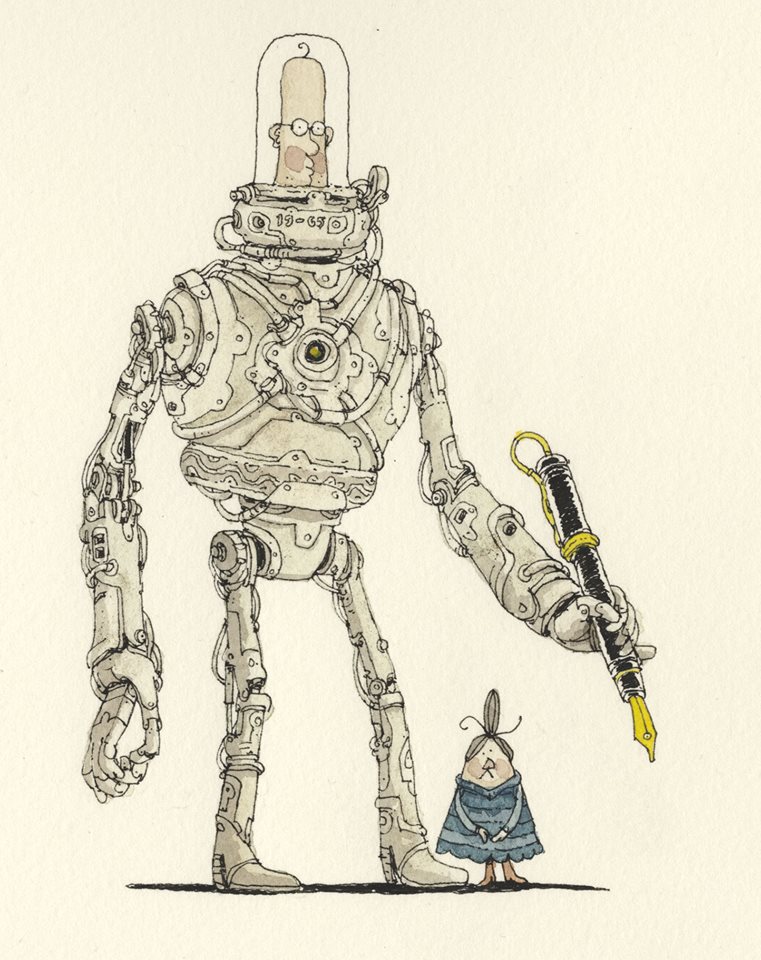 In this episode, Mattias discusses:
-His initial journey in the workforce as he discovered what his true artistic passions were.
-How his body physically told him that he could not work at the video game company after only a few days of working there.
-How it can be a shock when you start freelancing because you are used to a steady paycheck.
-The development and expansion of teams that work on video games going from a close-knit team of a few people to very large teams of hundreds of people.
-How his only real hurdle in terms of creating things is his lack of time to create personal art.
-How he actually gets excited if his plane gets delayed, because it gives him more time to create.
-How his time with his sketchbook is like spending time in his own sanctuary.
-His hardest time creatively when he quit his job at the video game studio.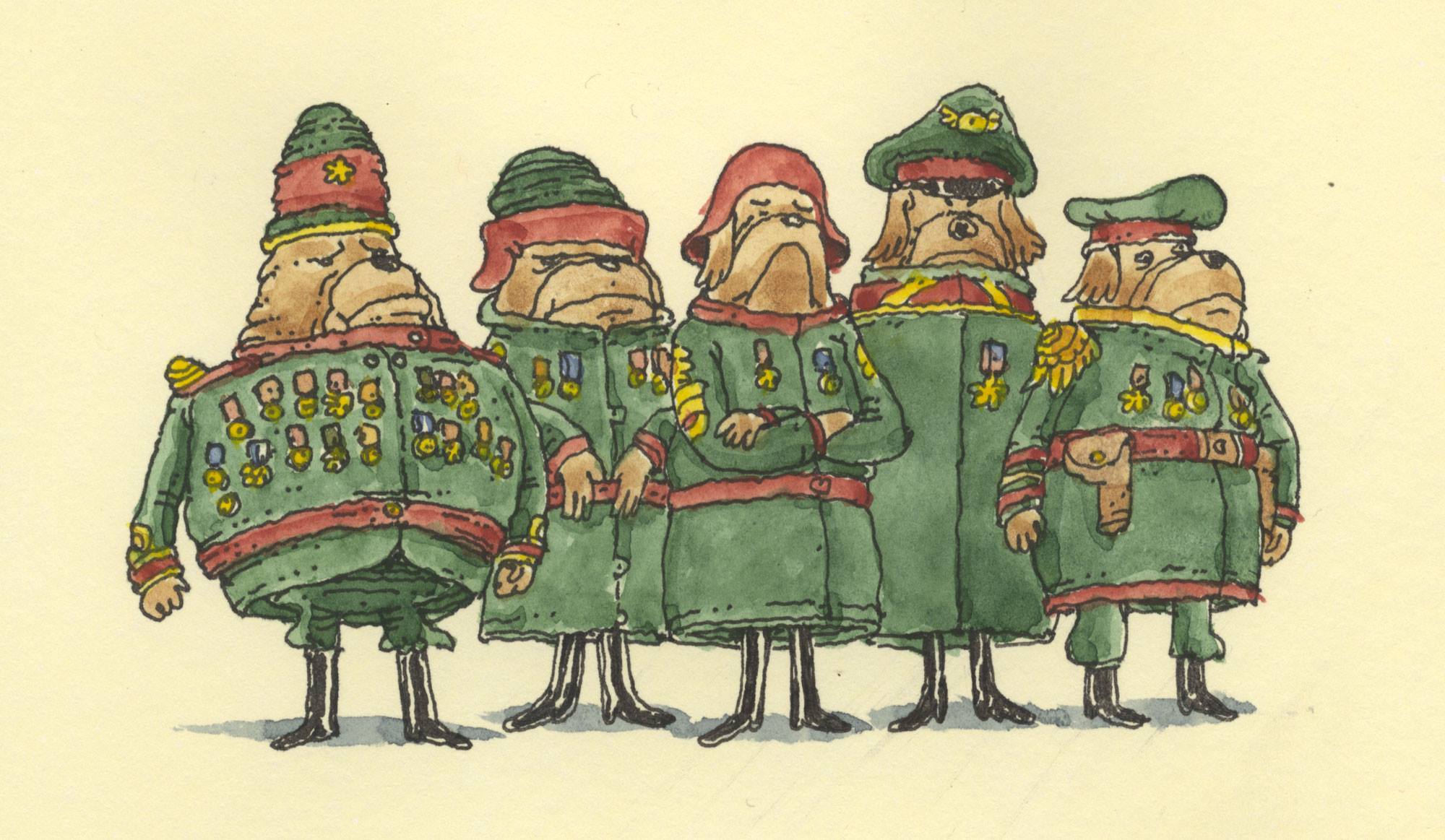 -How many artists wonder if they would be able to make the leap into a full-time career with their art and how scary it is to make that jump.
-One of the deciding factors in him quitting his job was when one of his coworkers described himself as "elite."
-How his brain and body already made the decision for him to quit.
-How his best creative moments are when he is able to meet his fans.
-How having children really taught him to appreciate what little time he has and to make better use of it.
-The power in shutting off your phone in order to get work done (or breaking it!)
-How creativity brings him a sense of calmness in his life.
-His love for music and how electronic music is more international and universal than other forms of music.
Mattias's Final Push will inspire you to start thinking about perhaps taking the leap into a creative career!


Quotes:
"I just filled up the sketchbooks with doodles."
"My body just said "No, I can't continue making video games."
"The older you get, the more sluggish your brain becomes."
"I really feel that I have to create something personal each day."
"It's almost like the sketchbook is a kind of sanctuary for me."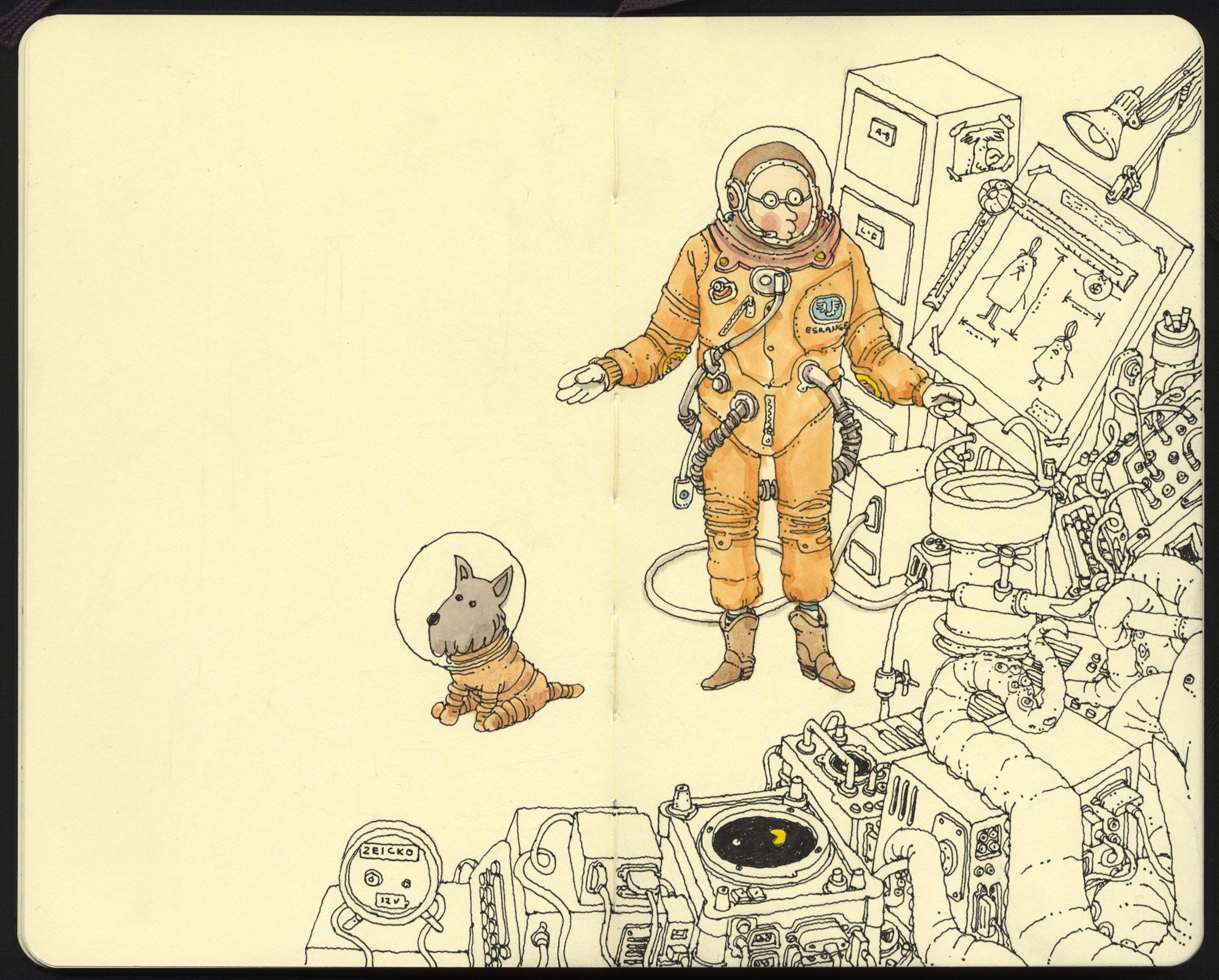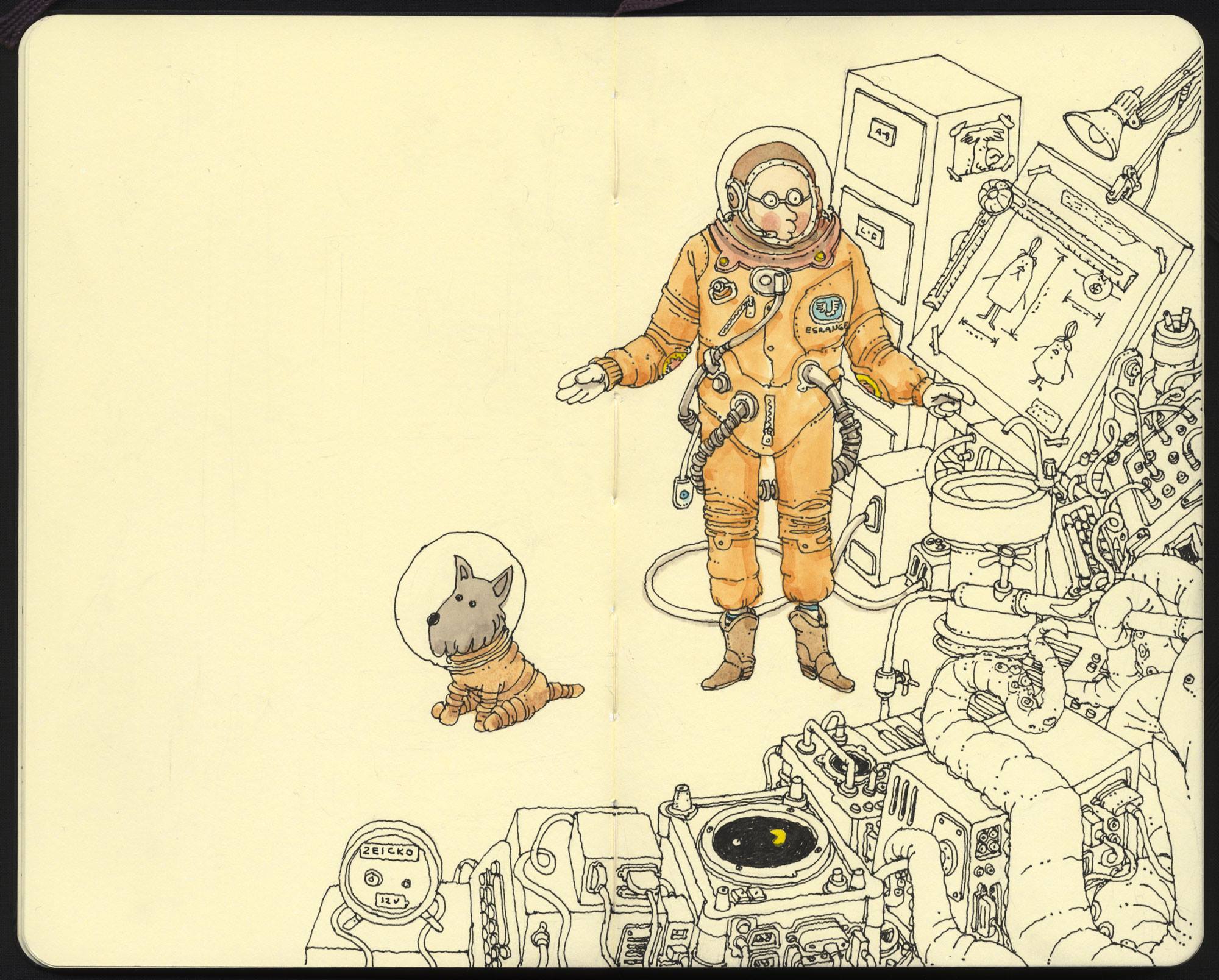 Links mentioned:
MUSI 112: Listening to Music (Open Yale Courses)
"Pump up the Volume: The History of House Music" (Youtube)
Connect with Mattias:
Website / Facebook / Instagram / Behance