Pierre is a concept artist born in Paris and currently living in Montreal, Canada.  He worked in the video game industry for five years before switching to animation.  And after eight years in the industry as a concept artist, his goal is to explore and propose a wide range of possibility in creating universes.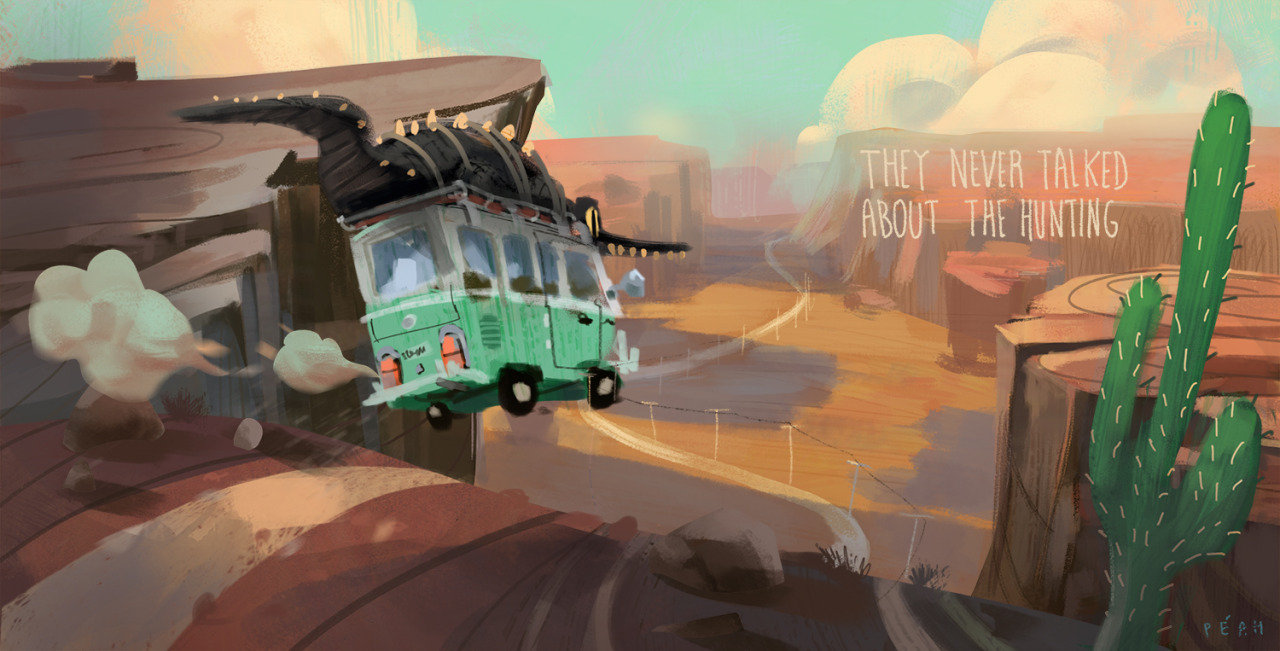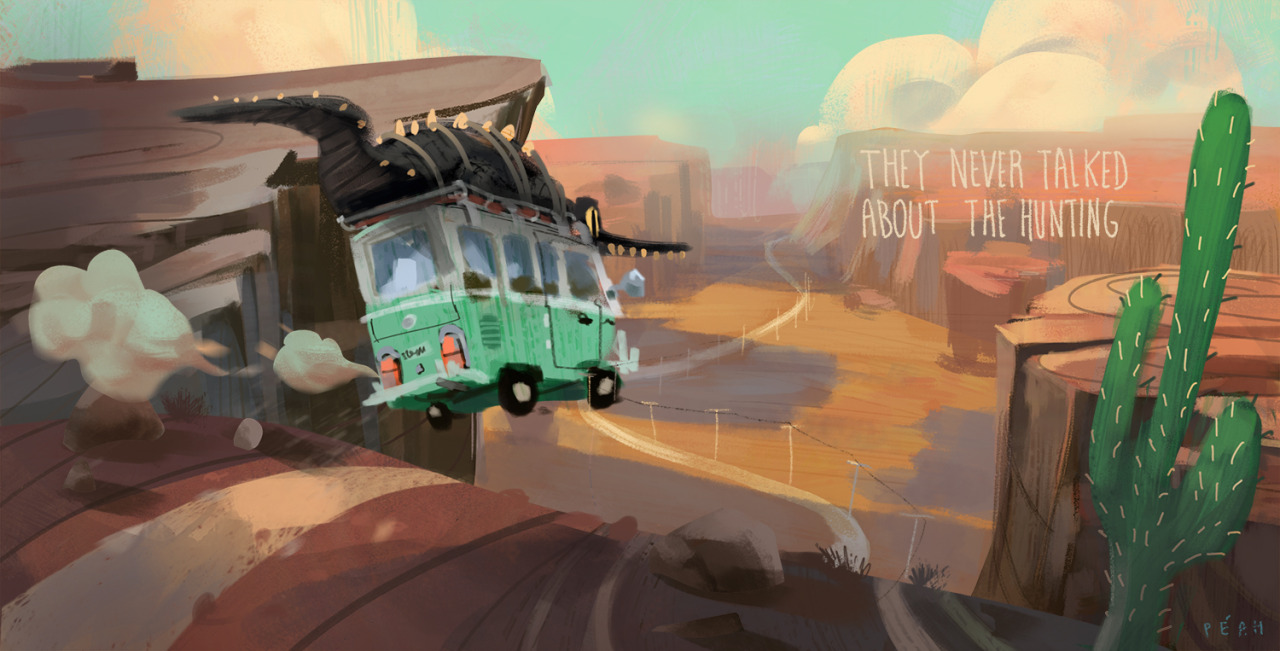 In this episode, Pierre discusses:
-His personal projects and how he finds the time and motivation to get them done while still maintaining his job.
-The importance of finishing a project, and how it is much more difficult to finish something than to start it.
-How he got started with his project "Smokey Town," and how it is evolving.
-How he was contacted by Daniela Fischer and how they were able to collaborate.
-The fact that nobody will know that you might need help in a specific area unless you put yourself out there and ask for help.
-How something you might perceive as a "failure" might really be some other success in disguise that leads you somewhere else.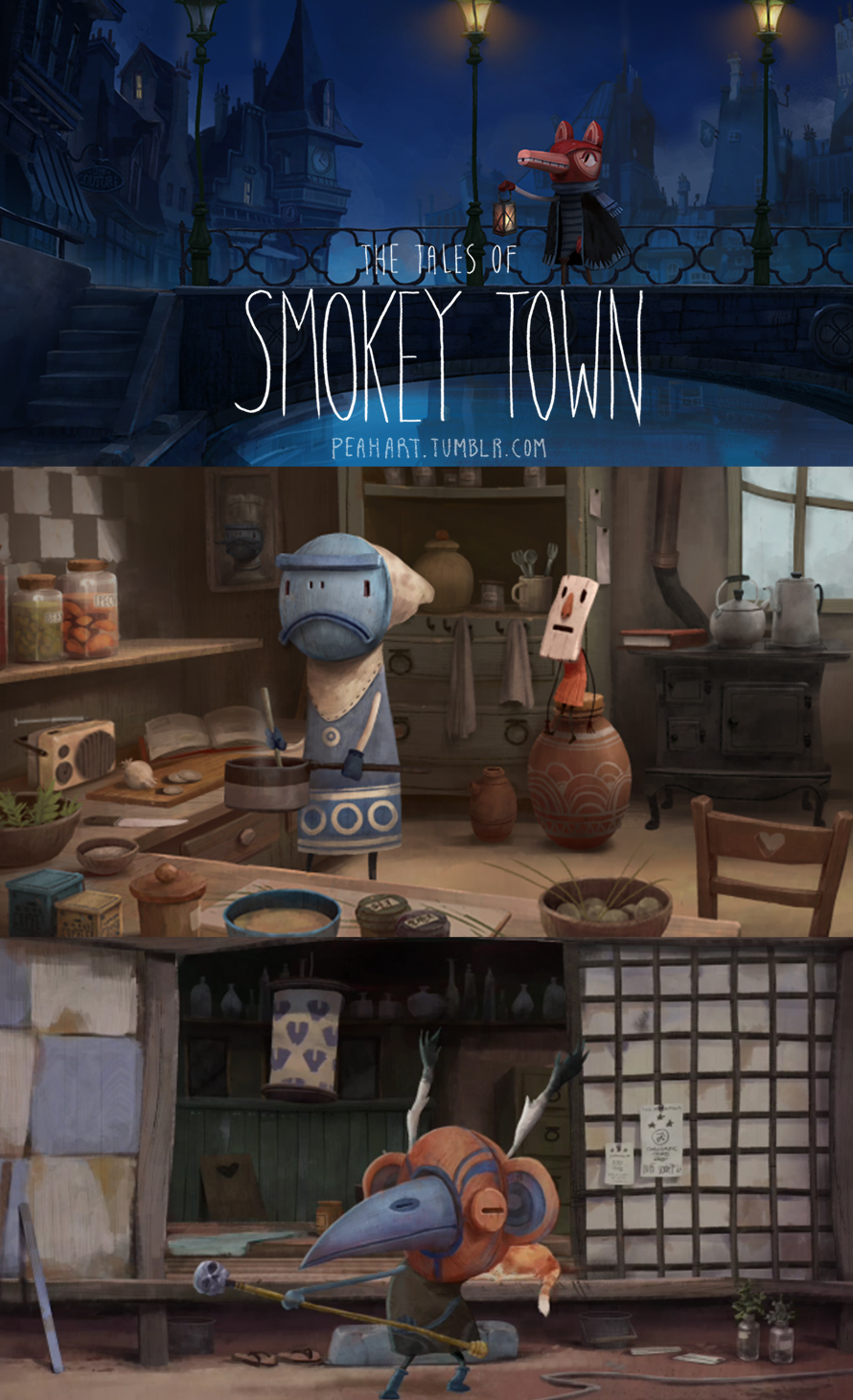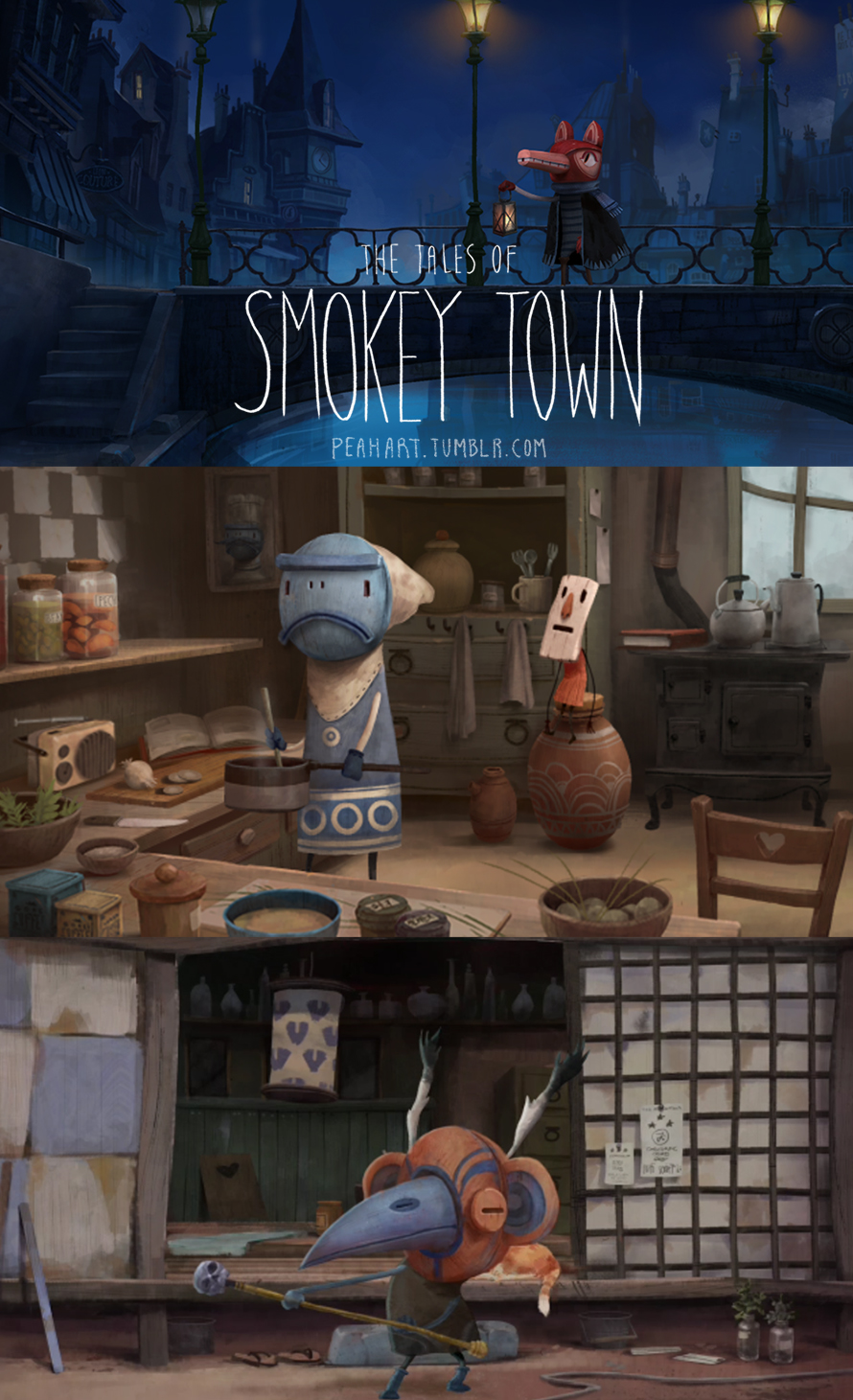 -His background that led him to want to create universes.
-Setting a timer for five minutes to help motivate him to do work and to take some of the pressure off.
-How drawing and painting is like a sport, because it is in daily practice and training that you can progress and get better.
-A difficult time when he developed a rare disease, and how it made him realize what he wanted to be spending his time on.
-How your worst moments often times end up becoming your best moments.
-How he loves art because of the range of creativity that it can allow, both intuitive and cerebral.

Quotes:
"I think the key with personal projects is to find something you really love to do."
"Starting something is good, but finishing it is better."
"You can tell stories in still illustration in only one picture."
"It's like a sport.  You have to practice it on a daily basis to get better."
"I really see drawing and painting as a sport.  It's in the daily practice that you see big changes."
"The love of drawing gave me strength and confidence."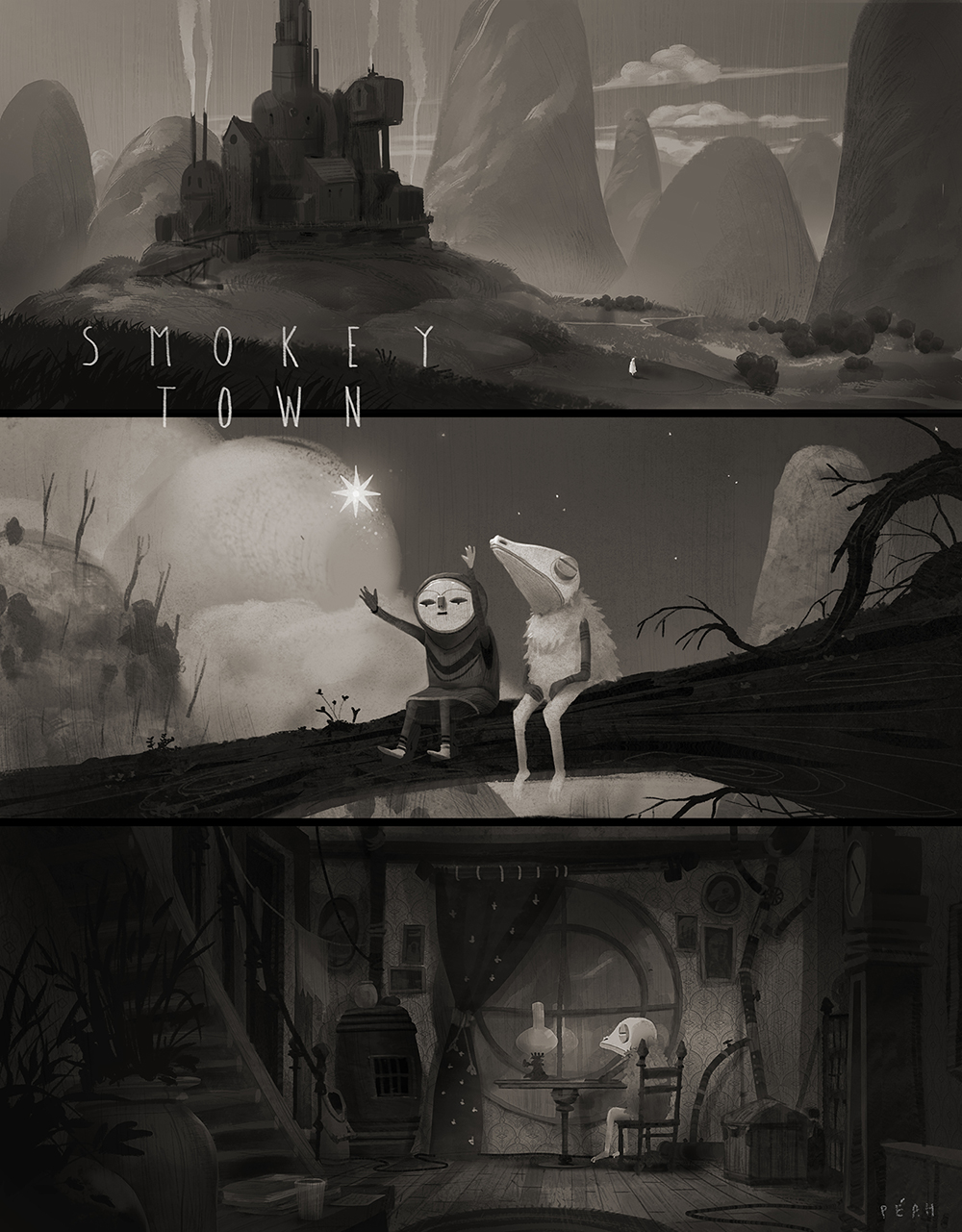 "Finding a subject you love is the most important thing."
"I learned from this episode to be confident with my art and not to worry too much about things that don't matter that much.  Because what matters is what you love and that is the only thing to be focused on."
"Failing and success is exactly the same thing as long as you learn from it."
"When I struggle with my art, I see it as a way to learn more than a failure."
"What I love about art is that you can go to all of those places with a pencil."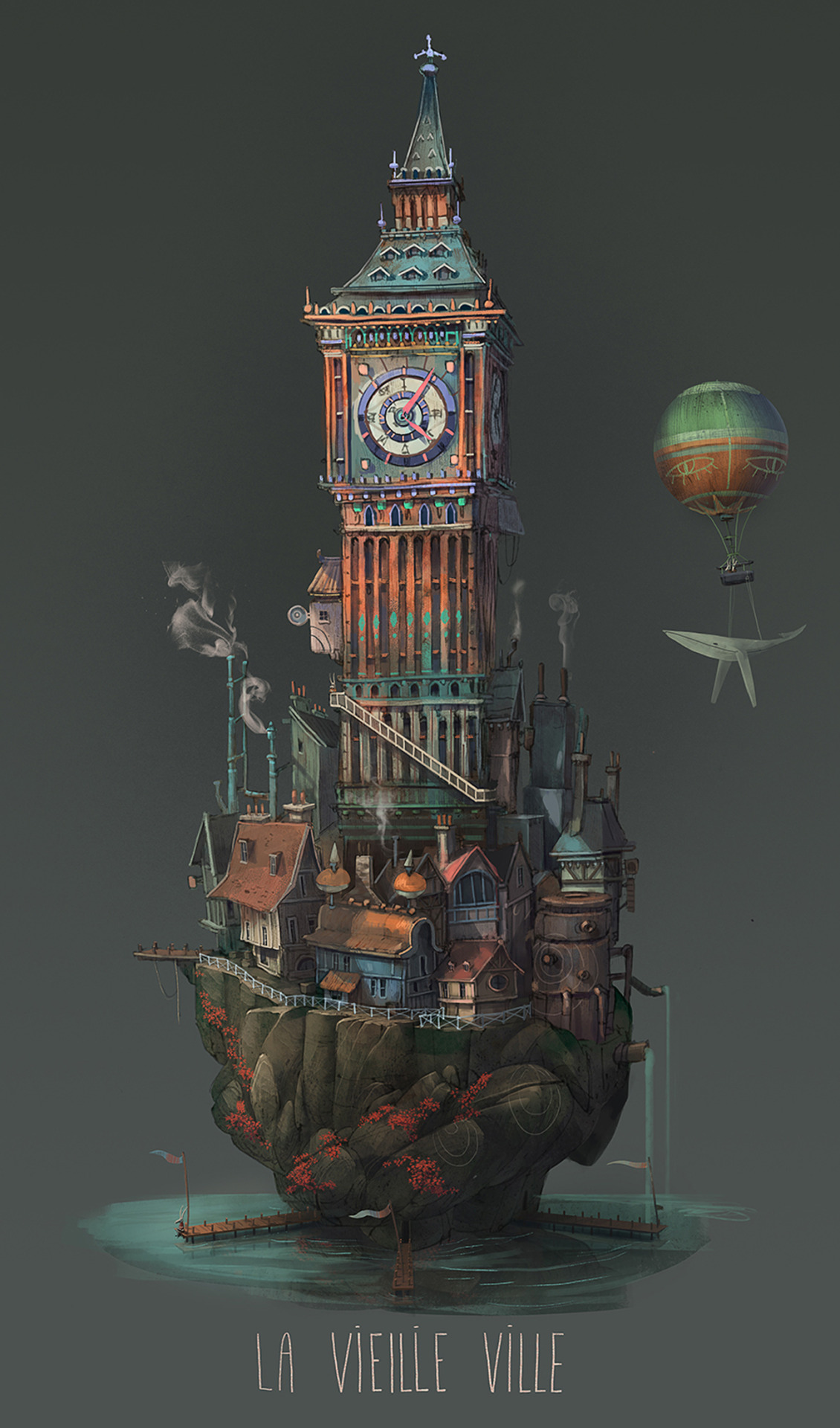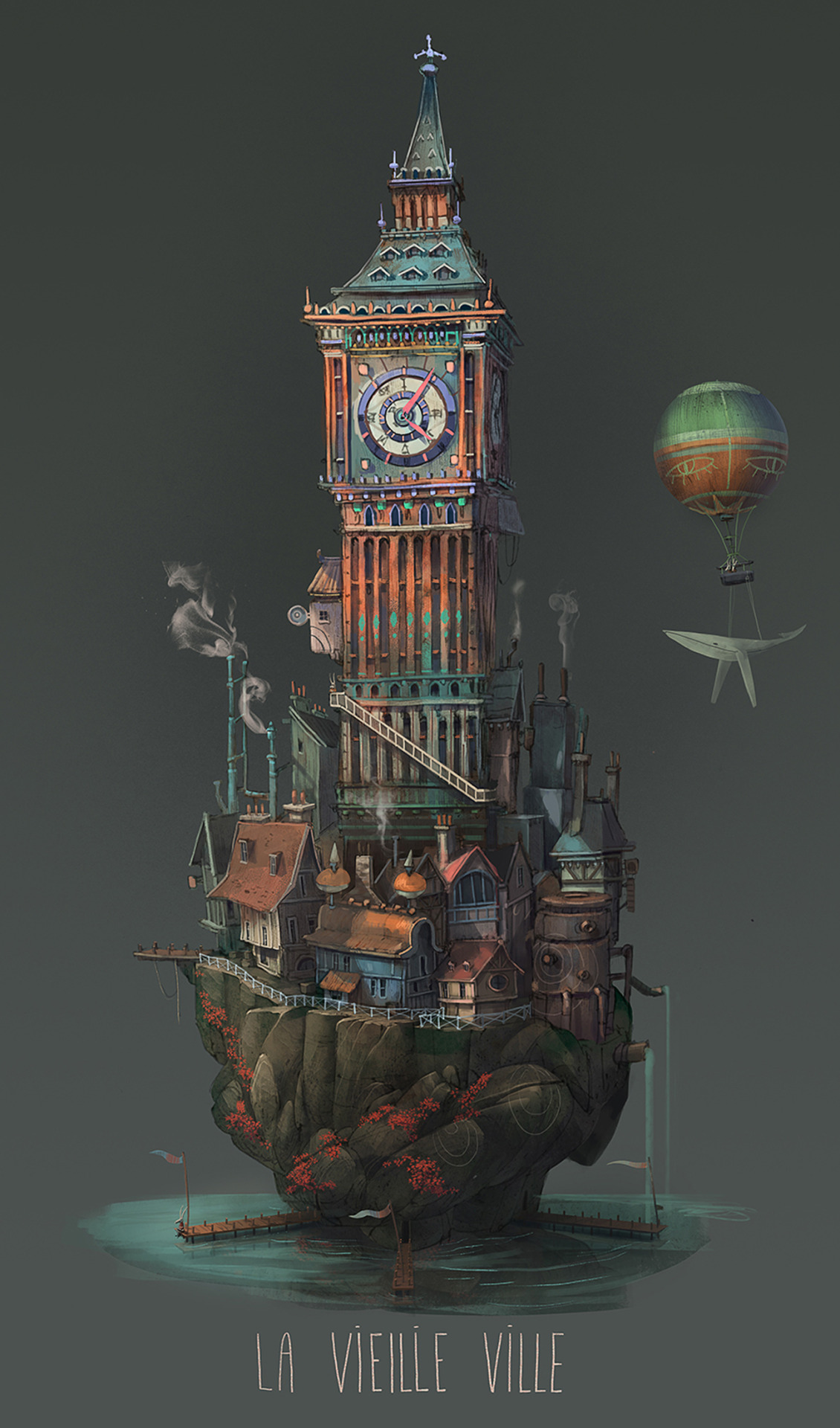 Links mentioned: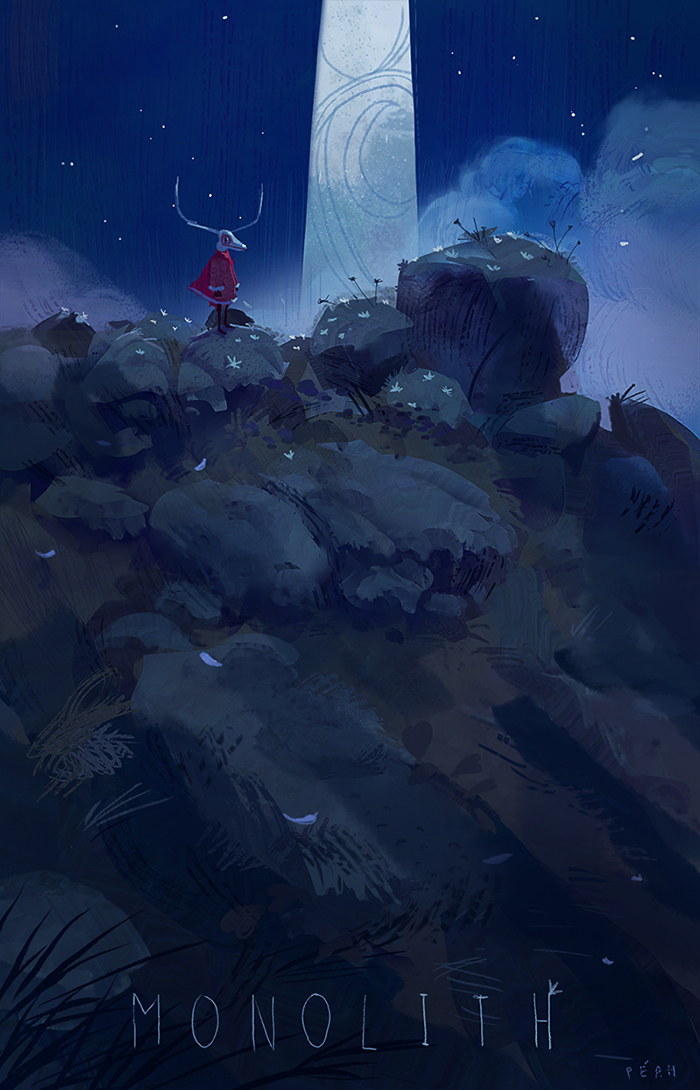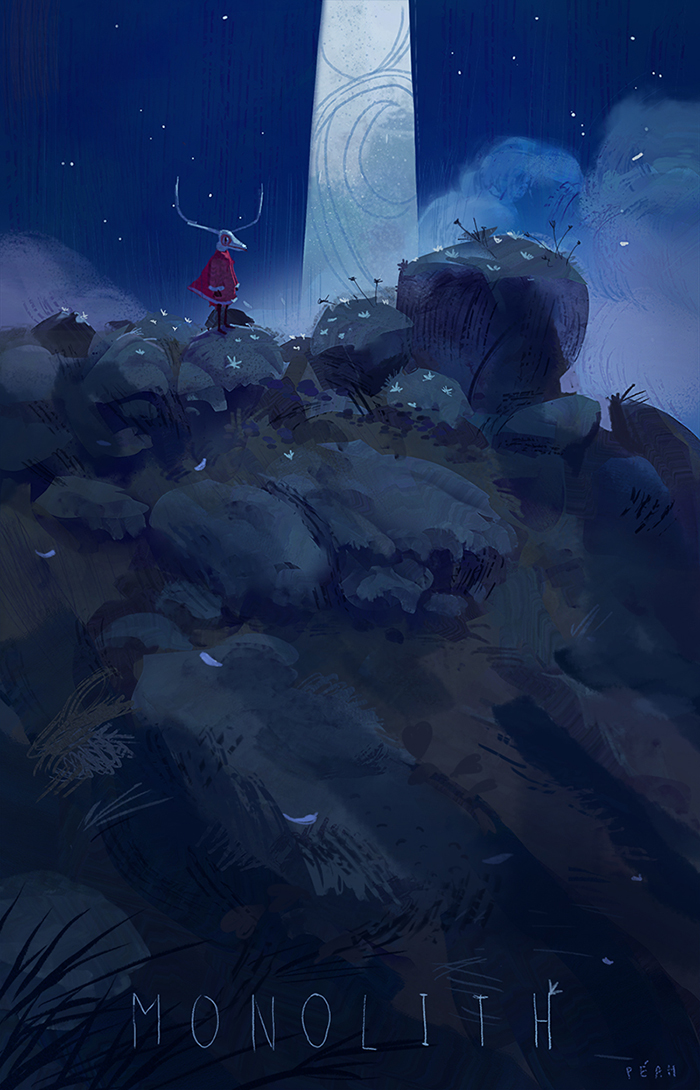 Connect with Pierre:
Website / Facebook / Vimeo / Tumblr