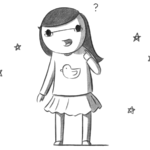 Hailing from New Zealand, Li Chen is the creator of Extra Ordinary Comics (or Exocomics) which is a weekly slice-of-life webcomic based on her life with her partner Jordan, and her cat Shoelace.  With her fun and quirky comics, she has gained a steady following of fans and supporters and has published three collections of her work.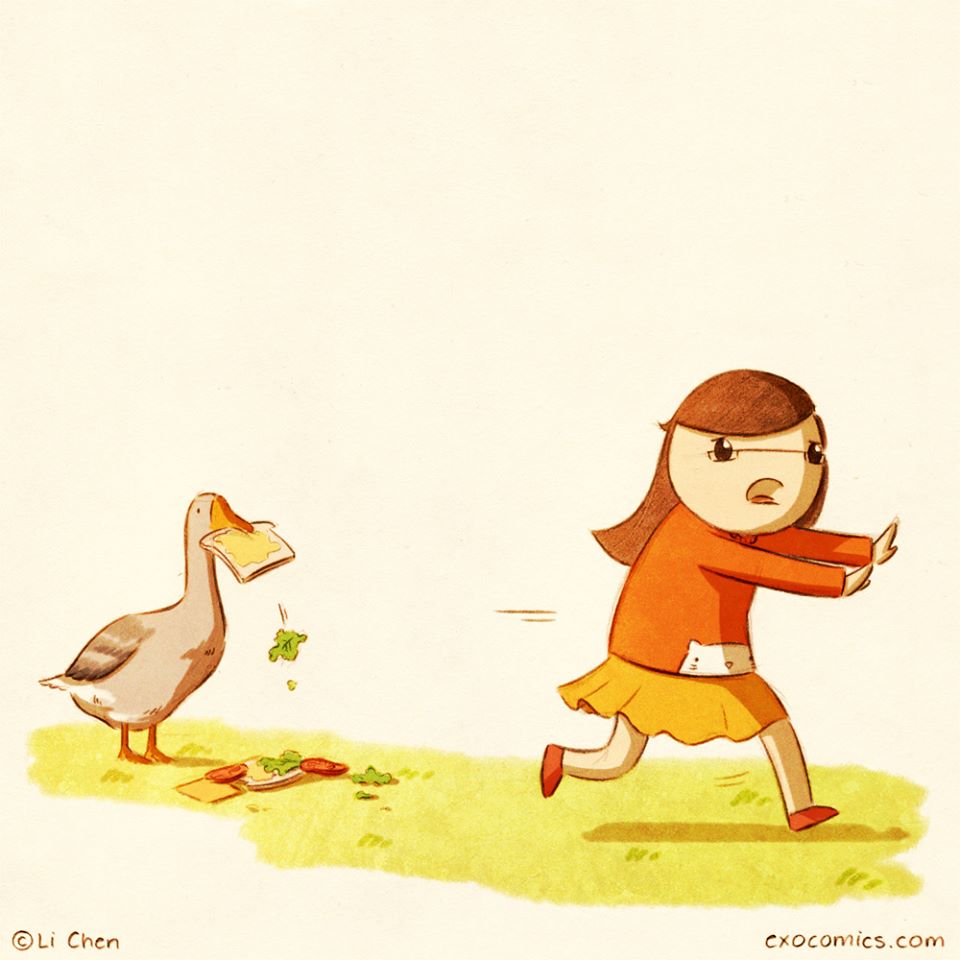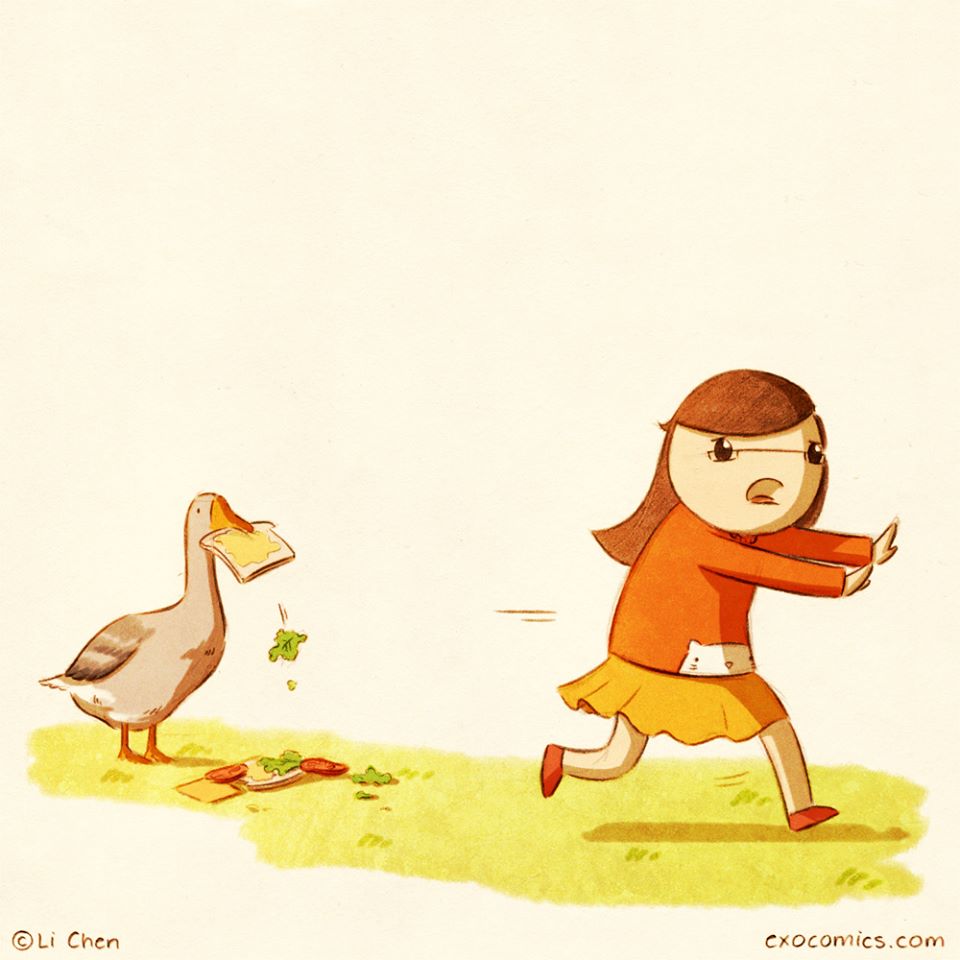 In this episode, Li discusses:
-All of the advantages that formats like Patreon and Kickstarter offer to artists and creative people as opposed to the "old way" where he power was in the hands of the few.
-How she sometimes goes through periods of creative burnout where she hates everything that she does.
-How she handles the stress and agony that comes from bouts of creative burnout.
-Her most triumphant creative moment, and even that had its stressful moments.
-Her favorite comic thus far, "Fast and Curious."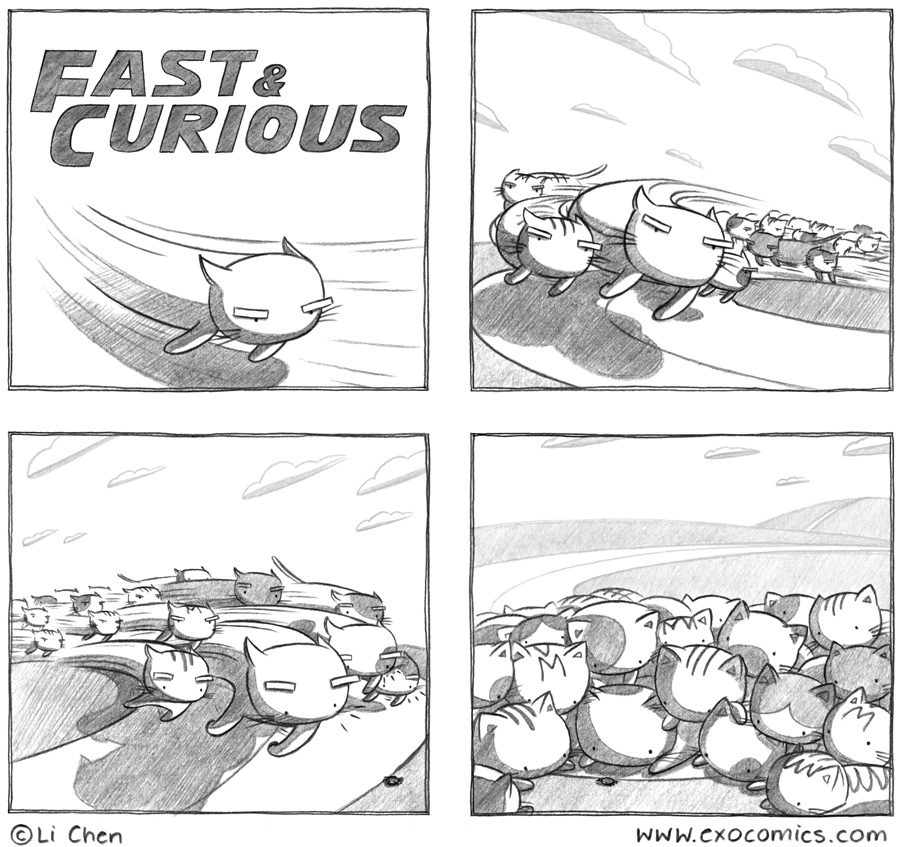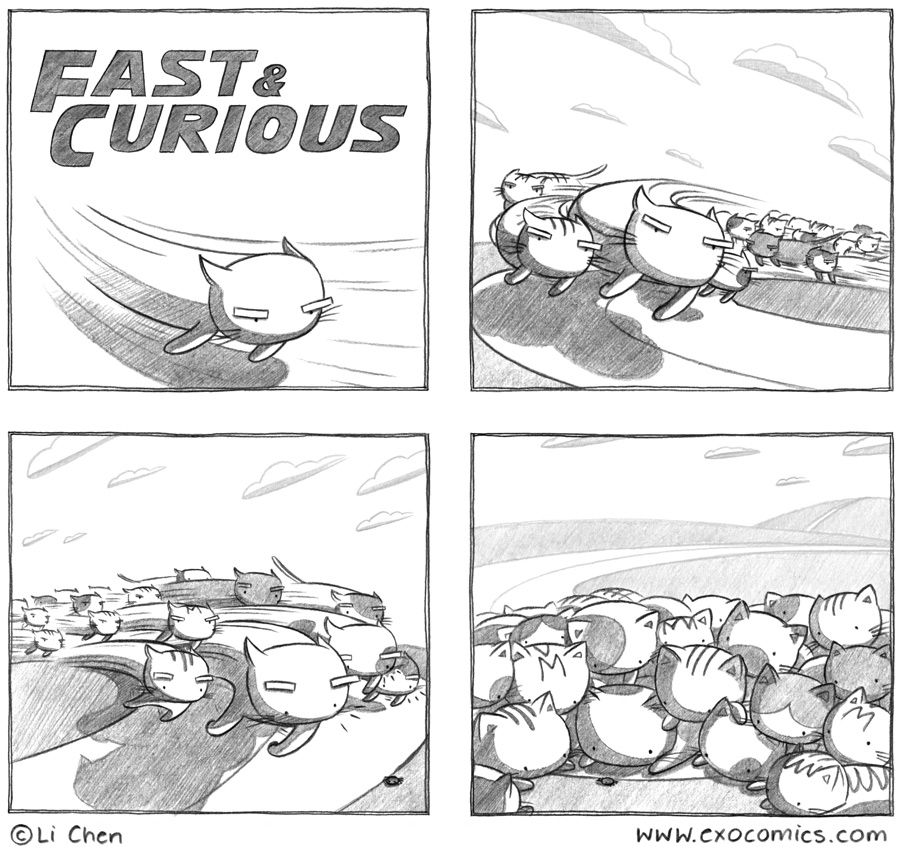 -How art and creativity allow her to communicate with the world in a way that she wouldn't be able to otherwise.
-One of her drawings of Comic Li being chased by a goose that really united her fans in a hatred for geese.
-How she enjoys capturing little moments, especially ones that can be universally understood.
Li's Final Push will inspire you to use your finite time on Earth

Quotes:
"Every now and then I get creative burnout, where I go through this period where I just hate all of my work and I feel like my best work is behind me."
"Creative burnout is not something you can just lie in bed, drink lots of fluids, and just get over."
"Every time I finish something, there's a bit of creative triumph."
"I really like capturing little moments."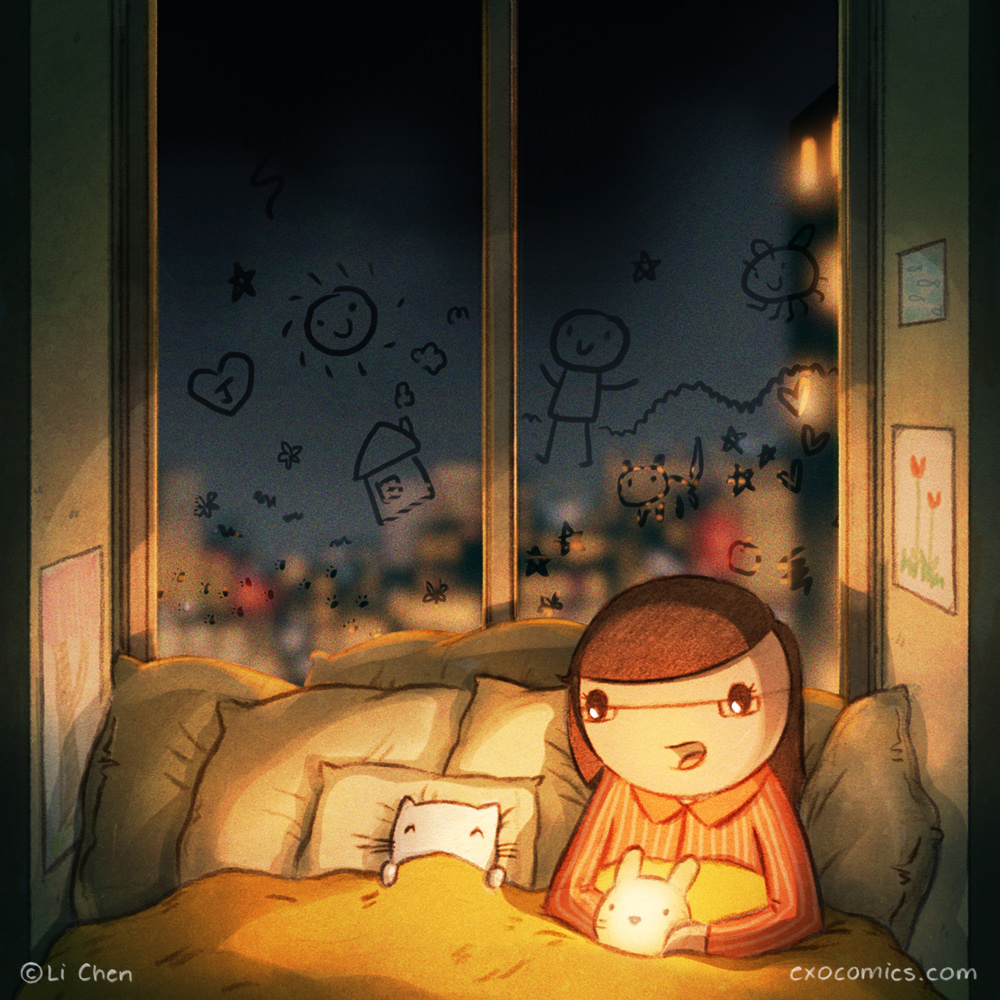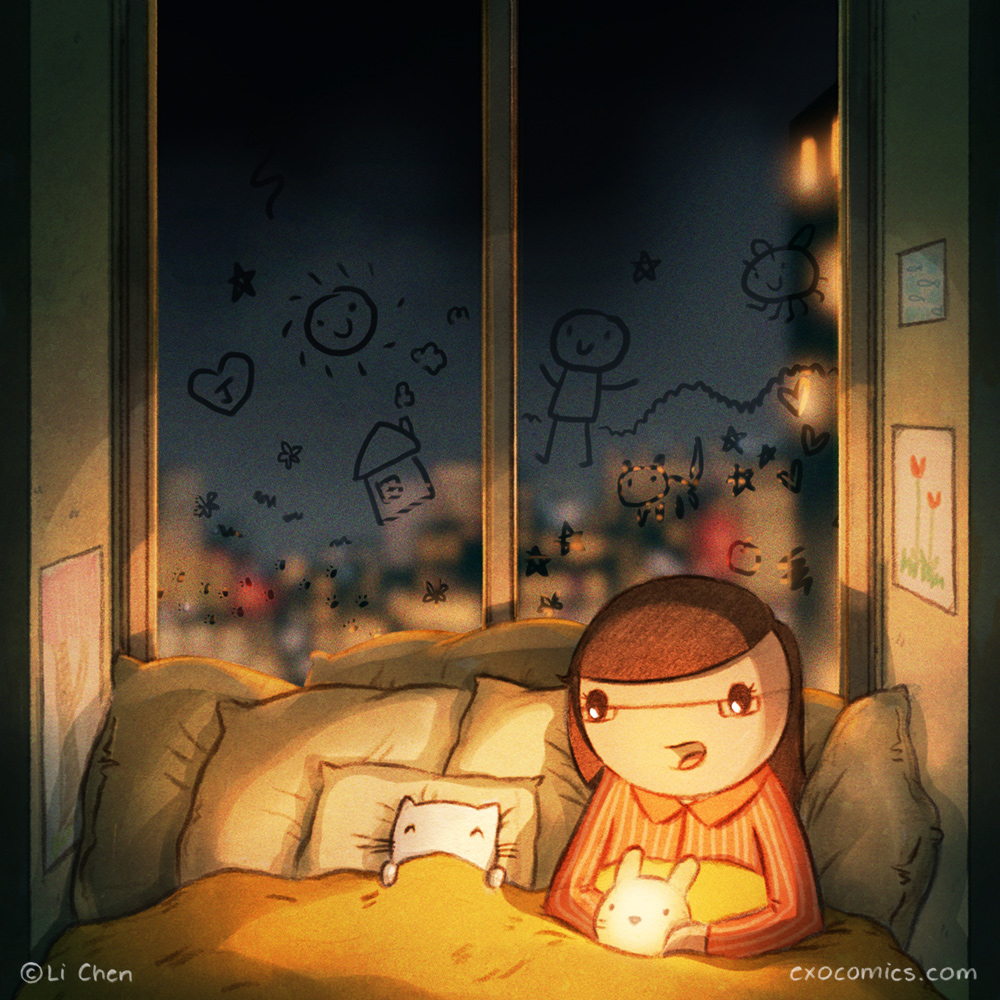 Links mentioned:
–Yotsubato! Vol. 1 (Amazon)
Connect with Li:
Website / Store / Facebook / Instagram / Twitter / Patreon