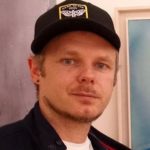 RM Kavanagh is a painter from Ireland who is fascinated and influenced by the dissolving nature of life and the engagement of the inner mechanics of the human structure.  "As an artist I delve into the areas in life which are uncomfortable to ponder and I create those ideas on canvas leaving an everlasting stain on the viewer's mind."
In this episode, RM discusses:
-The story behind the financial crash in Ireland that led to him creating "Groundhog Day" and "Comfortably Numb."
-His reason for using a perspective from underneath the table in "Comfortably Numb."
-Why the "gray areas" in life are important for him to capture in his art.
-How young artists have so many different types of art to choose, that it can often be very confusing to decide what path you want to go down.
-How he has struggled for years with "bad technical skills" and how he has had many good ideas that he didn't want to "waste."
-The value in studying the masters of your creative field to see how they created their work, so that you can take elements and incorporate it into your own.
-His advice to other artists who might not have the technical skills yet.
-A look into his past to see how he first got into painting.
-When there are obstacles in your path, just find a way around them.
-His advice to make as many connections as possible and to put yourself out there as much as you can.
-How rejection could indicate that what you are doing is simply ahead of its time.
-Details about his new show in 2017.
-How he balances his time, especially with the pressure of an upcoming show and a wife and children.
RM's Final Push will inspire you to obsess over your craft to be as unique as you possibly can!


Quotes:
"I think we sweep a lot that goes on under the carpet to protect ourselves as human beings."
"If you hit your fears head on, you become a stronger person."
"I like to capture the moment that people are not focusing on."
"I needed to experience all these types of art to see what direction I wanted to go down."
"I have a lot of good ideas, and I didn't want to waste them on bad technical practice."
"I'd live with an idea for at least a year or so, and if that idea stays within my mind, I know it is a strong idea to pursue."
"You have to strip back everything to the bare bone and try to build it back up again."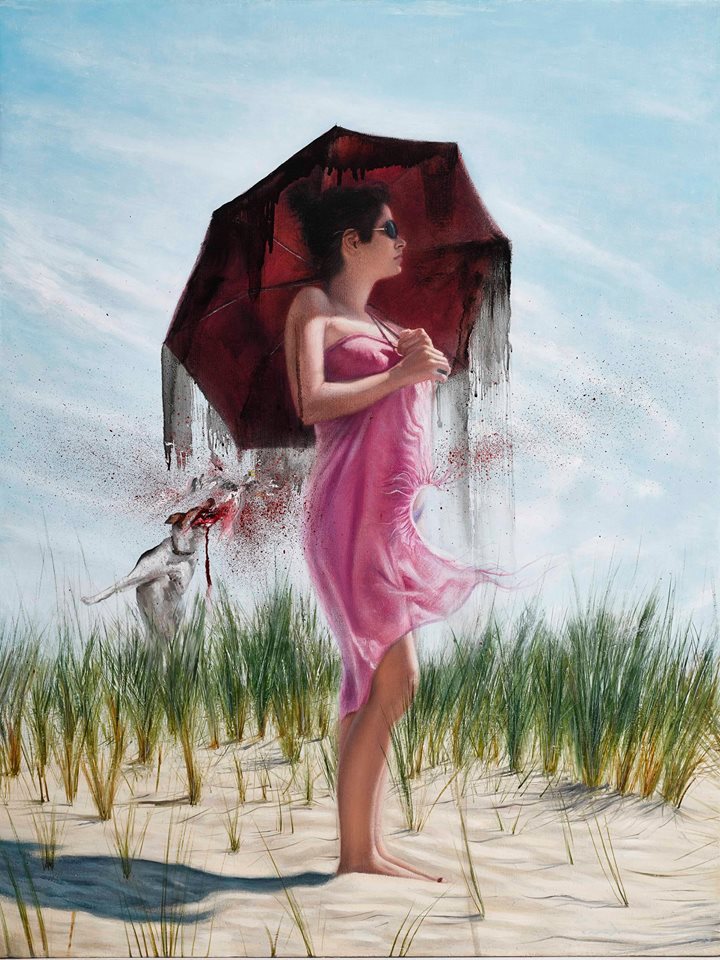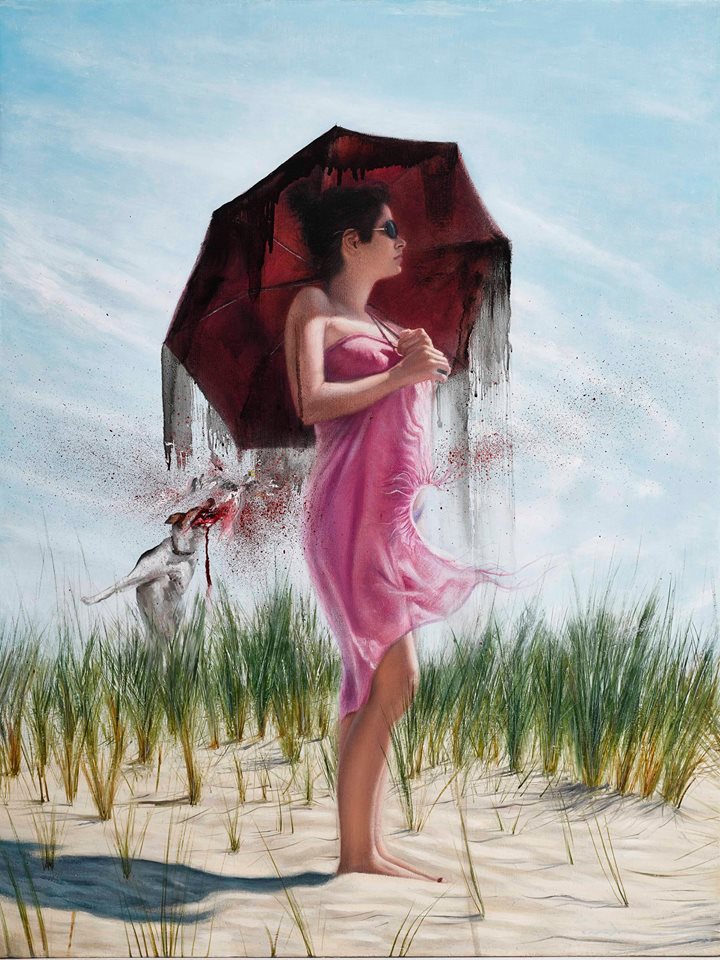 "I always find that when an obstacle is put in front of me, it makes me try harder to overcome it."
"You'll get rejected.  Everybody gets rejected and that's something you have to become familiar with.  Just embrace it because it never ends throughout your career."
"You don't have to be the best.  You just have to be unique."
"Every hour you're not honing your craft is a step further away from your passions."
"I would paint some paintings in my head before I would paint them.  And then it's easier to paint them because the job is half done because I'd figure out some of the technical problems."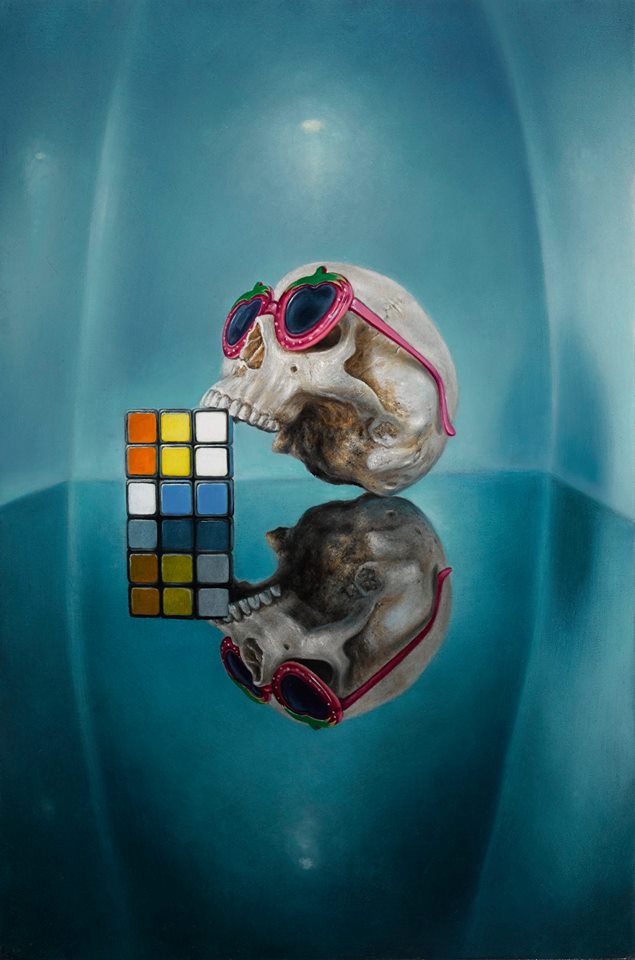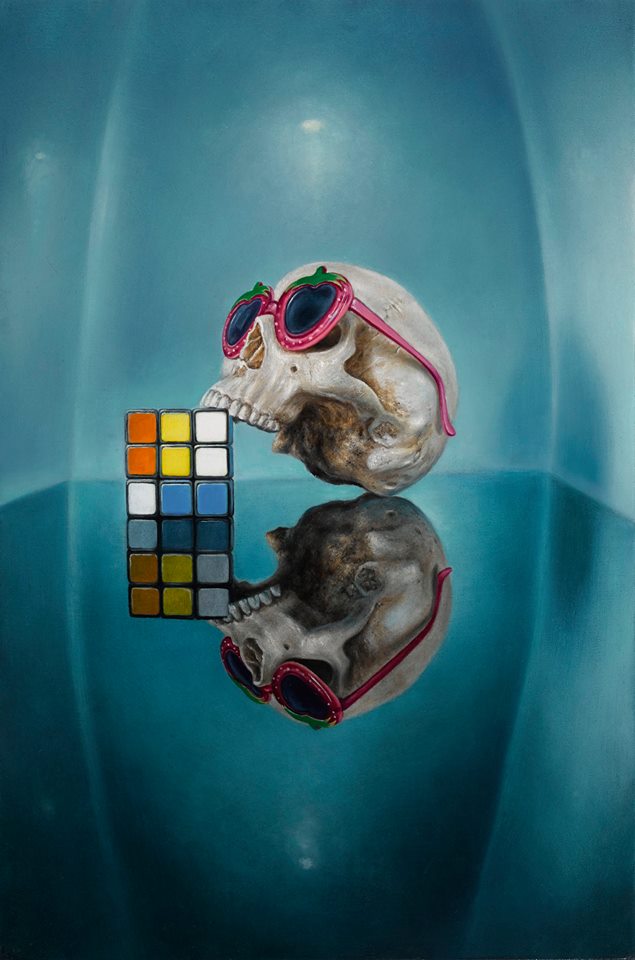 Links mentioned:
Twilight: Photographs by Gregory Crewdson
Connect with RM:
Website / Facebook / Instagram / Twitter