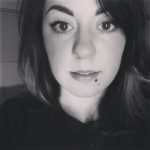 Stef Azevedo is a nature-trippin' self-taught artist from Seattle, Washington, who has been gracing the internet with her beautiful art for the past thirteen years.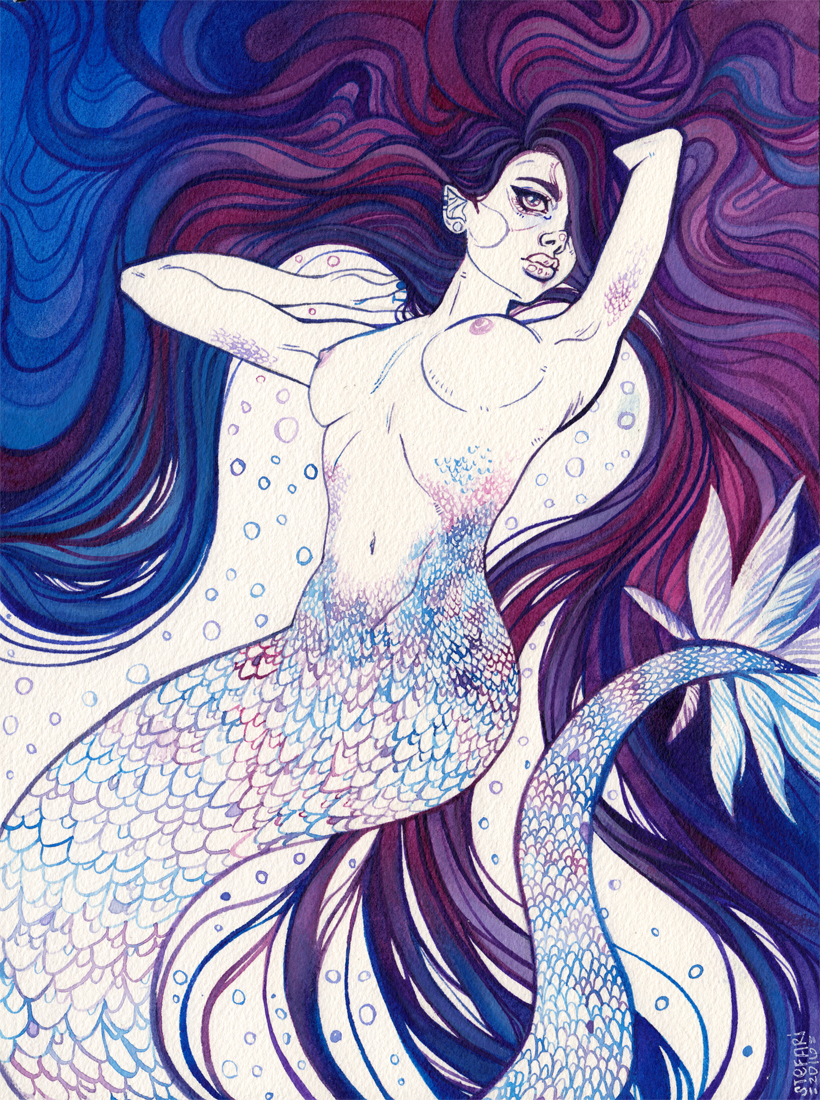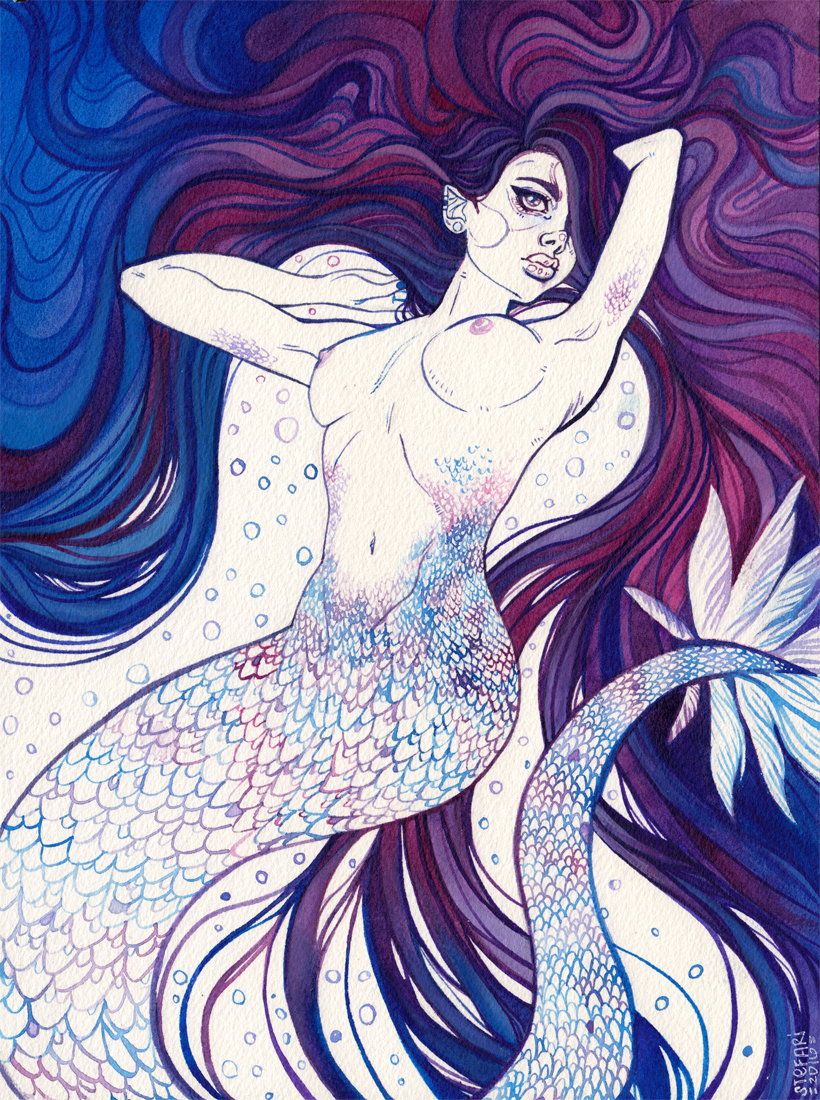 In this episode, Stef discusses:
-The role that nature plays in her life and how it helps her to recharge and find inspiration.
-How she used to draw all over her homework, and how a teacher suggested to her parents that they get her more involved in art.
-Her realization that she could create and share art at the age of 14, when she found a site where people shared Sailor Moon fan art.
-How there was a period of time in her twenties when she explored other avenues and didn't draw for three or four years, but she ultimately came back when she realized that there was nothing else she wanted to do more.
-How she handled the transition of quitting her full-time job and not having as much money.
-How her break from art led to sadness, but going out on hikes and exploring reinvigorated her creativity.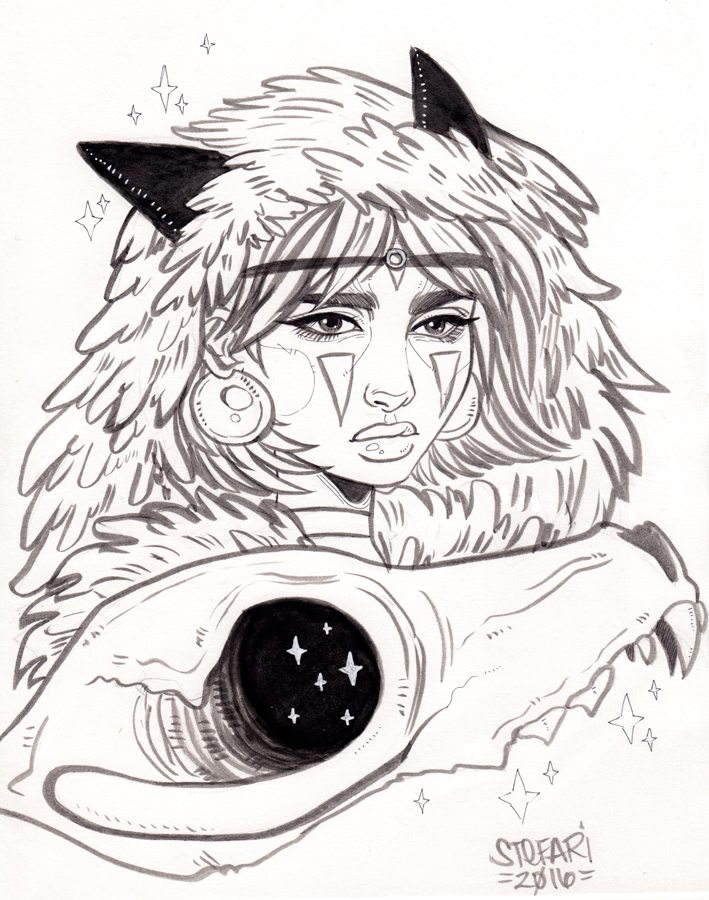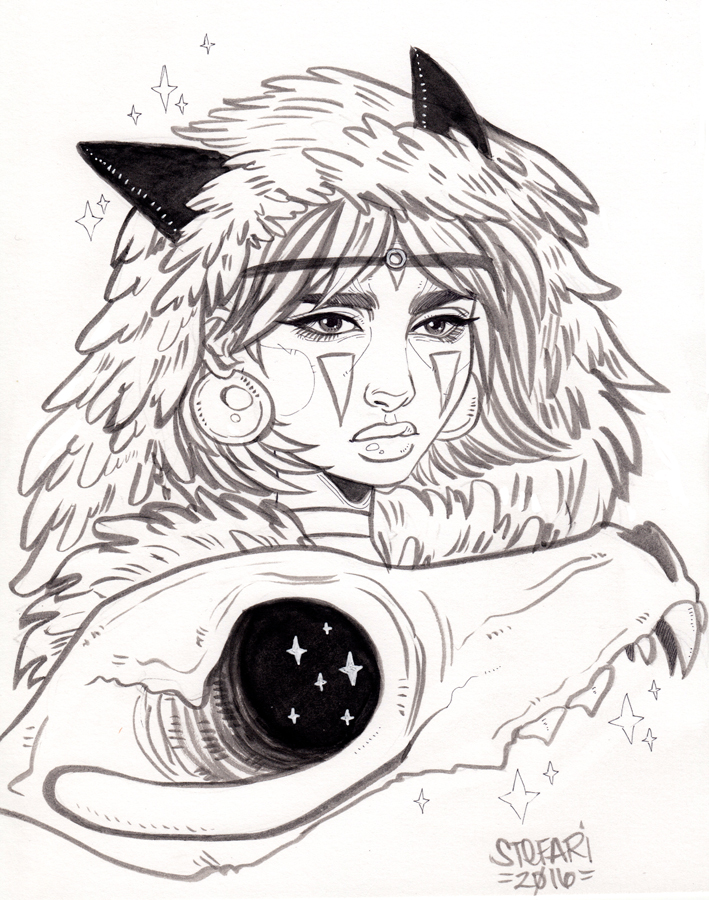 -Her upcoming solo show on June 10, 2016 at Crimson Graphics Studio in Tacoma, Washington.
-Why she chooses to mostly draw women figures.
-How she balances her time with the many things going on in her artistic life.
-What she does on days when the creative juices are not flowing.
-How fun it is to see the way other people interpret her art.
Stef's Final Push will inspire you to be patient with yourself as you approach your art!


Quotes:
"I would always draw all over my homework and I'd get in trouble for it."
"I did go through a period in my twenties where I did not draw at all for three or four years."
"I weened off of working full time to work full-time on my art."
"I always try to make my women look really strong and confident in my work.  They've got it.  They're good.  They're holding it down."
"Everything takes time.  And if you put that time in, you will reap those benefits."
Connect with Stef:
Store / Facebook / Instagram / Tumblr / Society6