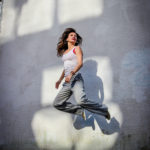 Eyoälha Baker is a Canadian photographer who is spreading joy one jump at a time.  With her Jump for Joy Photography project, she travels the world taking photos of people from all walks of life in mid-air as they jump for joy in an attempt to showcase the beauty of the human spirit.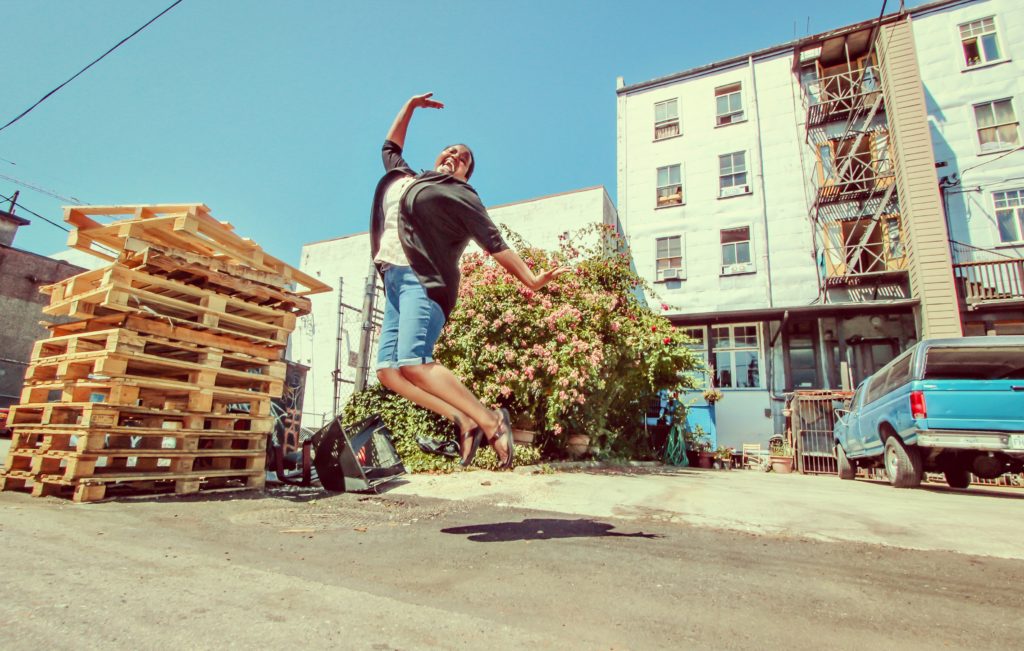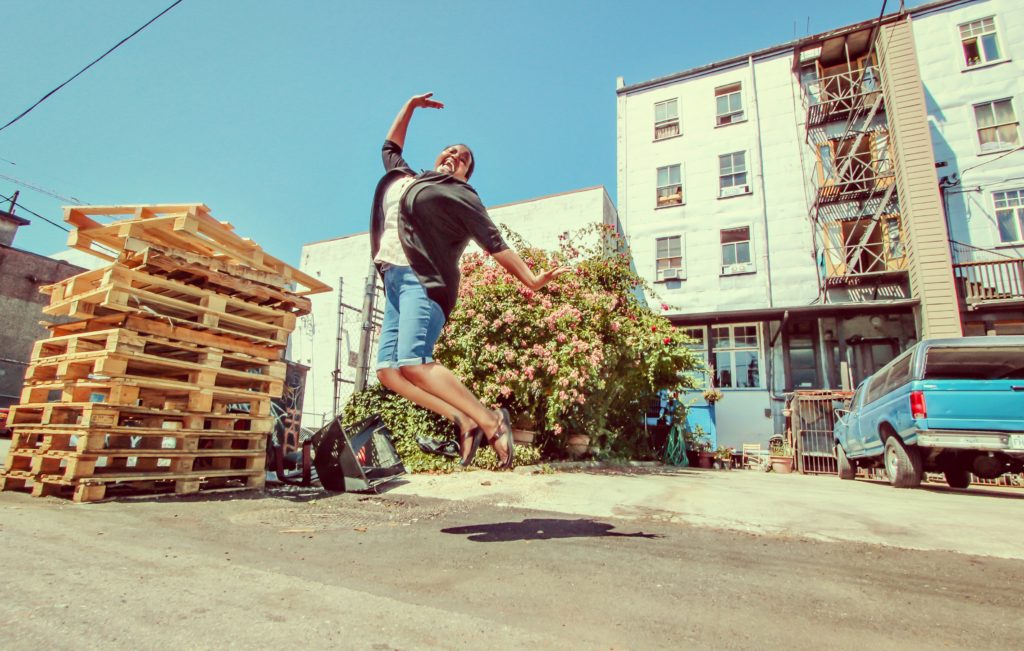 In this episode, Eyoälha discusses:
-How she first got into photography.
-The story behind the Jump for Joy Photography project.
-How she was frustrated with the way that media seems to only capture negative images.
-Her fascination with the idea of "groupthink" and her desire to make it work for positive emotions and outcomes as well.
-The various opportunities that have come from starting the Jump for Joy Photo Project.
-Her decision to make a mural and the synchronistic way that things seemed to come together for her (with the help of others).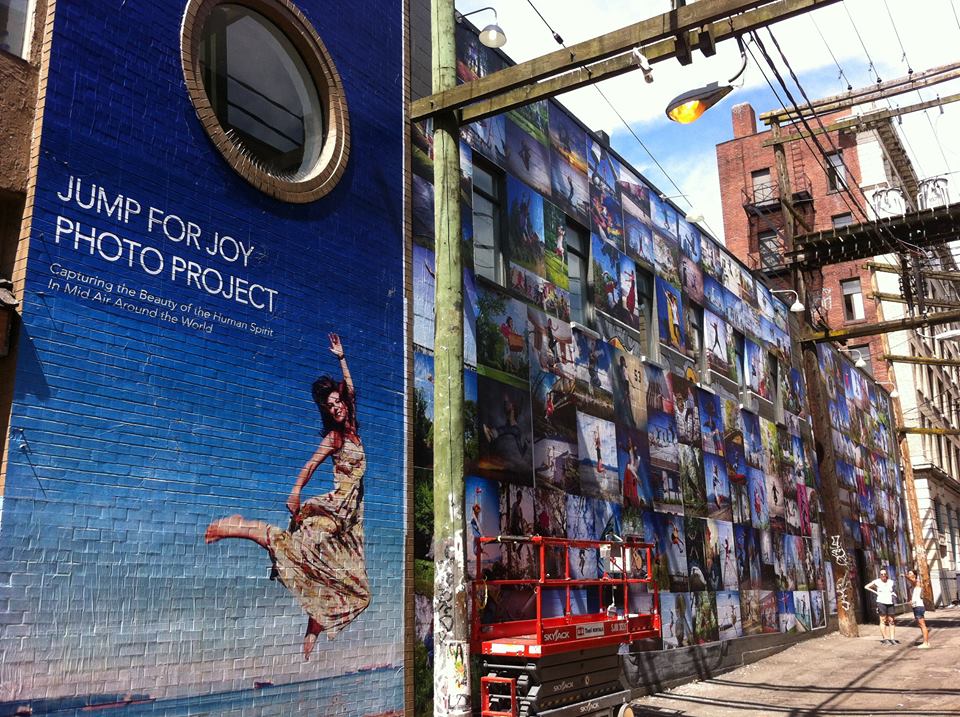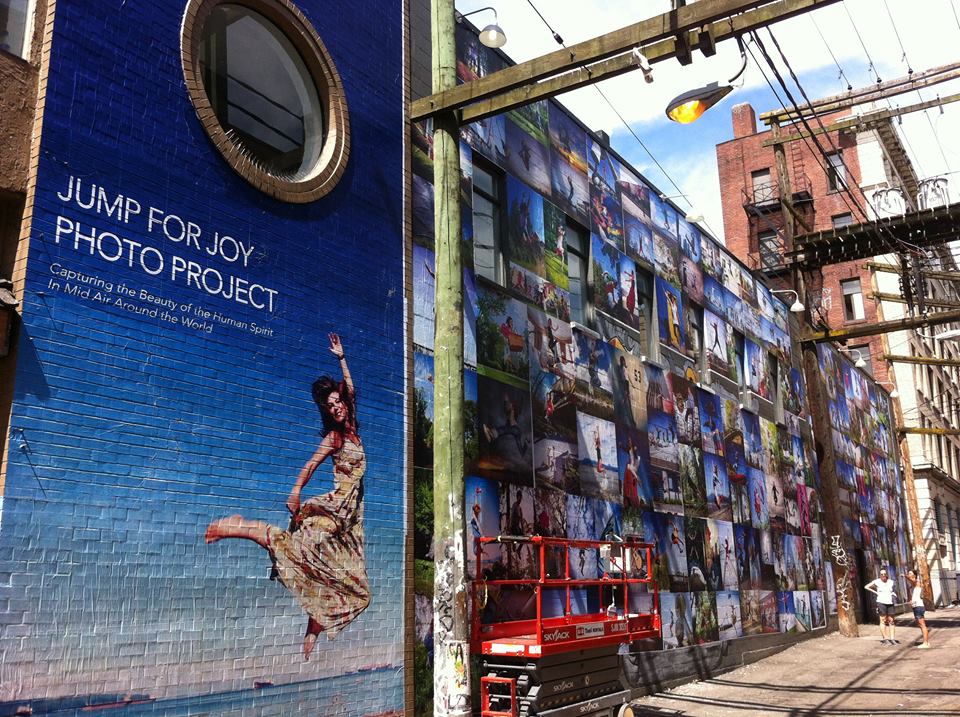 -How approaching the bad neighborhood that her mural was in from a place of joy made her see it in a new light, and helped the people she interacted with to reciprocate that joy.
-How once she made the decision to do the mural, it was almost like alchemy how help came in so many different forms.
-How she handled seeing her mural being taken down and what she did afterwards.
-Where she intends to go with the Jump for Joy photo project.
Eyoälha's Final Push will inspire you to see the final project as completed, and then just take the steps to get it done.


Quotes:
"All the sudden, photography was magical to me."
"The way images are presented in the media has always irked me."
"I started focusing on creating images that really captured positive energy."
"The news was intended for informing people of things.  But who decides that death is more newsworthy than life?"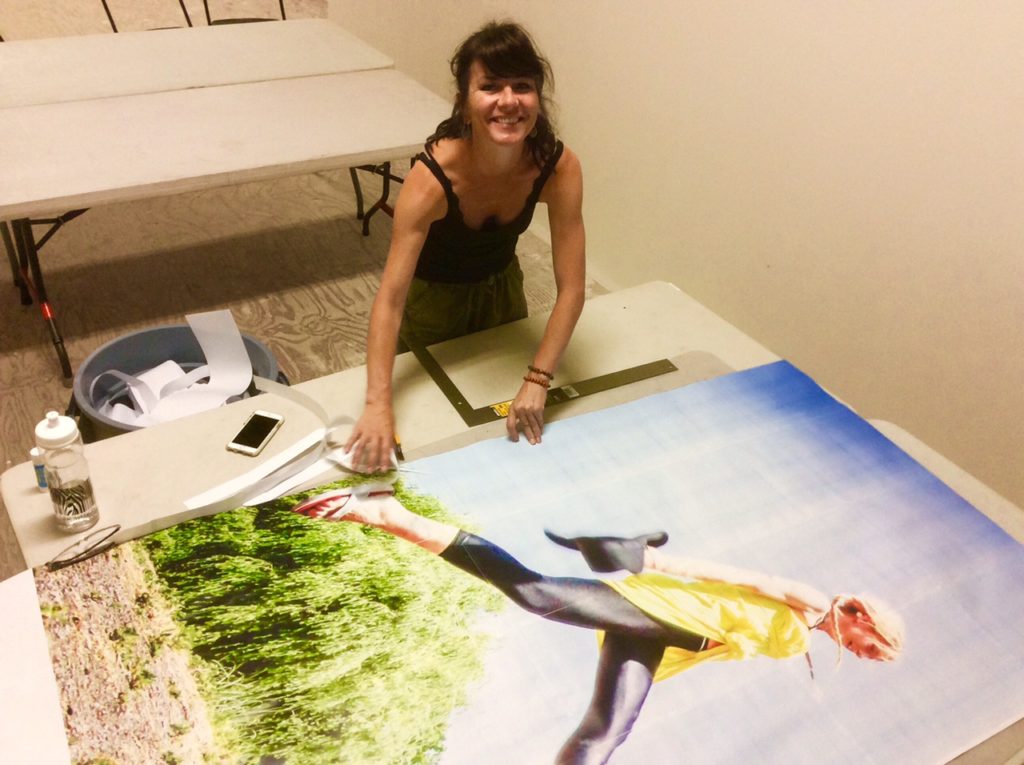 "My life has really really changed since I started this project."
"Being creative is such a vulnerable thing."
"Seriously magic happened.  It was so synchronistic the way things fell in place.  It almost seemed like it was alchemy."
"As the project grows, my vision for it is growing and falling into place."
Links mentioned:
Connect with Eyoälha:
Website / Facebook / Instagram / Twitter
Jump for Joy Photo Project:
Website / Facebook / Instagram / Twitter