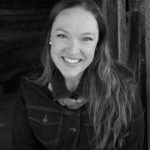 Ali Cavanaugh is an internationally represented fine artist who is known for her watercolor paintings on clay, in a process she calls modern fresco painting.
Her paintings have been featured on book covers, print publications like The New York Times Magazine, American Art Collector, and American Artist Watercolor, as well as internet features such as the Huffington Post, Fine Art Connoisseur, Hi-Fructose.  She currently lives in St. Louis, Missouri with her husband and their four children.
Missed Part 1?  Listen here!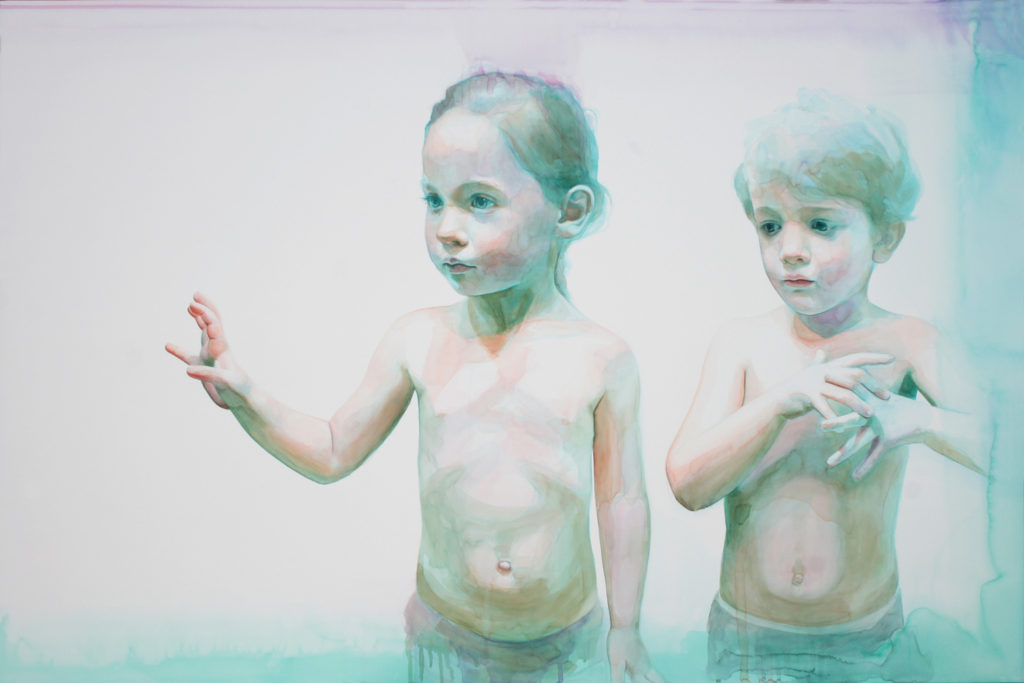 In this episode, Ali discusses:
-How every person on this planet has a gift and you sometimes have to change your perspective to see that.
-How she relates more to the female figure, and that is why she ends up painting it more often, even with her own children as the subjects.
-Being featured on the cover of the 100th issue of American Art Collector.
-Her advice for balancing your time in order to keep working on your art.
-The importance of making your creative habit an everyday ritual.
-How being a creative person helps her to be a better mother and a better person.
Ali's Final Push will inspire you to get to where you want to go by taking it one step at a time and to ENJOY THE JOURNEY!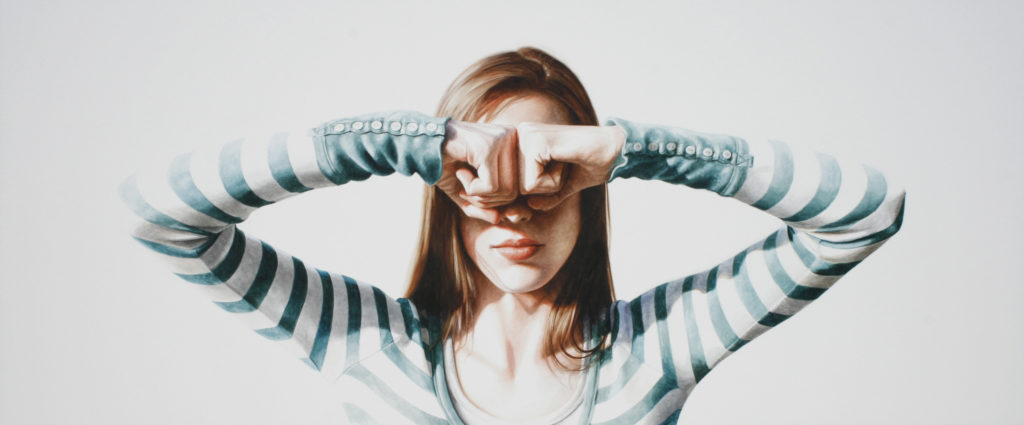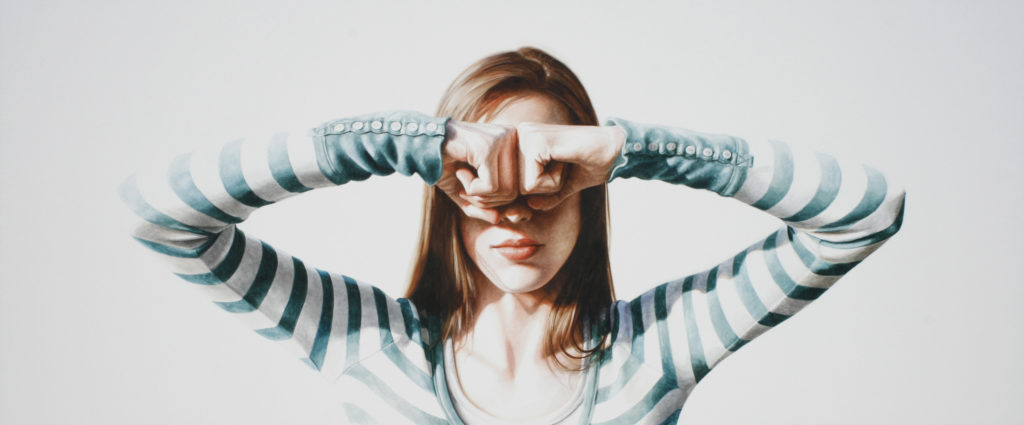 Quotes:
"When I was on the cover, I just couldn't believe it.  I thought, this has to be a mistake.  I was speechless."
"The sweetest people are on Instagram, leaving the nicest, most encouraging comments.  It really helped propel me through a new era, a new chapter, an unfamiliar place."
"It just opened up a whole new way for me to work."
"It was a really good feeling to know that you can have that again.  You can go through cycles in your work.  You can be more fulfilled than you have been in years.  You just have to keep pressing through."
"You have to set your time aside.  Every day, you have to make it a ritual."
"Being a creative person helps me to be a better mom, wife, and friend."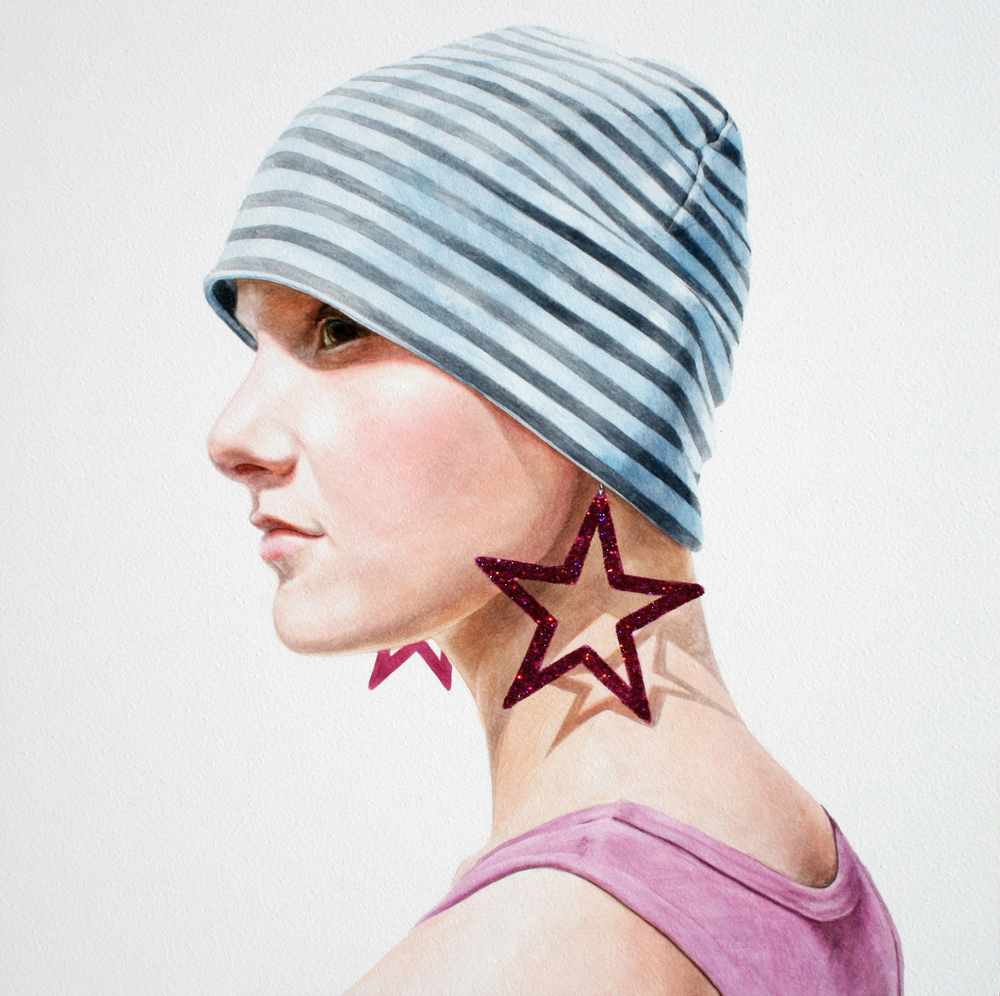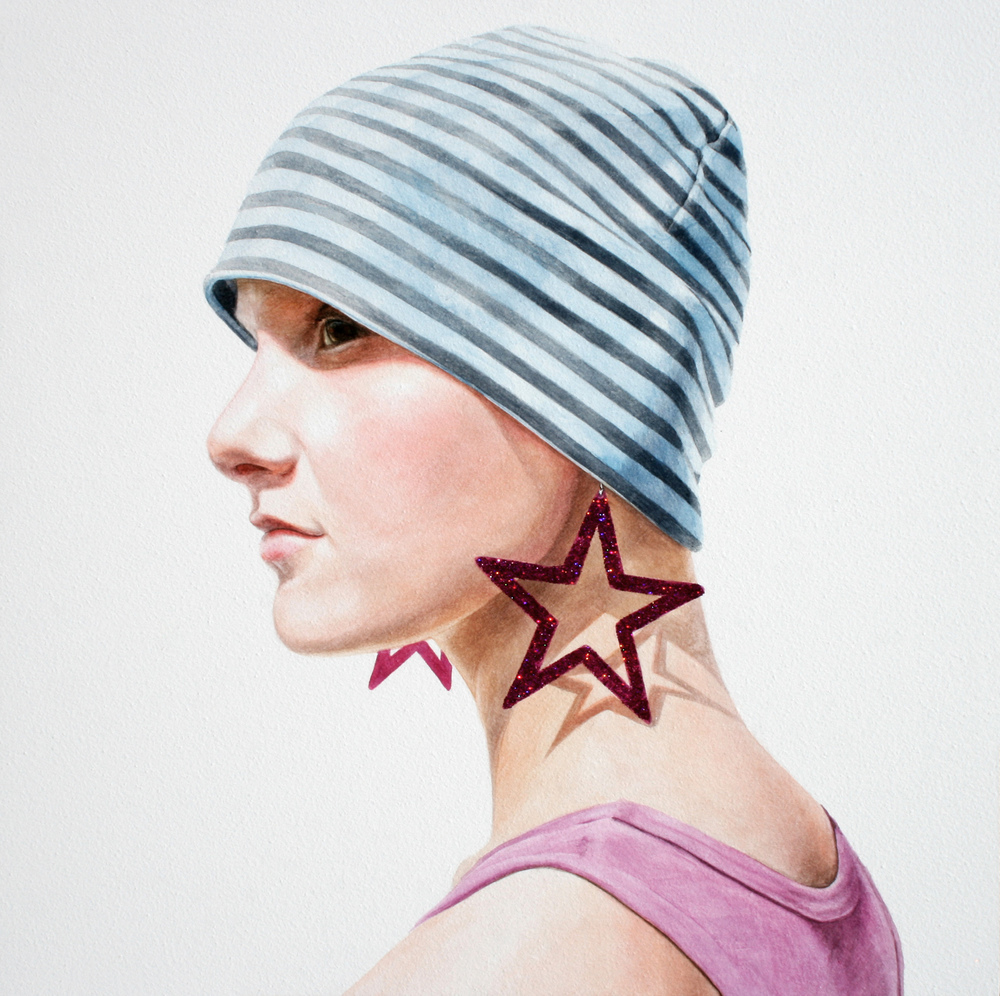 Resources Mentioned:
"Art and Fear: Observations On the Perils (and Rewards) of Artmaking" by David Bayles & Ted Orland
"Why Beauty Matters" by Dana Gioia
"A Sense of Place: Dana Gioia's Ted Talk"
Connect with Ali:
Website / Archives / Facebook / Instagram / Tumblr