Brendan O'Connell paints everyday America at this moment of transition. Dubbed by the media as the Walmart Warhol, he paints the everyday through retail, focusing on interior architecture, people, and brands.  Brendan has been profiled in the New Yorker and on Sunday morning CBS, a guest on the Colbert Report, and featured in Time magazine. His work is in the permanent collection of the High Museum in Atlanta and the Ga Museum in Athens.
He has recently begun another series which captures America's transition through its people and their private spaces. He is using Airbnb and couchsurfing the country, interviewing the people he stays with and painting their portrait to accompany the dialogue.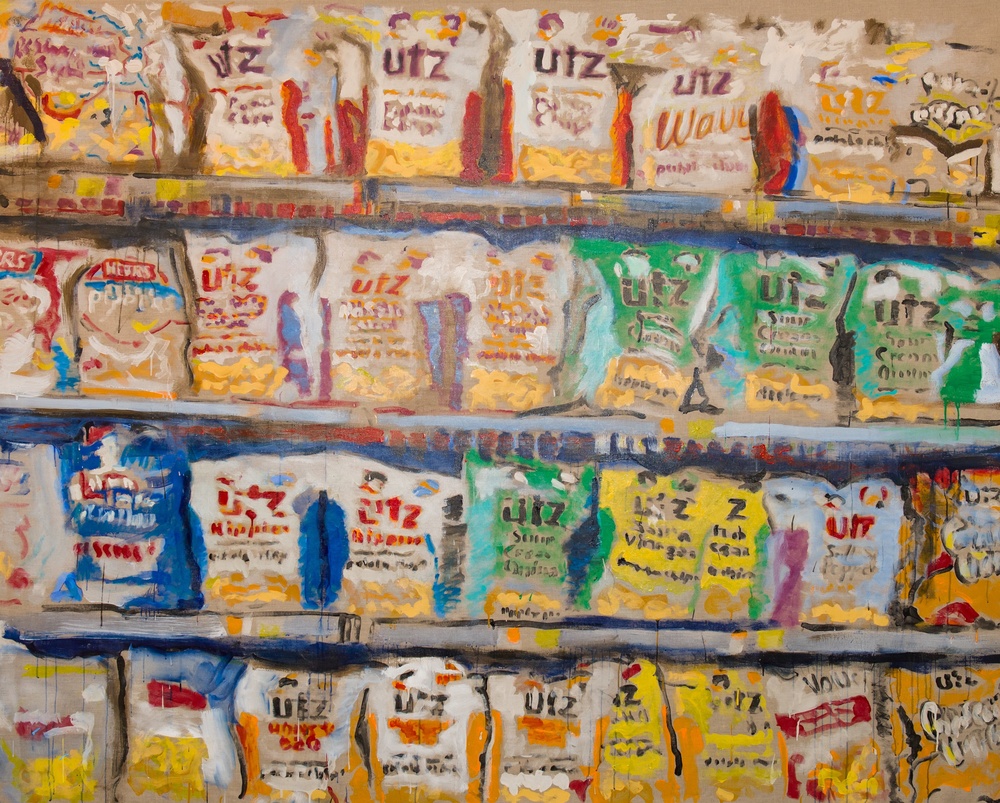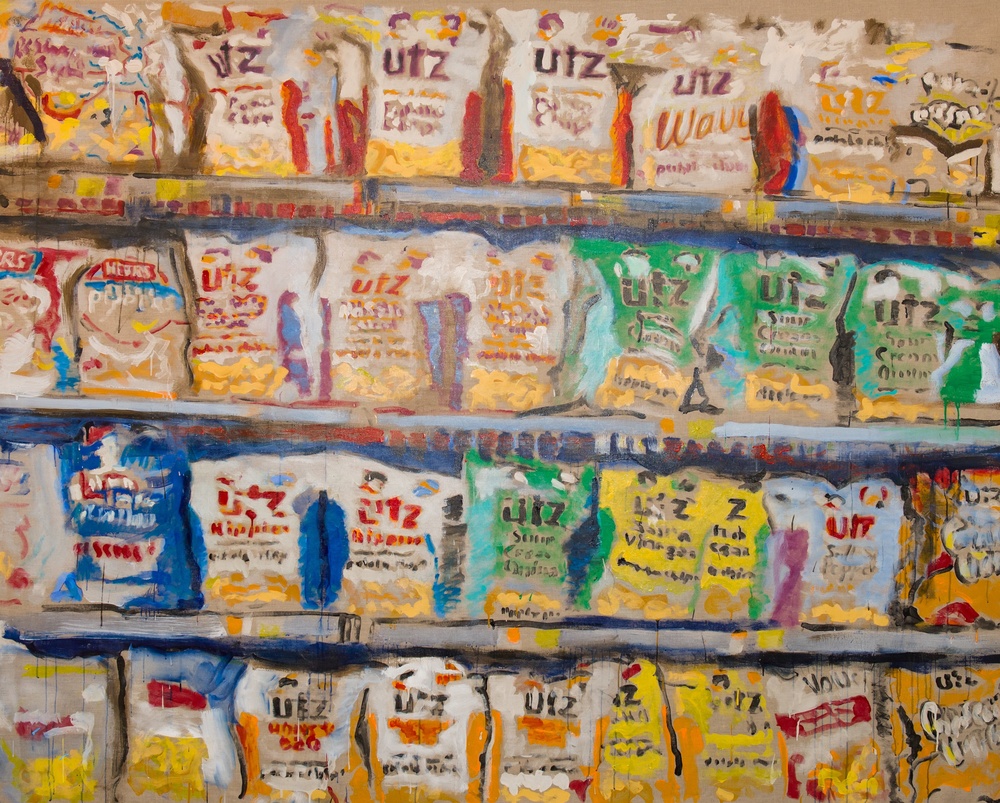 In this episode, Brendan discusses:
-His new project in which he stays with various people from airbnb.
-How he got started with his paintings of Walmart and the people there.
-His goal to make something artistic out of the least artistic place in the world.
-The stigma that is sometimes attached to having the moniker the "Walmart Warhol."
-His earliest creative moments and the idea of creating a self-mythology.
-How quitting drinking and drugs gave him more free time to start pursuing his creative passions and writing a novel.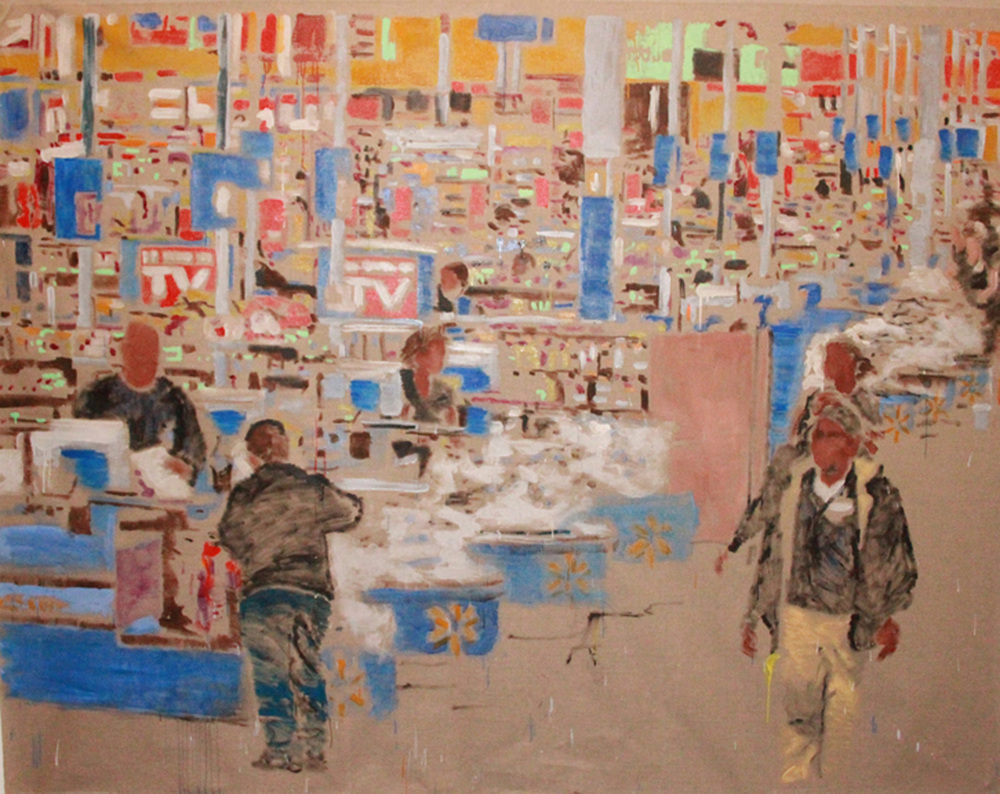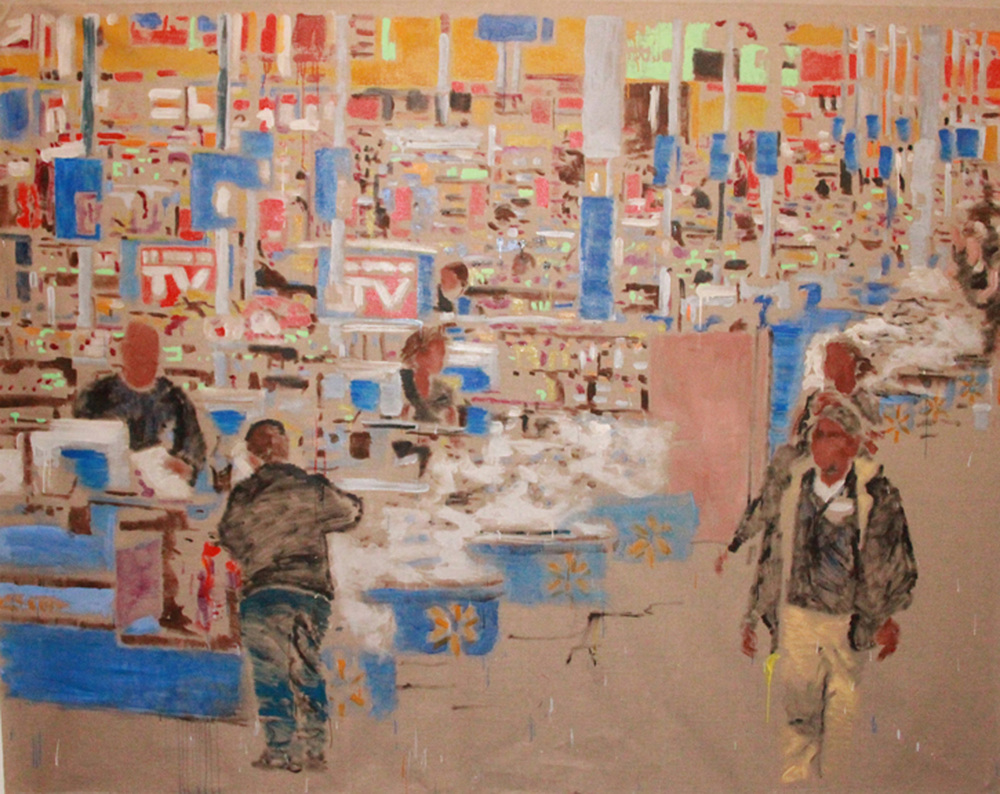 -The ways in which Resistance began to enter his creative life after a few years of having no distractions whatsoever.
-How some people need to set the bar low so that they are able to ease into their creative habit with short periods of time every single day.
-How timers can really help to keep you focused.
-How many people play basketball or tennis knowing that they will never be a professional, yet the opposite is often true with creative practices.
-Some of his "best" worst moments.
-What happened to his career after being profiled by The New Yorker.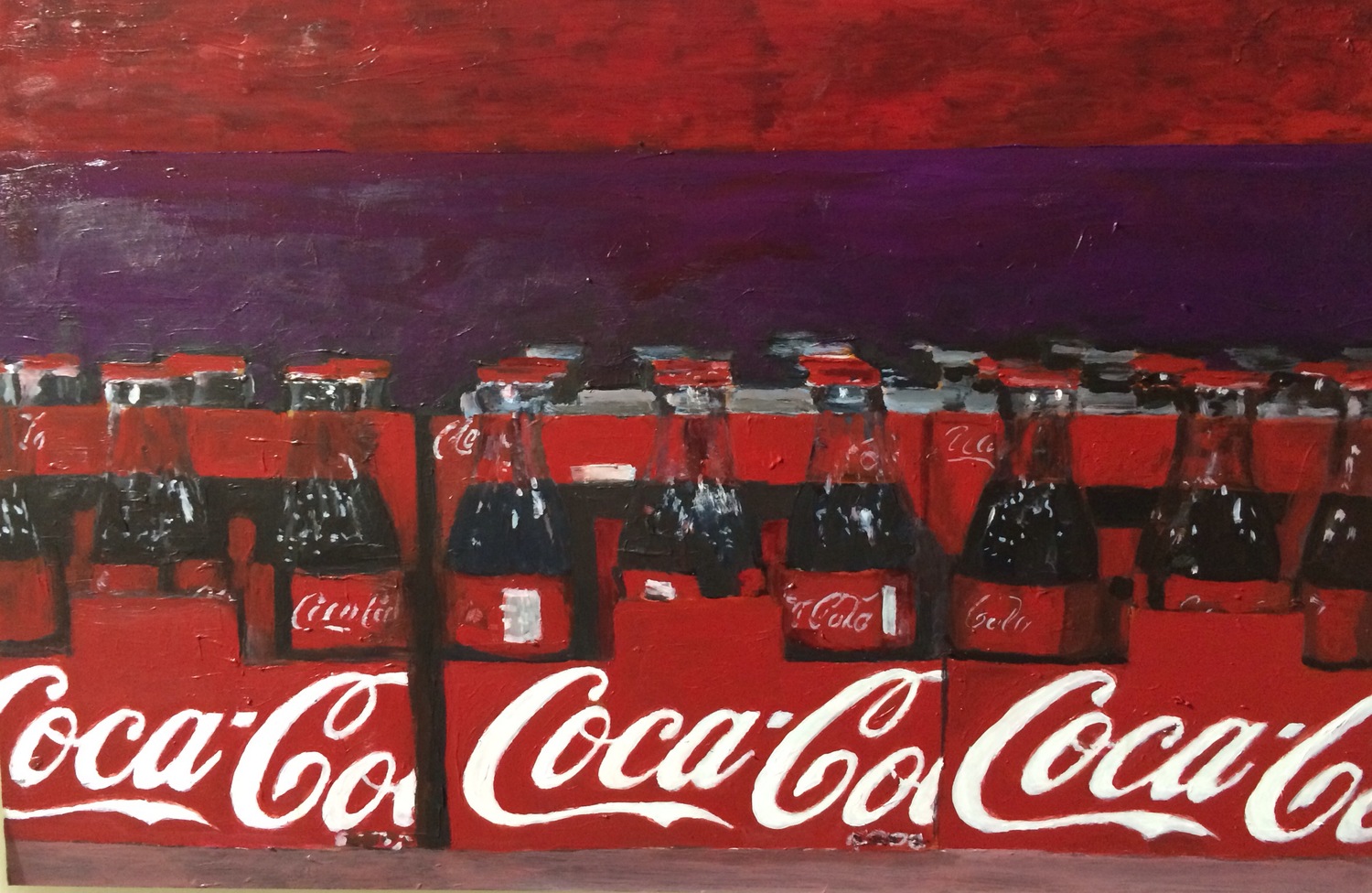 -His experience on "The Colbert Report."
-Serendipitous events and how you can't plan for them.
-His formula for balancing time and also staying organized.
-The idea of limiting the amount of "talking" and "reminding" that goes on in your head so that you don't waste your creative energy in the wrong places.
-Every Artist Live and what it is doing for young people.
Brendan's Final Push will inspire you to find the thing with which you want to fill the bookends of your life!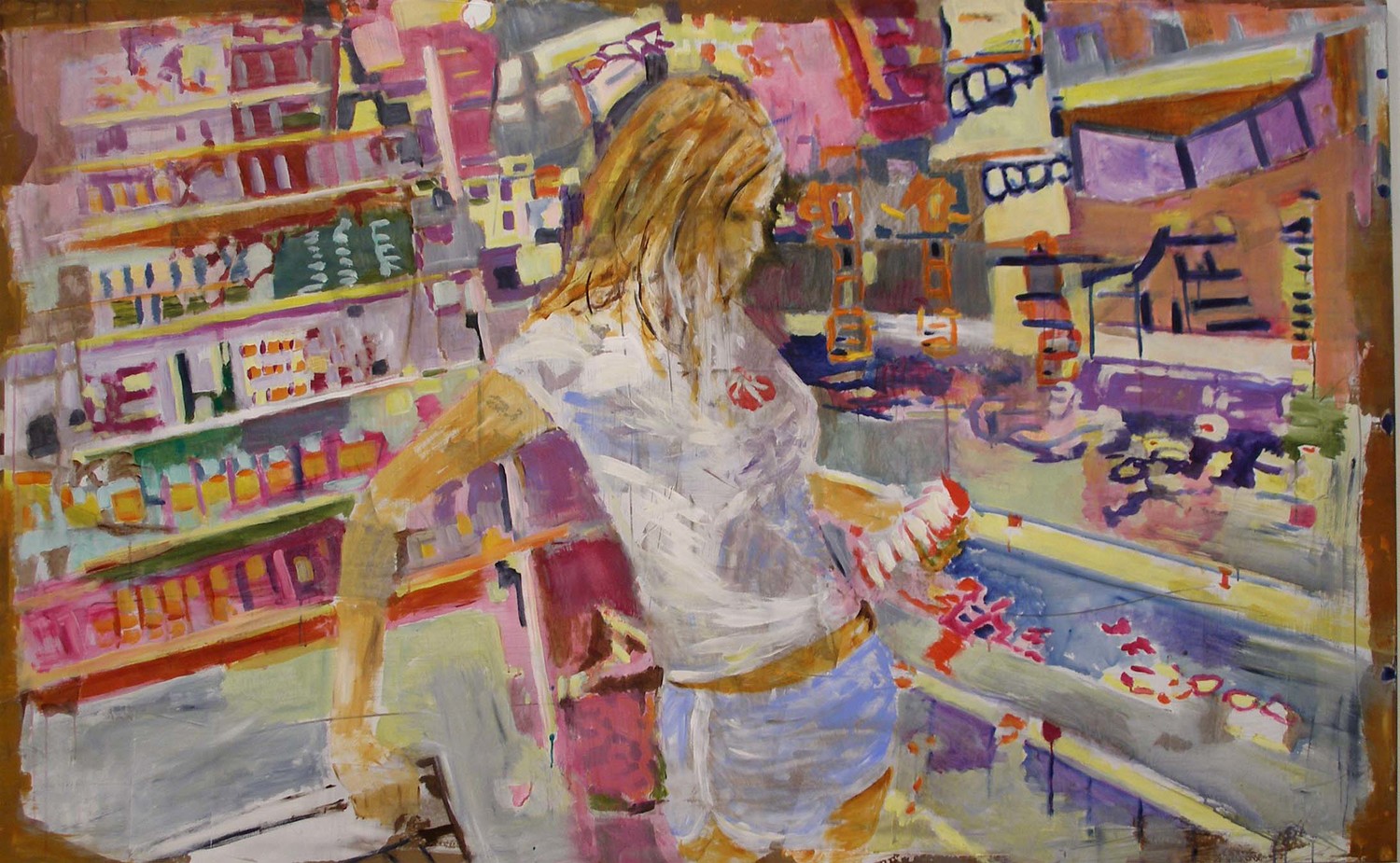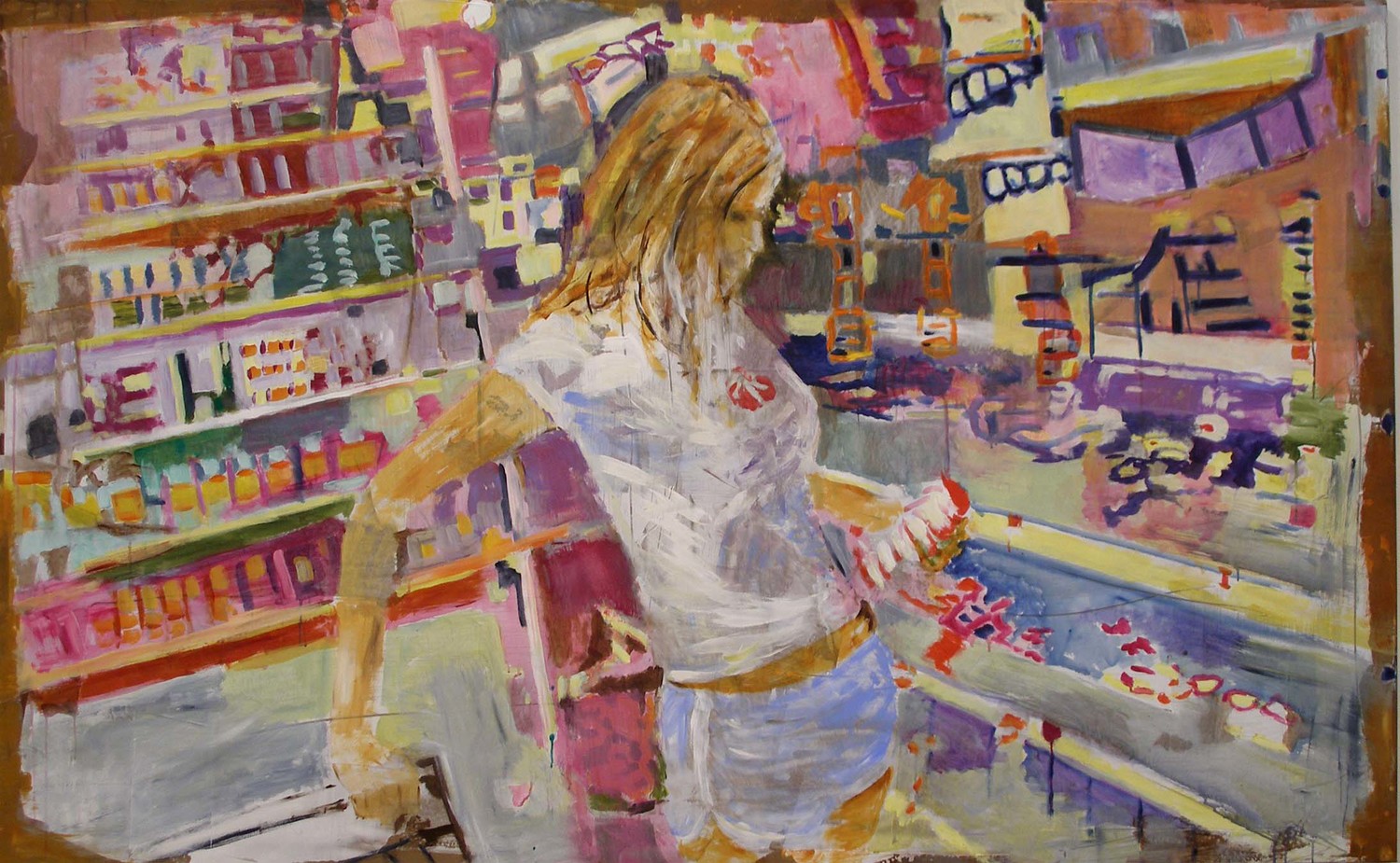 Quotes:
"We don't want our mother-in-law to come stay with us, but any stranger with 100 bucks can have the guest bedroom.  We feel safer because it's a transaction."
"If I could make art out of the least artistic place on Earth, I would be doing something in my mind that felt significant."
"I quit drinking, doing drugs, and smoking cigarettes and that gave me a lot of free time.  There's something about free time that allows you to explore your creative outlets."
"For someone who is prone to addictive or obsessive patterns, finding a working way to hammer out your redemption through an artistic practice is very significant and important to me."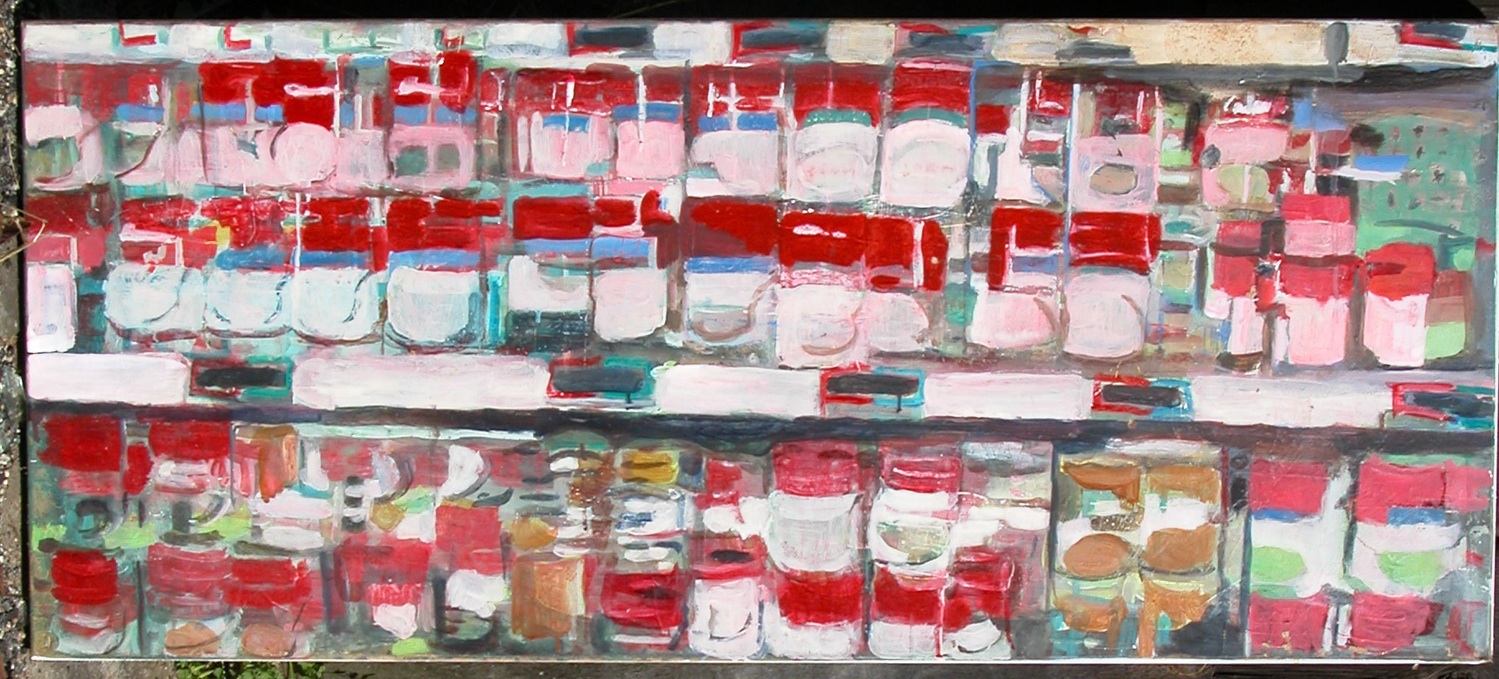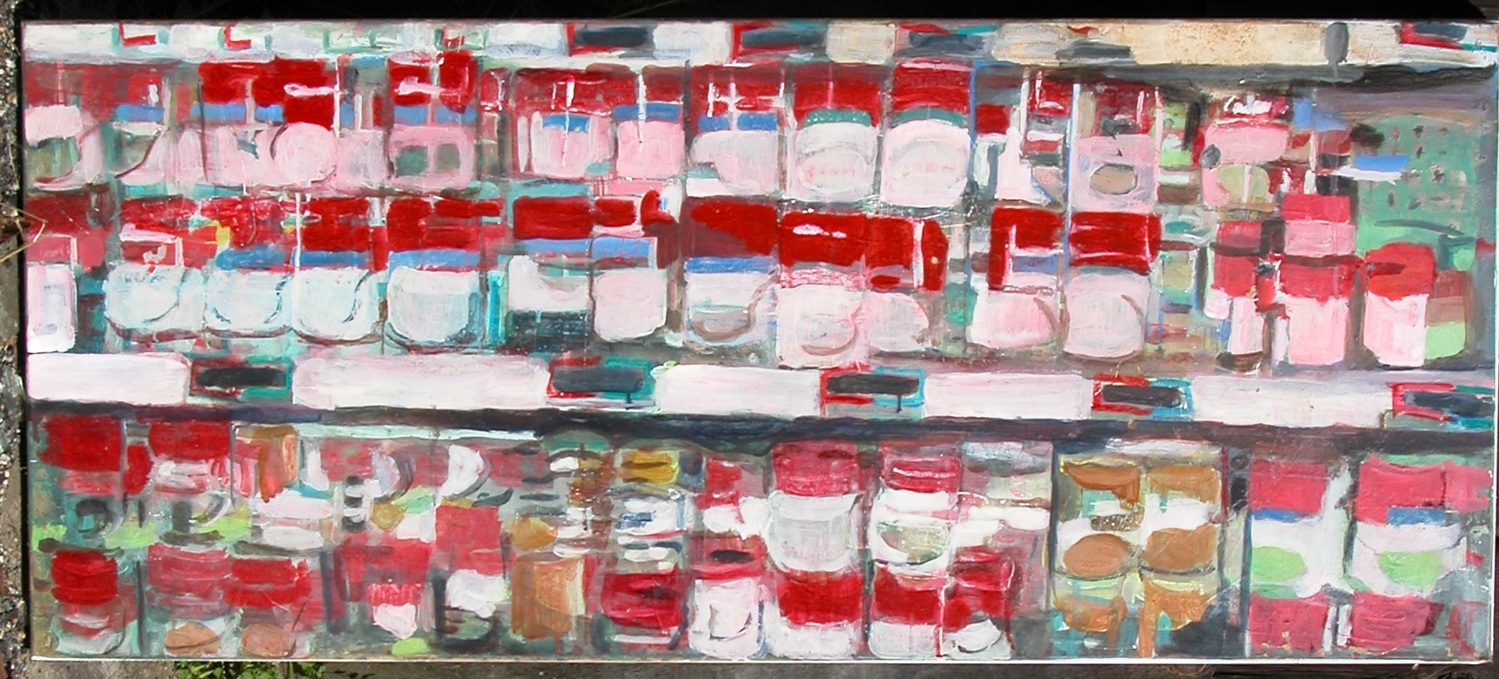 "You're actually doing a service to humankind to engage in your creative outlet because quite frankly you become a better human by entering into that place of fear, overcoming it, and just doing it."
"If you choose a creative path, life will kick you many, many times, even when you think it won't."
"Failures are much more funny and entertaining than successes."
"I won the equivalent of the lottery by getting profiled in The New Yorker."
"The first phone call I got was from The Colbert Report."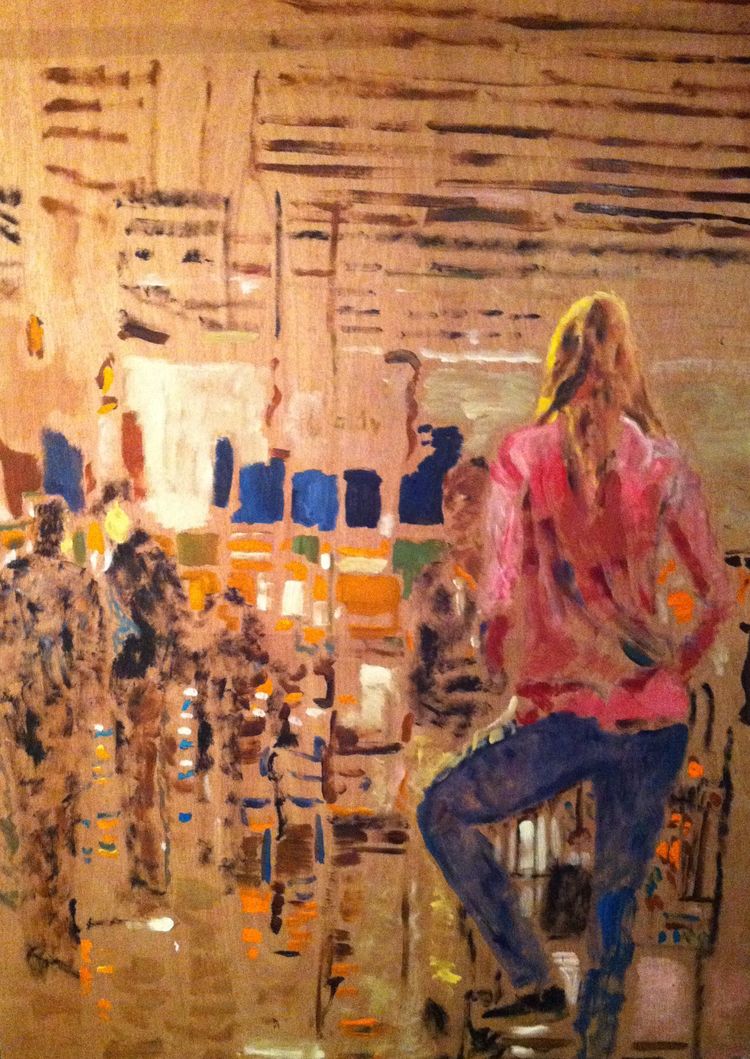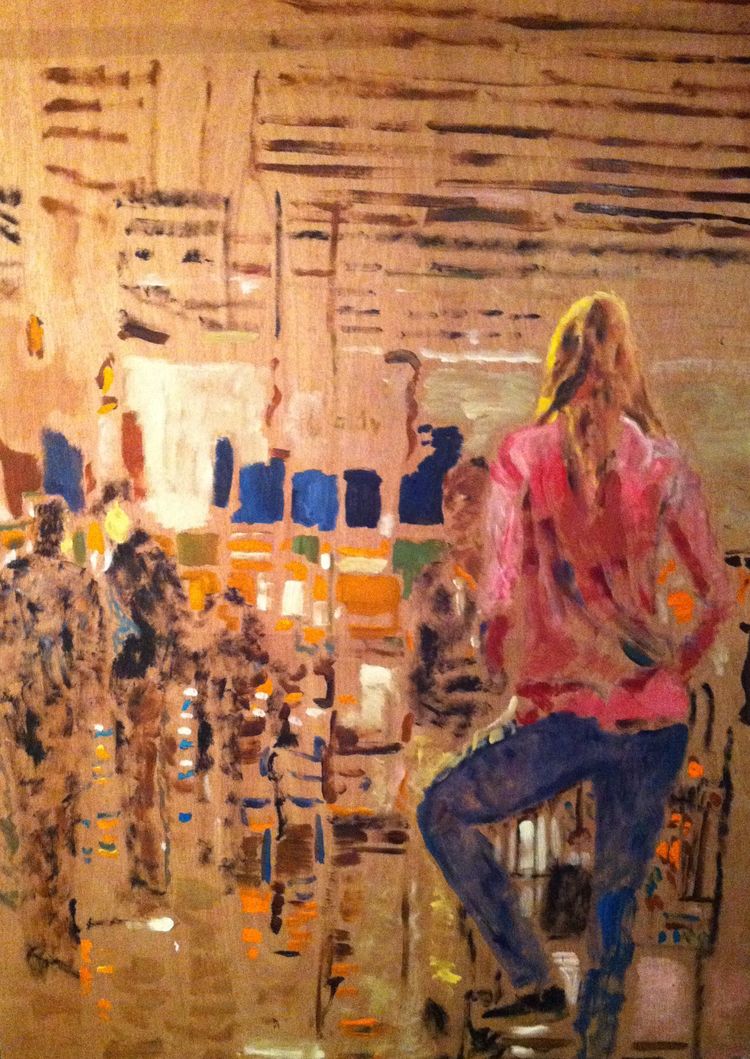 "I always thought creativity was like a virus and to systematize it would somehow anesthetize it."
"Creativity, in my mind, is the most important human resource."
"Between the bookends of birth and death, what are you going to do with your time that gets you up and inspires you on a daily basis?"
"An artist needs three things: A long term vision, something that inspires them to get up and do it today, and enough cash to keep going."
Links mentioned:
David Allen: Getting Things Done: The Art of Stress Free-Productivity
CBS Sunday Morning – Art Inspired by Retail
Connect with Brendan:
Website / Facebook / Instagram / Twitter