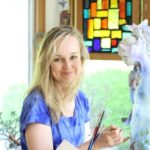 Christina Bothwell is a sculptor who studied painting at the Pennsylvania Academy of Fine Arts in Philadelphia, Pennsylvania before teaching herself how to work with ceramics, and then cast glass. She has had eleven solo exhibitions of her work since 2006 and her sculptures are in public collections around the country and around the world.  She is drawn to the processes of birth, death, and renewal, and she is fascinated by what lies below the surface as she tries to capture the qualities of the "unseen."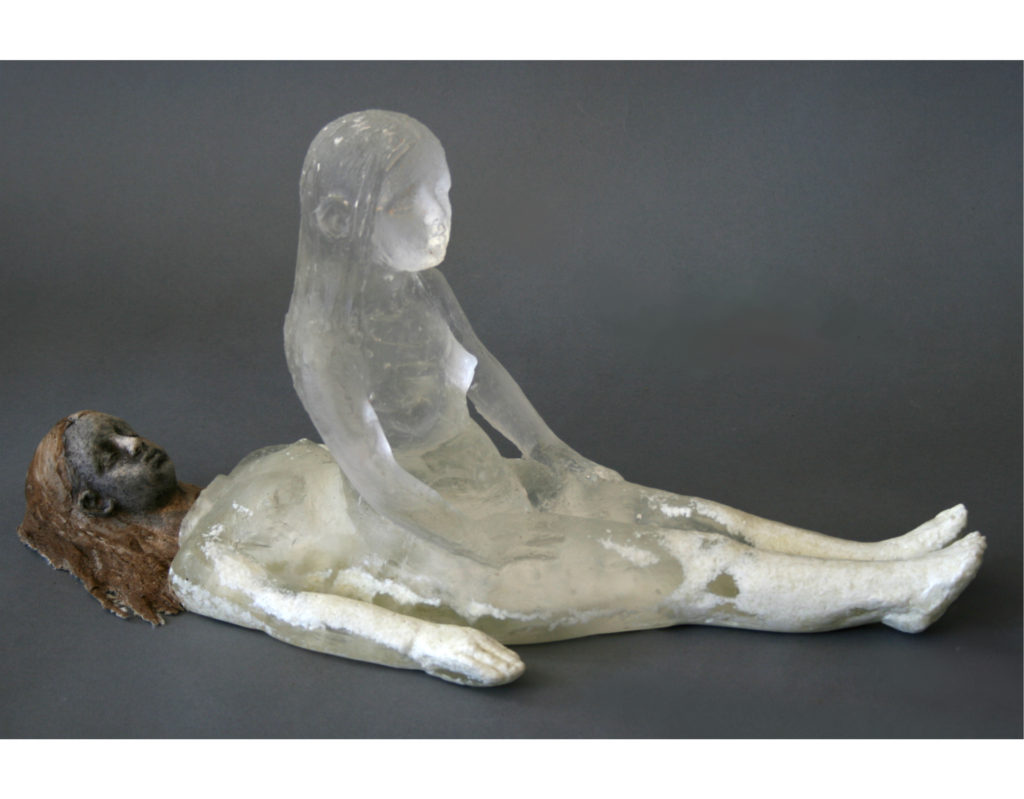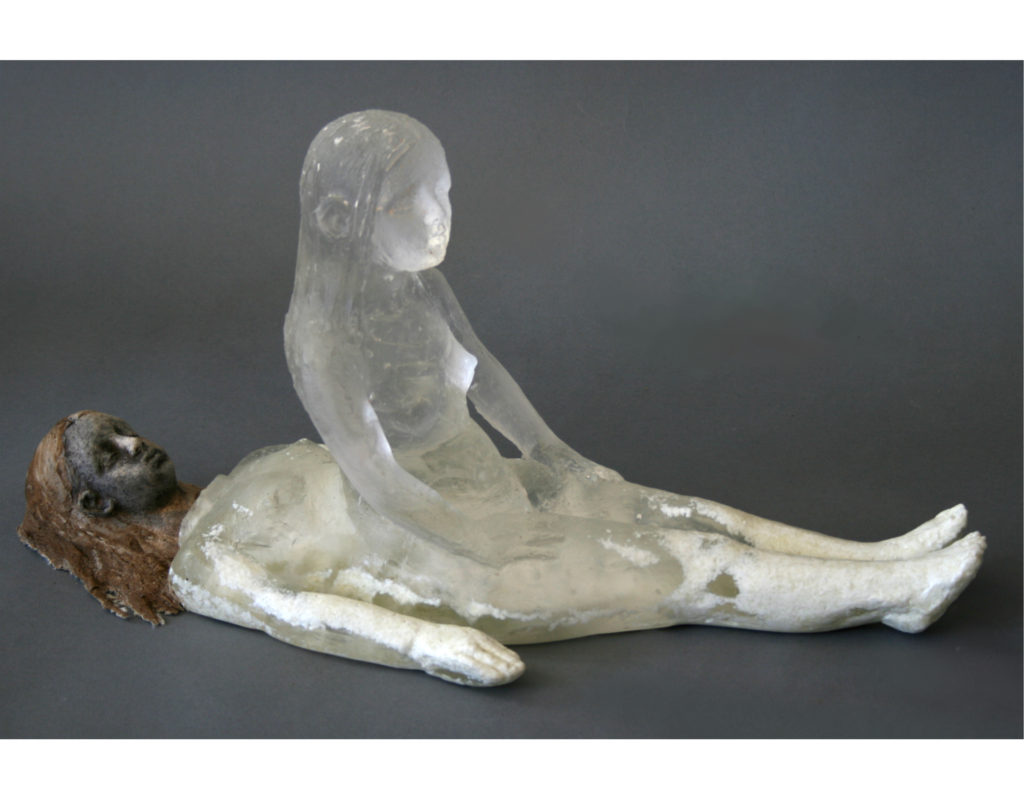 In this episode, Christina discusses:
-What the "unseen" is that she tries to capture in her sculptures.
-Why she likes to work with glass and how it has an otherworldly quality to it.
-The idea of casting figures inside of her figures to suggest the soul and also pregnancy and birth.
-How much of what she learned with her glass work was due to trial and error and "being a detective."
-The story of her first creative moments.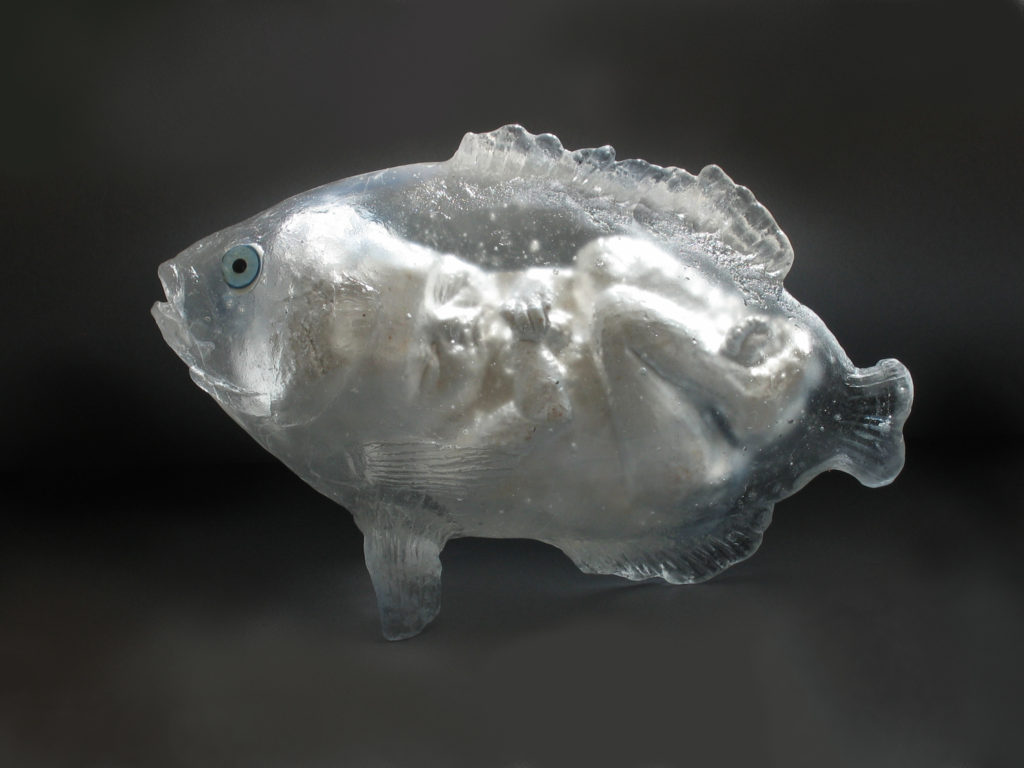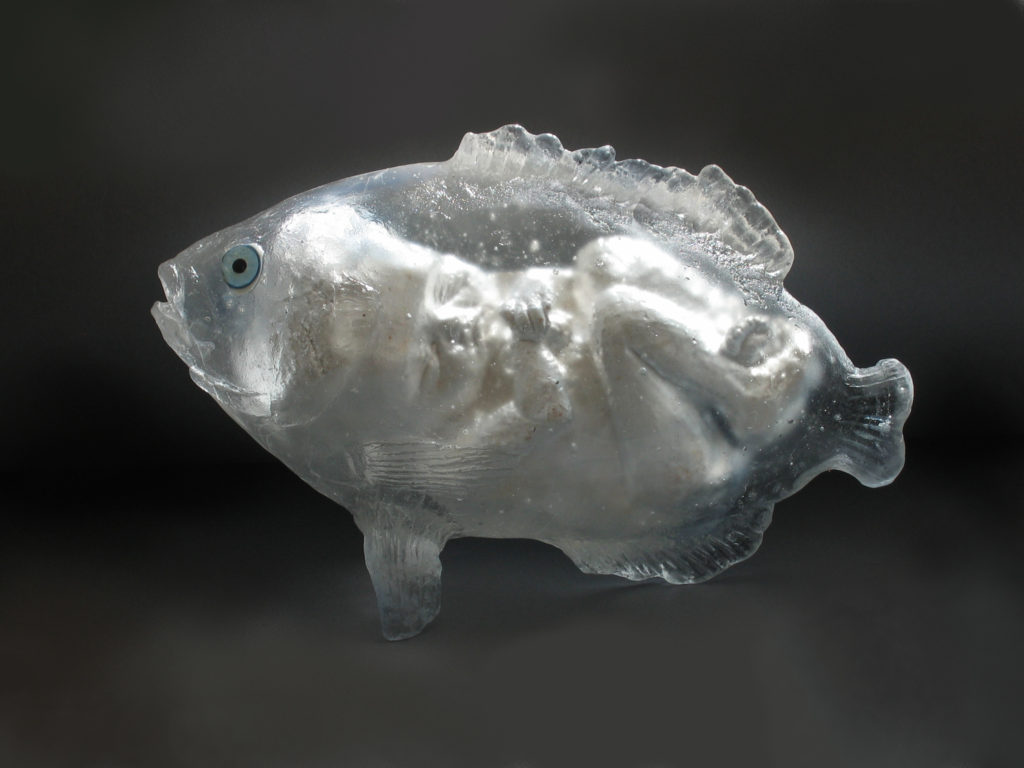 -How art is supposed to come from a place of joy rather than anything else.
-Her advice for getting back to a place where the work is enjoyable and doesn't feel like drudgery.
-Comparing yourself to other people and getting past that.
-The simple fact that there is only one you and the more you you put into your work, the better off you will be.
-The genius of Louis CK.
-Some of her hardest moments along her creative journey.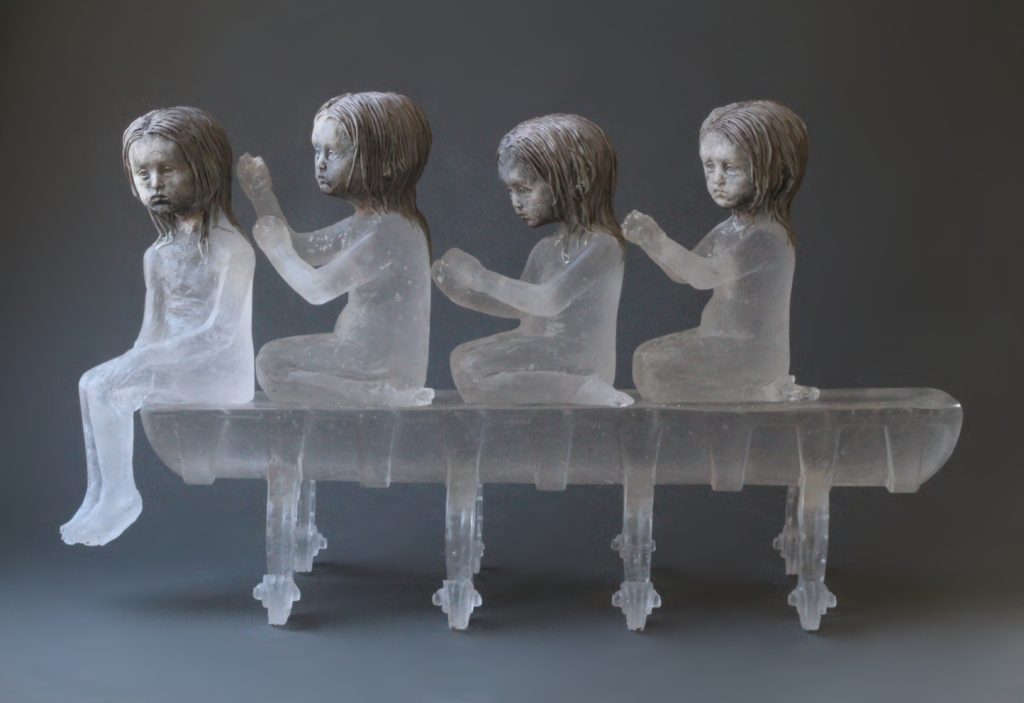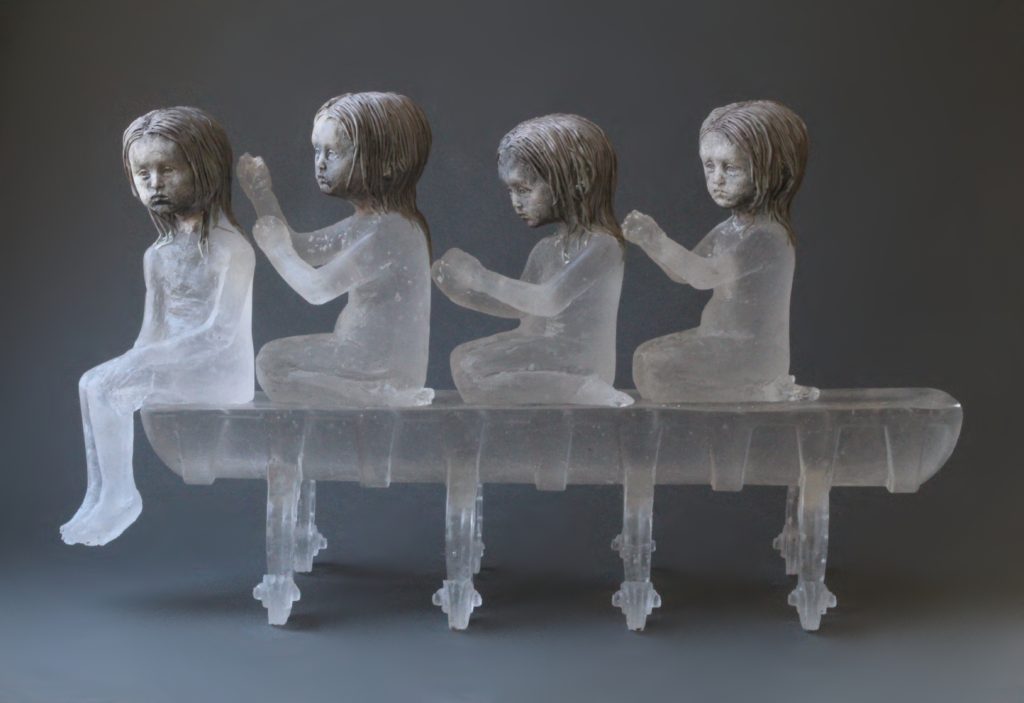 -An incredibly synchronistic story in which she "manifested red dots."
-How you have to treat your artwork like a stage mother treats her child.  You have to support it.
-If you are creating something unique, people won't have anything to compare it to, and therefore might not support it the way that they should.
-The creative experience of becoming a mother.
Christina's Final Push will inspire you to believe in yourself and just keep doing the work!


Quotes:
"I just believe that we are much more than our physical bodies."
"It can do all the same things that ceramic can, except it transmits light."
"It has kind of an unsubstantial otherworldly quality to it."
"When you teach yourself, you have to be a kind of private detective.  You have to learn through trial and error."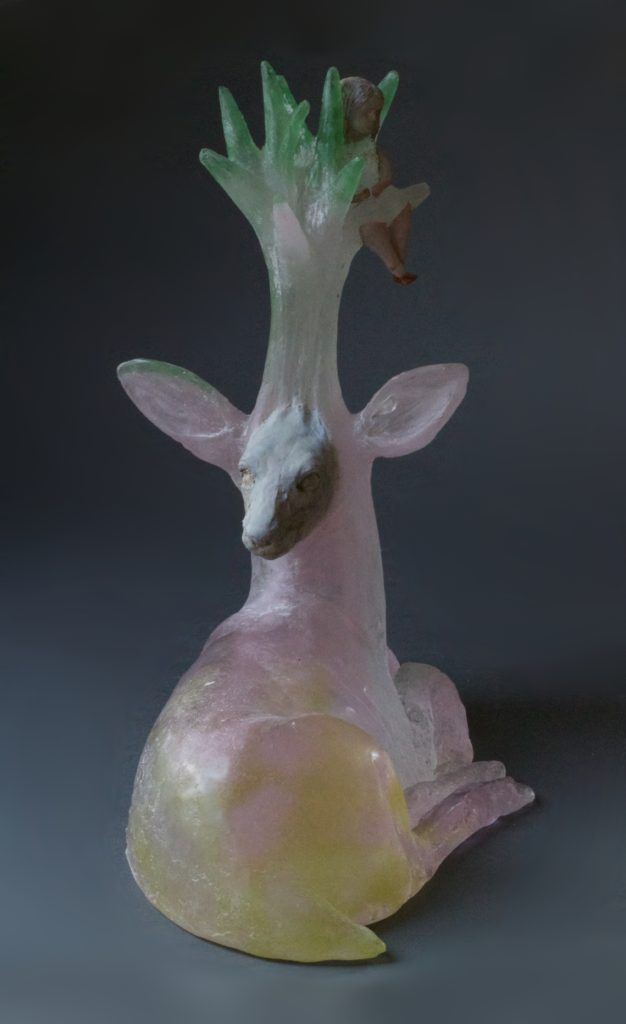 "There is only one you.  That quality that can make your work special is that quality of you-ness that goes into the work and nobody else has that."
"The more you are true to yourself and express what is unique to you, the more universally appealing your work will be because people will be able to relate to the work more because it will resonate with them."
"If you are consumed with wanting something really badly in your life, I think it's because you're meant to have it."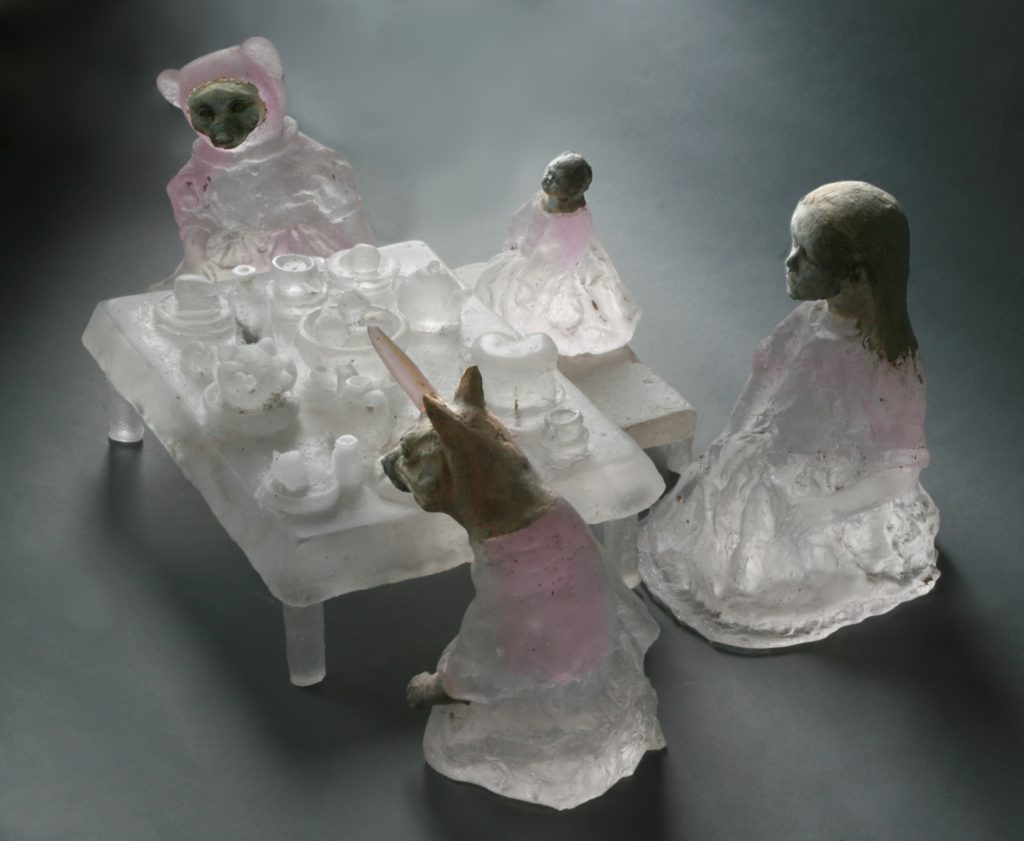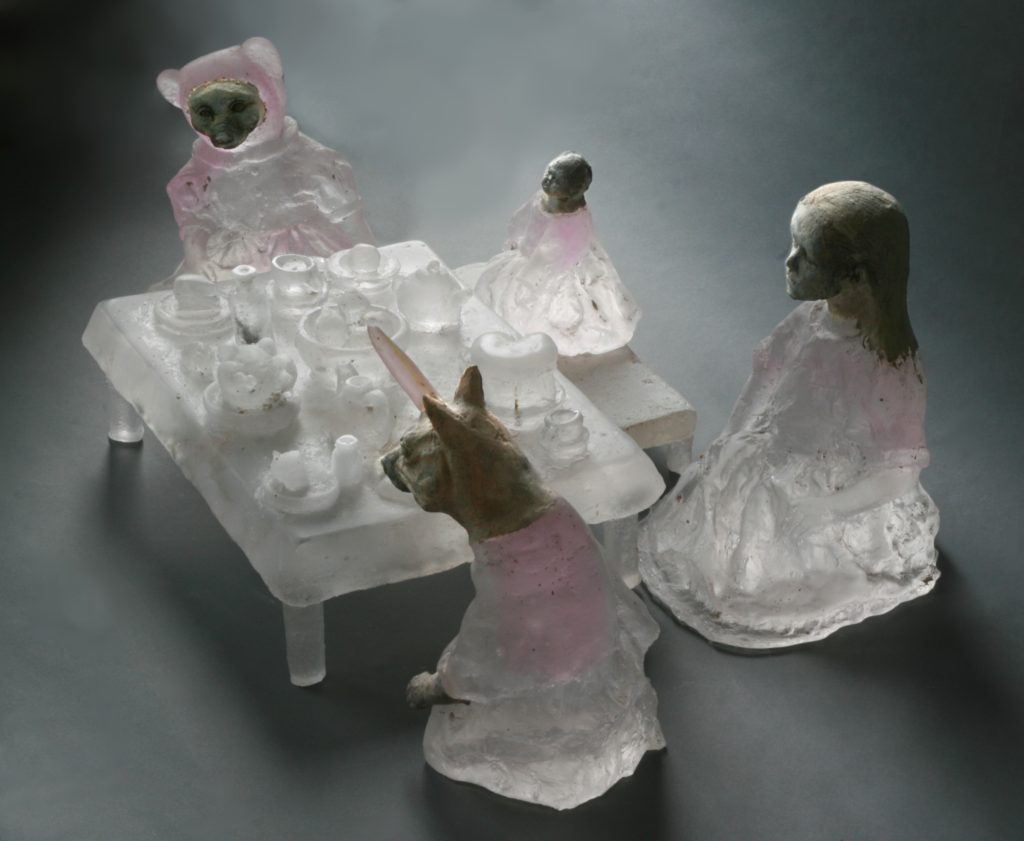 "If you have a unique vision, that means that people aren't going to be able to compare your work.  They're not going to have a context for it."
"If art is the main thing that brings you joy, I think you have to keep doing it."
"Persistence is more important than talent."
Connect with Christina:
Website / Facebook / Instagram