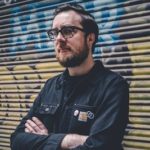 Dan Mumford is a freelance illustrator working out of Studio100 in central London, UK.  Over the past 10 years, Dan has worked within the pop culture and music scene creating everything from album covers, branding, and screenprints to new interpretations of classic film posters and albums.
His clients include Disney, Sony, Iron Maiden, Wizards of the Coast, Icon Motosports, CBS, and many bands and record labels from around the world.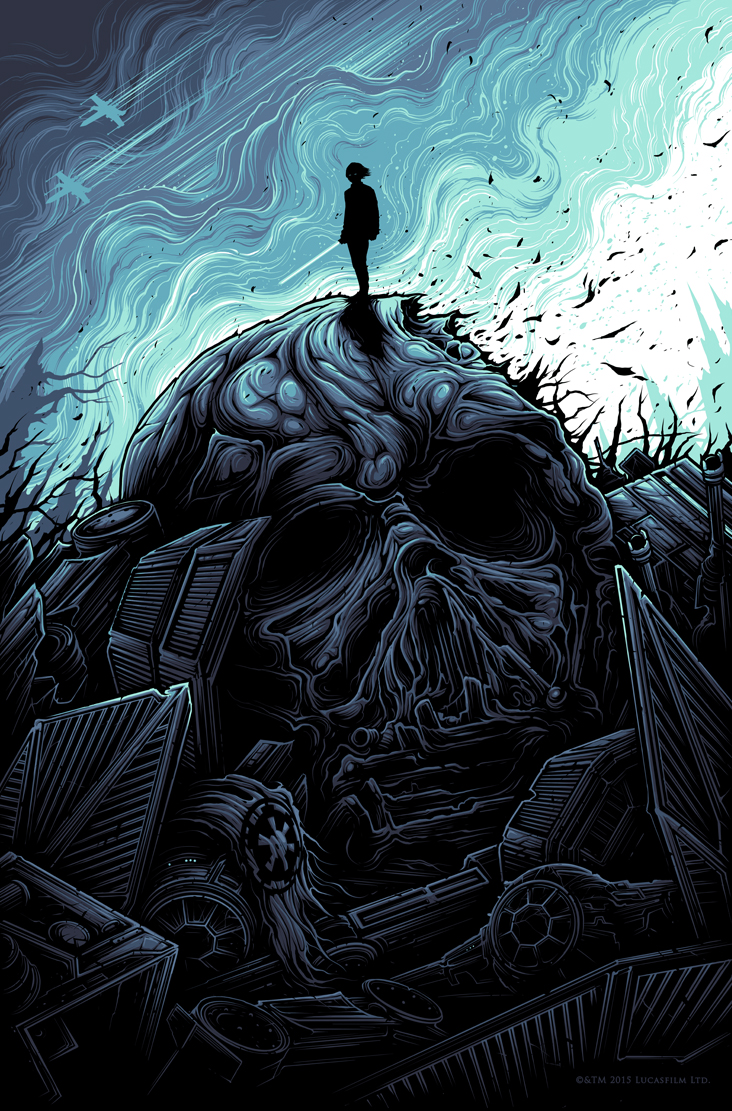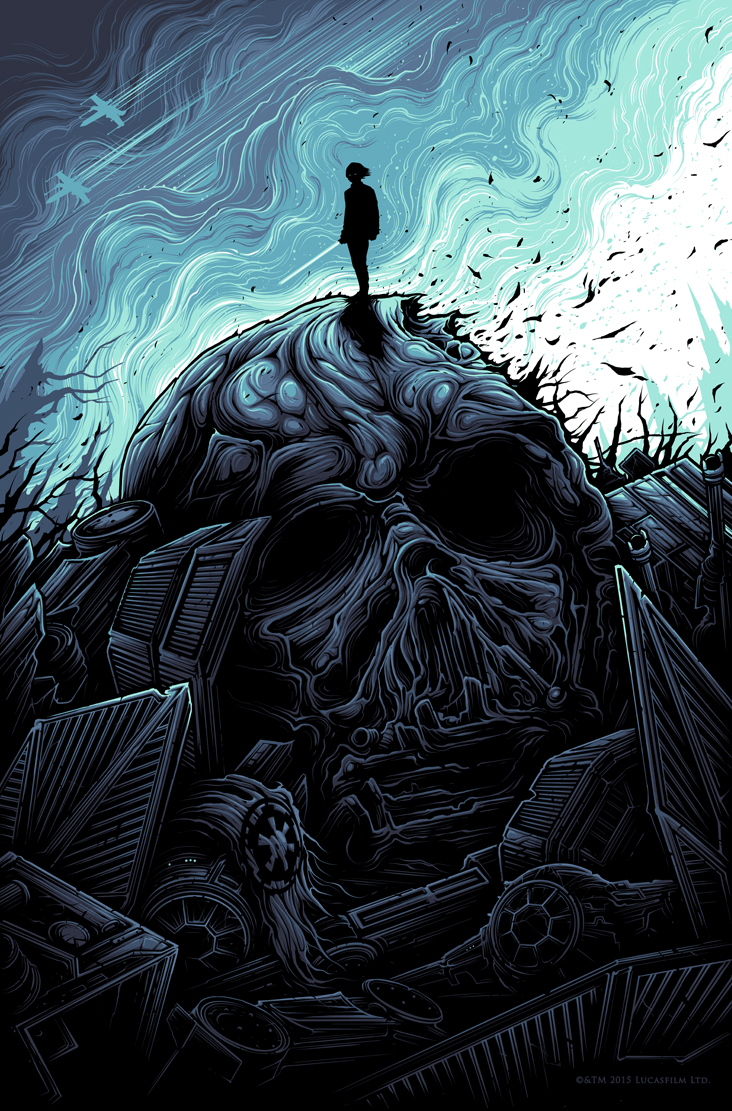 In this episode, Dan discusses:
-The path that he went down to begin to develop his unique style.
-The importance of embracing your many interests and passions and trying to find a way to combine them into your creative expression.
-The difference between passion projects and commissioned work.
-How he has never been able to get work done at home and needs to go to the studio in order to be productive.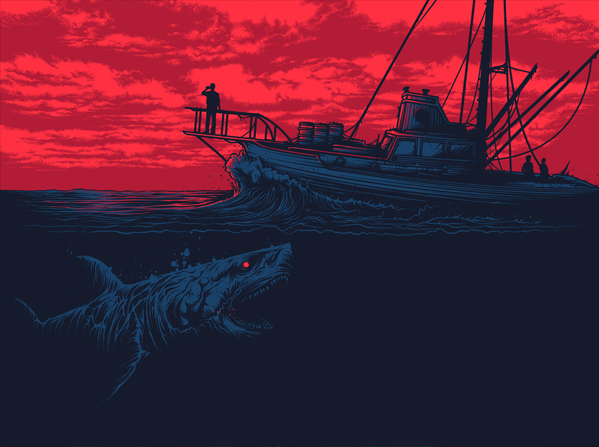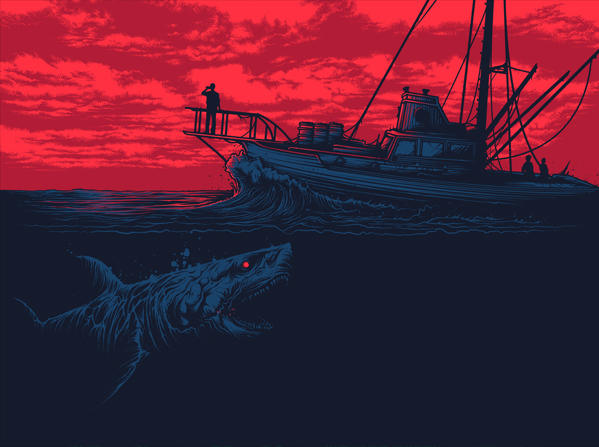 -The importance of not pushing your body too hard, or else you could develop serious injuries that will take you out of the game completely.
-His formula for balancing his time, including getting e-mails and other work out of the way and off of his mind first thing in the morning.
-His best and worst creative moments.
-The value of having a gallery behind you to take care of the "extra" stuff.
Dan's Final Push will inspire you to be true to yourself and to keep making your work in a way that makes you happy!


Quotes:
"I'd never really done anything on quite such a large scale before.  It was really tiring as well."
"Don't worry too much about the outside world."
"If you enjoy doing it, then you're going to be better at doing it.  You'll find yourself creating work that is far superior."
"Be yourself.  Just be true to yourself and don't try to be something that you're not."
"Keep making your work in a way that makes you happy."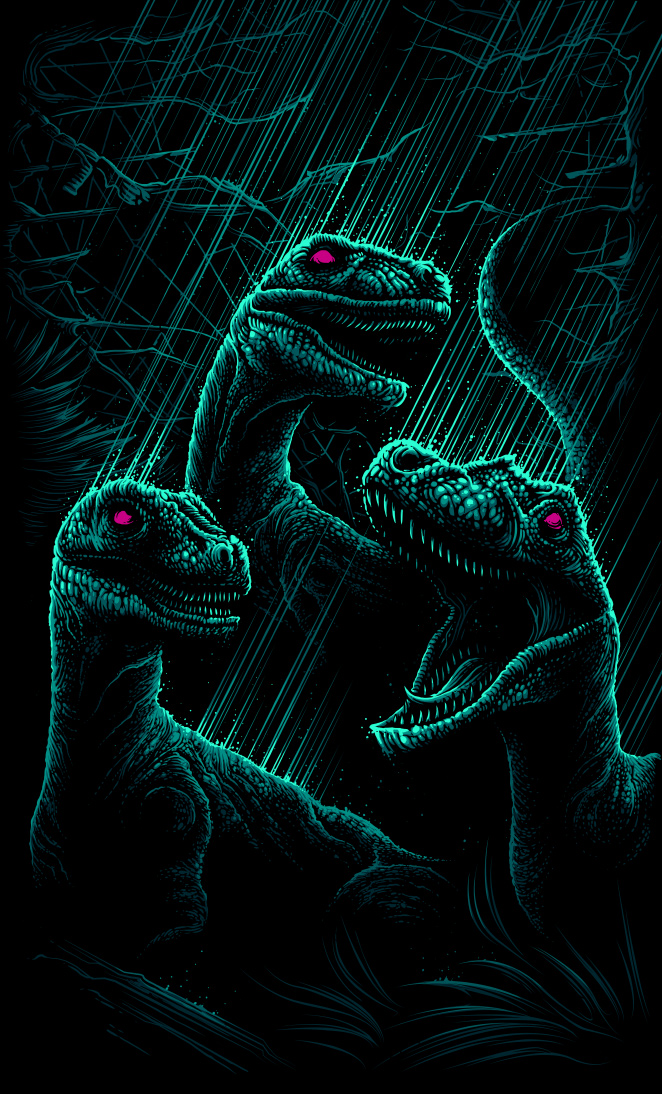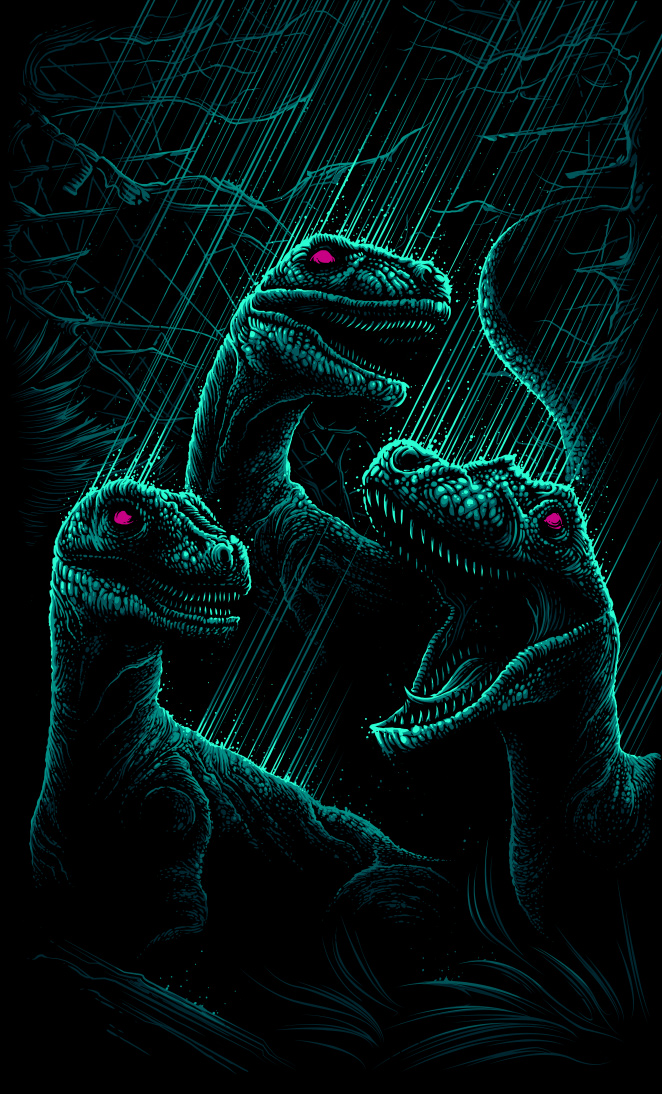 Connect with Dan:
Website / Facebook / Instagram / Twitter