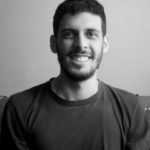 Mike Azevedo is a freelance concept artist and illustrator from Sao Paulo, Brazil.  He has worked on projects such as League of Legends, Hex, Legendgs of the Cryptids, and worked for clients such as Bluzzard, Guerrilla Games, Games Workshop, and Direwolf.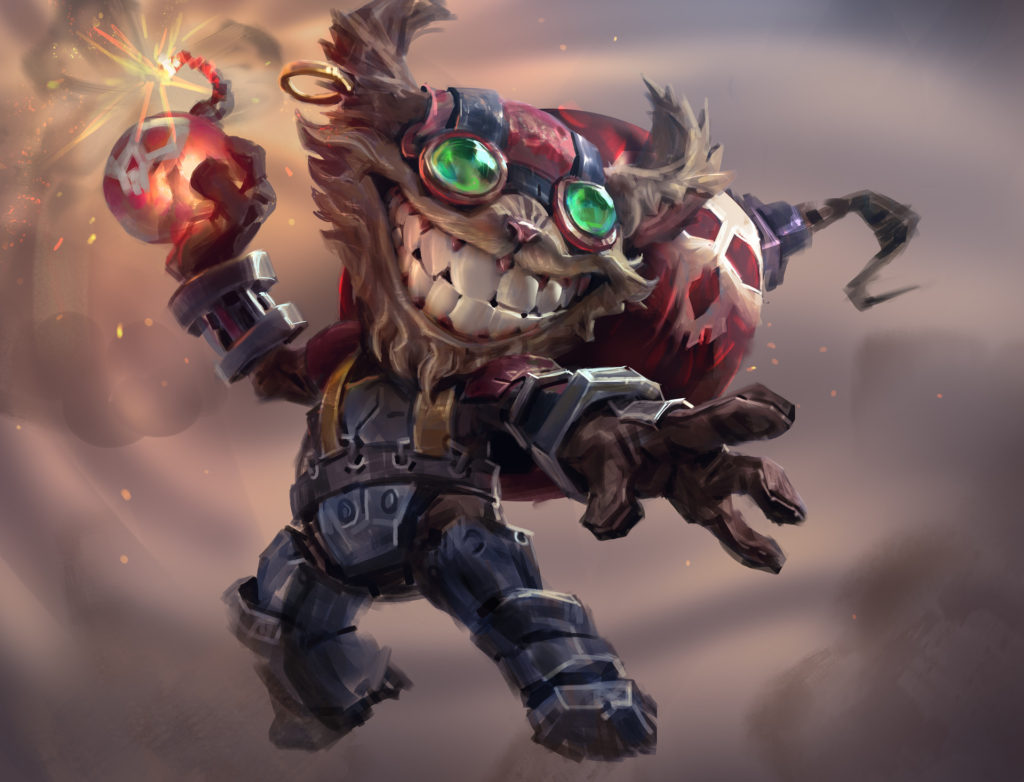 In this episode, Mike discusses:
-How he balances commission work and passion projects.
-His YouTube channel and how he tries to teach and inspire others, as that was the way that he learned.
-How watching his own timelapse videos can help him to learn more about himself, since he is "in the zone" when he is actually painting.
-His belief in the Pareto principle, that 20% of the work you put in is responsible for 80% of the results.
-Knowing how to determine when to start a piece over from scratch, making sure to remember what you did right and what you did wrong.
-Why he doesn't zoom in during the beginning stages of his drawings.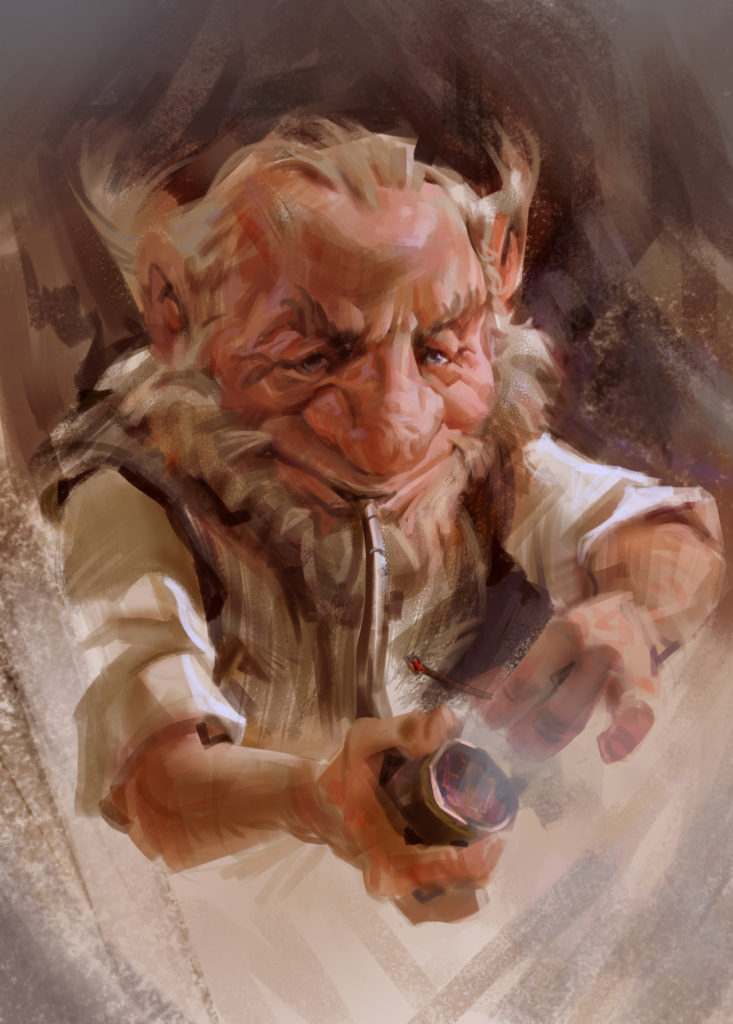 -The importance of making a few good decisions as opposed to many small bad ones.
-How digital painting and the ability to go back sometimes makes people not want to make big decisions.
-One of his first creative moments, drawing dinosaurs and giving them away.
-His advice for getting in the zone.
-His strategy of trying to get in the mindset between comfort and anxiety.
-The importance of giving yourself time for personal work every single day, no matter how tough it is with your schedule, because that is when you are able to experiment and try new things.
Mike's Final Push will inspire you to be the best you can be TODAY, and then do it again tomorrow.


Quotes:
"I could either give up and start believing them, or I could use that to drive me to study more, practice more, and prove them wrong."
"You have to have a little bit of courage to be a different version of yourself every day and trying to get better."
"It starts to get easier to manipulate your own mind when you know where it is."
Links mentioned:
Connect with Mike:
YouTube / ArtStation / DeviantArt / Facebook / Instagram / Tumblr