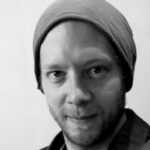 Martin Wittfooth is an illustrator and fine artist living in New York City.  His surreal oil paintings are much more than simply depictions of animals – they are emotional self-portraits that demand to be seen as a timestamp of our place here on Earth – where we have come from and more importantly where we are going.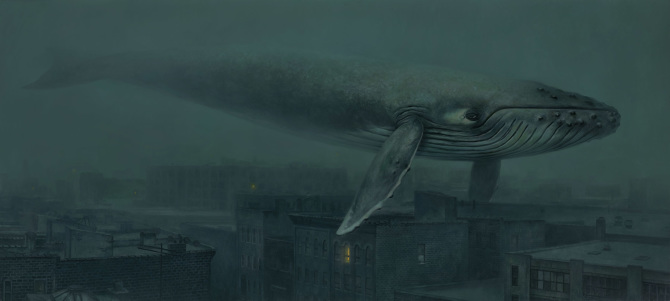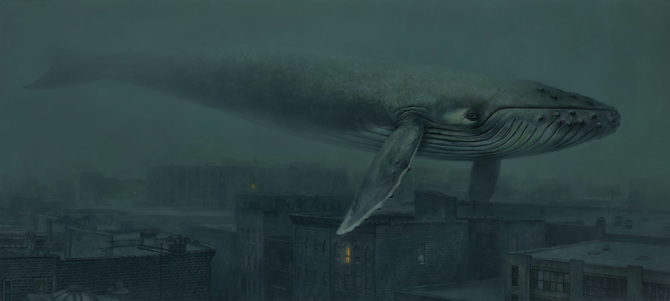 In this episode, Martin discusses:
-The importance of remembering why you started doing this creative endeavor in the first place.
-How some artists and musicians have the curse of becoming too successful and then losing the initial passion that made them so good in the first place.
-His love for the surprises, or "Easter eggs" that come from his art.
-His next show, based off of Terrence McKenna and The Archaic Revival.
-How podcasts like The Joe Rogan Experience and The Duncan Trussel Family Hour are evidence of a shift in the power of expression and information.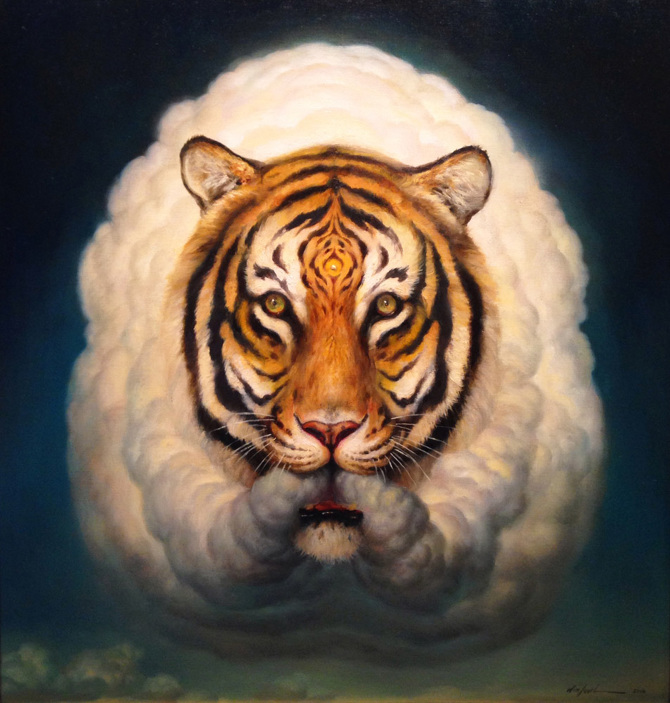 -More details about his upcoming show in October 2016.
-How mistakes can often end up not being mistakes at all.
-Trying new things just to see if you can get happy, unexpected results.
-Dismissing the inner critic while at the same time being able to absorb valuable criticisms from trusted peers.
Martin's Final Push will inspire you to enjoy the process, rather than the end result.


Quotes:
"If there is to be an audience member that you are creating for, let it just be yourself."
"It's not the outcome of what happens when the piece is done, it's the process of making it itself that matters."
Links mentioned:
The Archaic Revival by Terence McKenna
The Duncan Trussell Family Hour Podcast — Episode 137 with Martin Wittfooth
Connect with Martin:
Website / Facebook / Instagram