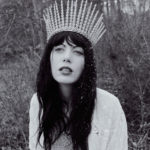 Courtney Brooke is a photographer and conceptual artist who explores the ties of the feminine to nature and spirituality through the lens of nostalgia.  Her works focus on the concrete questions that grapple with our existence and by emphasizing aesthetics, she creates work through the labor-intensive processes as a personal exorcism ritual.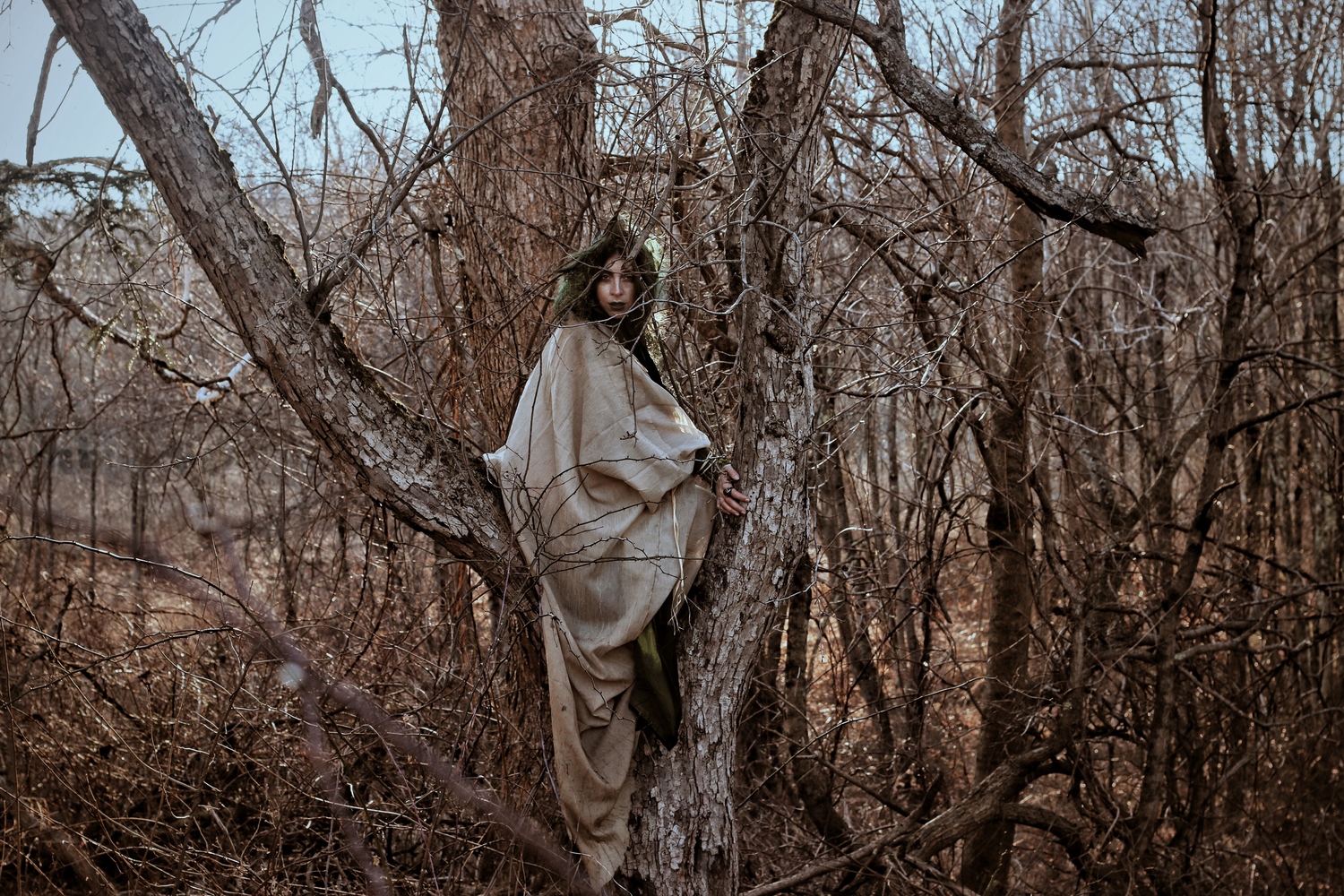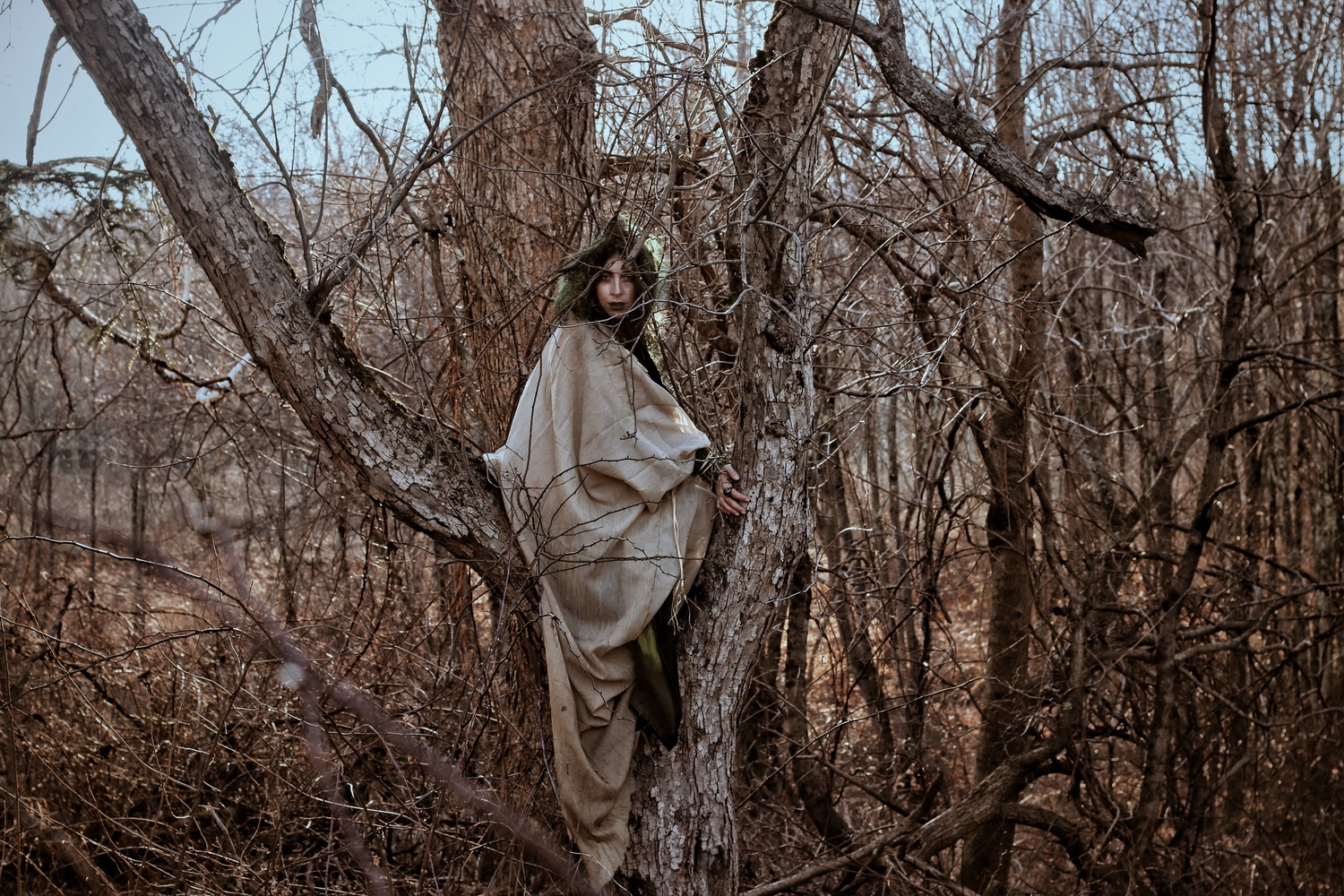 In this episode, Courtney discusses:
-What she means when she says that her art and photography is like a personal exorcism.
-How she ended up sharing her photographic work and building an audience accidentally.
-How her Instagram started as a personal account, and then eventually she started sharing her work on there.
-The importance of having your own website or your own "domain" where you make the rules.
-The notion of separate identities as an artist and as a person.
-Having an "elevator pitch" prepared so that you can describe to people what it is that you do.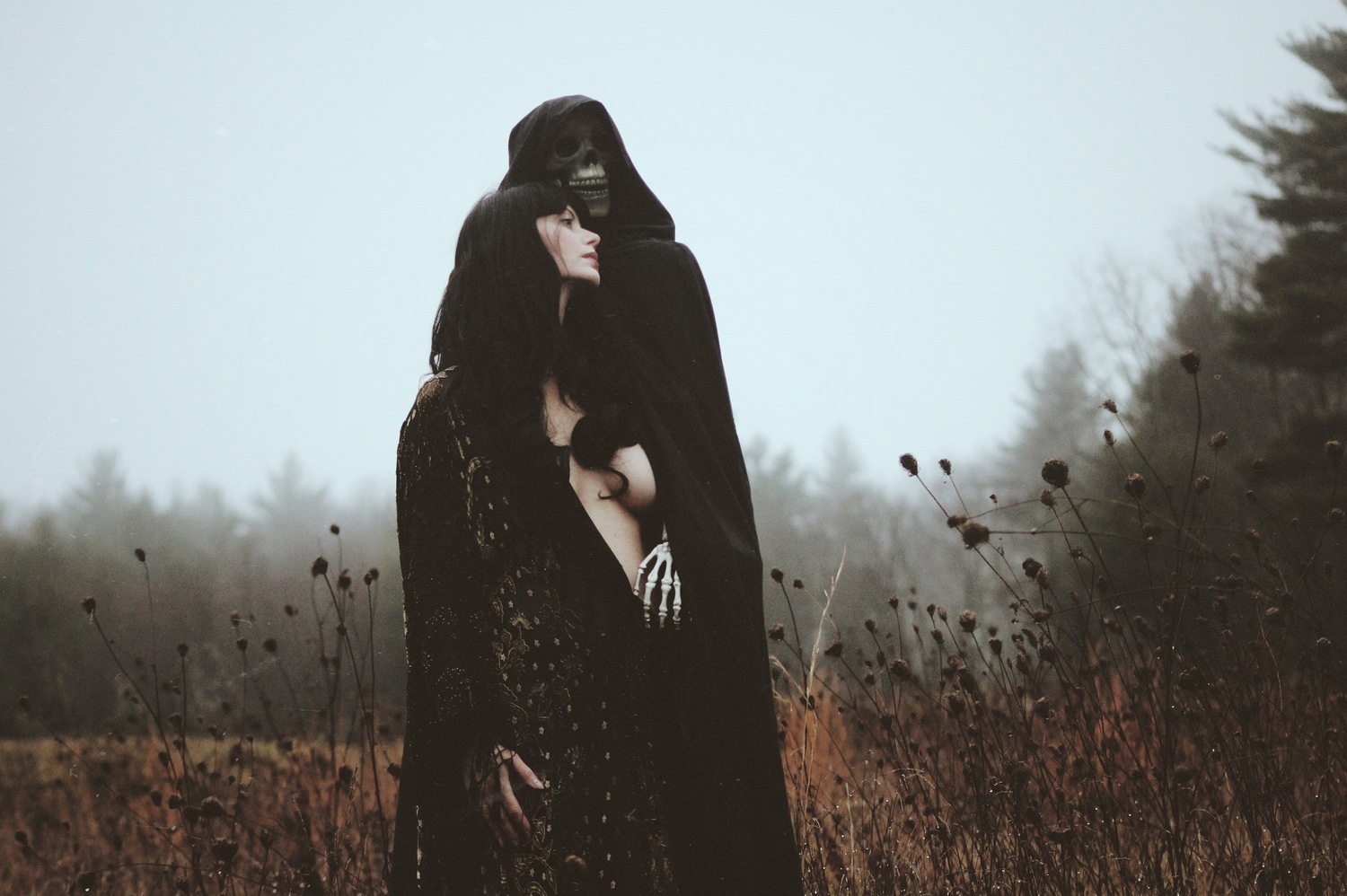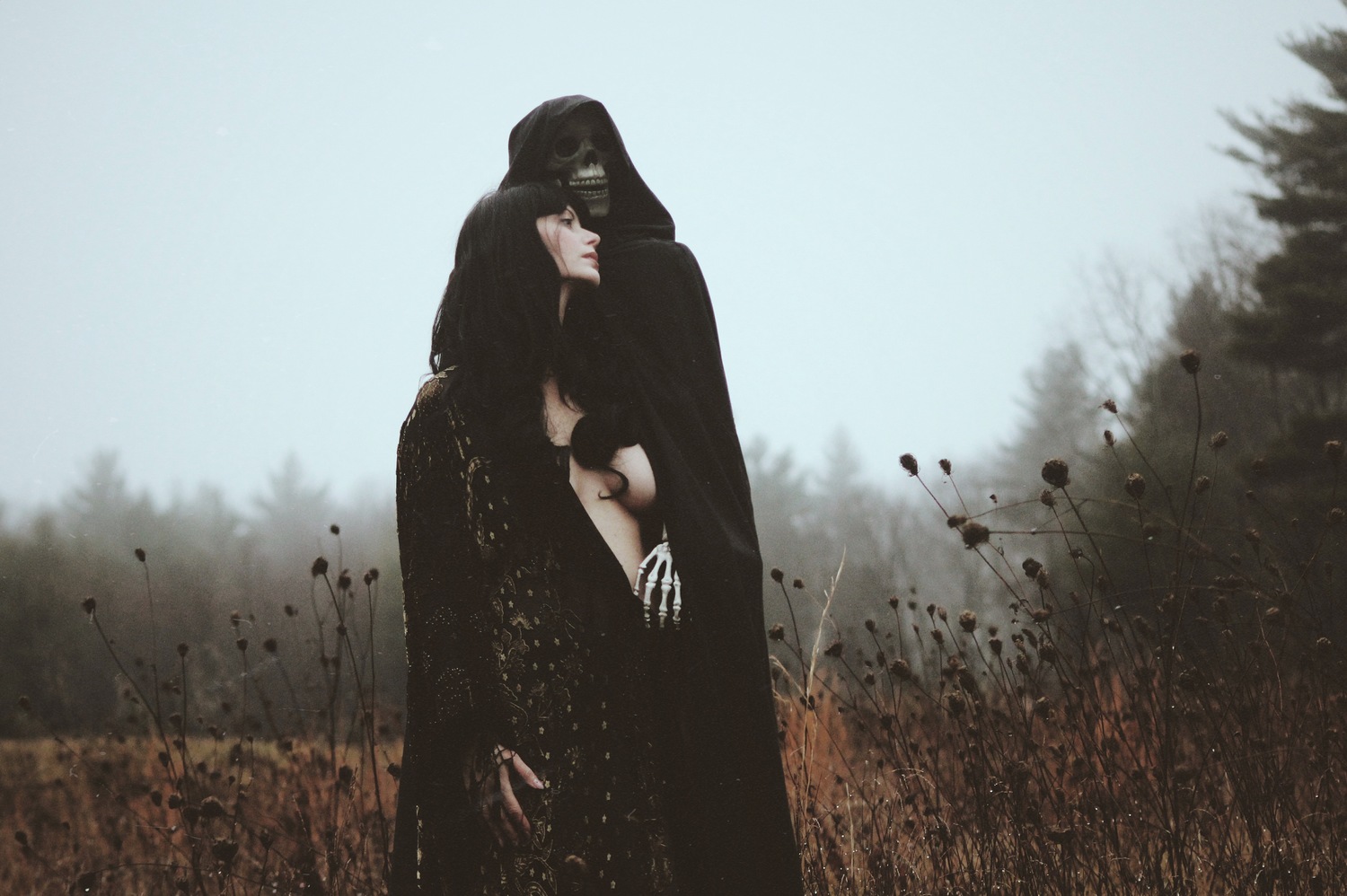 -The importance of being selfish and making sure to get back to personal work that you care about.
-Her view on what it is to be a human being.
-Dealing with negative feedback.
-Some of the Resistances that she has had to deal with in her creative career.
-The hesitancy to be a subject in her own photographs.
-Being a "copycat" of other artists and then also dealing with your own "copycats."
Courtney's Final Push will inspire you to not hesitate and reevaluate the things that you are spending your time on every single day.


Quotes:
"When I am creating an image, it is like I am exercising out of myself all of that toxic energy.  Creating is therapeutic for me."
"There's a lot of work that I just don't post online.  It's not for everyone, it's just for me.  I'm real selfish sometimes."
"For me, being human is being in touch with nature.  Being in touch with my own frailty and my own fragility.  Being in touch then is empowering, knowing that death is on my shoulder, whispering in my ear, telling me to live at every second."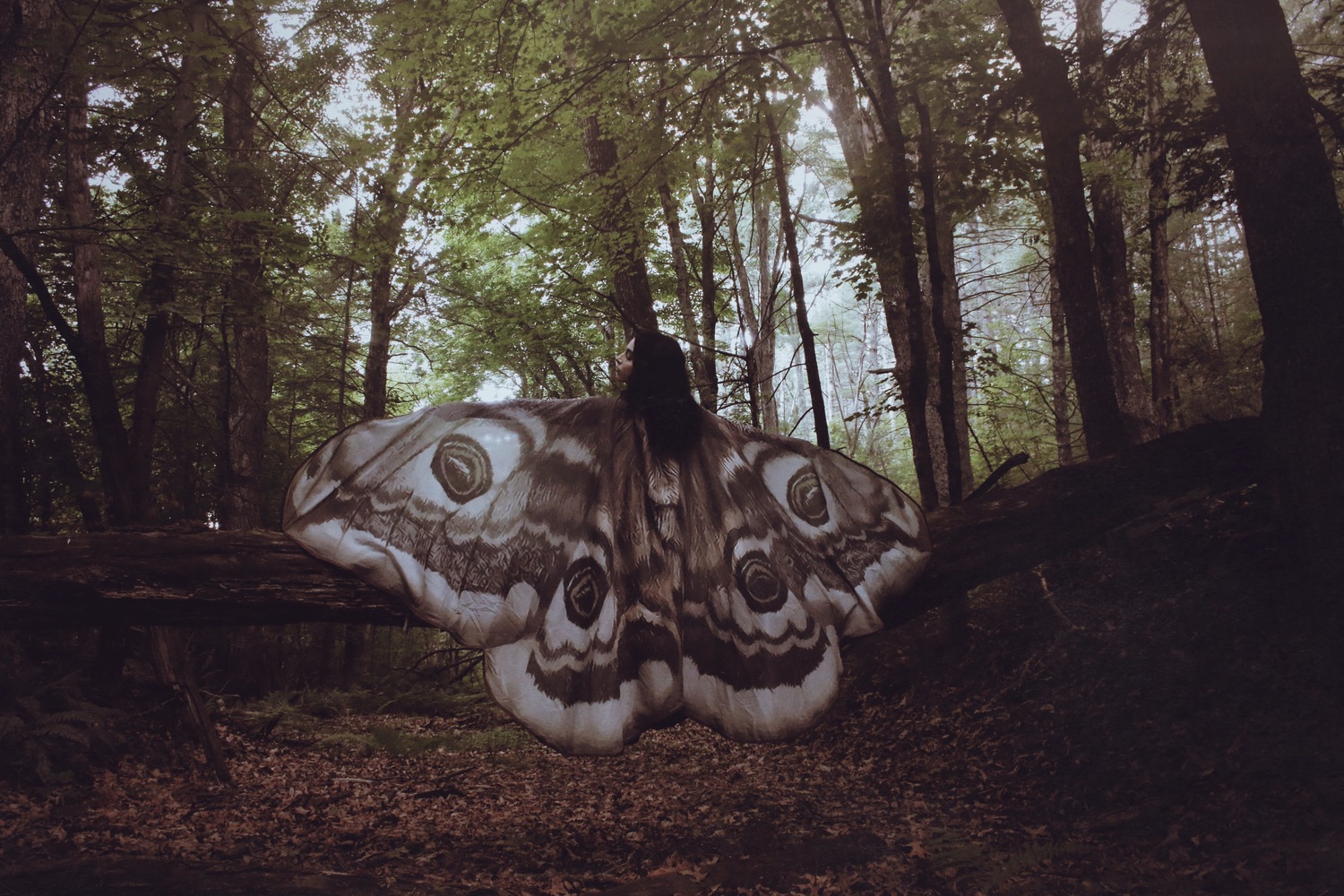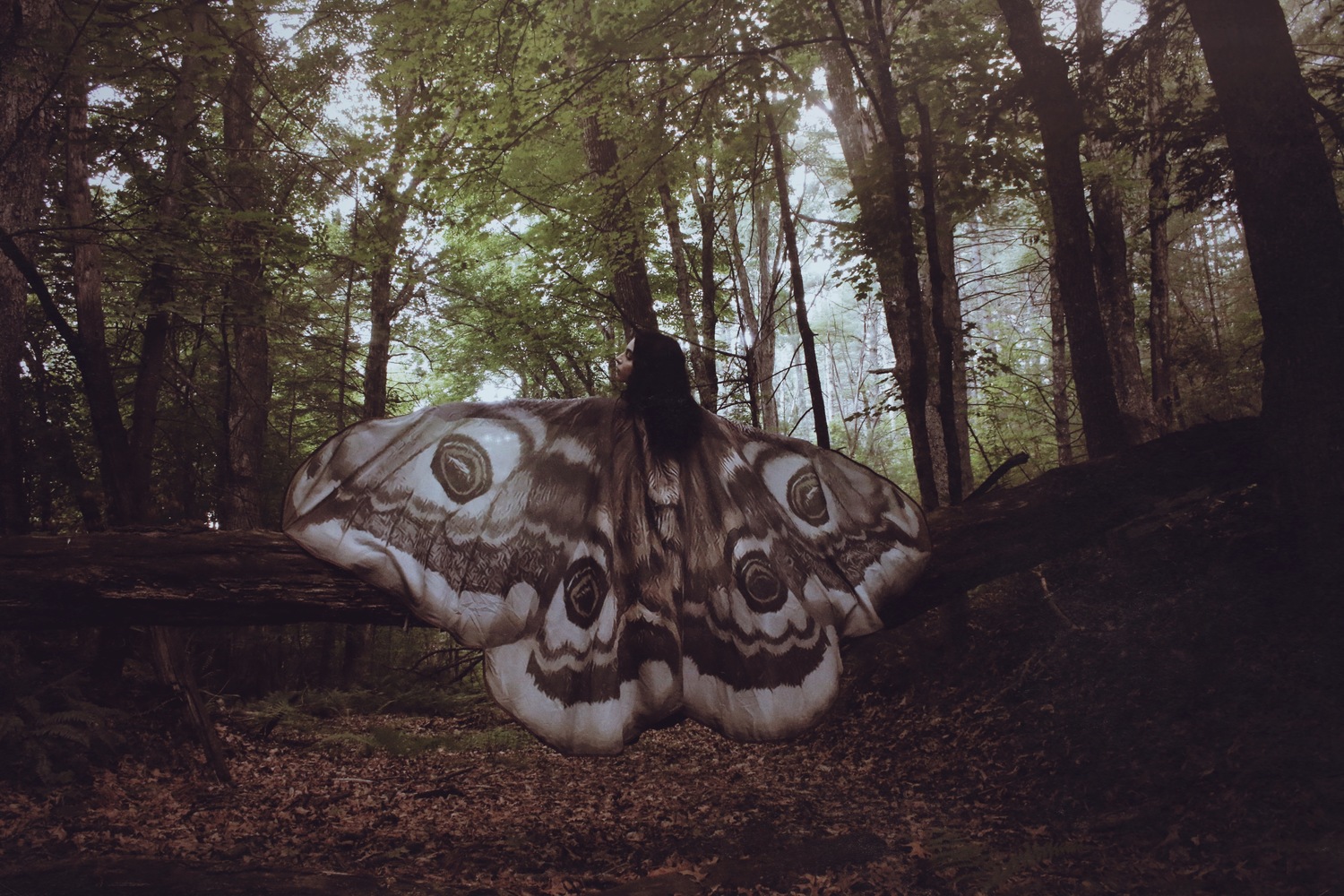 "Do it because it's going to make you feel better.  Because I promise it's going to make you sleep better at night."
"Stop doing it for other people.  Do it because you're curious about it.  Do it because you're interested in it.  Even if you don't show it to anyone and stick it in a box underneath your bed.  It's still there, it still passed through you, and it was cathartic."
Connect with Courtney:
Website / Facebook / Instagram / Tumblr / Flickr / Twitter