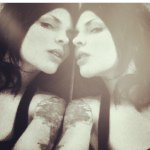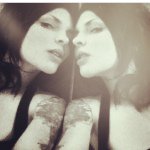 Amanda Stalter is self-taught artist from southern California. She began creating art in the spring of 2014 and shortly thereafter began exhibiting her work in local galleries. Now residing in Brooklyn, New York, Amanda has been featured in magazines, Books, and exhibited her work in both national and international galleries.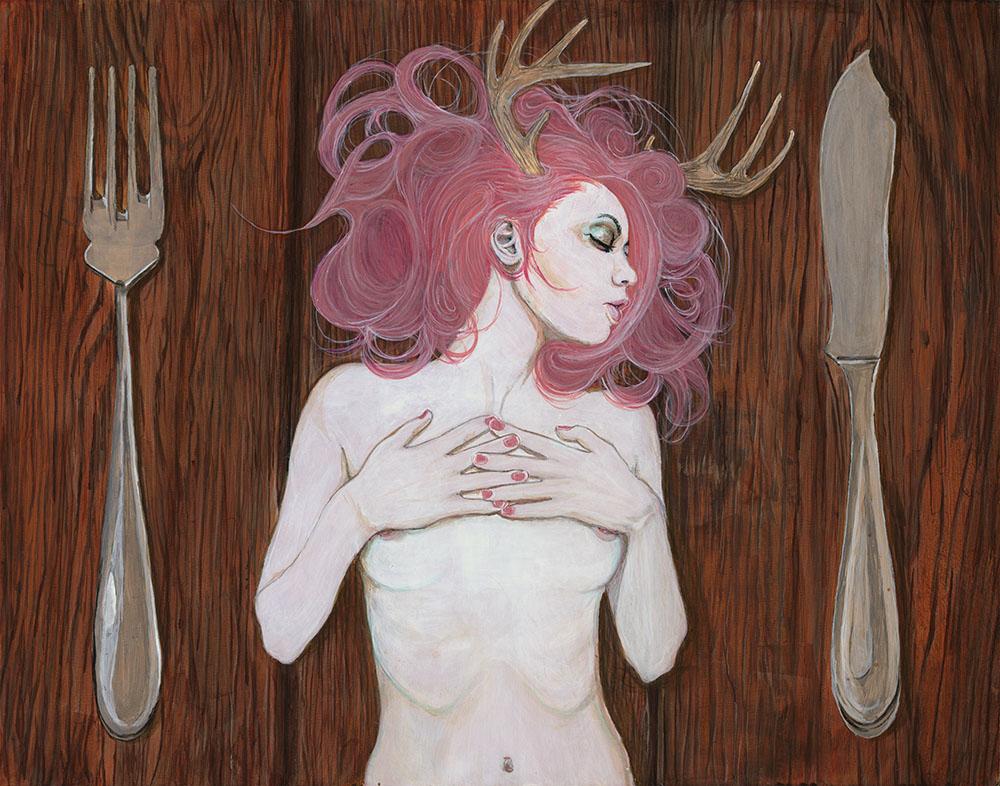 In this episode, Amanda discusses:
-What set her on the path of becoming a visual artist.
-The inspiration that can be gained from people who have already walked down the difficult path of a creative career.
-Why she went down the path of a musician for so long.
-Some of the initial fears that she had upon making the jump to be a painter.
-Dealing with aspirations of grandeur.
-Handling lack of support from people that are closest to you.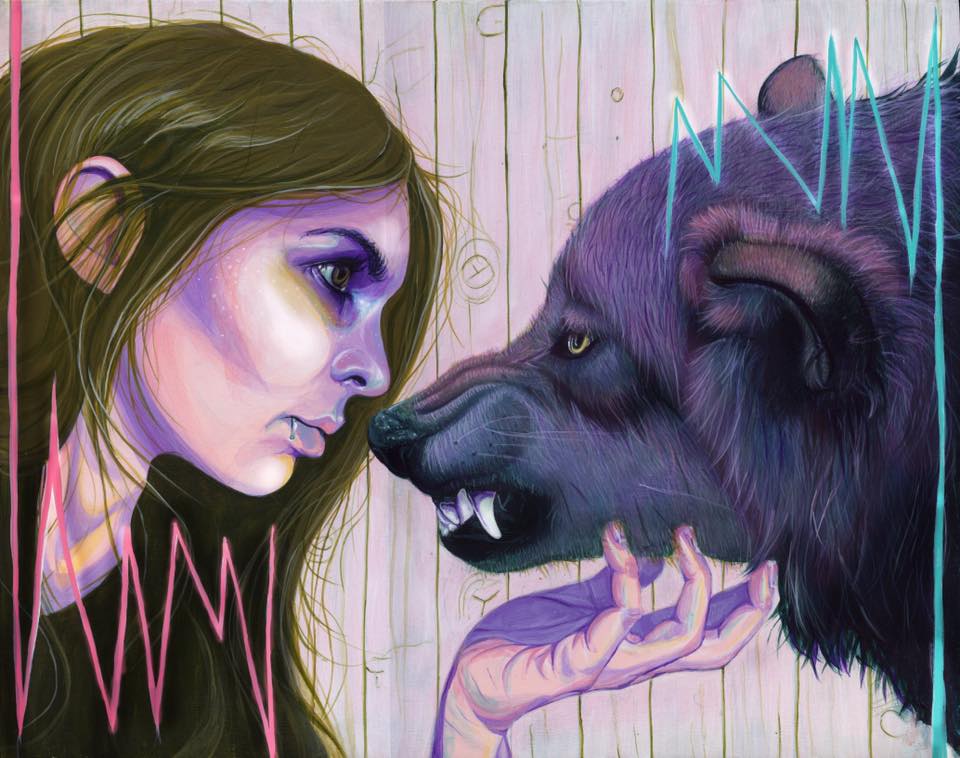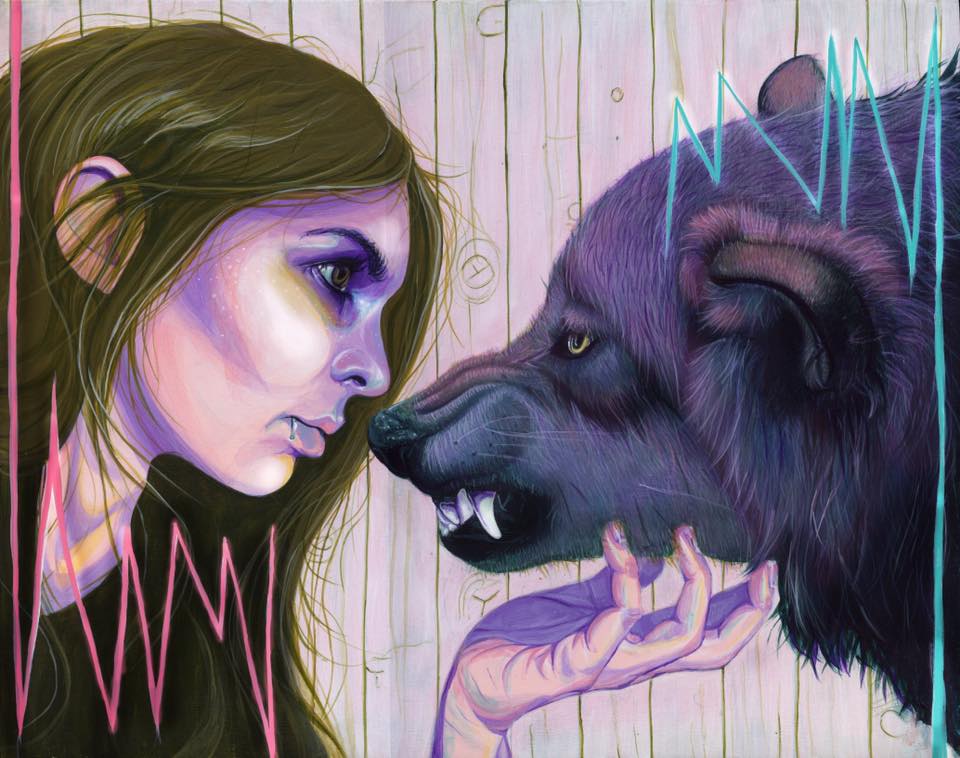 -The importance of taking "baby steps" to achieve your audacious goals.
-Her best and worst moments as a creative person.
-How being a workaholic means that you have to turn down fun activities (and also have to remember to eat food).
-How music influences her more than people might know.
-The inspiration that she gained from J.K. Rowling.
-How you are only failing when you stop trying.
Amanda's Final Push will make you realize that you can let go of your fear of failure.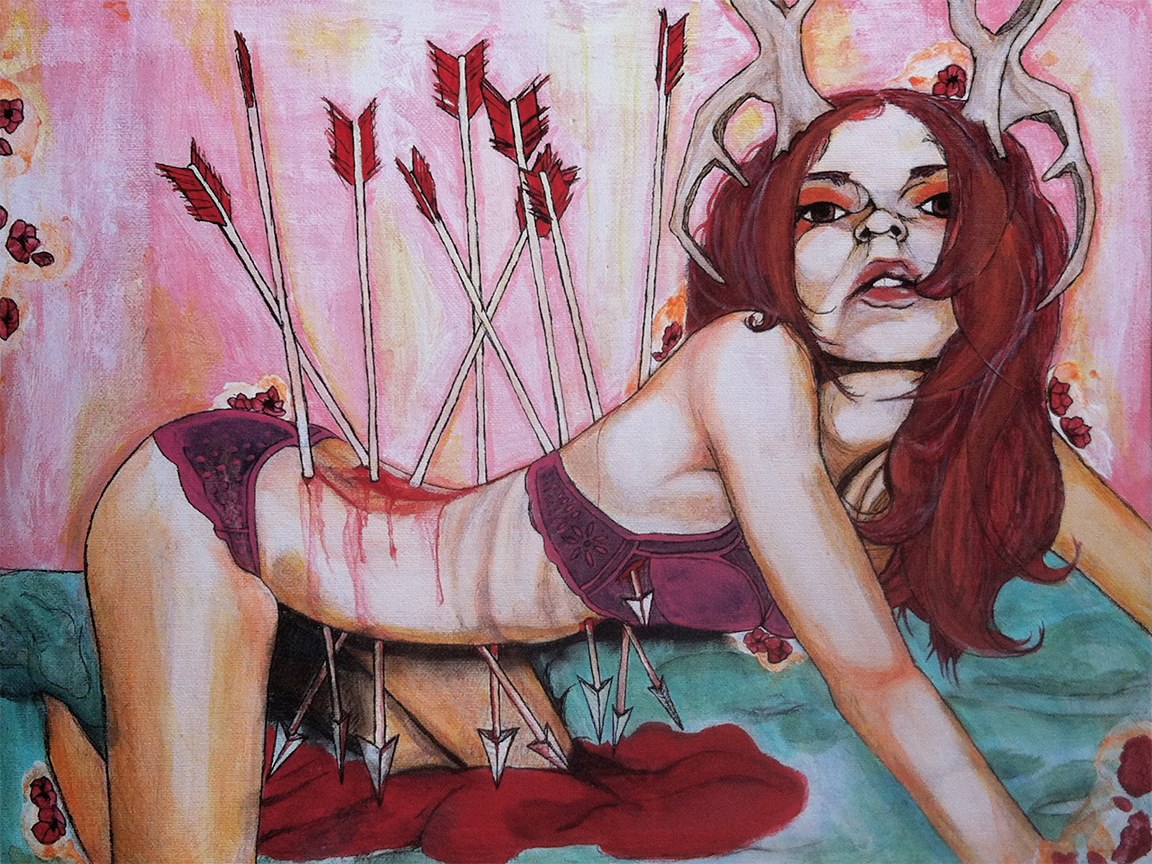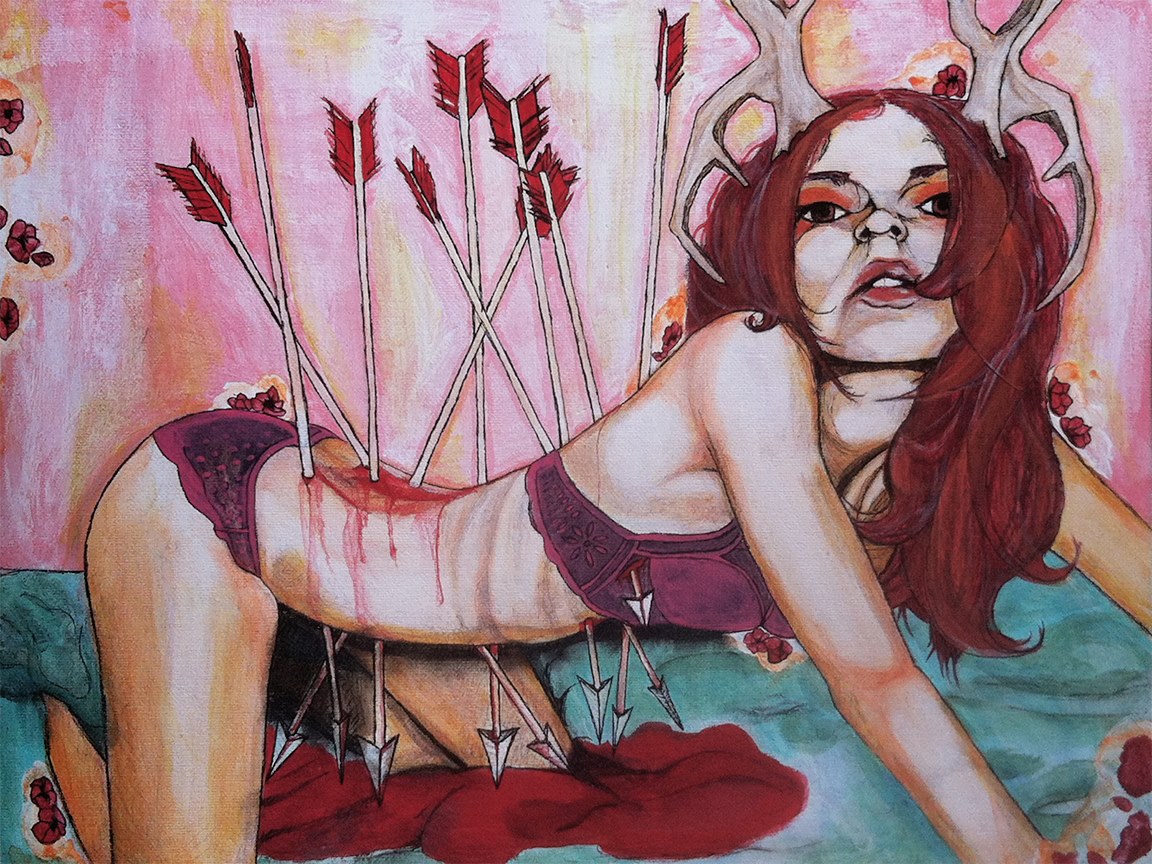 Quotes:
"I really felt like I was treading water half the time."
"That's when I realized that everything I wanted to be was completely tangible."
"The thing that's the best to me is waking up every day and knowing that I get to do what I'm fully passionate about for a living and I get to spend all the time in the world really devoting myself to what makes me happy."
"There's no rule book for being a creative person."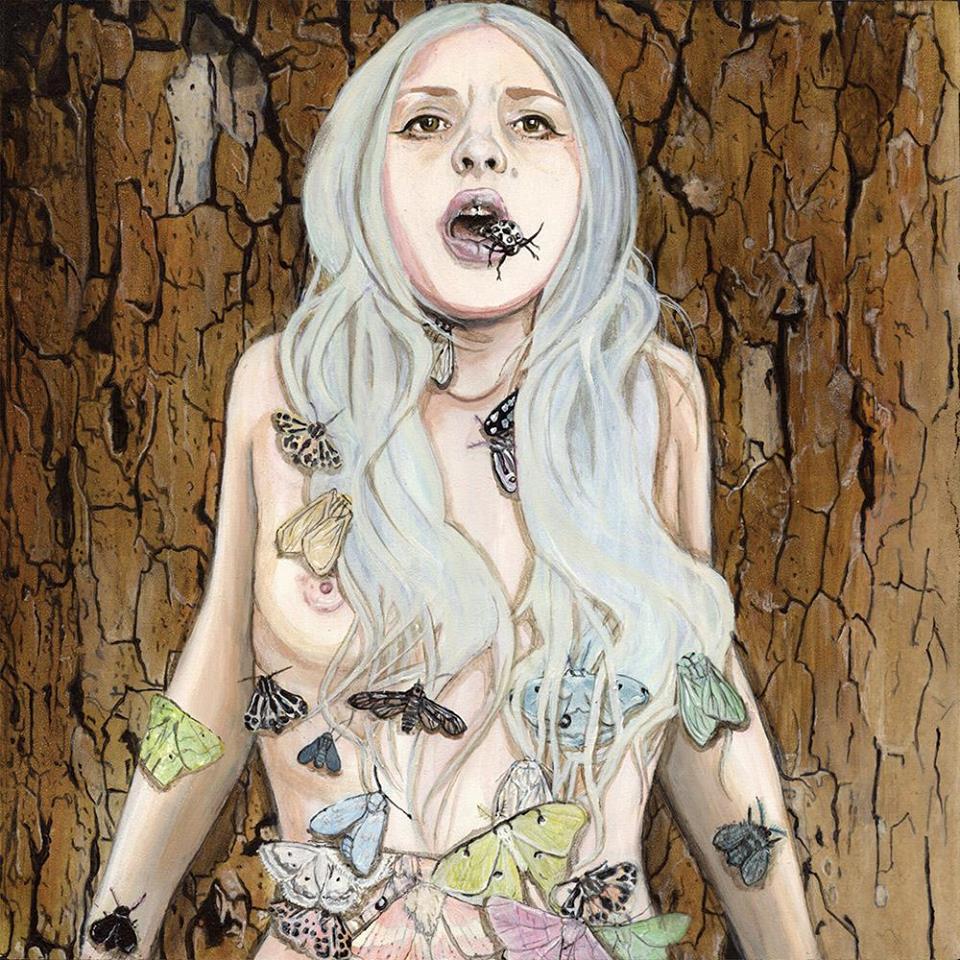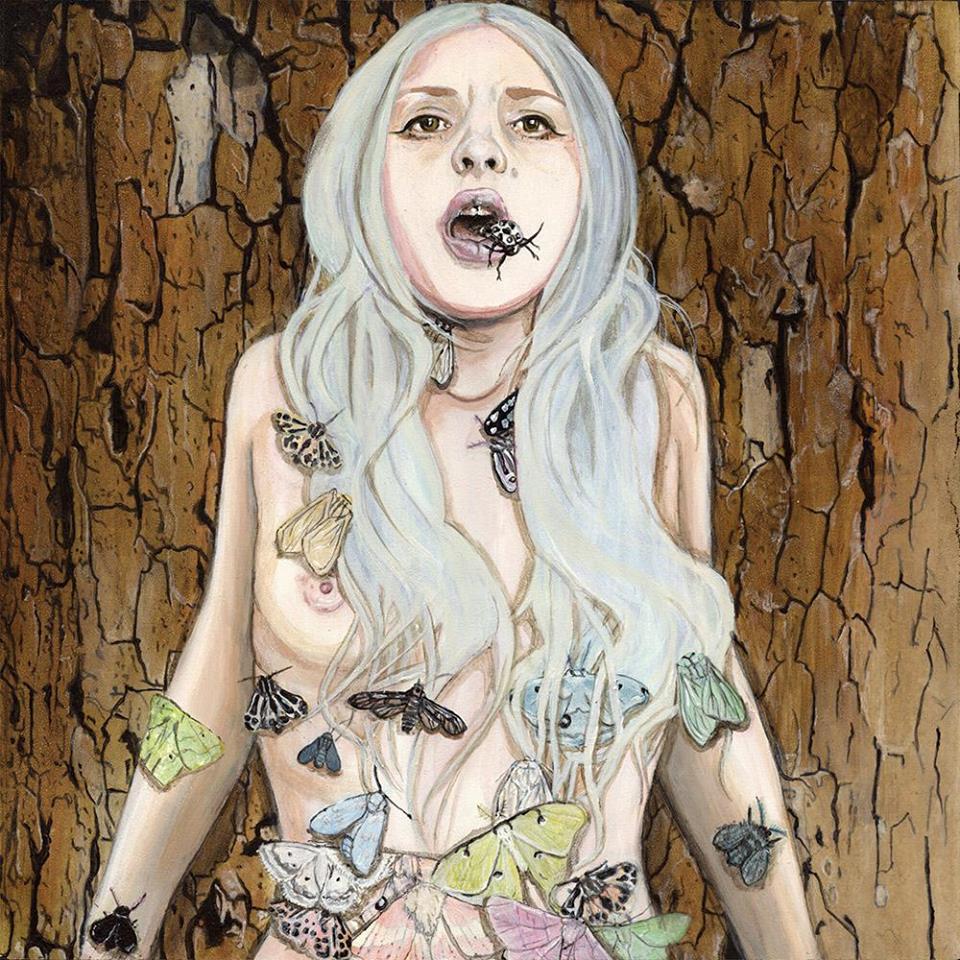 "If you're not happy, you're doing it wrong.  Period."
"Art, in all its forms, is kind of like a rebellion.  So looking for guidelines is silly."
"It shouldn't be called 'failure.'  I think it should be called 'attempts.'  I don't think you're ever really failing until you stop trying."
"Your own internal fear is so much worse than what other people are going to think."
Links mentioned:
Devotchka – Till The End of Time [YouTube]
La Bodega Gallery Renovation [GoFundMe]
Pencil Kings Episode 128 with Cat Rose
Your Creative Push Episode 172 with Cat Rose
Your Creative Push Episode 102 with Mitch Bowler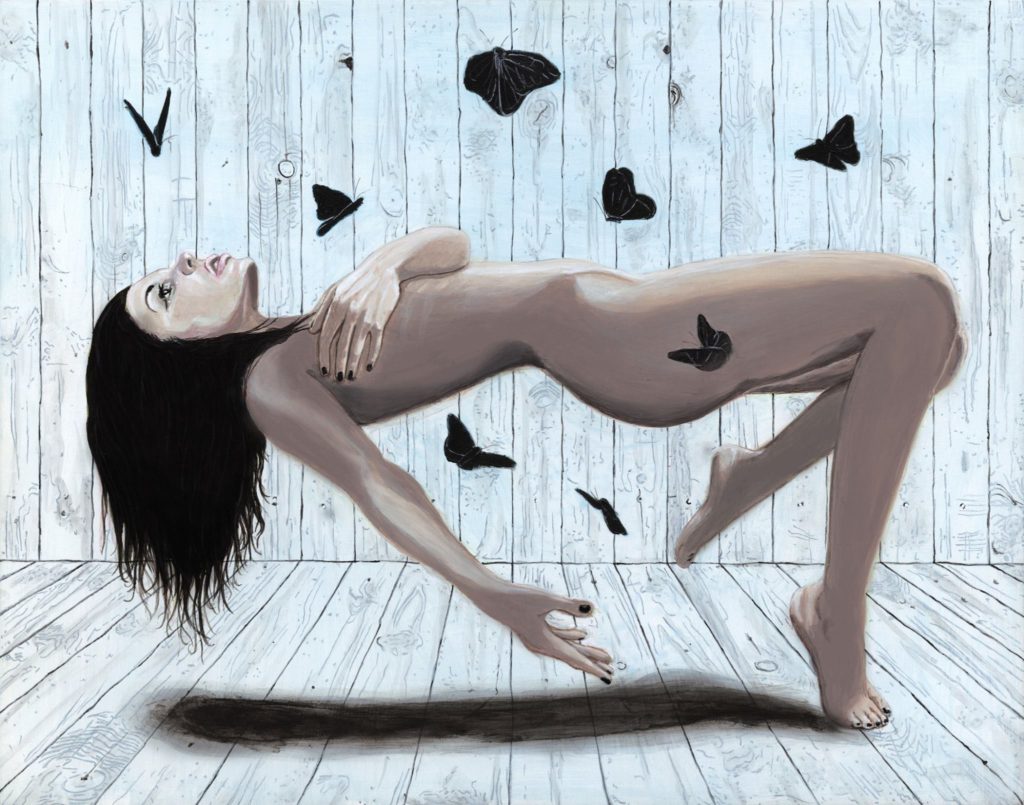 Connect with Amanda:
Website / Facebook / Instagram / Twitter
On the next episode:
Matt Kohr : Website / Ctrl+Paint