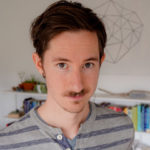 Matt Kohr is a concept artist in the game industry and has worked at Motiga Games, Vicious Cycle Software, and Hi-Rez Studios.  He is also the creator of the digital painting resource CtrlPaint.com.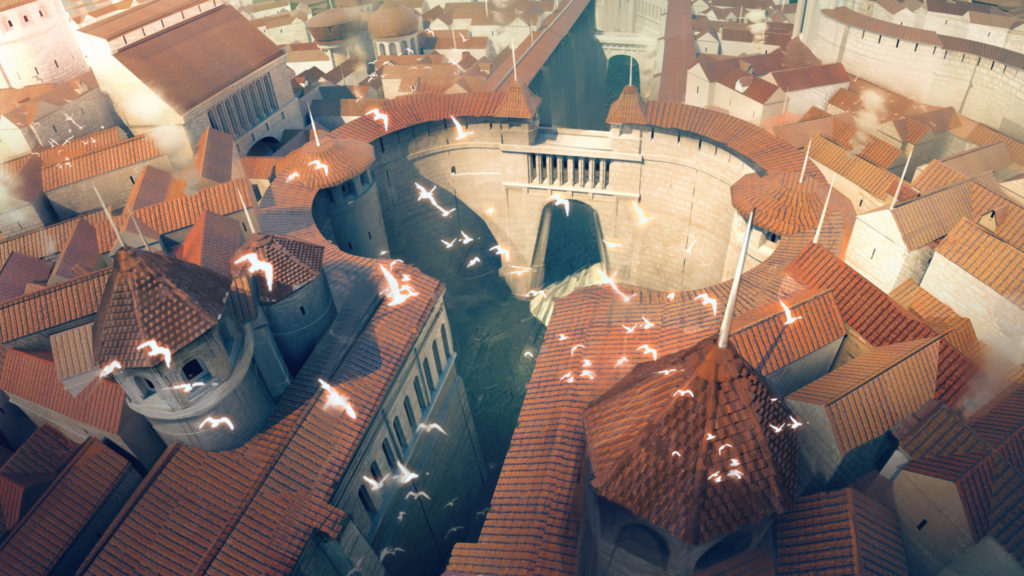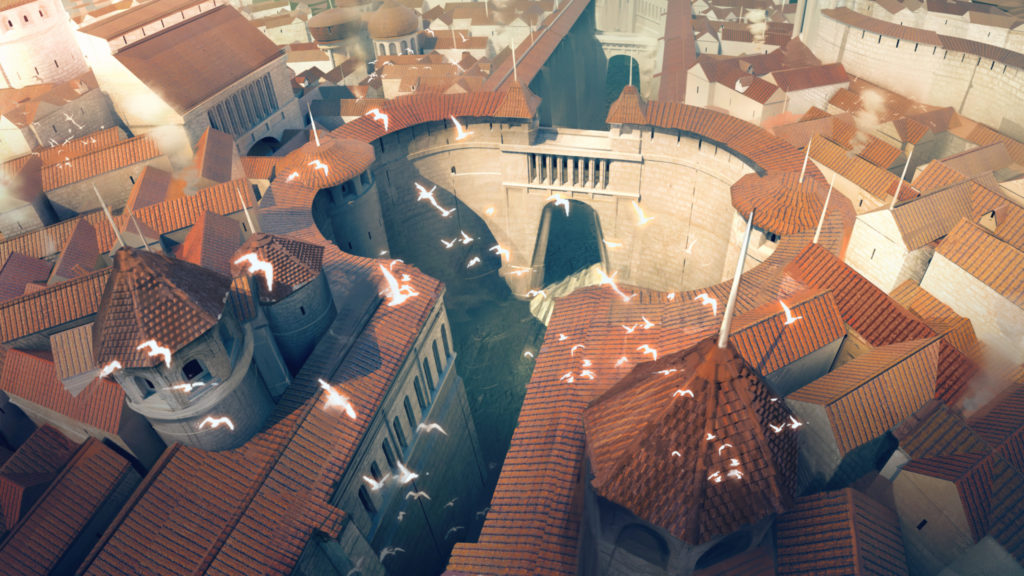 In this episode, Matt discusses:
-How his path was much less linear than it might seem on paper, and more of jumping in and getting in over his head and figuring it out as he went.
-The idea of setting a major goal and working towards it every day, and then being okay if the goal changes over time.
-The difficulty that he sometimes has identifying as a teacher.
-The value of communication.
-How learning to digitally paint for beginners can be difficult even though there is a lot of free information and tutorials out there.  It's a matter of where to start and in what order to consume things.
-Using your frustration for something that isn't working as permission for you to do it yourself.
-How sometimes ignorance is bliss, and how sometimes it is better to not know how long and difficult a pursuit really will be.
-The approach that he takes with Ctrl+Paint to make the scary goal of learning to paint much more manageable for beginners.
-How beginner painters are in much more danger than intermediate painters.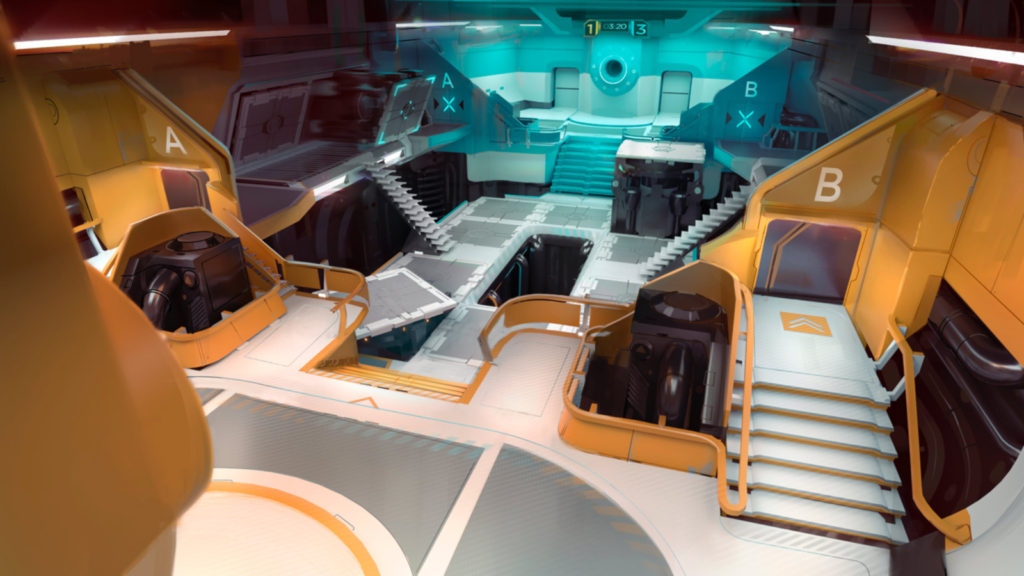 -The idea of being working for someone else towards a goal that isn't yours and that you don't have complete control over.
-Maintaining focus on a central thesis that you set out for yourself and working towards it on a daily basis.
-Pewdiepie as an example of a rare case of personality overcoming an original thesis.
-His advice for people with no followers or few followers.
-The power in having a small, loyal following.
-The danger in using the amount of likes you get as a test for whether or not something was a terrible idea.
-His hesitancy to post his latest personal work online and why he chose to do it.
-Some of the day-to-day struggles of running Ctrl+Paint.
-How hard it is to start something and to get that momentum rolling.
Matt's Final Push will inspire you to just jump in and do it, even if you don't have all the pieces lined up yet!


Quotes:
"It was really a series of me being overconfident and jumping into something, getting in over my head and then scrambling to make it work over and over and over."
"Have one really strong goal and work towards it, but don't expect to actually hit that precise thing.  Art is so unpredictable and things are changing.  It's okay if that goal changes, because whatever it changes to could also be really exciting."
"I'm not by any means the best painter, but I have been the most annoyed audience member."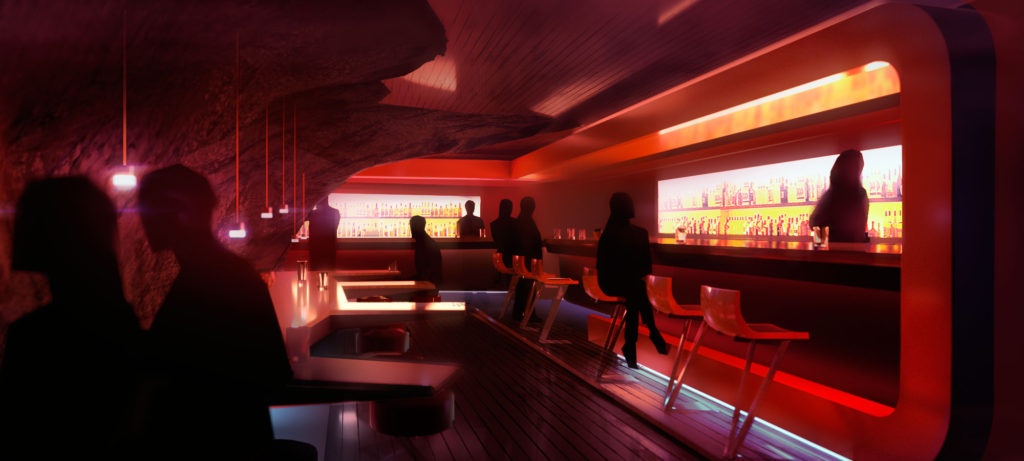 "That sense that something is wrong in the world and you could do it better is a really good feeling to act on.  Because you've got the taste.  Follow that hunch."
"I think the beginner is in the most danger."
"If you have a small audience that is dedicated to whatever you're putting out into the world, you can totally make it work financially."
"I think there really is something to having a vision and sticking to it and not overly relying on the popular feedback immediately."
Links mentioned: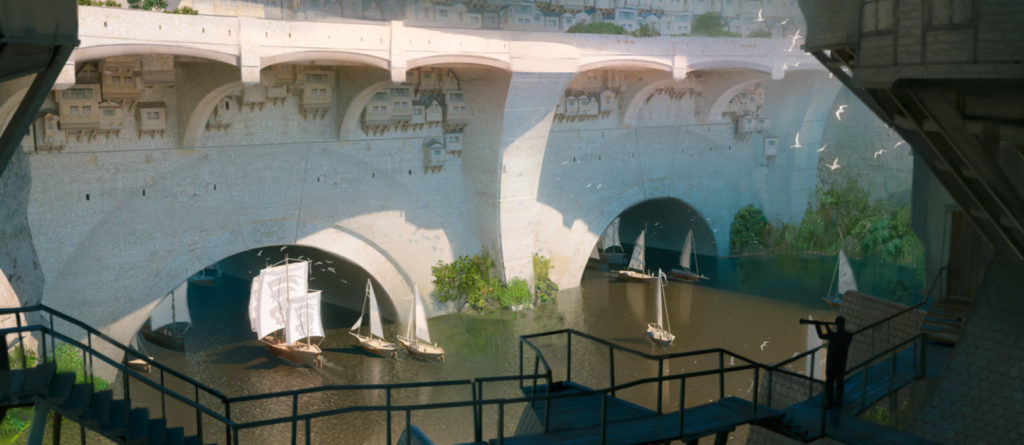 Connect with Matt:
Website / LinkedIn / Twitter / ArtStation
On the next episode:
Nicolás Uribe: Website / Instagram