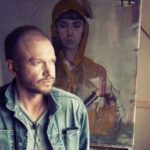 Nicolás Uribe is a painter born in Madison, WI, currently based in Bogotá, Colombia. He graduated with Honors as an Illustration Major from School of Visual Arts in NY. Nicolás has had numerous solo exhibitions both in the US and South America, and has exhibited his work in Mexico, Spain, and Egypt, among other countries. He splits his time between preparing works for upcoming projects and teaching Life Drawing and Painting at the Fine Arts Faculty of the Pontifical Xavierian University in Bogotá.  Nicolás is also part of the team at Blank Atelier in Bogotá, where he teaches workshops privately.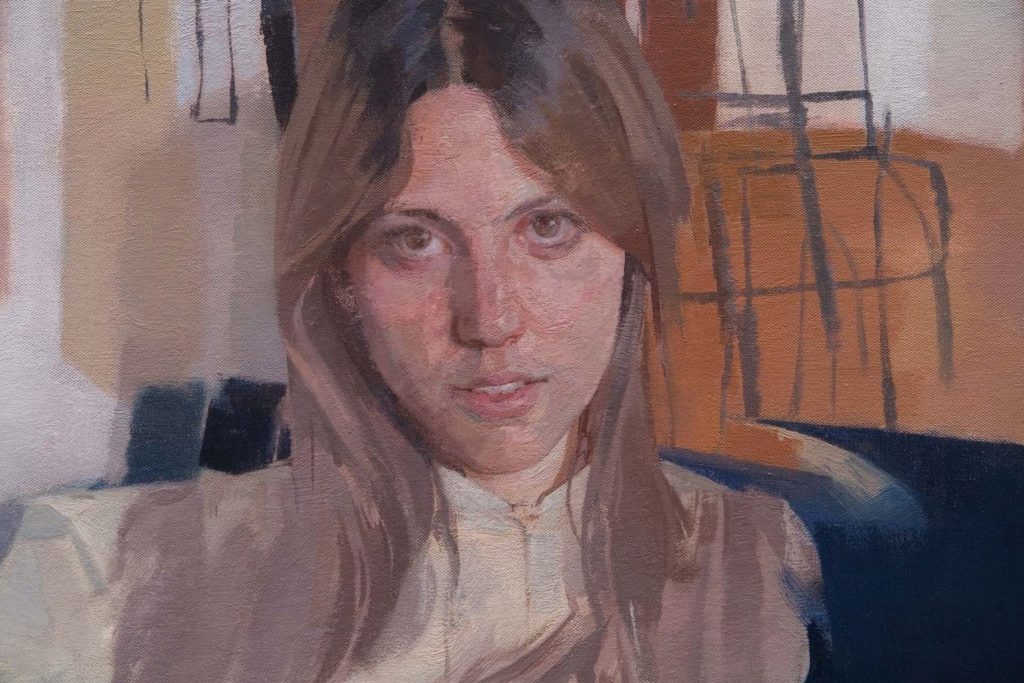 In this episode, Nicolás discusses:
-Some of his earliest artistic influences.
-The realization that he wasn't good at creating comic books and the shift that he made as a result.
-The influence that his teachers have had on him, especially Steven Assael.
-How the fundamentals of painting are the same, no matter who is teaching them.
-The idea that art is taught within art and the problems that sometimes arise because of it.
-How to escape the influences of your teachers in order to develop your own style.
-The way that art is based on the things that YOU care about, and much less on the technical skills of making a piece of art.
-His advice for discovering your own true voice or style.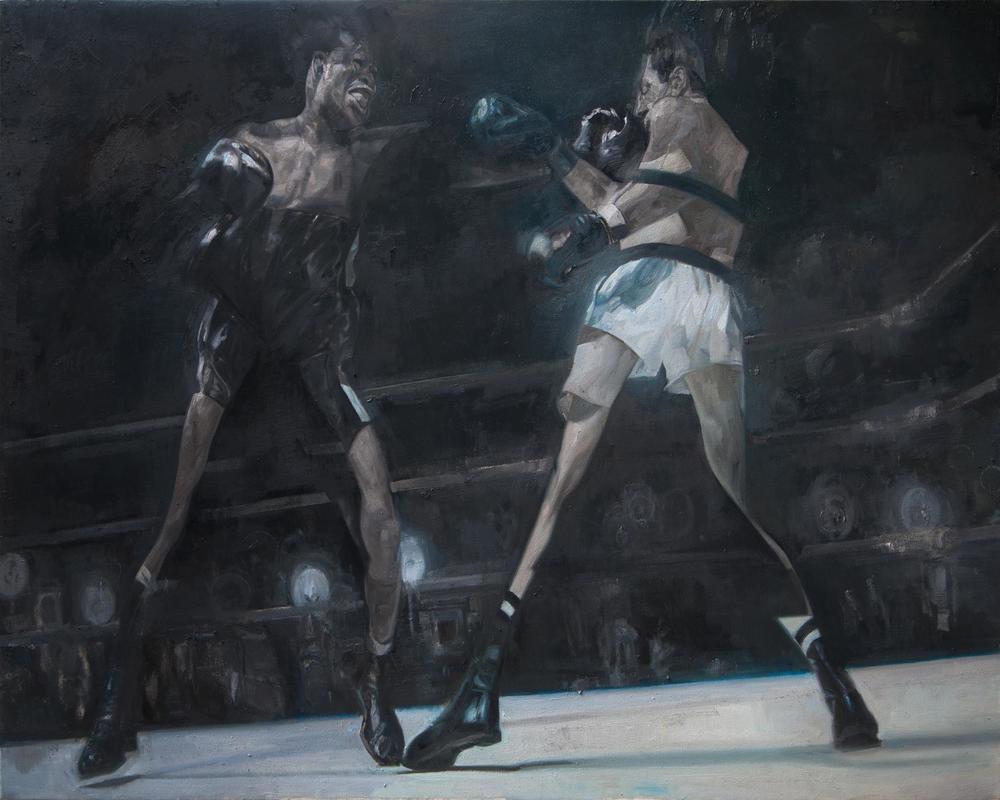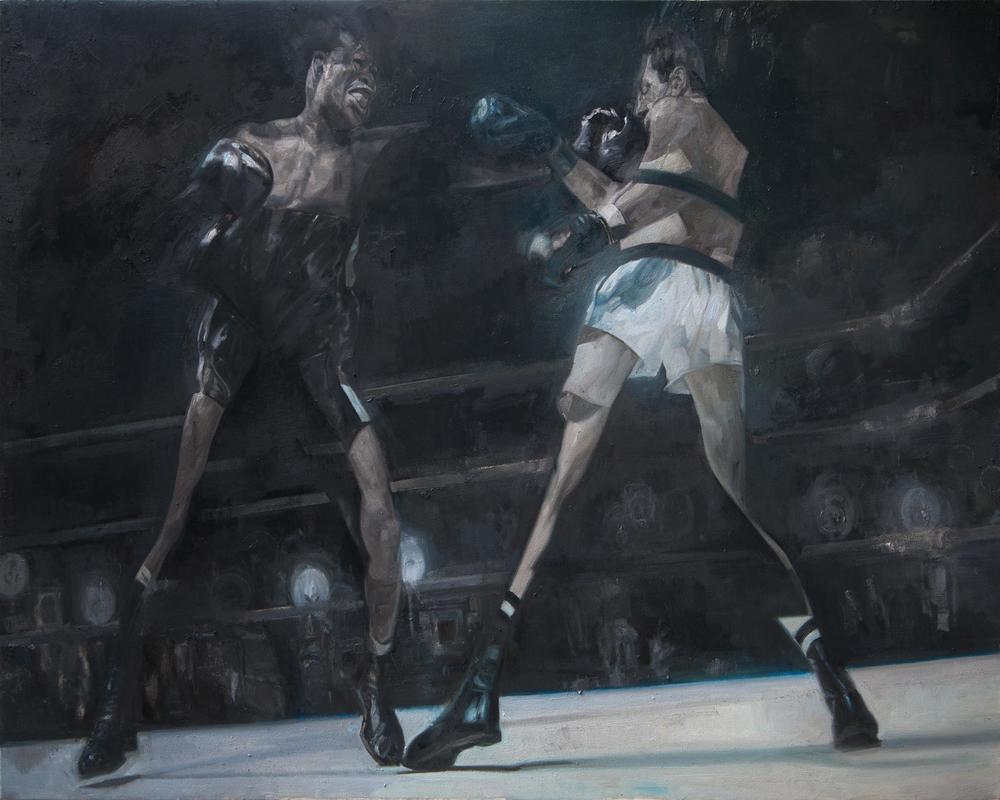 -Being able to be appreciative of other artists' work instead of being envious.
-Taking inspiration from another artist's journey, rather than their individual works.
-How your art doesn't have to be larger than you think it has to be – it doesn't have to make the world better or change the universe.
-His opinion on the "next Rembrandt" and trying to copy art.
-How human experience is what drives a great painting.
-The fear that comes from taking the first step in many of the things we do.
-His Kickstarter project and the vulnerability involved with it.
-How the projects that we do don't have to be about making money, but about sharing, giving back, and creating something memorable.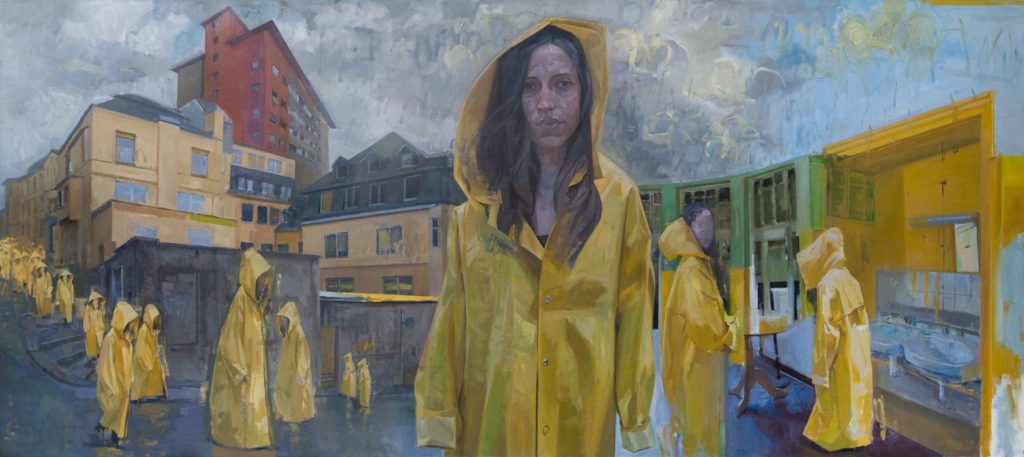 Quotes:
"My one doubt, always, is to know if I have the same effect as my teachers had on me."
"The effect my students have on me is probably far larger than the one I hope to have on them."
"You can go to twenty workshops of twenty different artists and honestly, you're going to hear the same exact thing."
"That thing you're feeling, that little thing in the pit of your stomach where you know that you're suffering while you're learning?  We've all been through it."
"Art is amazing because it's about so much more – so many other things that are not really even dependent on those skills."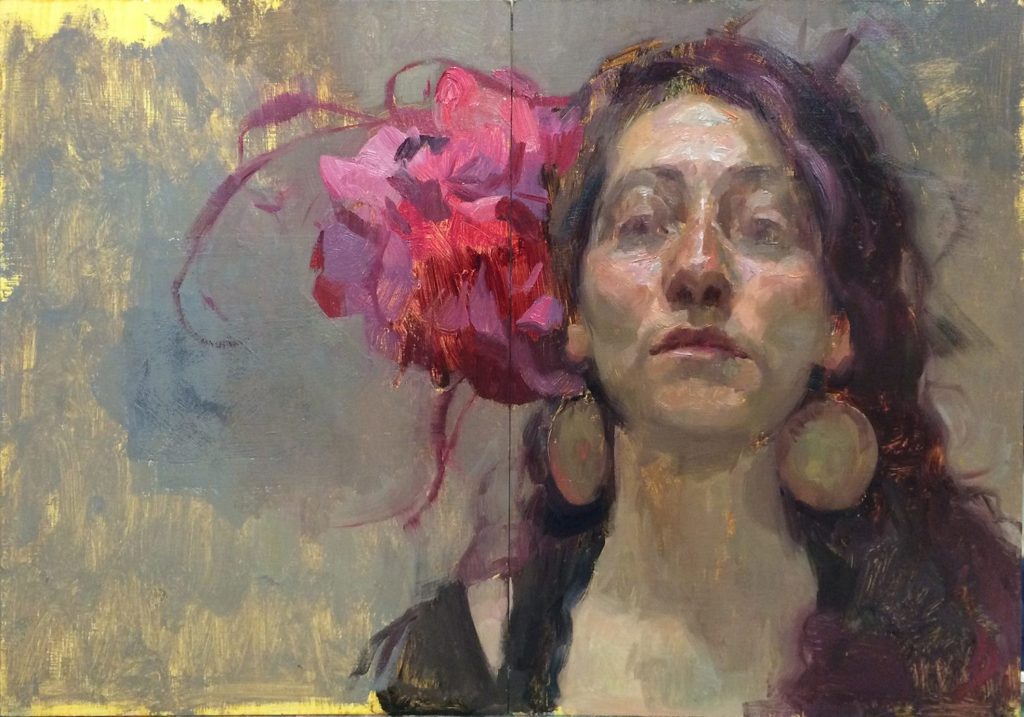 "Let's try to figure out why you like something, and in trying to figure out why you like something, you're going to learn something about yourself that is far more useful than knowing how to paint an apple."
"You have to get to a point where you face yourself and you're vulnerable."
"When you're moved by something, don't walk away from it."
"That first step, that's what exceptional people do.  They take that huge first step."
"This is measurable.  I'm going to do this and if nobody cares, it's like the world telling me that nobody cares about my work.  That is horrifying."
"I could care less what people will tell me about my painting.  I would still go back and paint."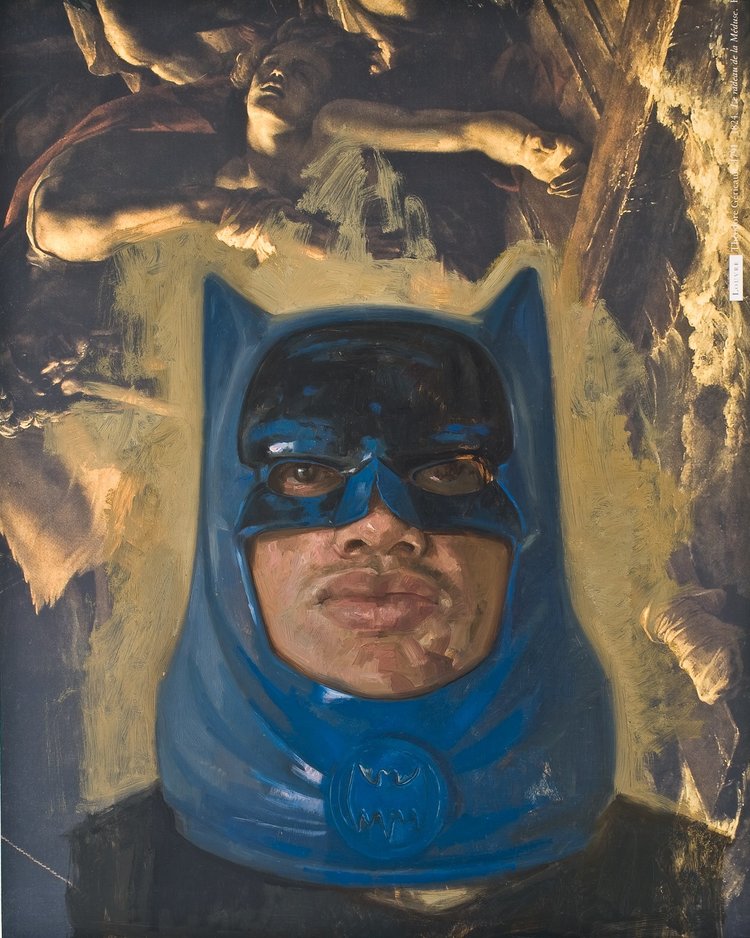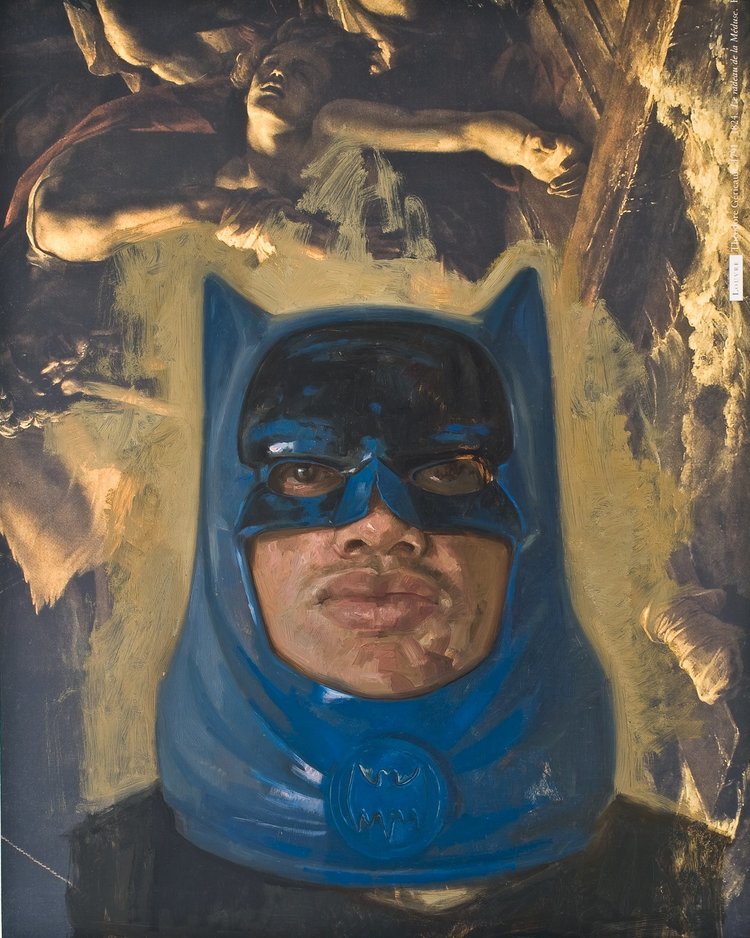 Links mentioned:
Connect with Nicolás:
Website / Facebook / Instagram
On the next episode: