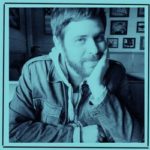 Marty is the creator of the blog Spaghetti Toes, which has been featured on sites such as the Huffington Post, The Today Show, Buzzfeed, and the Daily Mail.  His first book, I Love You with All My Butt: An Illustrated Book of Big Thoughts from Little Kids comes out on April 4th, 2017.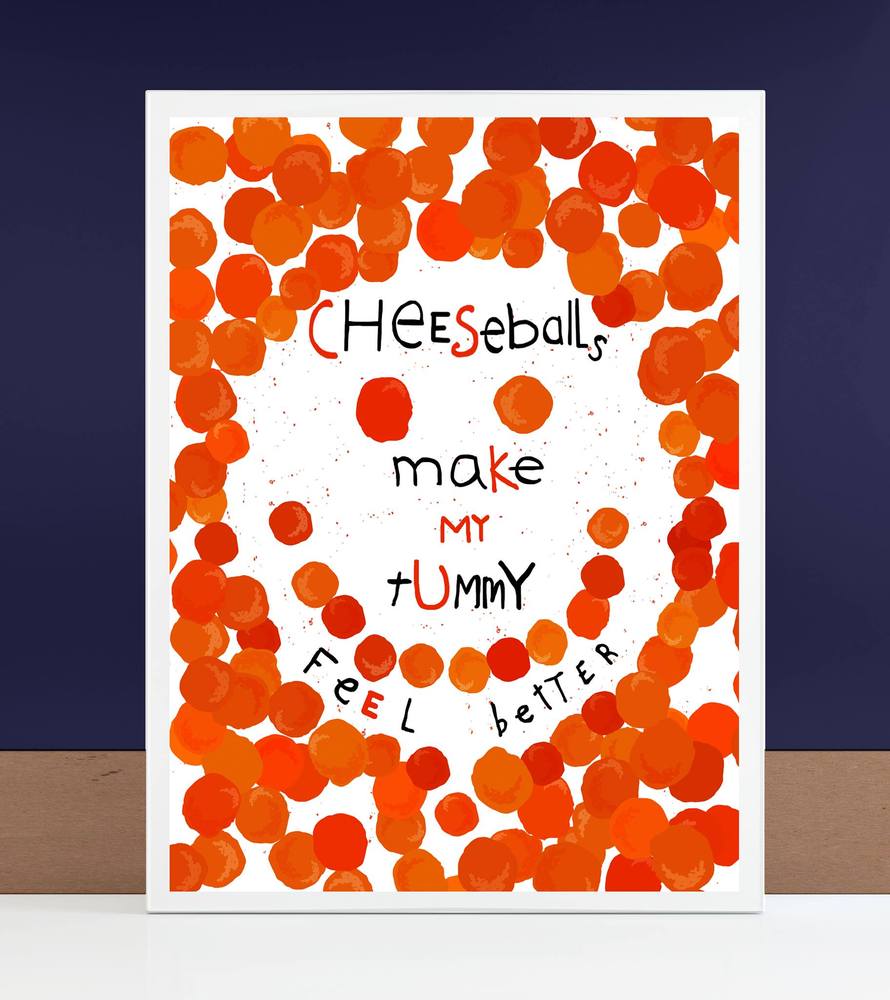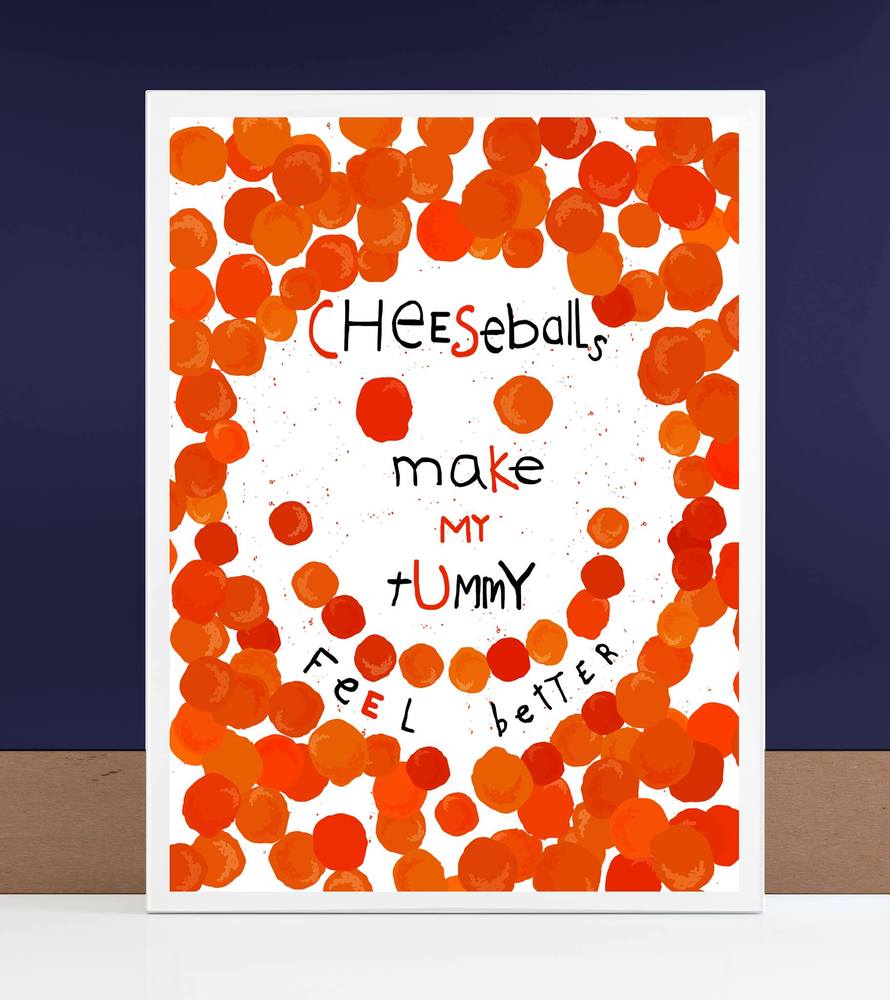 In this episode, Marty discusses:
-The very moment that sparked the idea for Spaghetti Toes.
-His feature in Pleated Jeans and how that helped to spark his journey.
-The importance of the name, Spaghetti Toes.
-The actual process of creating an image once a quote has been uttered into existence.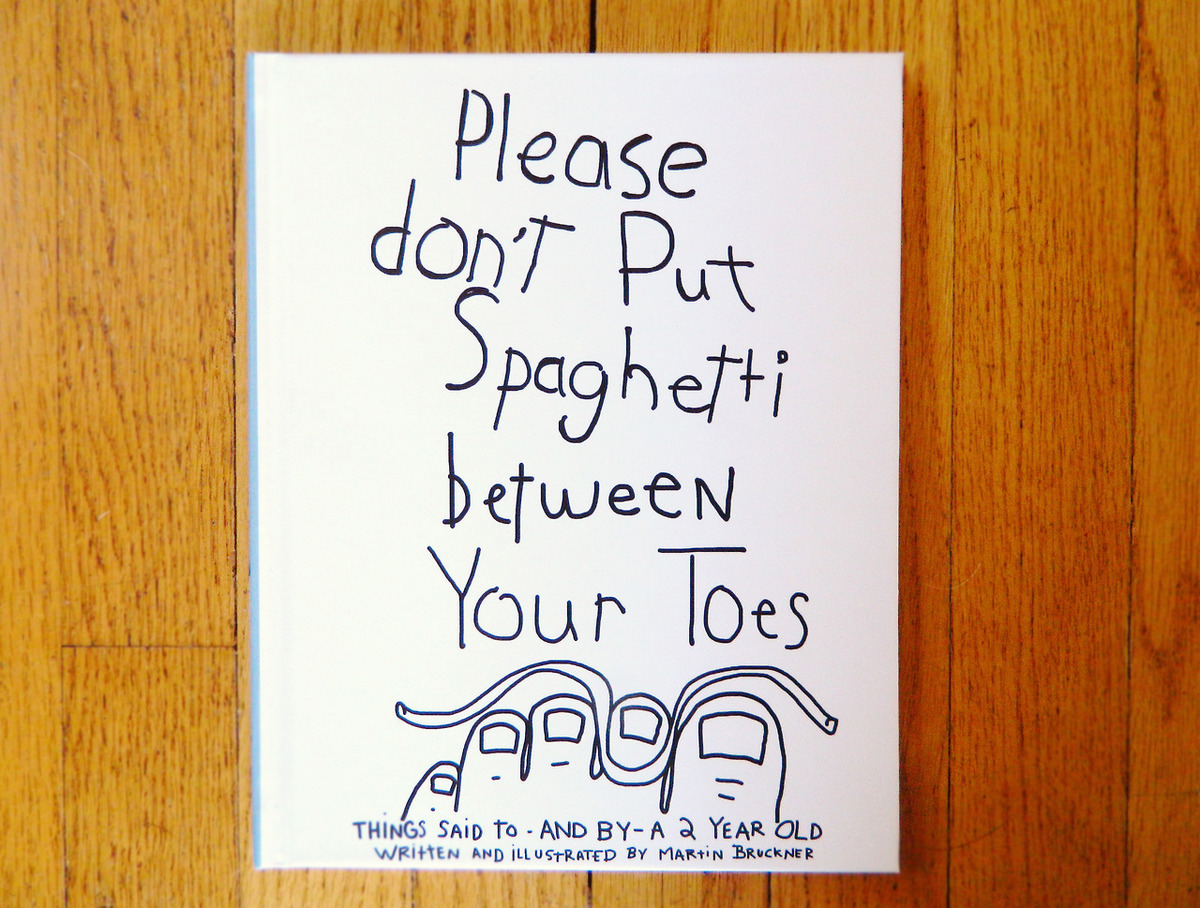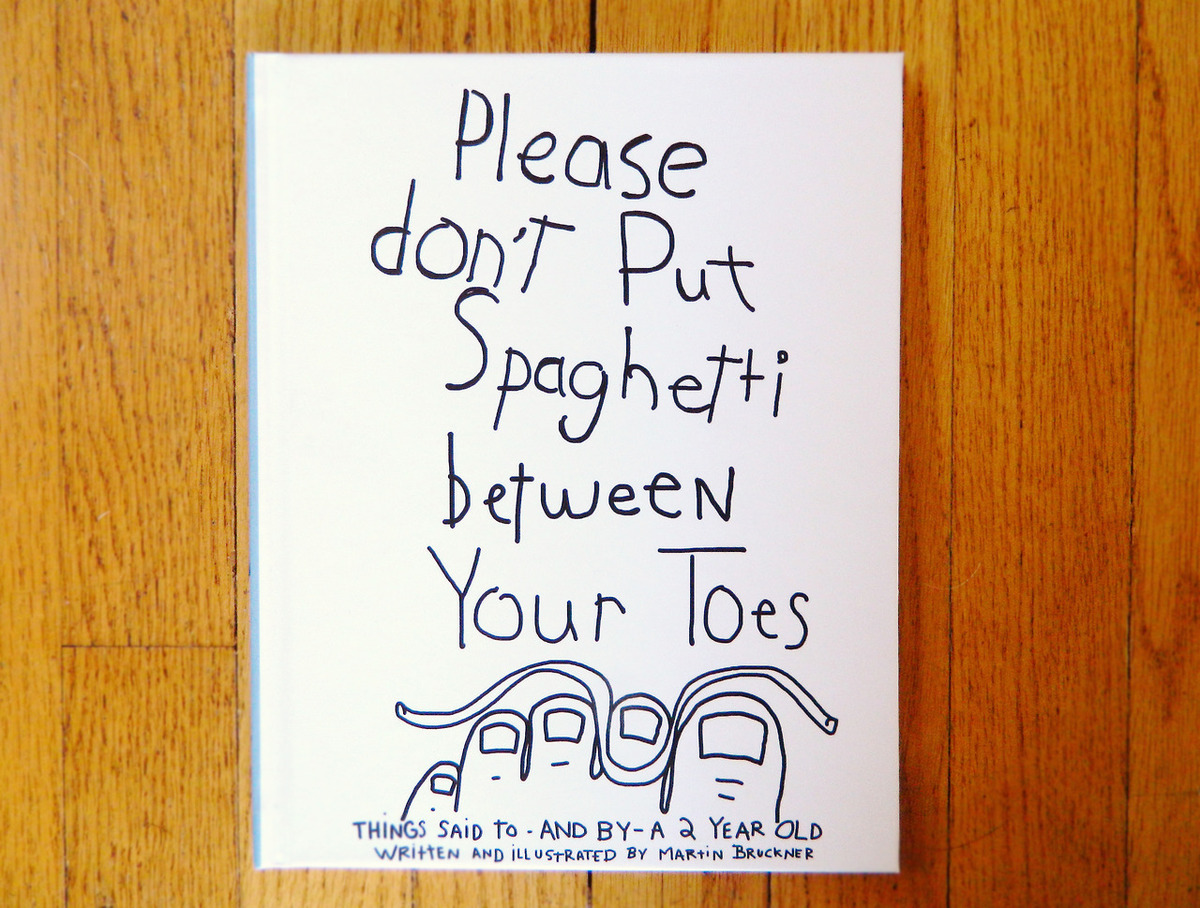 -The story of when he tried to push Harper into saying something profound for International Women's Day.
-The process of creating the book I Love You With All my Butt and working with Workman Publishing.
-His advice to walk away from a project when you are experiencing a creative block.
-Some of his other strategies for overcoming creative blocks.
-The creative help that he is able to find from his wife and daughter.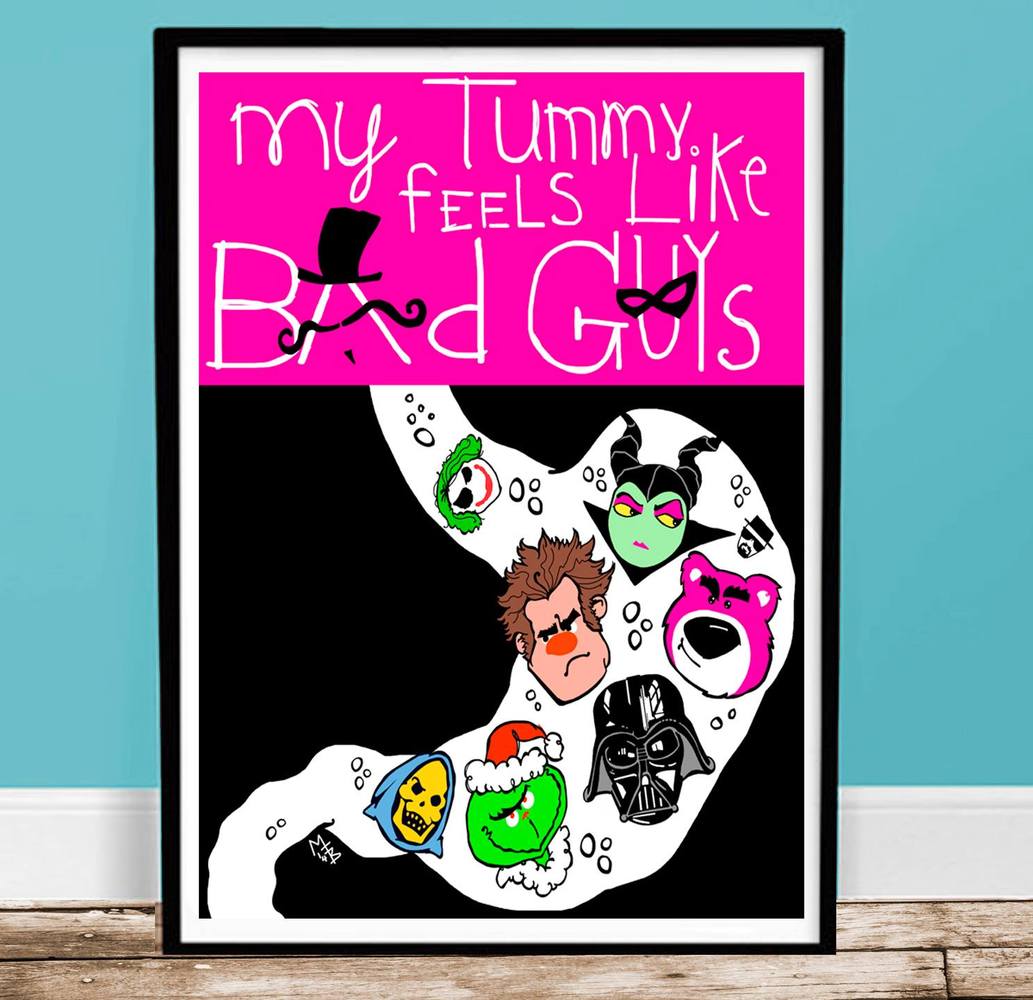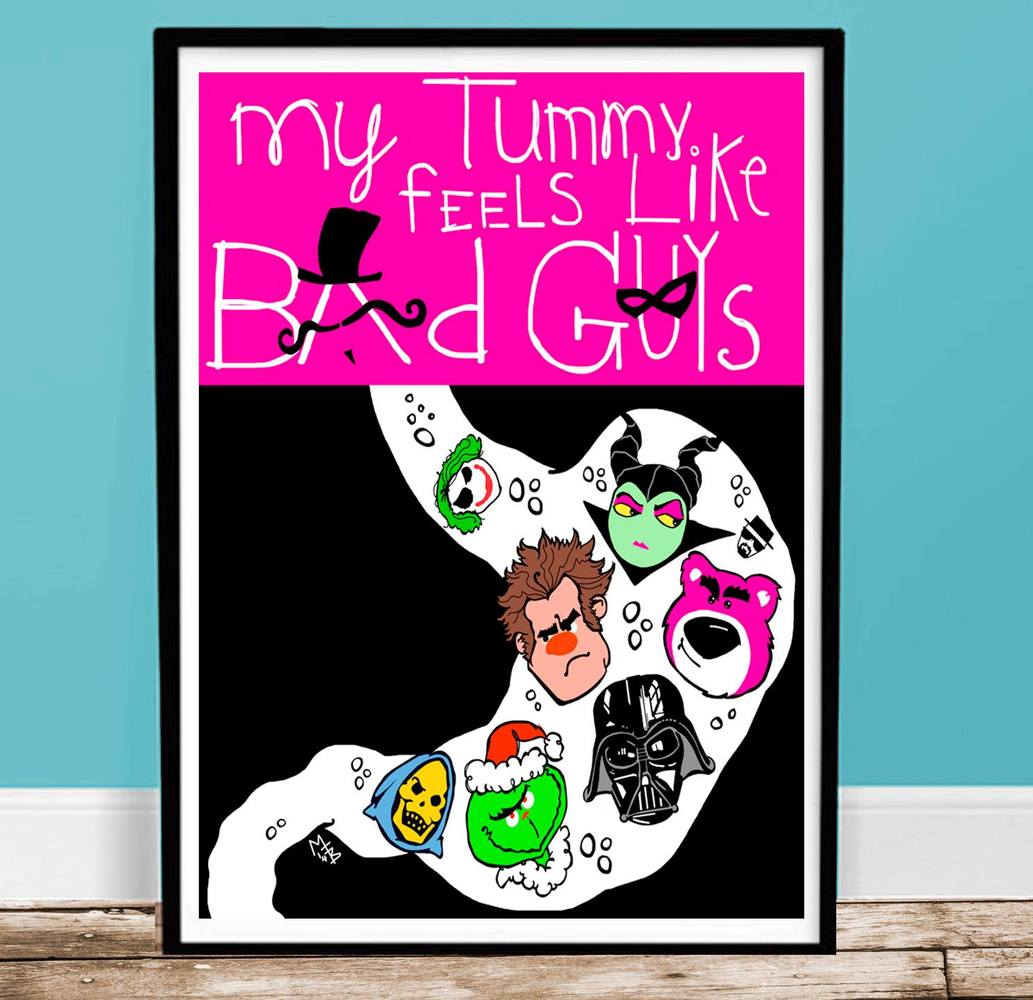 -Dealing with not seeing his family while thing were taking off with Spaghetti Toes.
-His advice for deciding to stick with a current project or to abandon it.
-How he balances his time with all of the various projects he has going on.
-The importance of realizing how good you have it.
Marty's Final Push will inspire you to start something, because you never know where it will take you!


Quotes:
"I've been so lucky my whole life that I create and do artwork all day every day."
"I thought, I have to do something to make this work."
"I think perspective is so important."
"I never thought it would turn into this, so maybe the thing that's in the back of your head or the thing that hasn't even gotten into your head yet – it'll be the thing that gets you to the place you want to be."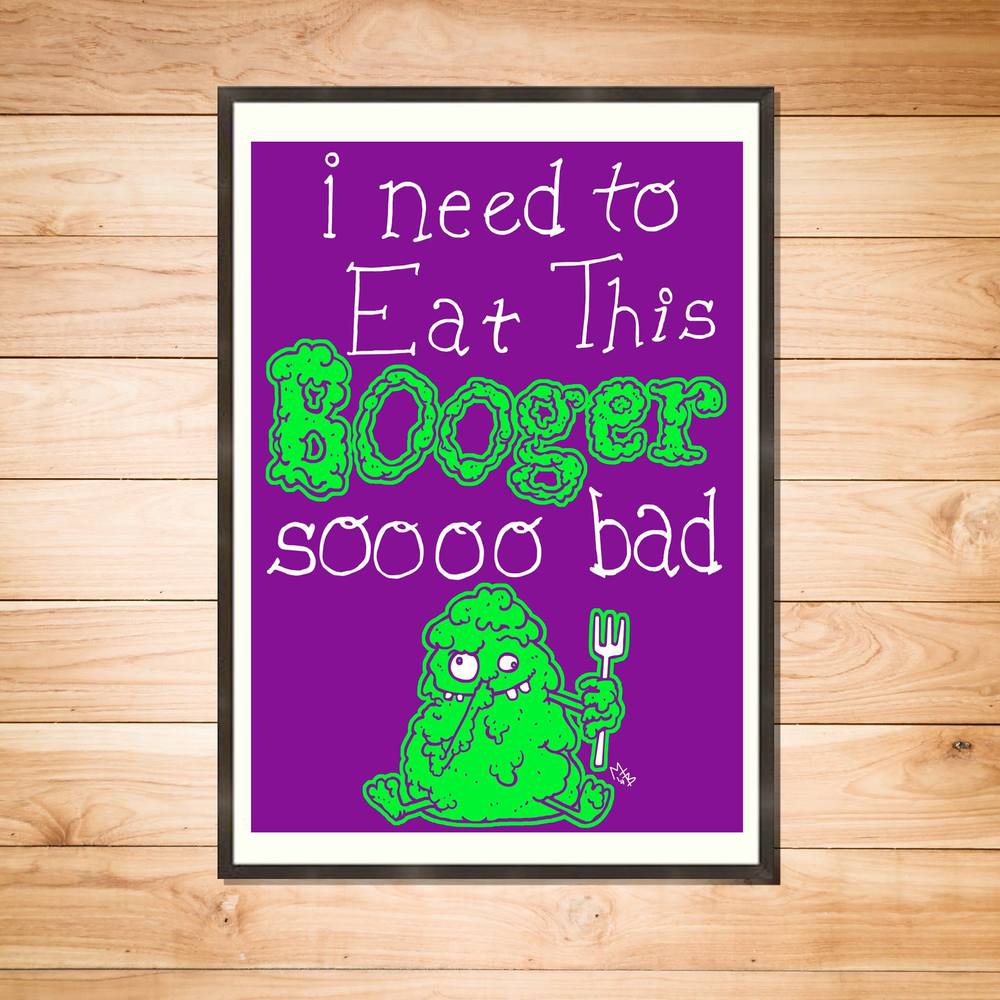 Links mentioned:
I Love You With All My Butt by Martin Bruckner
Where the Sidewalk Ends: Poems and Drawings by Shel Silverstein
Harp and Squirrel Designs on Etsy
Connect with Marty:
Website / Facebook / Instagram / Twitter
Head to the Facebook group to share what you've been working on this week!