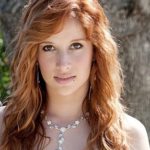 Marta Nael is a Spanish artist currently working for Ediciones Babylon as an artist and art director.  She has a love for all painting techniques, using both digital and traditional media.  After completing her Fine Arts degree, she specialized in concept art and matte painting.  This allowed her to develop her own style, which could be described as a game of light and color, or Digital impressionism when it comes to digital media.
Marta has published four books, her latest being Sketchbook 2.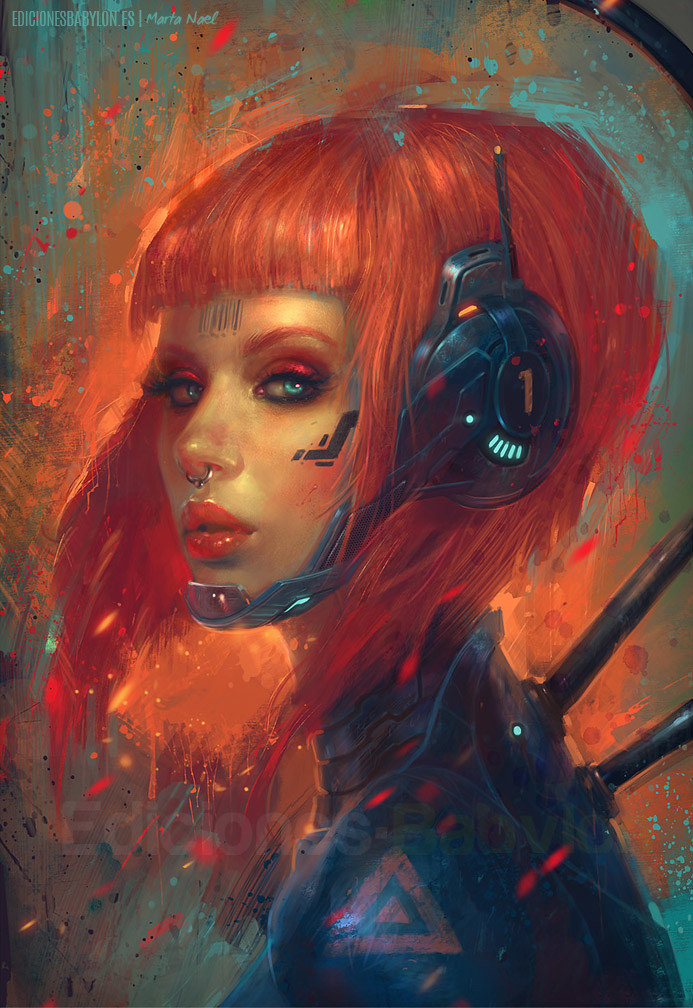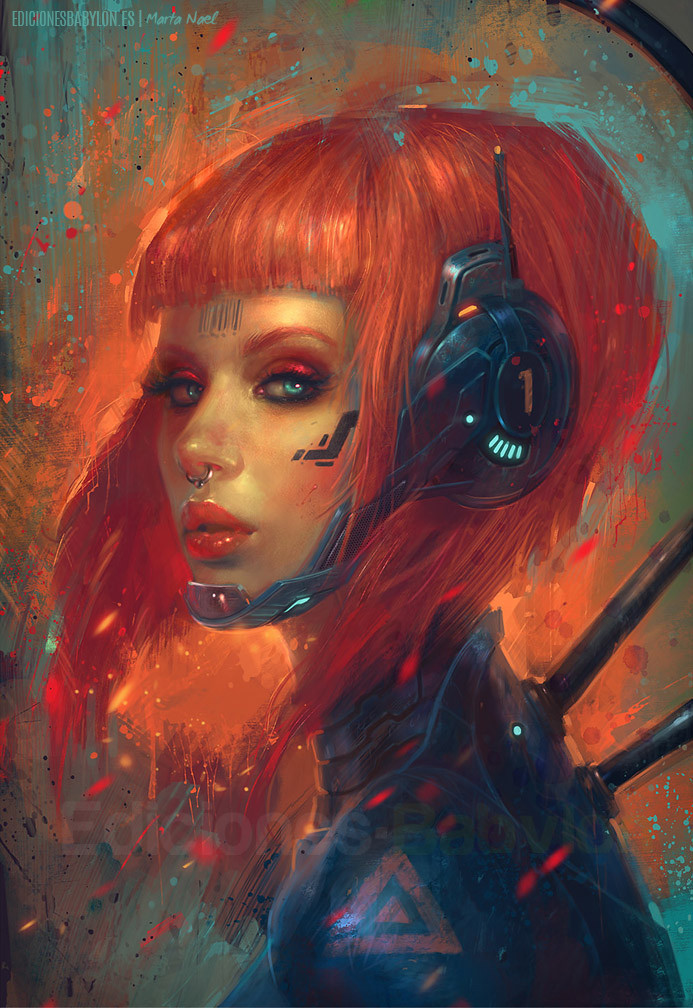 In this episode, Marta discusses:
-Some of her earliest creative memories.
-The lessons she learned in art school.
-Her switch from traditional to digital painting and the initial resistance she received from her professors.
-Her advice for people who are afraid to get into digital painting for various reasons.
-Where she gets her inspiration for her concept art.
-The story behind "Darth Monroe."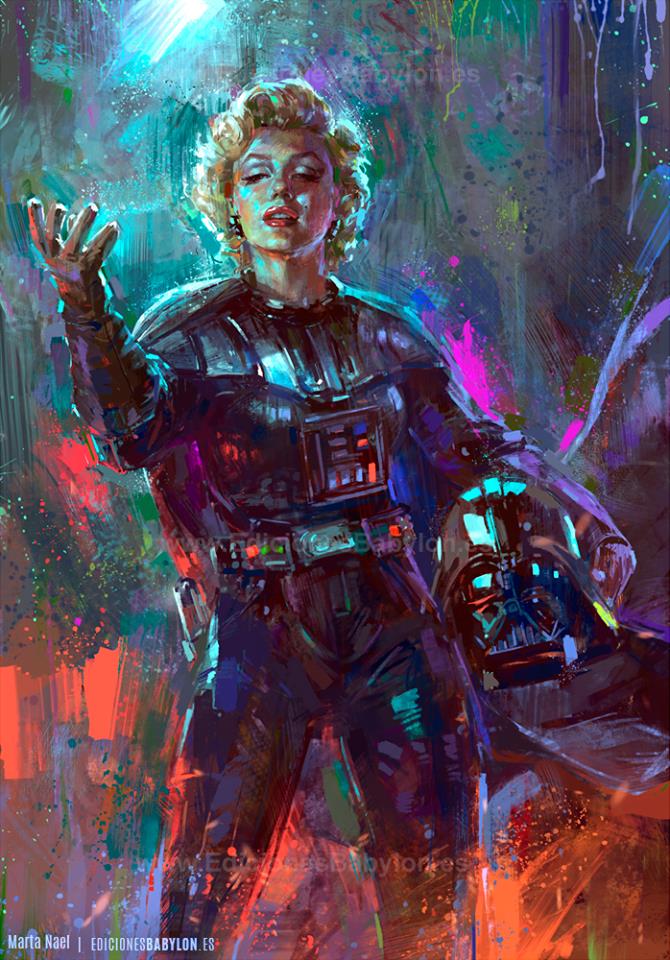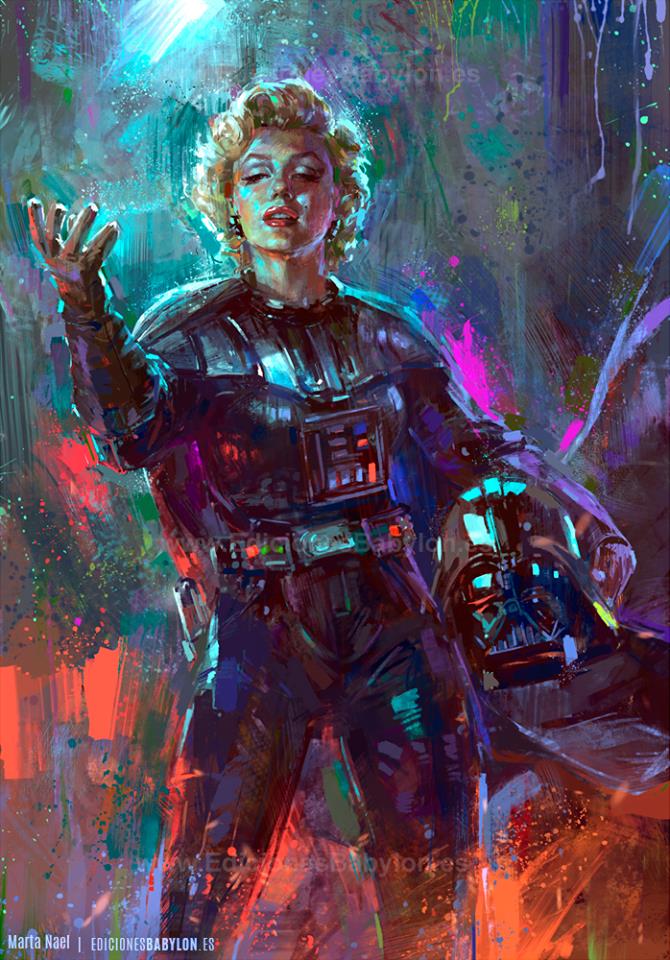 -Her early process for starting a piece of art and how she knows which ideas to move forward.
-Struggling with the lack of support from her parents when she first decided that she wanted to be an artist as a career.
-Dealing with the inner demons that tell you that your work isn't good enough as you are trying to share it on social media.
-How she started making money from her art.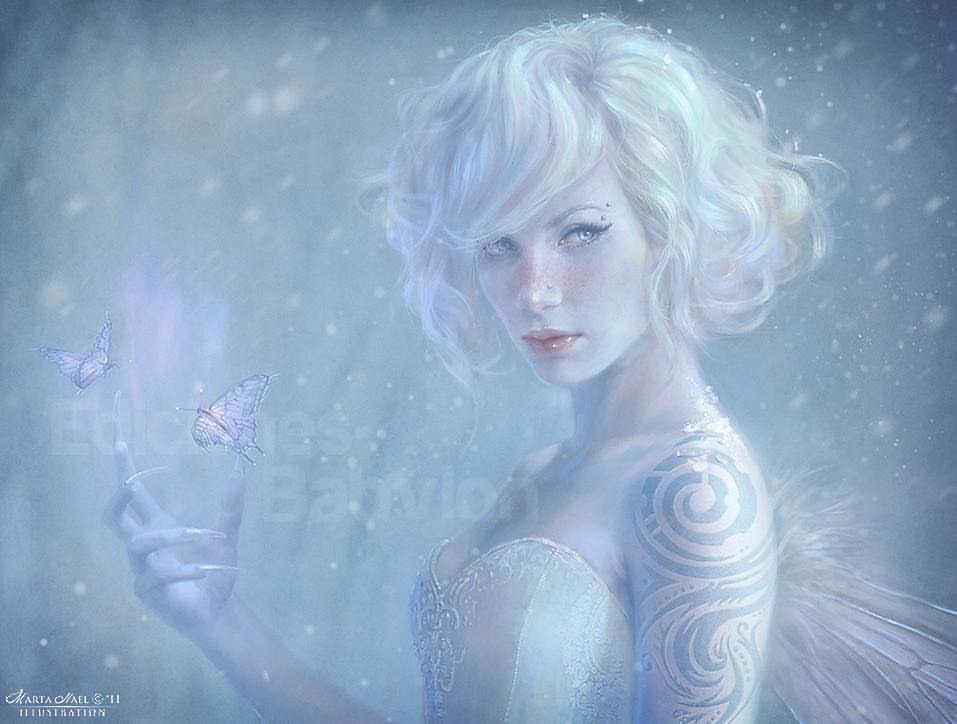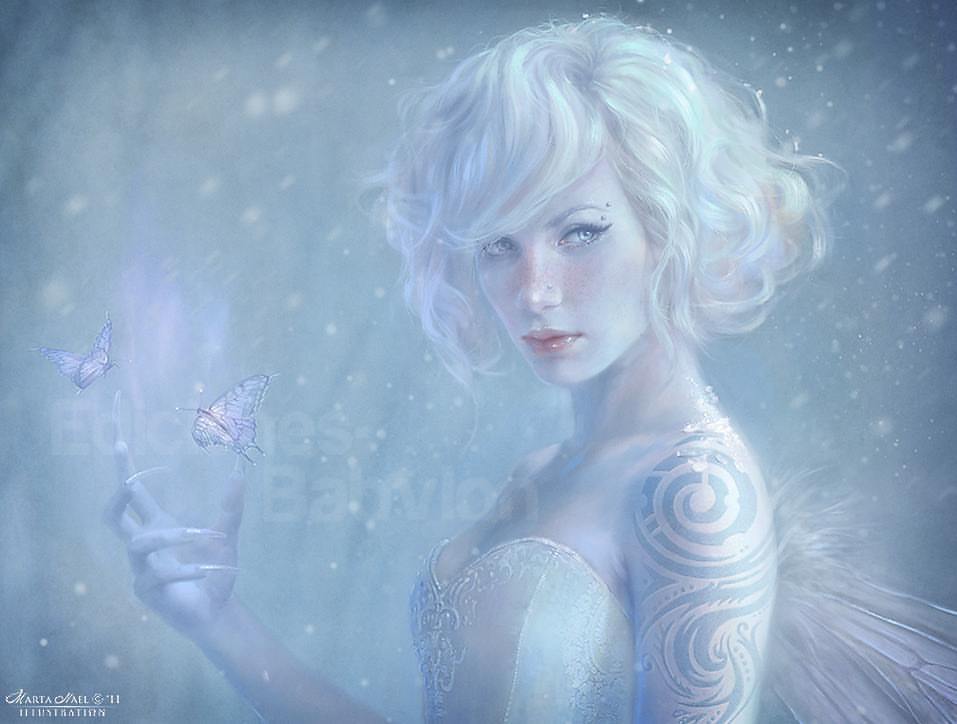 -How she gets the courage to post work when her self-doubt is at its peak.
-Her advice for when your creative passion starts to feel like work.
-How she doesn't have much time for personal work, so she tries to put as much of herself into her commissions as she can.
-Her new book, Sketchbook 2.
Marta's Final Push will inspire you to not be afraid to pursue your creative passion with the intention of making money from it!



Quotes:
"As an artist, I'm always getting inspired by what surrounds me, so if you love something, it is normal to want to paint that."
"That's my only fear.  When I want to upload something and I feel like maybe it's not good enough."
"When it comes to social media, you can have that feeling that if you don't upload something people will forget that you're there."
"When you have to paint daily, you lose that freshness that you have when you paint whenever you want."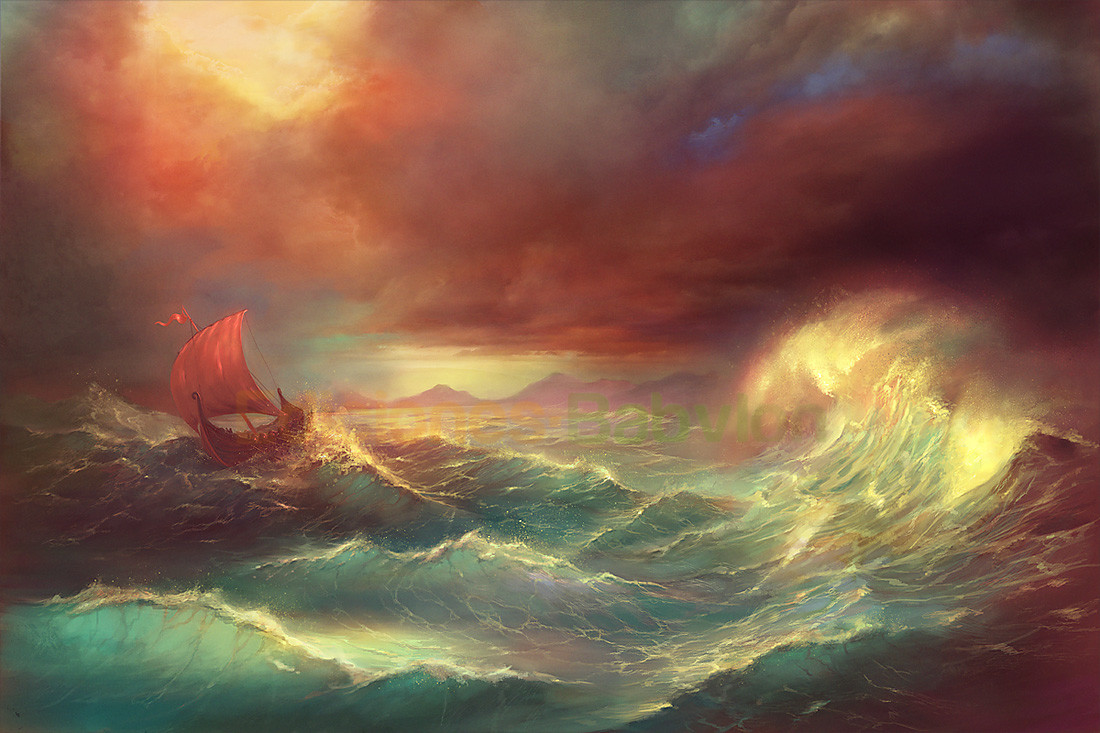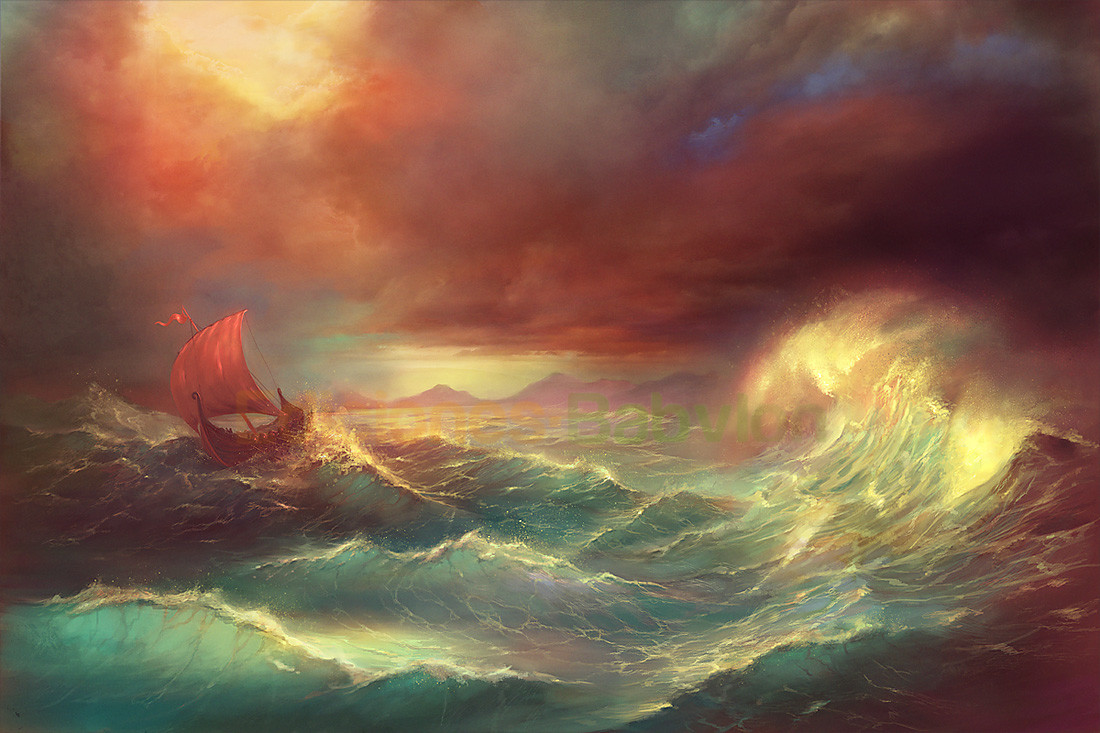 Resources:
Connect with Marta:
Artstation / Facebook / Instagram / Twitter
On the next episode:
Amy Kuretsky : Website / Instagram / Podcast