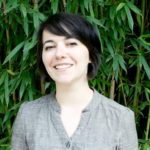 Yellena James is an artist who uses pens, inks, markers and acrylics to combine complex abstract forms into dazzling images which take on lives of their own.  Her colorful arrangements of organic shapes and tangled lines are at once floral and alien, organic and sci-fi
She has participated in shows around the U.S. and overseas including solo exhibitions at Giant Robot, the Here Gallery, and the Hijinks Gallery and she has done illustration work for Anthropologie, Crate and Barrell, Relativity Media and many others.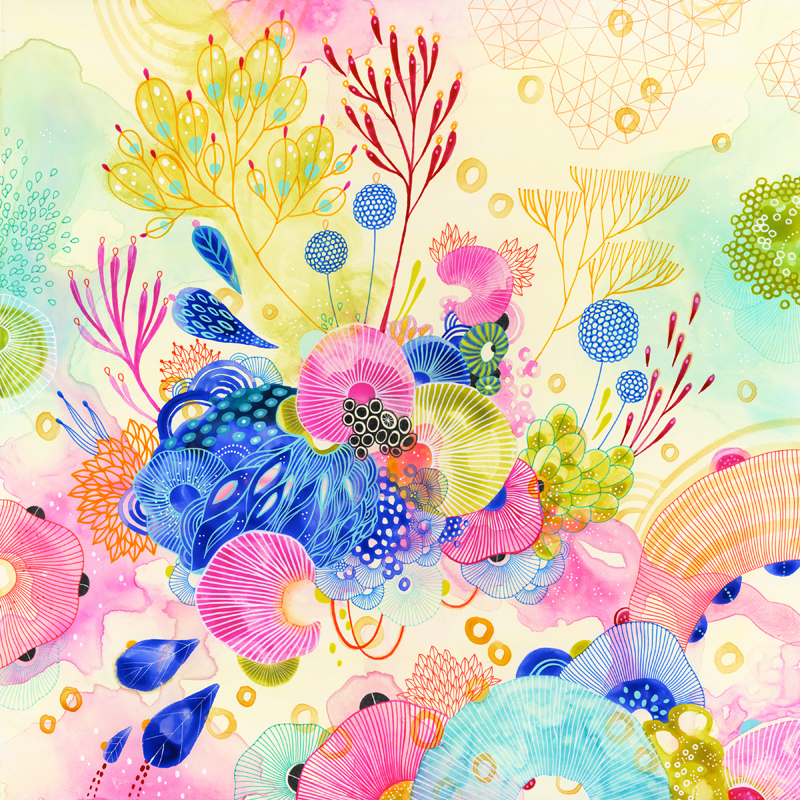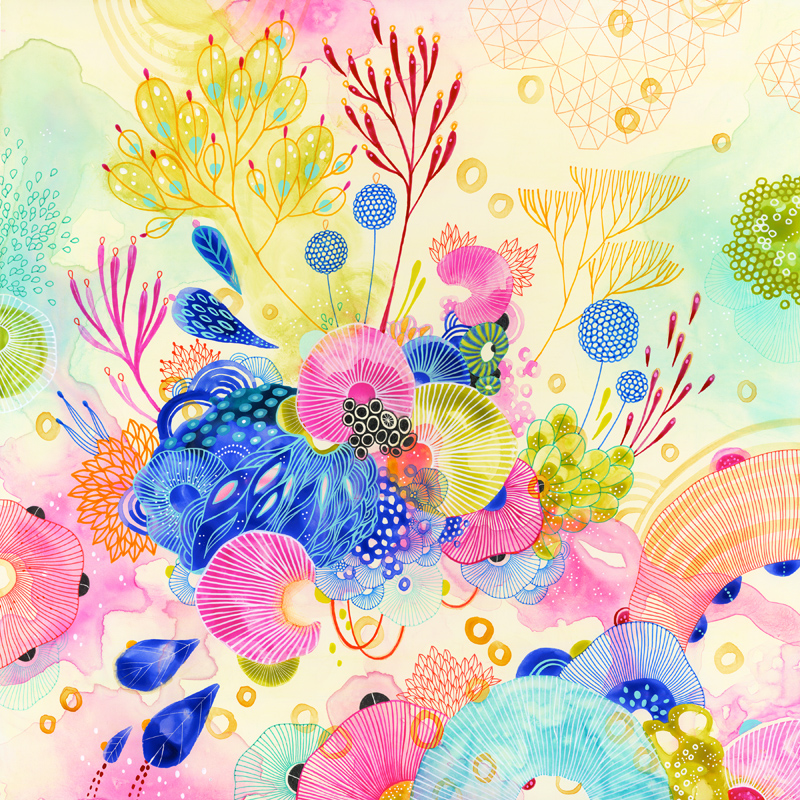 In this episode, Yellena discusses:
-Growing up in Sarajevo during the Bosnian War.
-How she developed her creativity despite the conflict that was happening all around her.
-Her family's move to Florida and where she went from there.
-How she started doing pen and ink work in her sketchbooks because she didn't have studio space.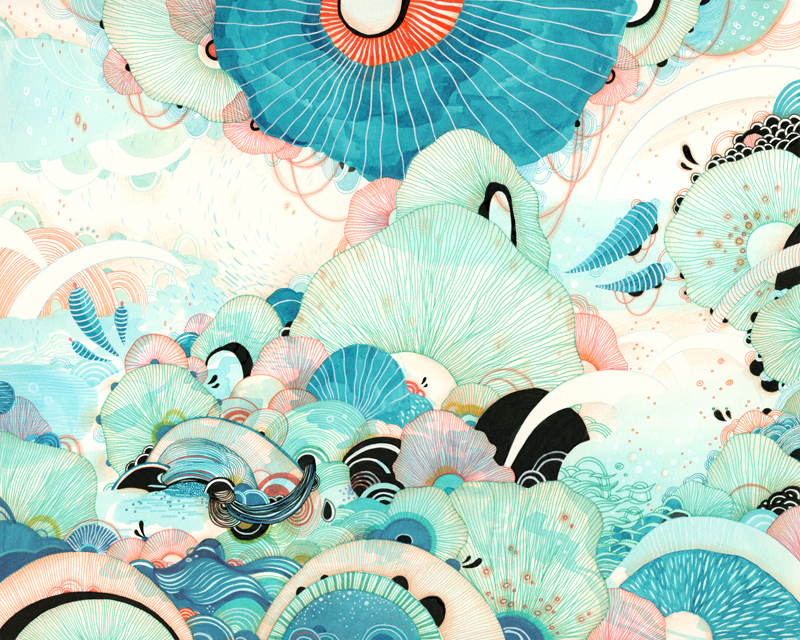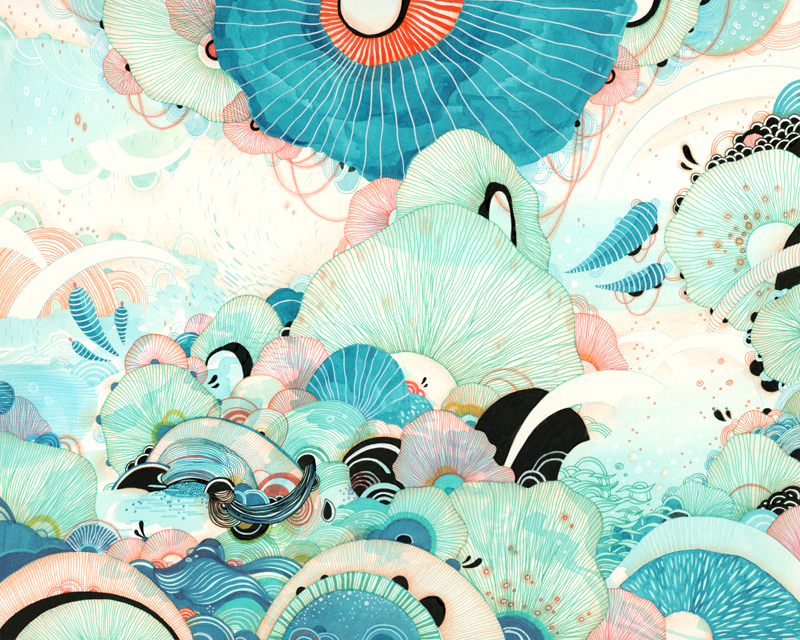 -Her decision to post her work on Etsy and where that led her.
-How bloggers began to notice her work and how that enabled her to be in shows and obtain illustration gigs.
-How many of her jobs seem to come out of nowhere and at the perfect time, but how that all comes from her work being out there.
-Her advice to put all of your work out there and to reach out to bloggers.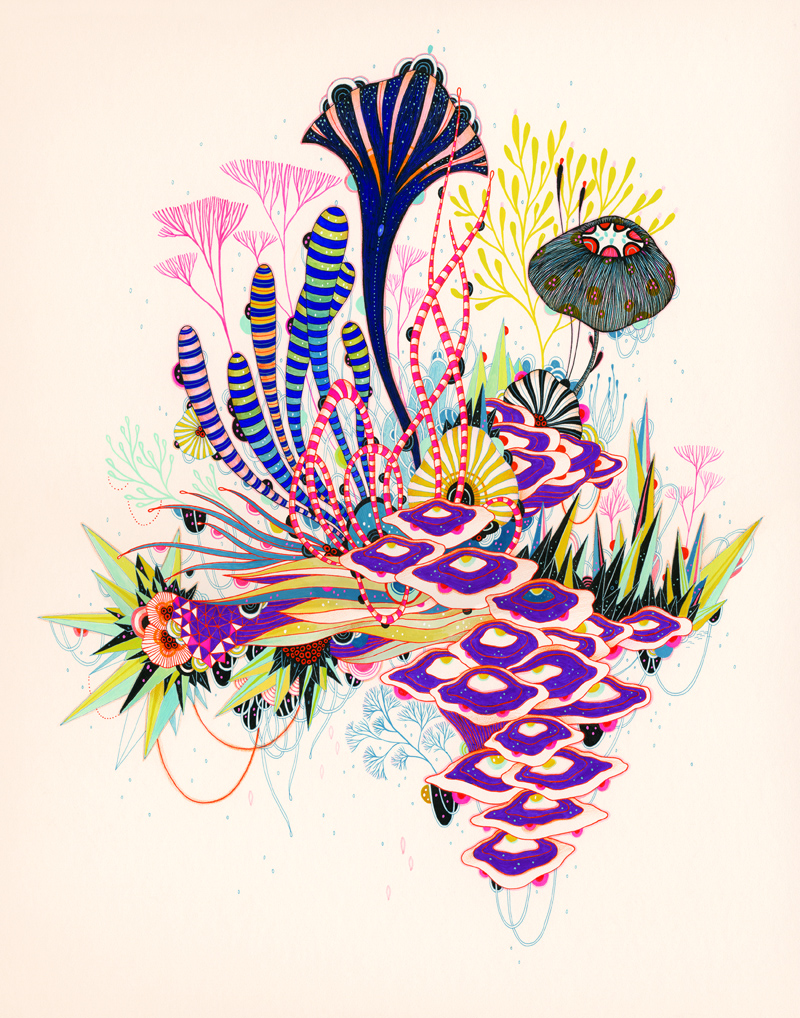 -Letting go of your internal dialogue that constantly asks if you are going in the right direction.
-How she balances her time.
-Her new book, Star, Branch, Spiral, Fan.
Yellena's Final Push will inspire you to stop listening to your excuses and start listening to your own heart.


Quotes:
"It was kind of intense art-learning and I was very fortunate to be in that environment even though everything outside was very hectic."
"It felt almost like somebody knew when I would finish one job and something else would come along."
"Put it out there.  Make sure people know about you."
"I think if you work really hard and put your whole soul into it, you'll eventually get to the point that you're really happy with your work."
"Don't listen to your excuses because they are lying to you and they're not worth listening to.  You've got to follow your own heart."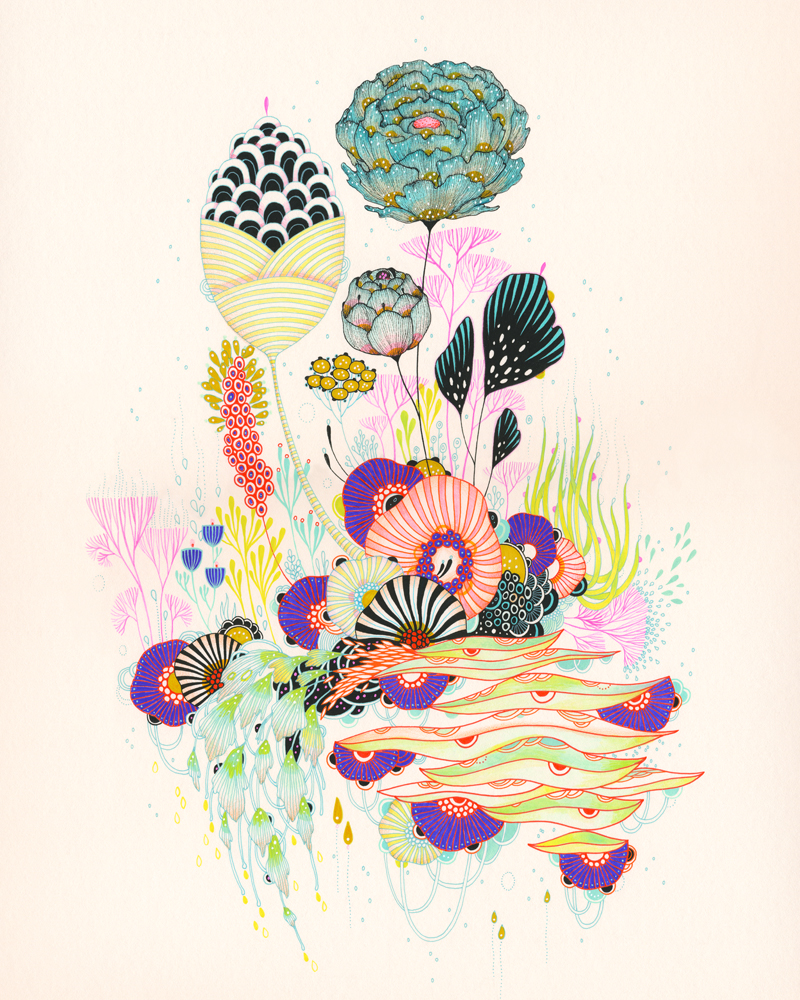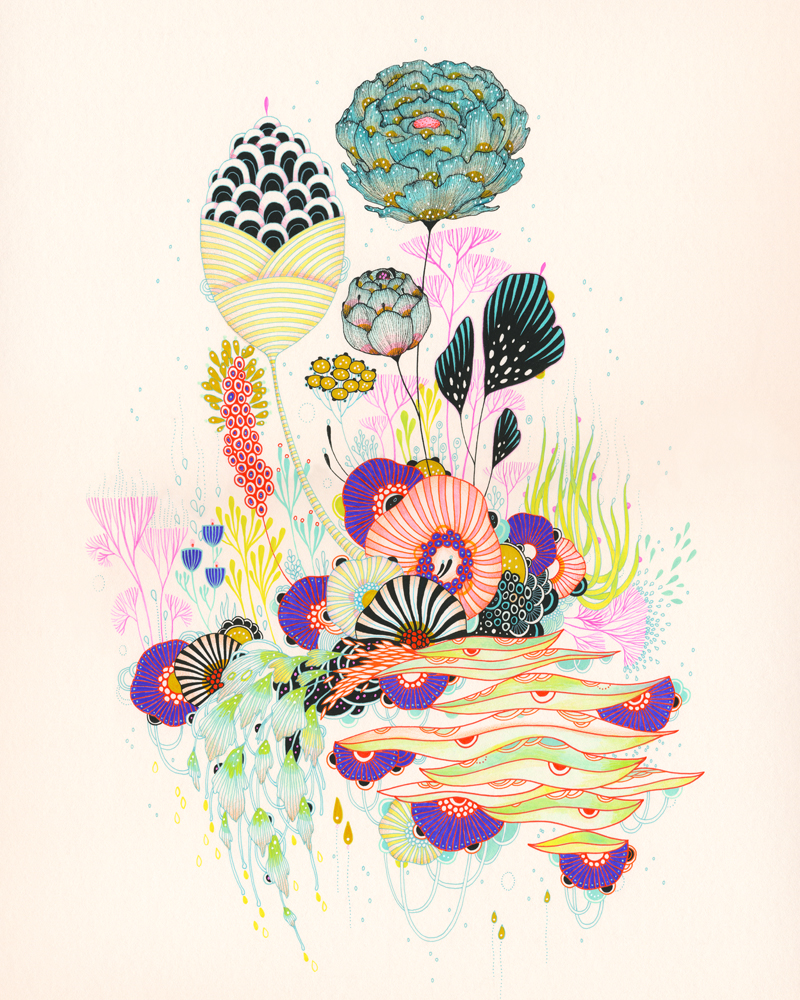 Links mentioned:
Star, Branch, Spiral, Fan: Learn to Draw from Nature's Perfect Design Structures by Yellena James
Connect with Yellena:
Website / Facebook / Instagram / Pinterest / Twitter
On the next episode:
Tyler Thrasher : Website / Instagram / Soundcloud
Share what you've created this week in the Facebook group!