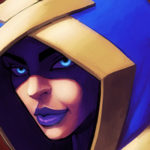 Alatar is a genderfluid digital artist who creates character-driven adult illustrations.  Their work includes both fanart and original content, and attempts to explore a wide range of body types, ethnicities, gender identities and sexualities.  They are also the host of the podcast Blue Magic, where they interview other creatives in the erotic field.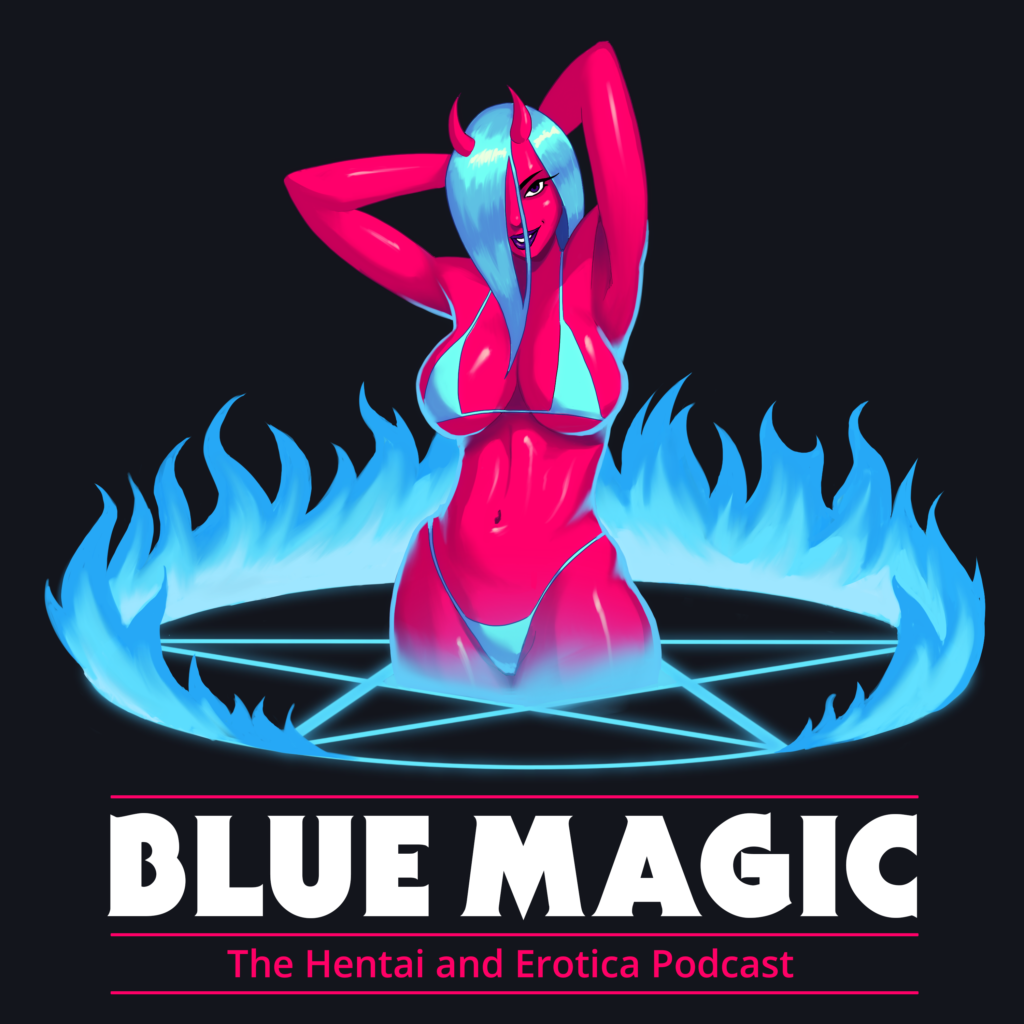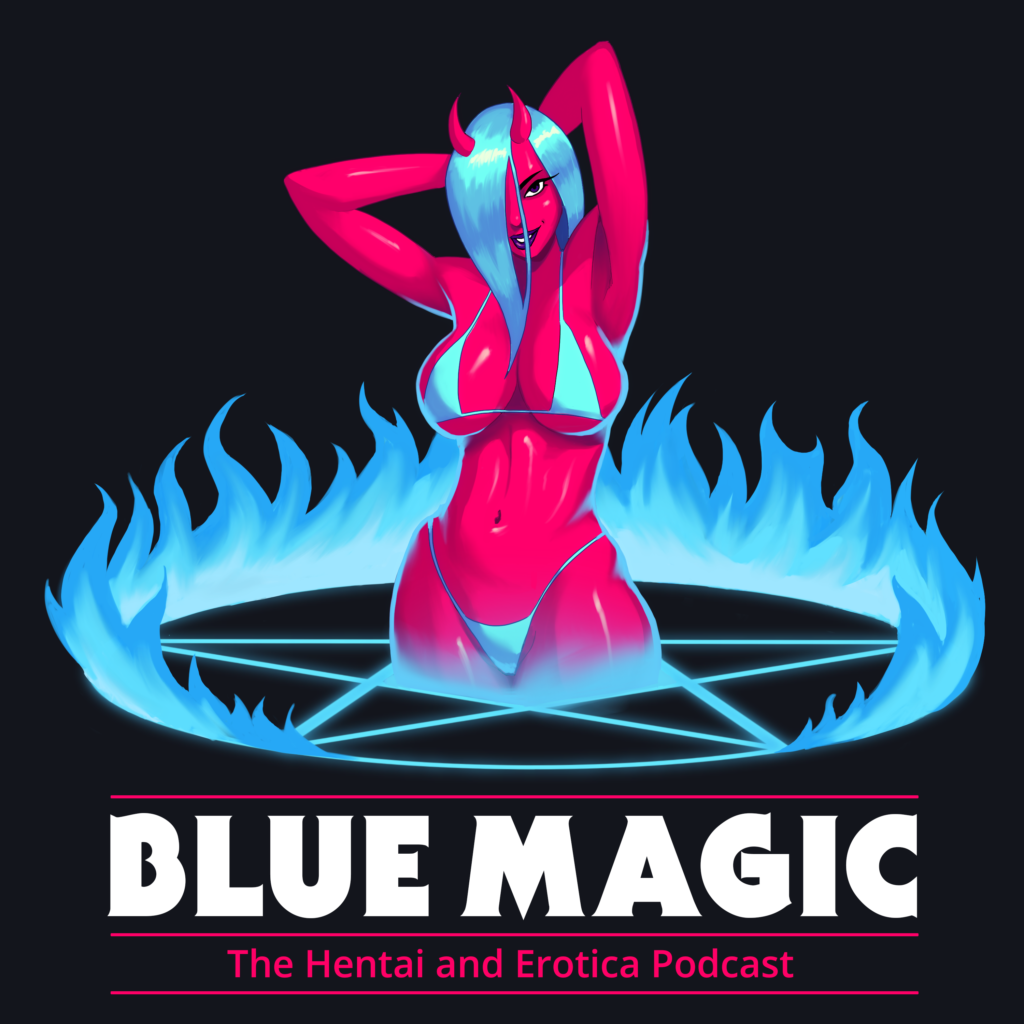 In this episode, Alatar discusses:
-Their origin story and how they first became interested in the idea of sexuality in art.
-Dealing with religious guilt and how it contributed to artistic block.
-Their "depressive fallout" and the drawing of Cloud, Tifa, and Aerith that had been waiting to be drawn.
-How they didn't consider their adult illustrations to be "real work" because it was not safe for work.
-Their advice to feed those ideas that have always been in the back of your head/heart and to pay attention to how it makes you feel.
-How giving in to a long-term creative urge can make you go Super Saiyan, where overcoming a low emotional moment can give you a great deal of power.
-The power that you can gain from choosing a new identity.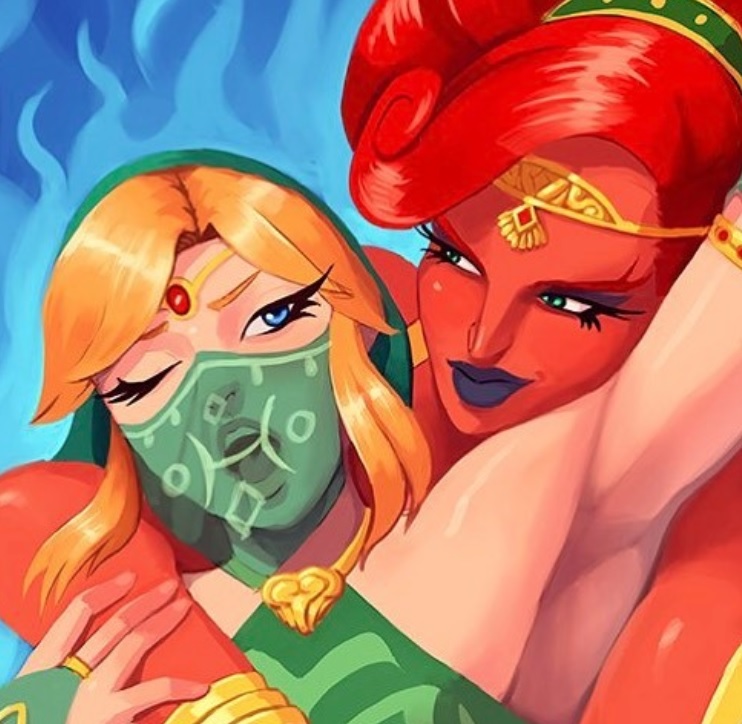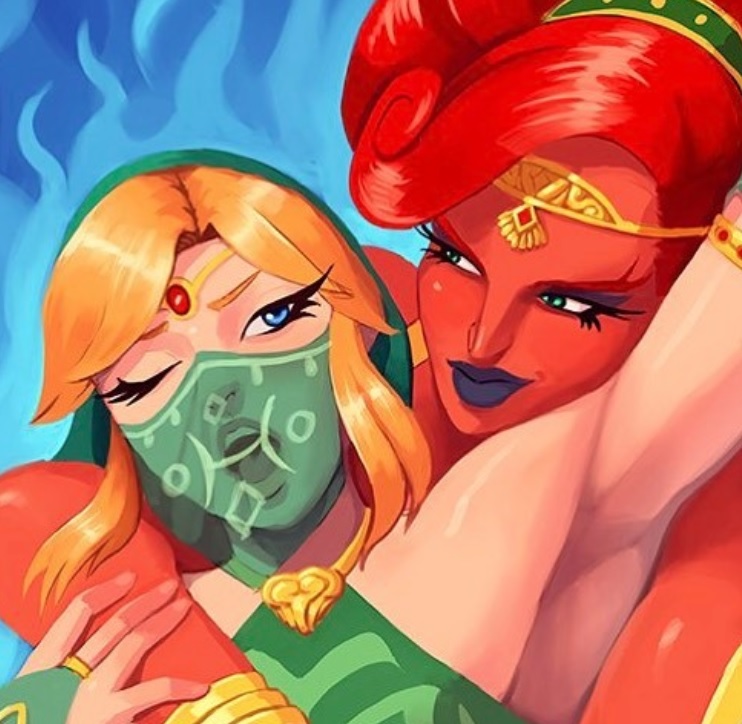 -Their advice for people who don't know which direction to go – they only know what's not working.
-Like in video games, some things in life need multiple attempts before you can succeed, and how those victories are always sweeter.
-Dealing with imposter syndrome and perfectionism.
-Treating your creative calling as the most important thing in your life – your Calling with a capital 'C.'
-Why they started the Blue Magic Podcast.
-How magic comes from honesty, and how shedding the ego and being vulnerable can lead to a much more powerful connection with your audience (and yourself).
-Some of the opportunities that came as a result of starting Blue Magic.
Alatar's Final Push will inspire you to dig deep within yourself to find the thing that you've always known that you are supposed to do and then do it no matter what anyone else thinks!


Quotes:
"I went through a phase of religious guilt where it was a bad thing and I fought it in myself.  Interestingly, during that time I also had pretty bad art block and couldn't get myself to draw much at all."
"Something clicked.  This is what I wanted to draw all this time and I haven't let myself.  And it's about time I do."
"I said, you know what?  I really love erotica.  I really love things that are arousing and that explore that side of human emotion.  And it's about time that I took that seriously."
"If you have this thing that your heart is just aching to do, if there's a way for you to give it it's time in the sun, then do it and just see what happens."
"It was this moment where I realized this is what I'm here to do."
"If all you know is what's not working, then you know what you shouldn't be doing.  And that's a step in the right direction."
"I see my art as my Calling.  Capital 'C.'"
"You will have the thrill of finally lining up with that calling of yours and taking action on it."
"Let your fear have its voice and then tell it to step aside, because you've got work to do."
Links mentioned:
Connect with Alatar:
Newgrounds / Instagram / Tumblr / Patreon / Twitter
On the next episode:
Al Marconi : Website / Instagram