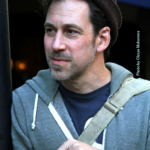 David is a freelance illustrator and street artist from Ann Arbor, Michigan, specializing in small-scale, improvised and (mostly) light-hearted chalk art.  Most of these drawings (most notably "Sluggo") have appeared on sidewalks in Ann Arbor and elsewhere in Michigan, but some have surfaced as far away as subway platforms in Manhattan and construction debris in the Sonoran Desert.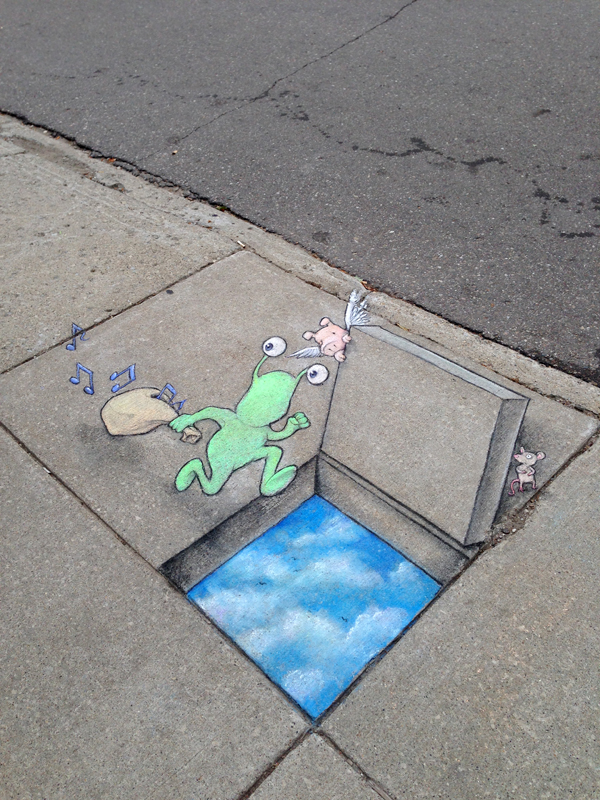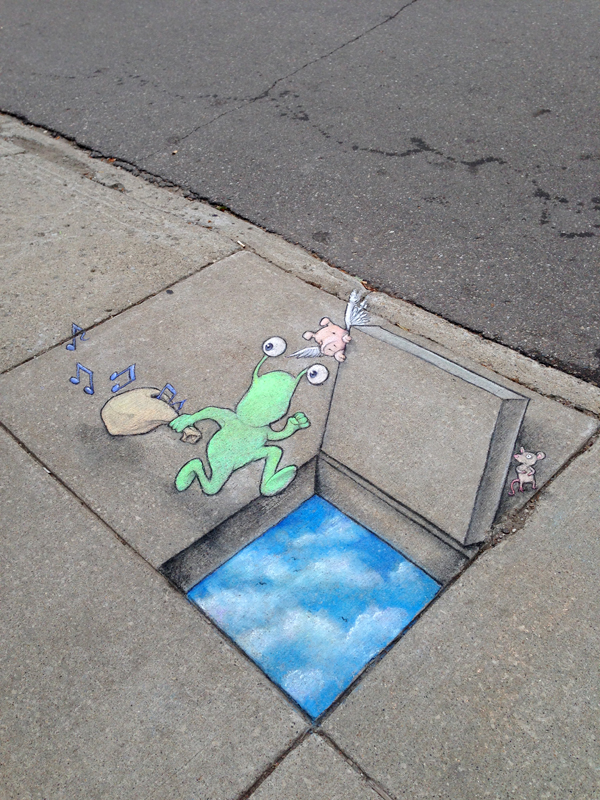 In this episode, David discusses:
-How he prefers to label himself as a "someone who draws stuff" or a "compulsive doodler."
-How his drawing stemmed from shyness as a great way to avoid eye contact with other people.
-The way in which his street art stems from his fear of a blank canvas.
-How a blank canvas stops people like him because of the infinite possibilities that it offers, and how he needs to constrain those possibilities in order to get started.
-His disappointment with the way that people assume that being an artist means being something separate that they are not capable of.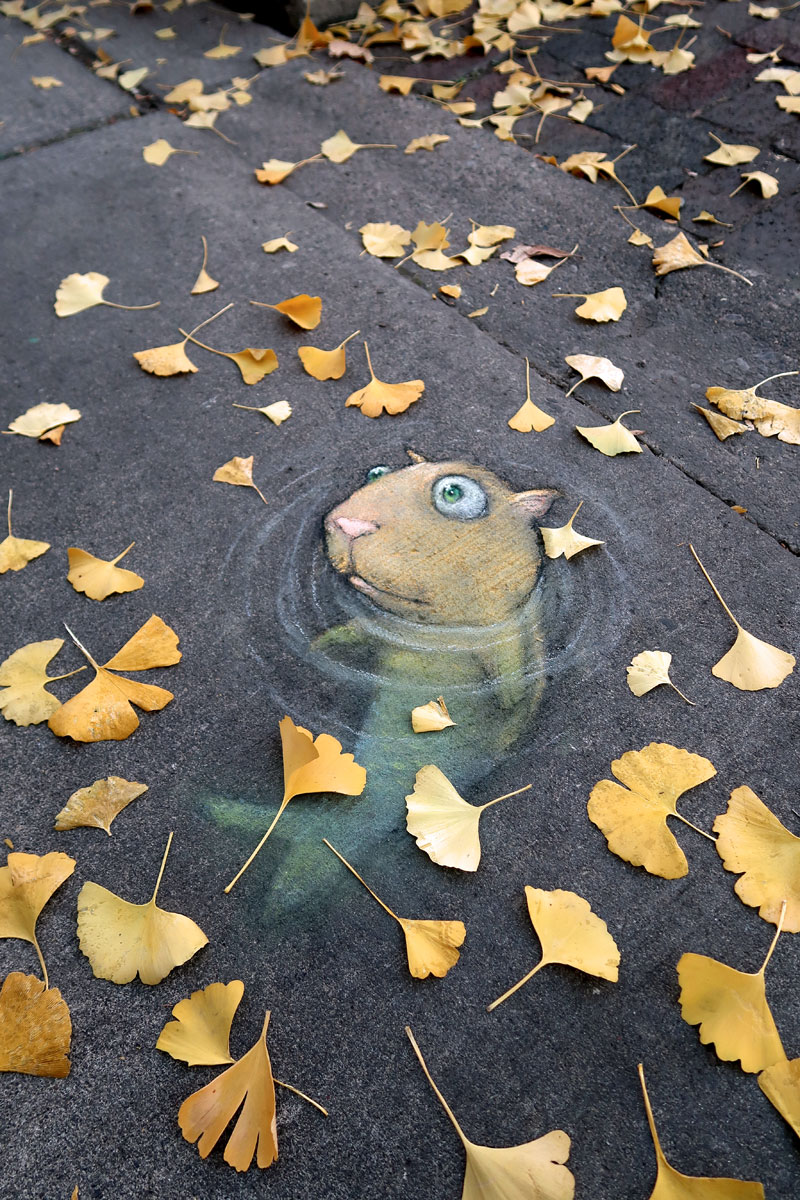 -The art brain and the science brain.
-How he has noticed that people are either more frightened by the idea of drawing from life or by the idea of drawing from imagination, and nothing in between.
-How people often think that they are not artists because they are unable to do one particular thing, even though they are very skilled at doing something different.
-The way in which parents make their children take piano lessons, yet don't expect them to become a concert pianist.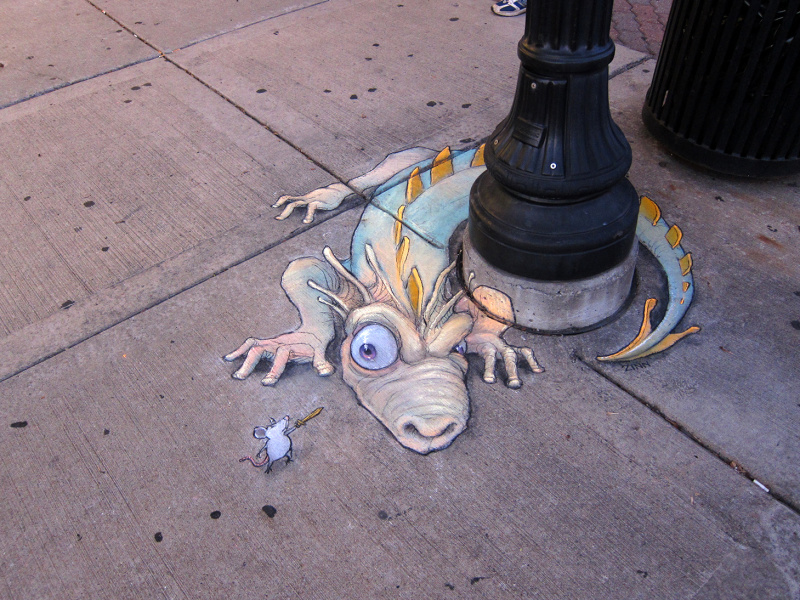 -How his light-hearted subject matter typically comes to the surface because he is having a bad day.
-Why he doesn't watch people's reactions to his street art.
-His advice for people who are afraid of the blank canvas.
-The way in which your creative path was laughably obvious to you in hindsight.
David's Final Push will inspire you to JUST MOVE!  As long as you are moving, then you are succeeding in life.

Quotes:
"Eventually people start to get to that point where they aren't happy with their own abilities and that blank page becomes really intimidating."
"Now I have no time for doing useful illustration because I spend all my time drawing on the sidewalk."
"I'm on a campaign to hopefully get people to stop using the word 'artist' as a career designation."
"I think that's where a lot of people fall off the map of having faith in their own art, is not respecting the fact that what works for you, works for you, and that deserves indulgence and respect."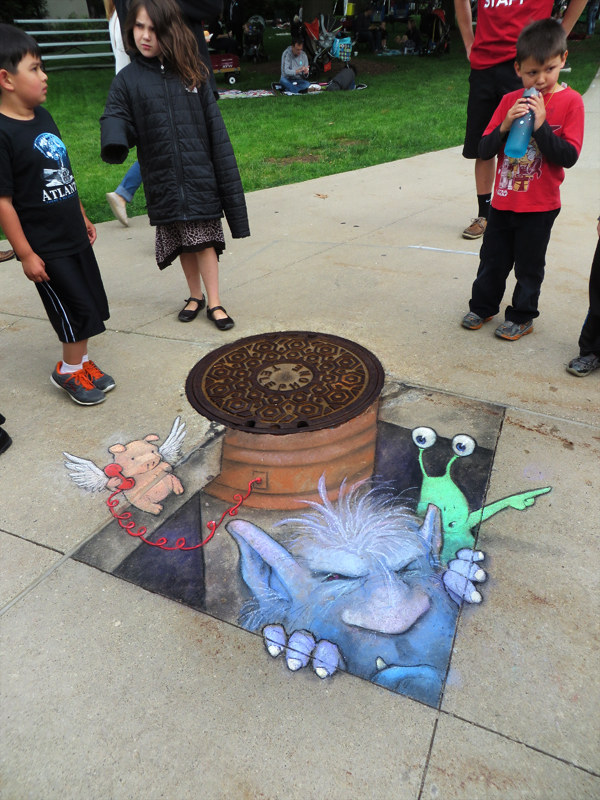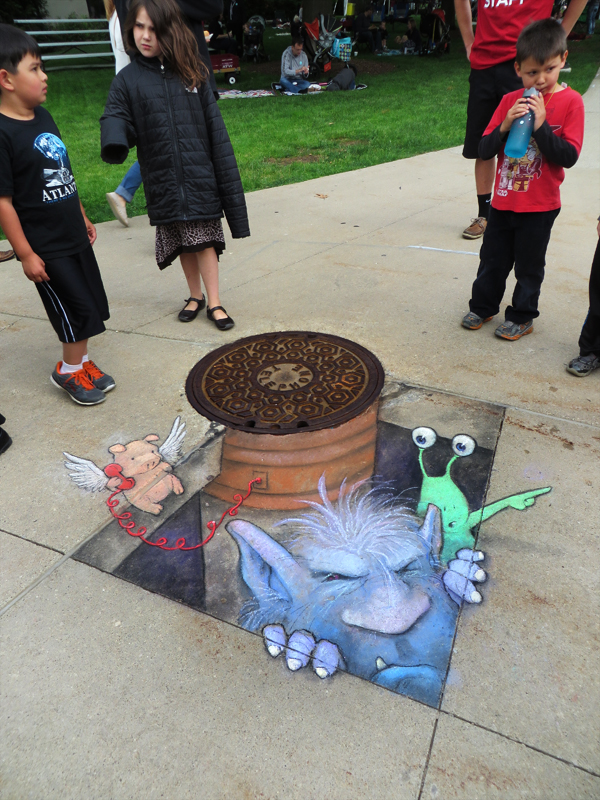 "We have this strange belief that your art has to be the primary thing in your life in order for you to do it.  It has to consume you or else you have no business messing with it at all."
"It's a lot like playing connect the dots, except you have an infinite amount of dots."
"The power of art in your own life, whether it's your job, or your hobby, or just the thing you do while your hands are feeling itchy while you're on the phone, is to leave the world different than the way you found it."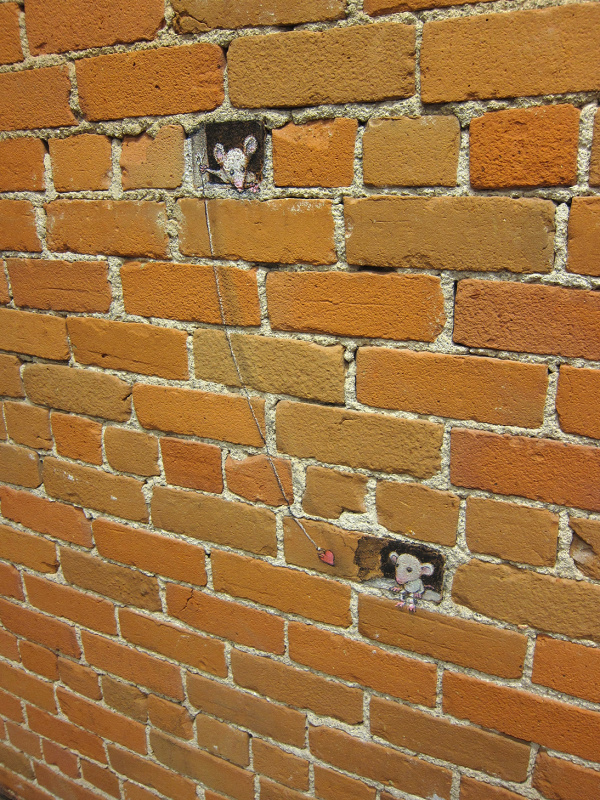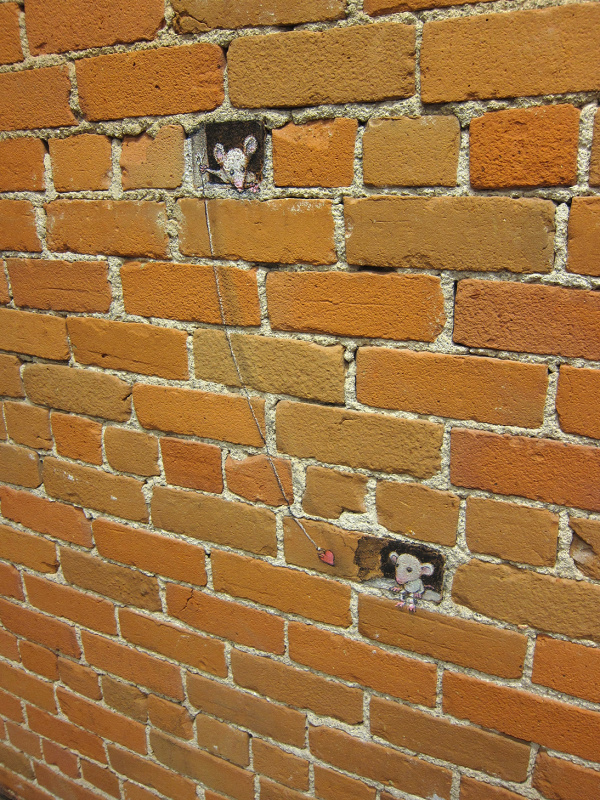 "From what I've observed and what I've experienced, you don't find your thing.  Your thing finds you."
"The narrower your expectations, the more things you can be disappointed in."
"As long as you are moving, you are succeeding in life."
Links mentioned:
Connect with David:
Website / Facebook / Instagram / Twitter / Tumblr
On the next episode:
Zaria Forman : Website / Instagram