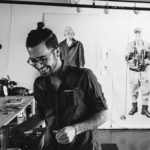 Joel Daniel Phillips lives and works in San Francisco, CA. His work focuses on large-scale charcoal portraiture exploring the social structures in his immediate surroundings.  He is fascinated by the intricacies and commonalities that we share as humans, and he searches for moments when our projected senses of self are transparent, allowing deeper, more truthful emotions to become visible.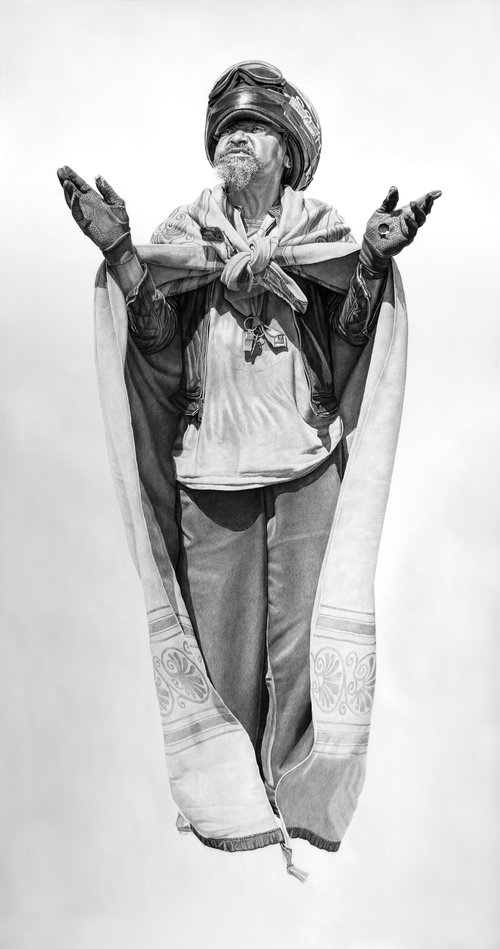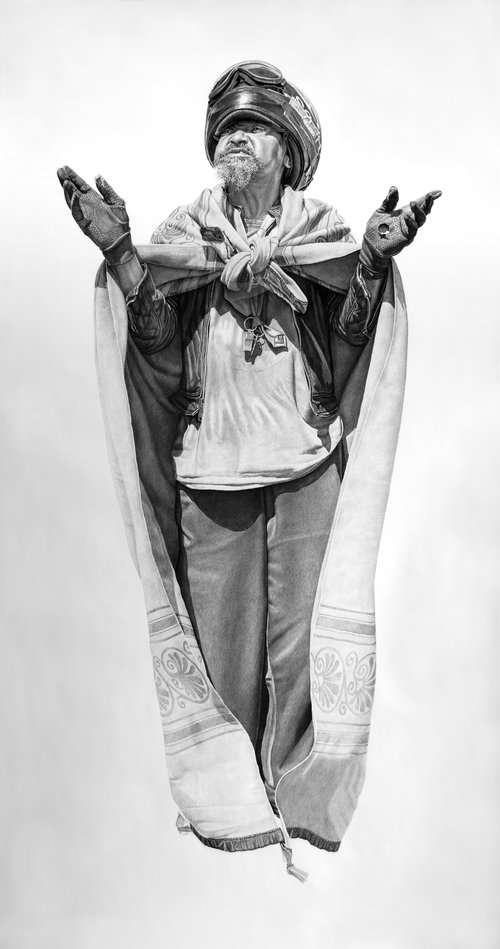 In this episode, Joel discusses:
-Moving to San Francisco and starting his series of portraits.
-The way in which the portraits began as a way for him to understand his surroundings and ended up being his way to tell the story of the people that we avoid looking at.
-The delicate way that he approaches his subjects and the vulnerability that both he and his subjects must offer through the process.
-How it became easier to get people on board once he started to build a body of work and his integrity spread via word-of-mouth.
-His process of meeting, speaking with, and photographing his potential subjects, choosing which ones he draws, and then attempting to find a way to show them the piece.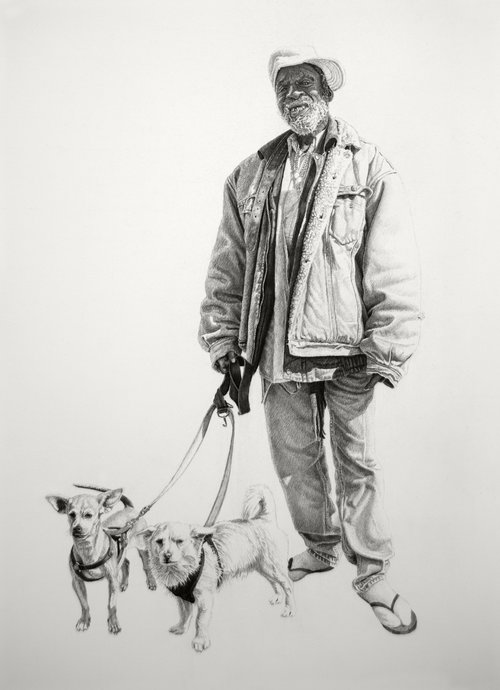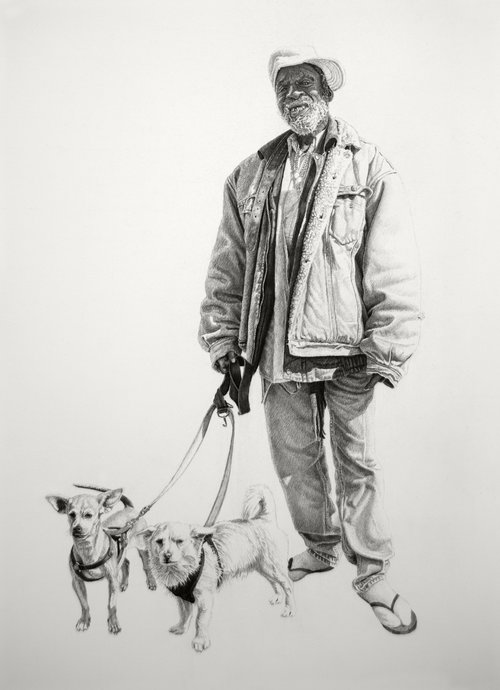 -How he has to remind himself that, through his art, he has spent more time with this person than they have spent with him.
-His definition of a successful portrait.
-How he tries to capture and portray the story and numerous emotions of his subjects.
-The lessons that creative people can learn from his subject's honesty.
-Why he draws in such a large scale and the experience that he wants to give to the viewer.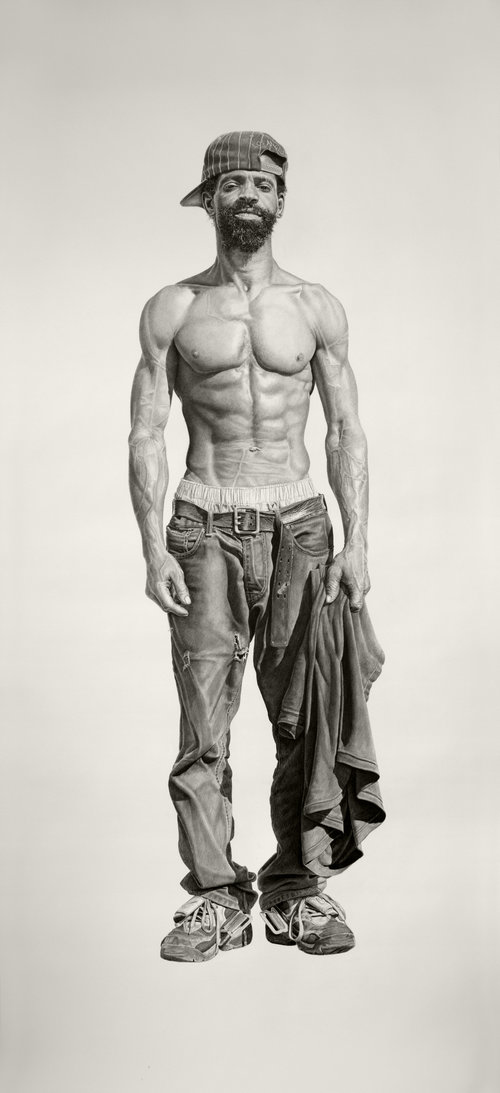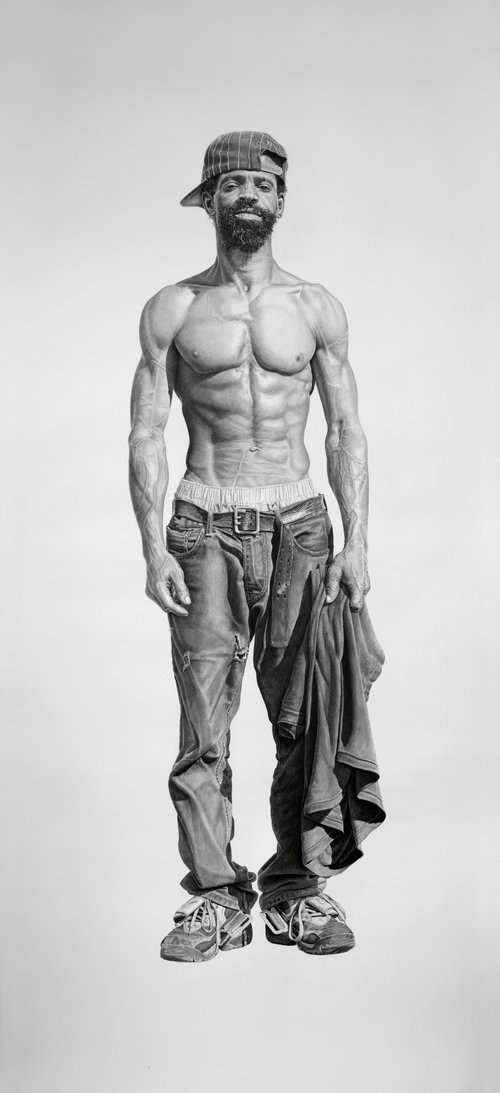 -How to get through the "middle junk."
-The two driving forces behind creative careers.
-Some of the other Resistances that he has to deal with (most notably, distractions).
-His upcoming show and the transition that he is making.
-Allowing himself to make mistakes.
Joel's Final Push will make you look within yourself and ask if you can't not be an artist.


Quotes:
"The series of drawings started out as my way of trying to understand this neighborhood that was a very foreign space and honestly very terrifying."
"I fell in love with these people as soon as I started making these portraits."
"It's a way of seeing through the tip of my pencil.  For me, drawing is primarily an act of observation and it's almost less about the finished product than it is about the process of seeing while I'm creating it."
"For me, art is a way of responding to and understanding the world around me."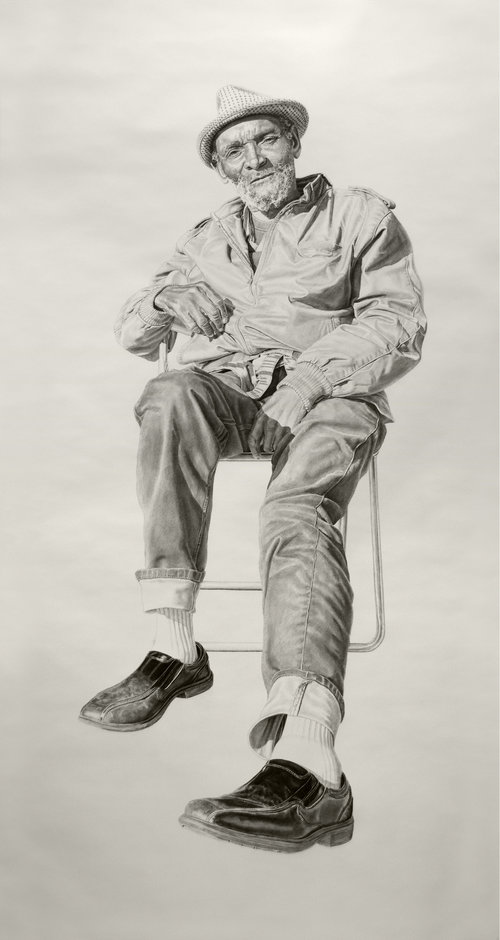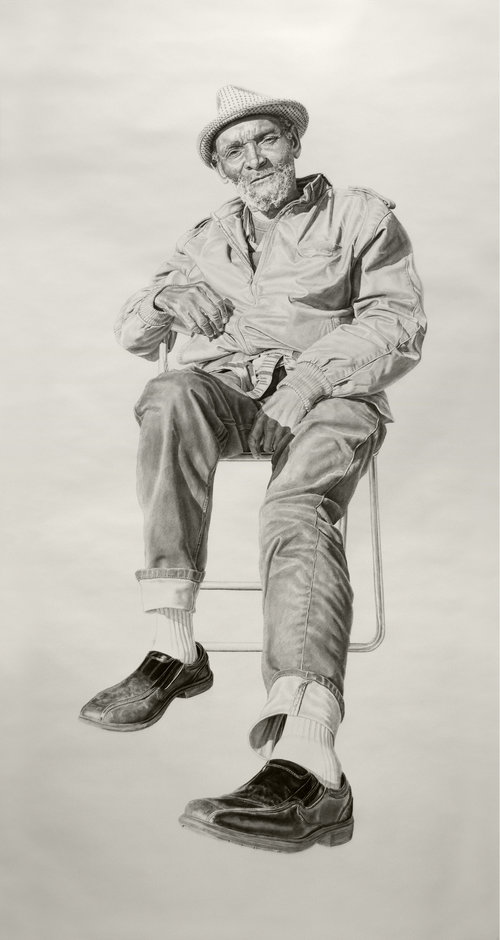 Links mentioned:
The War of Art: Break Through the Blocks and Win Your Inner Creative Battles by Steven Pressfield
Freedom: Internet, App, & Website Blocker
Neil Gaiman – Commencement Speech at the University of the Arts 2012
Connect with Joel:
Website / Facebook / Instagram / Twitter
On the next episode:
Zan Romanoff : Website