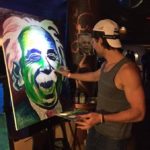 Matthew Miller is an active lifestyle artist who paints because it puts him into a flow state and makes him feel truly alive.  Most of his artwork celebrates the human body in action, and the mental states that go along with it.
In addition to art, he also gets his fix of flow state through challenging physical activities.  As a retired rugby player, ironman triathlete, and fitness coach (his day job), it is his goal to create art that celebrates an active lifestyle.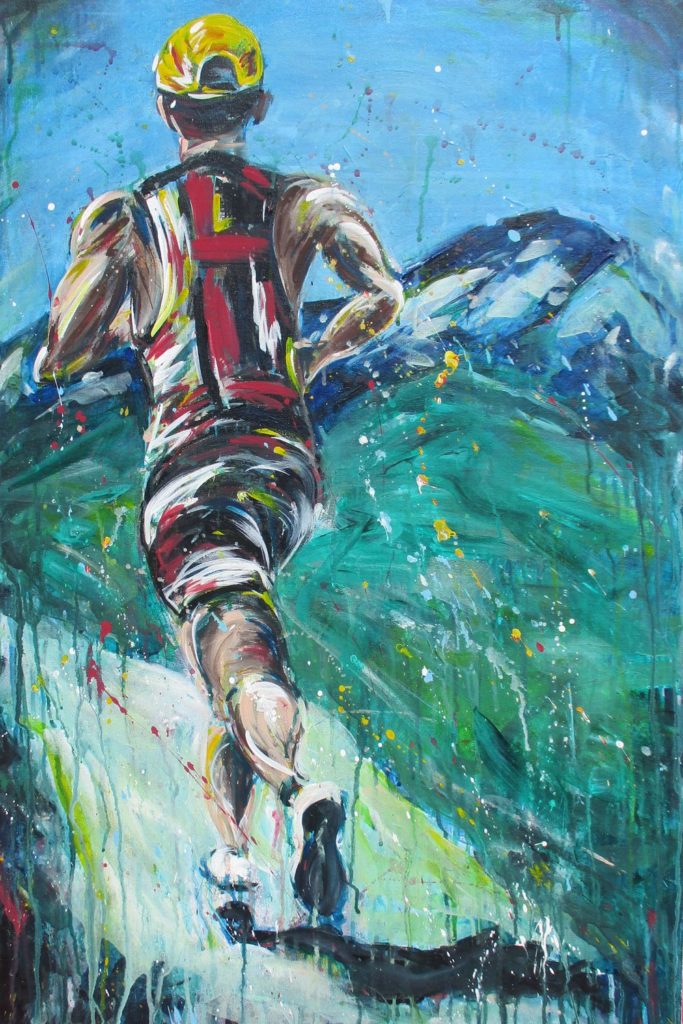 In this episode, Matthew discusses:
-How art has always been a part of his life.
-The role that philosophy has played in his life.
-The importance of writing out your "perfect average day."
-Dealing with insomnia, how it affected his life, and eventually led him to the feeling of hitting rock bottom.
-His discovery of live art.
-How artists shouldn't wait around for a gallery to find you and the importance of going out and creating your own opportunities.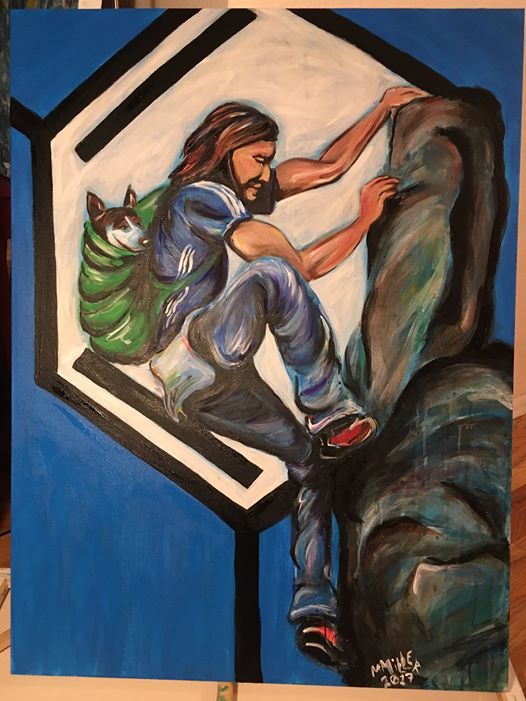 -His experimentation and plans to do live paintings at marathons and triathlons.
-The struggle of wanting to create new things but still having so many of his previous creations sitting around.
-How he struggles with having a day job that he enjoys but still wants to pursue his art.
-The similarities of flow state as it relates to physical activity and as it relates to art.
-His advice for people to experience flow state.
-His next series and where the inspiration came from.
-His experience of journaling and his analysis of his progress with his original goals.
Matthew's Final Push will inspire you to write down what you want to accomplish every single day and then put in the work to get there!


Quotes:
"As an artist, you need to go out and create your own opportunities."
"Instead of waiting around for some gallery to invite you to show your stuff or competing against other artists trying to get into a particular show, why not make your own and find a venue that is perfect for your niche?"
"Things start happening when you take an action and put yourself out there."
"I try to make art as much of an emotional, impulsive decision as possible."
"The world will pull you in the directions that it wants to pull you if you don't stay focused on what you want and who you are."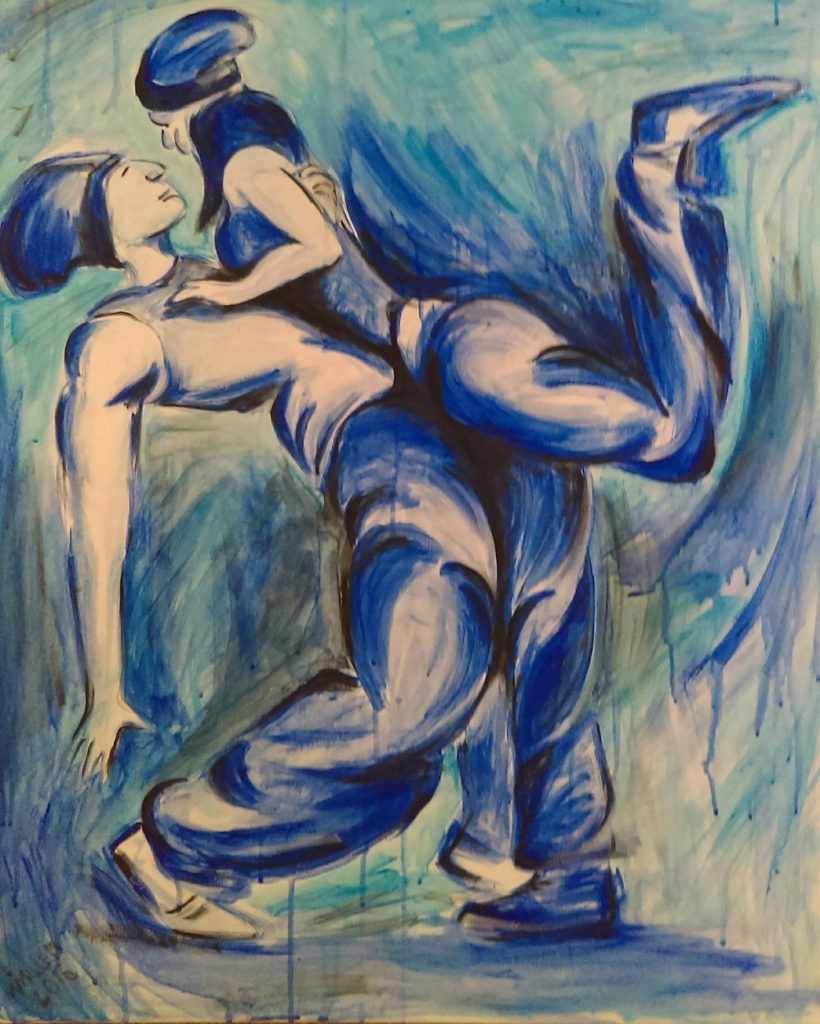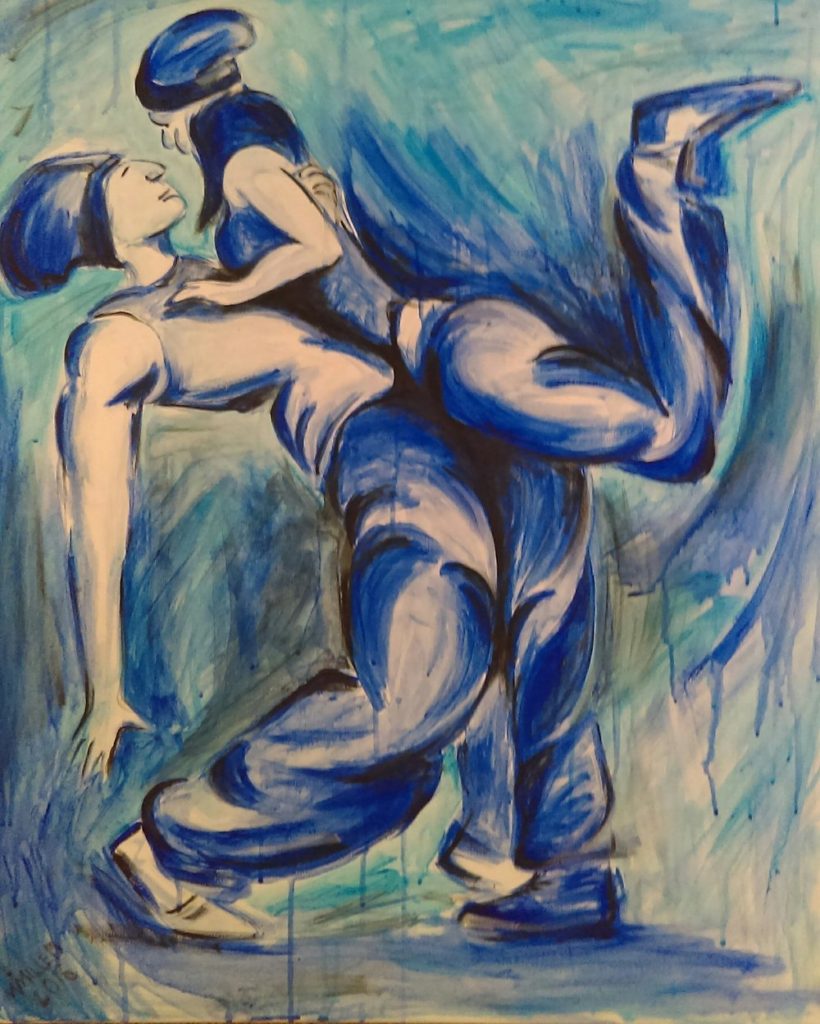 Links mentioned:
Power Speed ENDURANCE: A Skill-Based Approach to Endurance Training by Brian MacKenzie
The Rise of Superman: Decoding the Science of Ultimate Human Performance by Steven Kotler
Connect with Matthew:
Website / Facebook / Instagram
On the next episode:
Maria Brophy : Website / Instagram