Kelli Klymenko embraces all aspects of art.  He is an artist, storyteller, photographer, teacher, yogi, husband, father, science aficionado and free thinker – experiencing life in one of the most inspiring and picturesque places on earth: Sedona, Arizona, where he lives with his wife and children.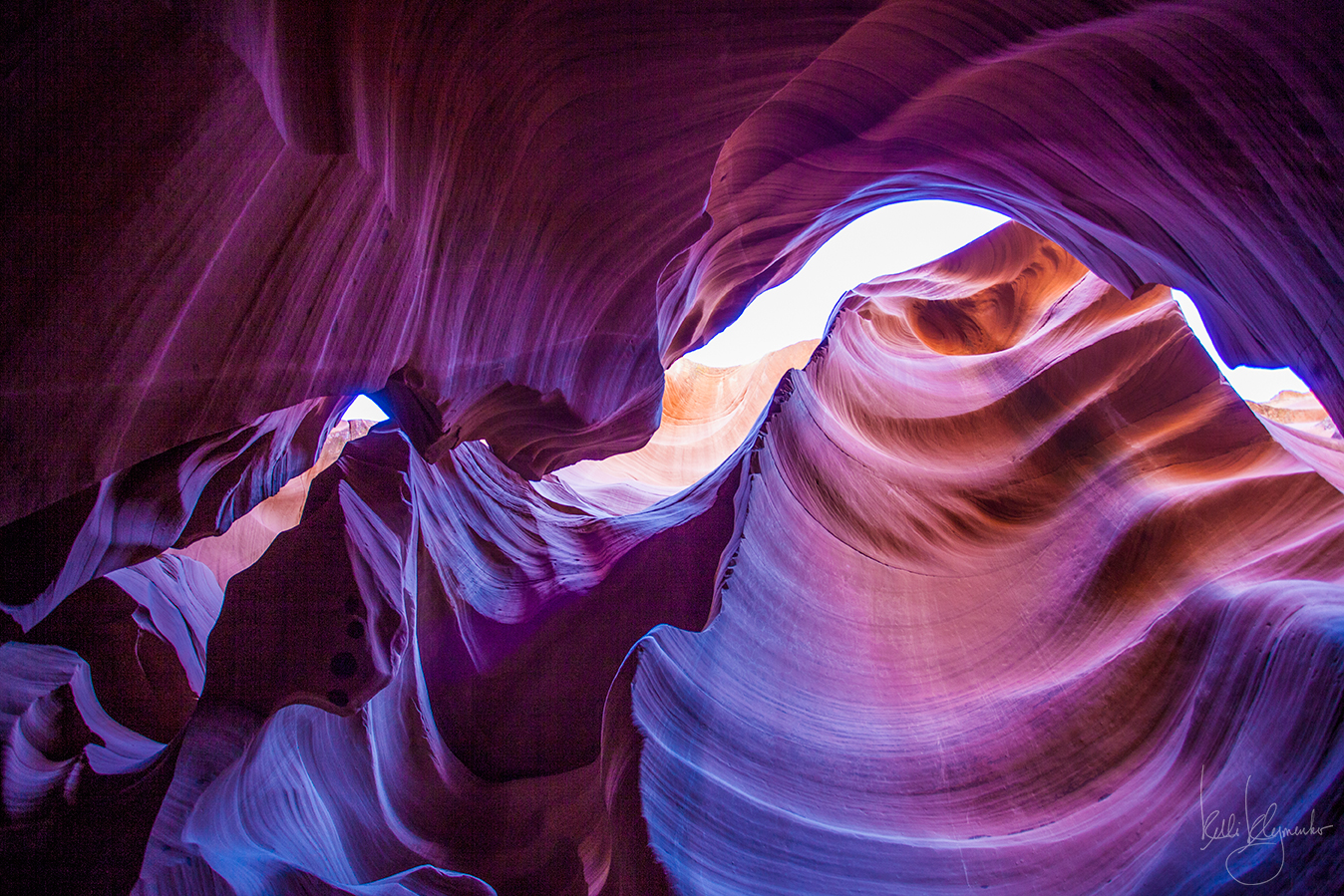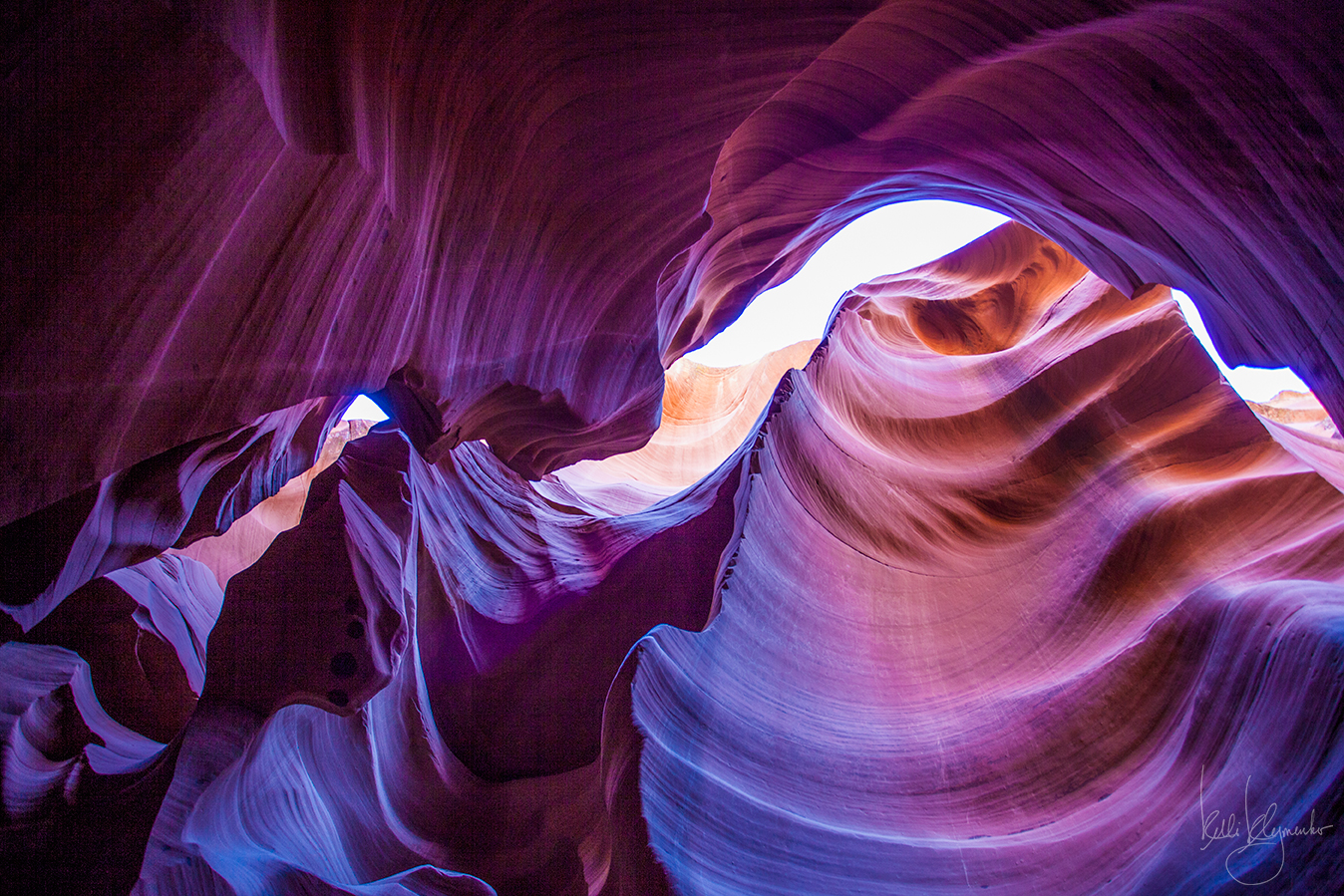 In this episode, Kelli discusses:
-How when he was younger, he drew on any surface area he could find.
-How he has dabbled in many different forms of art, but he loves photography especially because it is so quick.
-His opinion that people should be sharing most of the work that they do, instead of only their best.
-How he is sometimes surprised by the photos that are extremely successful in terms of "likes" because of how little time he put into it in comparison to others.
-His iPhoneography course and why it is important.
-How easy it is to change the way you look at the world in terms of photography, and how easy it is to share your photos.
-How growing up, many people shared their opinion that doing art is not a way to make a living.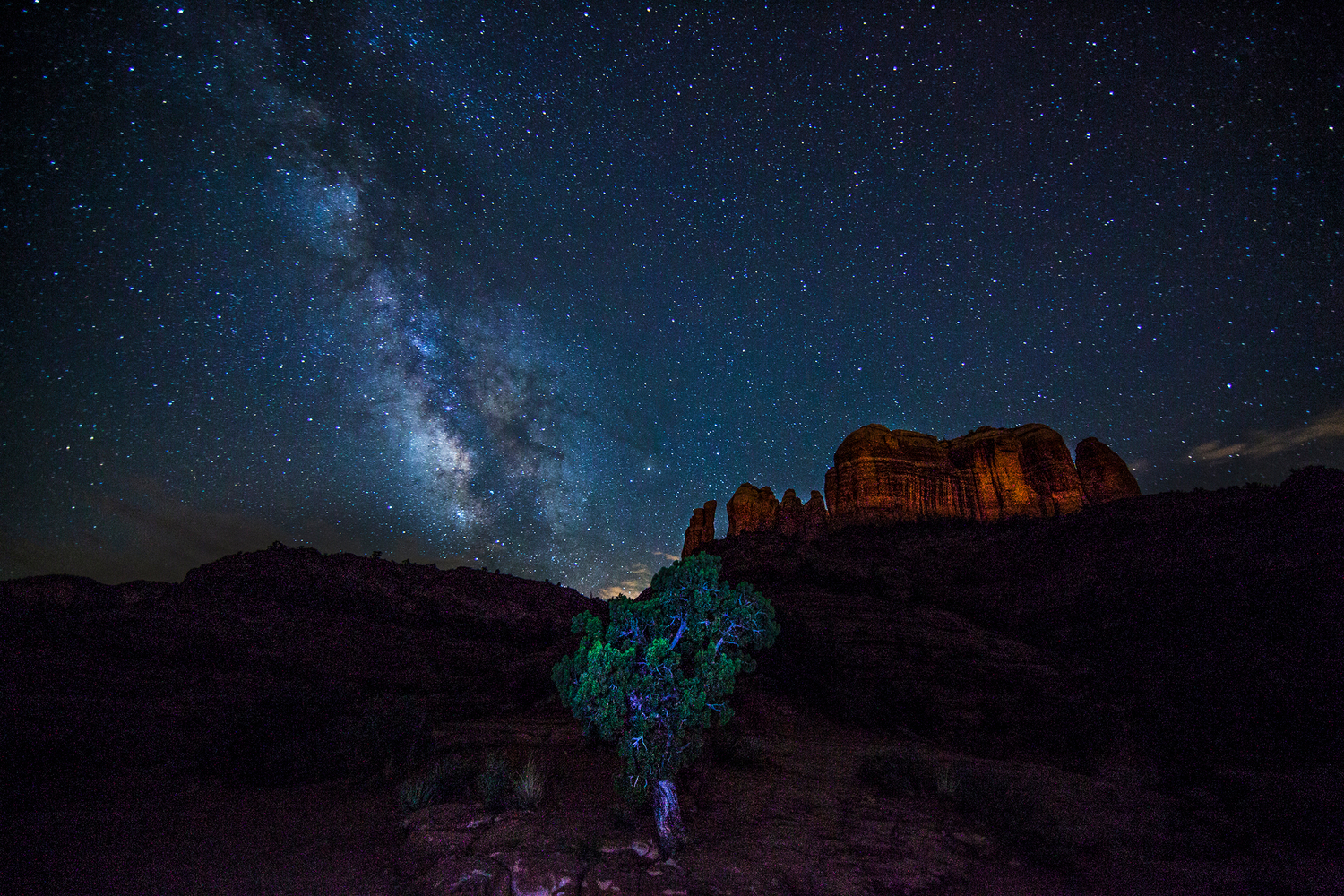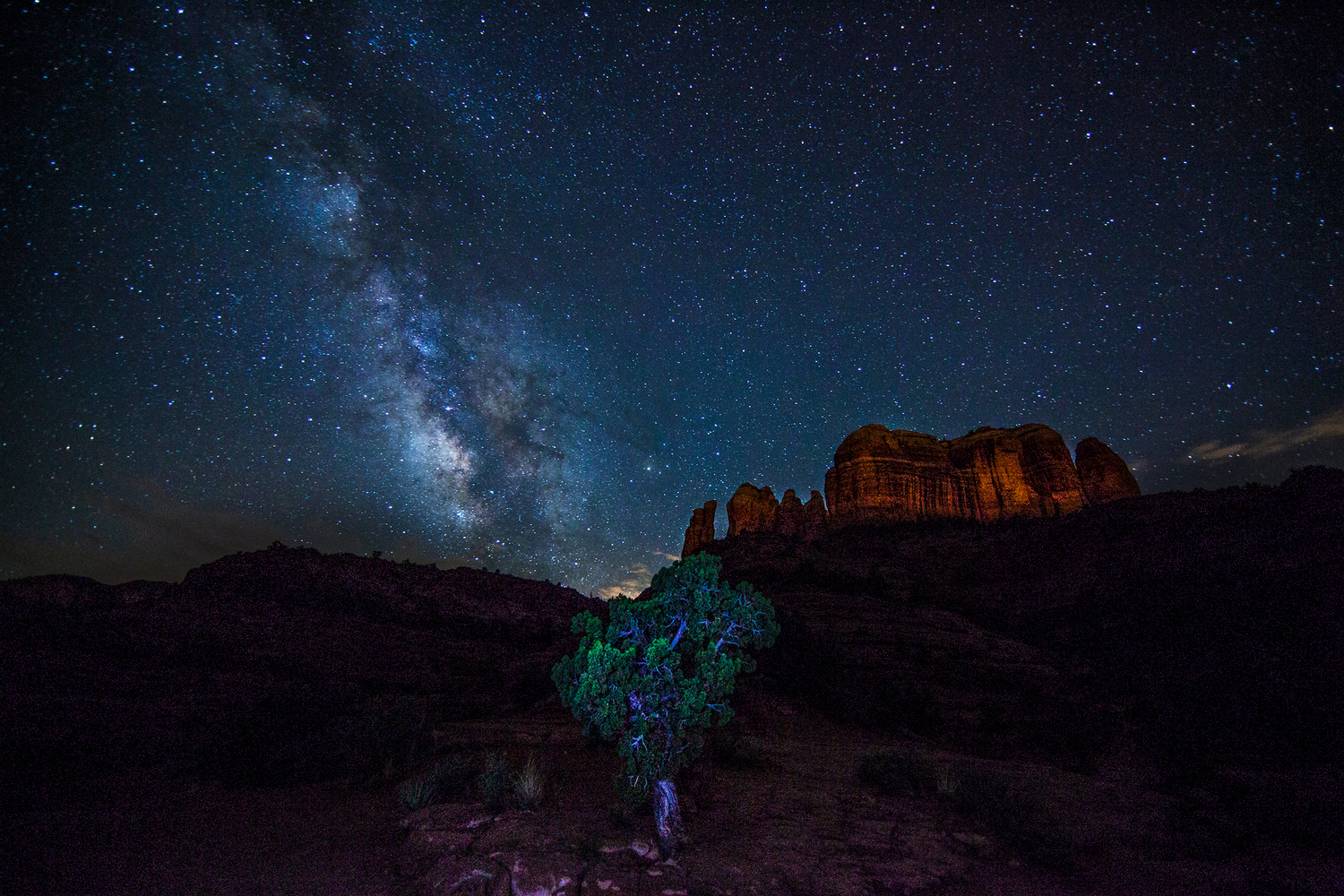 -How his worst moments are when all the hard work he does isn't appreciated or his vision isn't seen the way he thinks it deserves to be seen.
-How trying to please everyone is not the right approach for making art.  Just do what you love.
-How he is currently living in his best creative moment (Yes!!!)
-How his greatest inspirations are scientists, with Neil deGrasse Tyson leading the pack (Yes!!!)
-How most of his inspiration comes from around him, especially nature and Sedona itself.
Kelli's Final Push will inspire you to do something you've never tried before, even if it is simply going out into nature for a short time.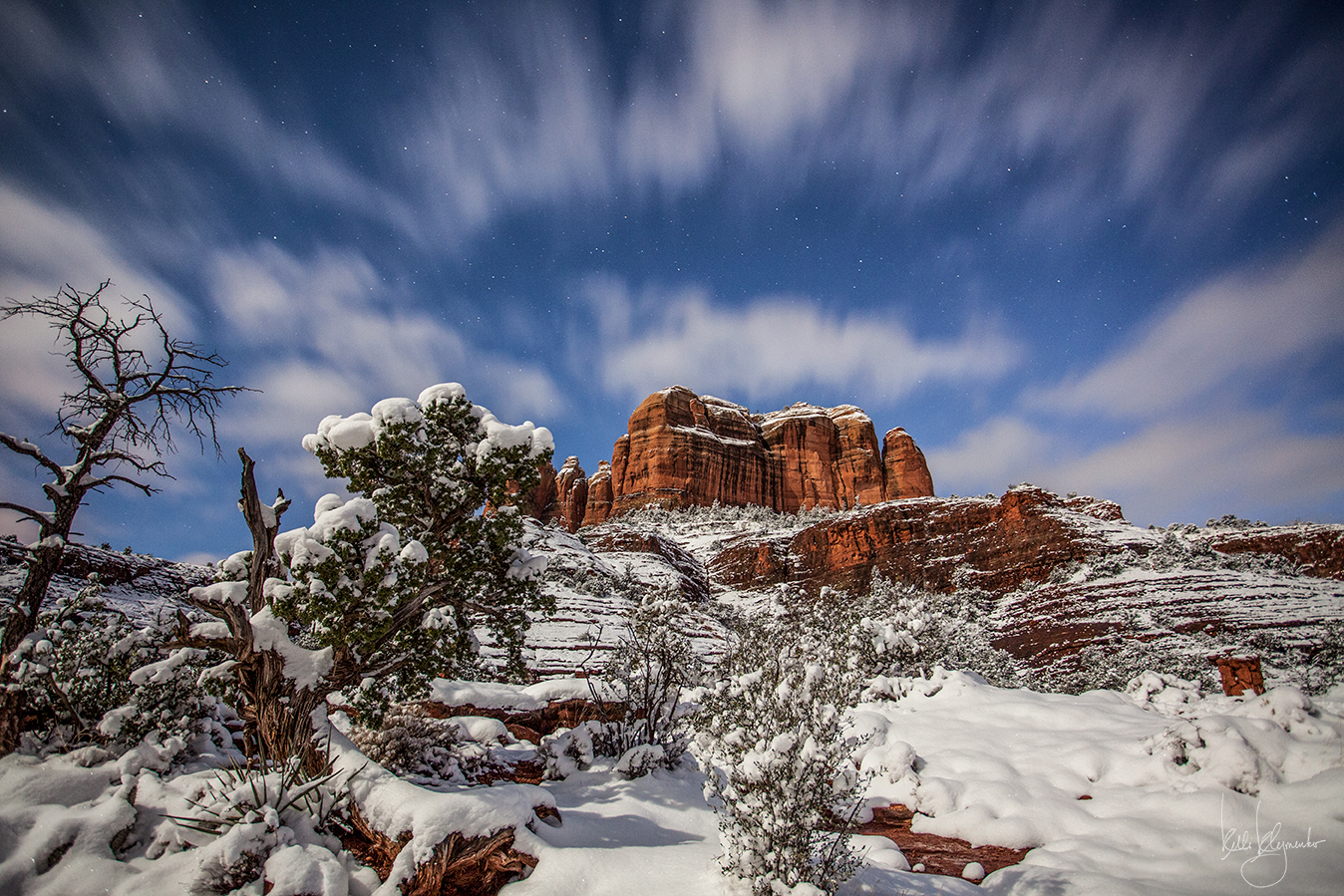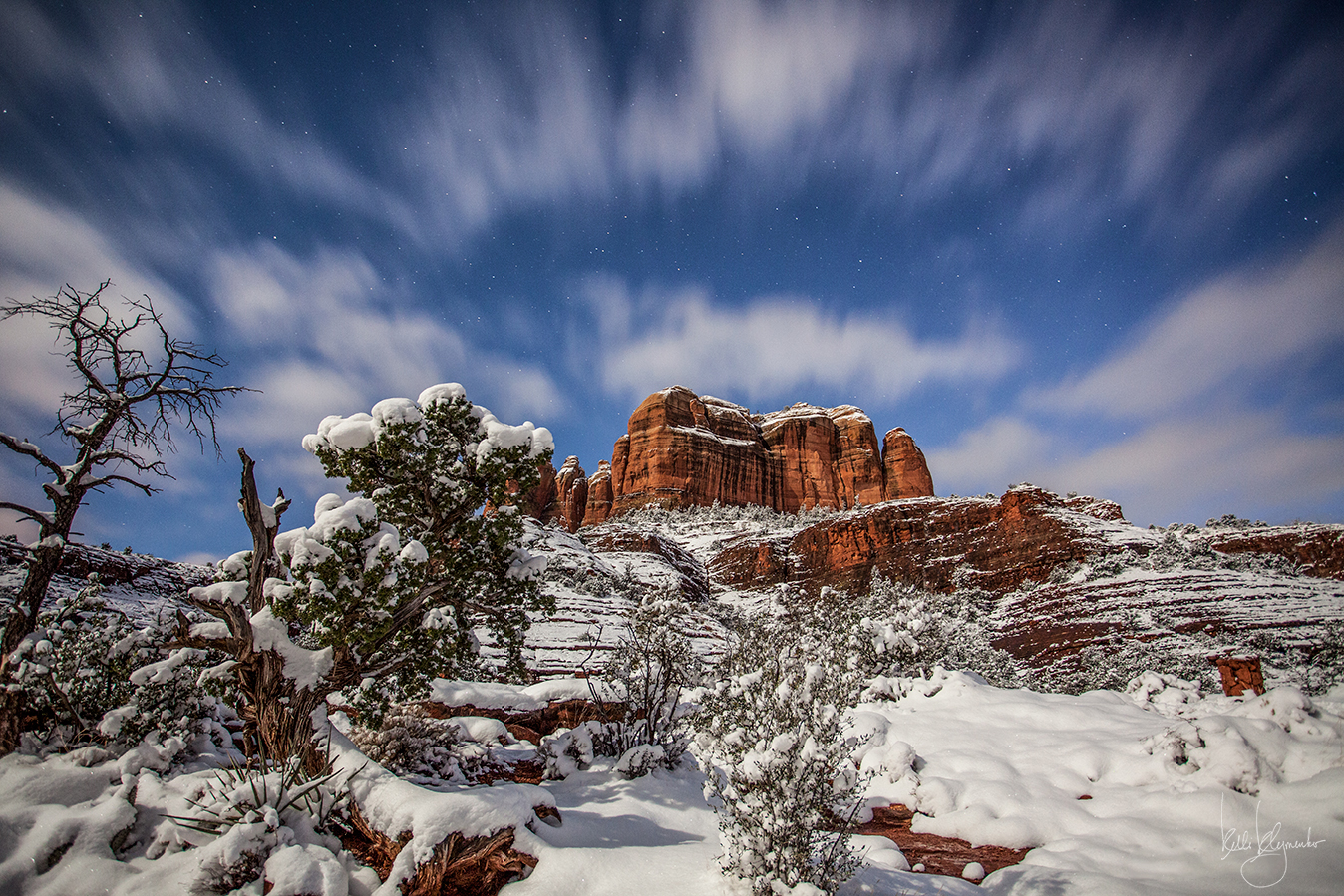 Quotes:
"The foundation of Kelli Klymenko as a person is most definitely built upon creative endeavors and the arts."
"I know some photographers who take months to get a photo out because they have to clean it up and work on it.  I take a picture and I share it immediately."
"I think that we should be sharing everything because it makes it more real."
"I don't like those plastic landscapes where everybody cleans it up so much that you can't even recognize the place when you actually arrive.  I like it to be real."
"At some point we won't even need the DSLR's.  We're not at that point yet, but we're getting really close."
"Just think about photos that you take and framing them as a fine art piece, even if it is something you normally wouldn't do."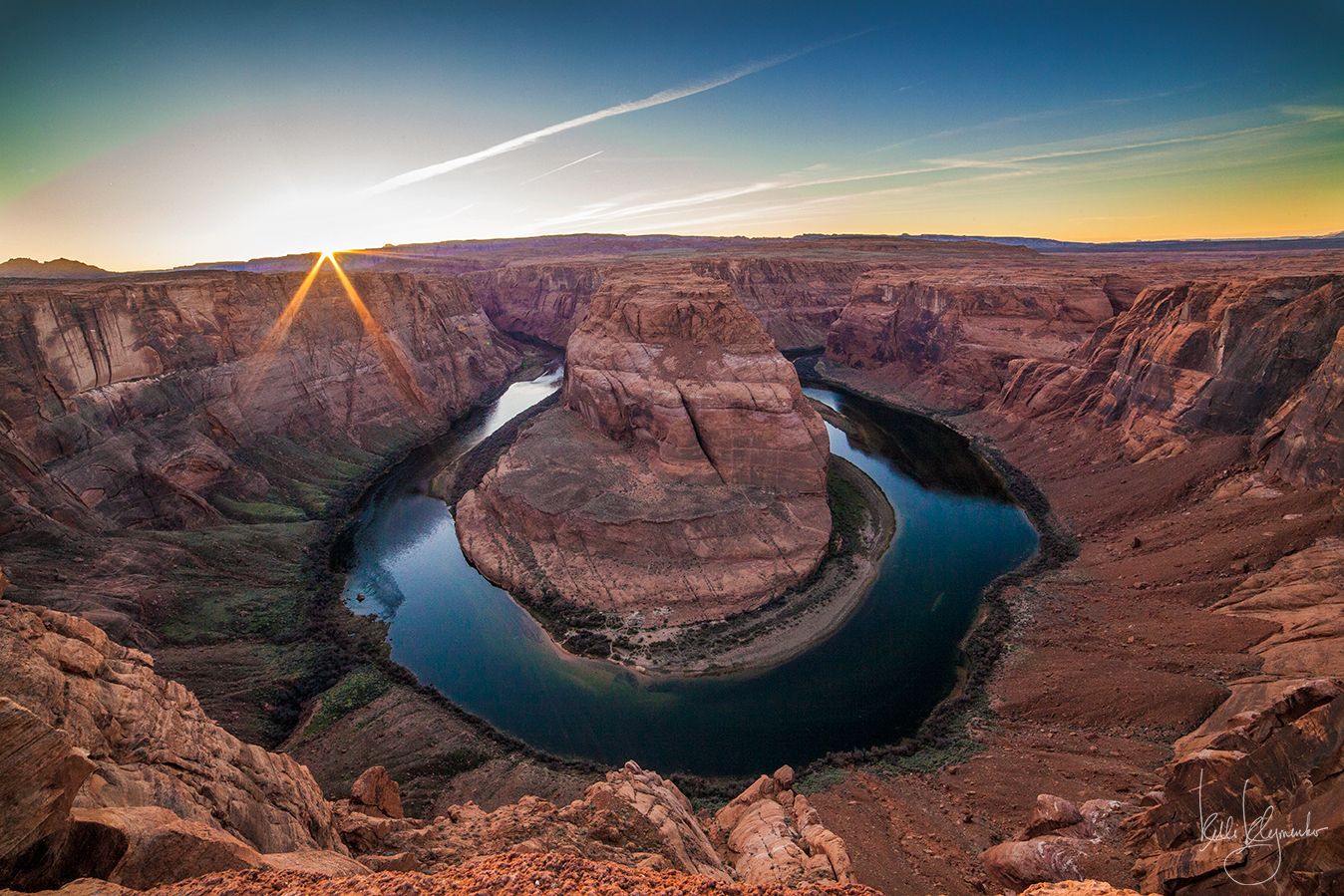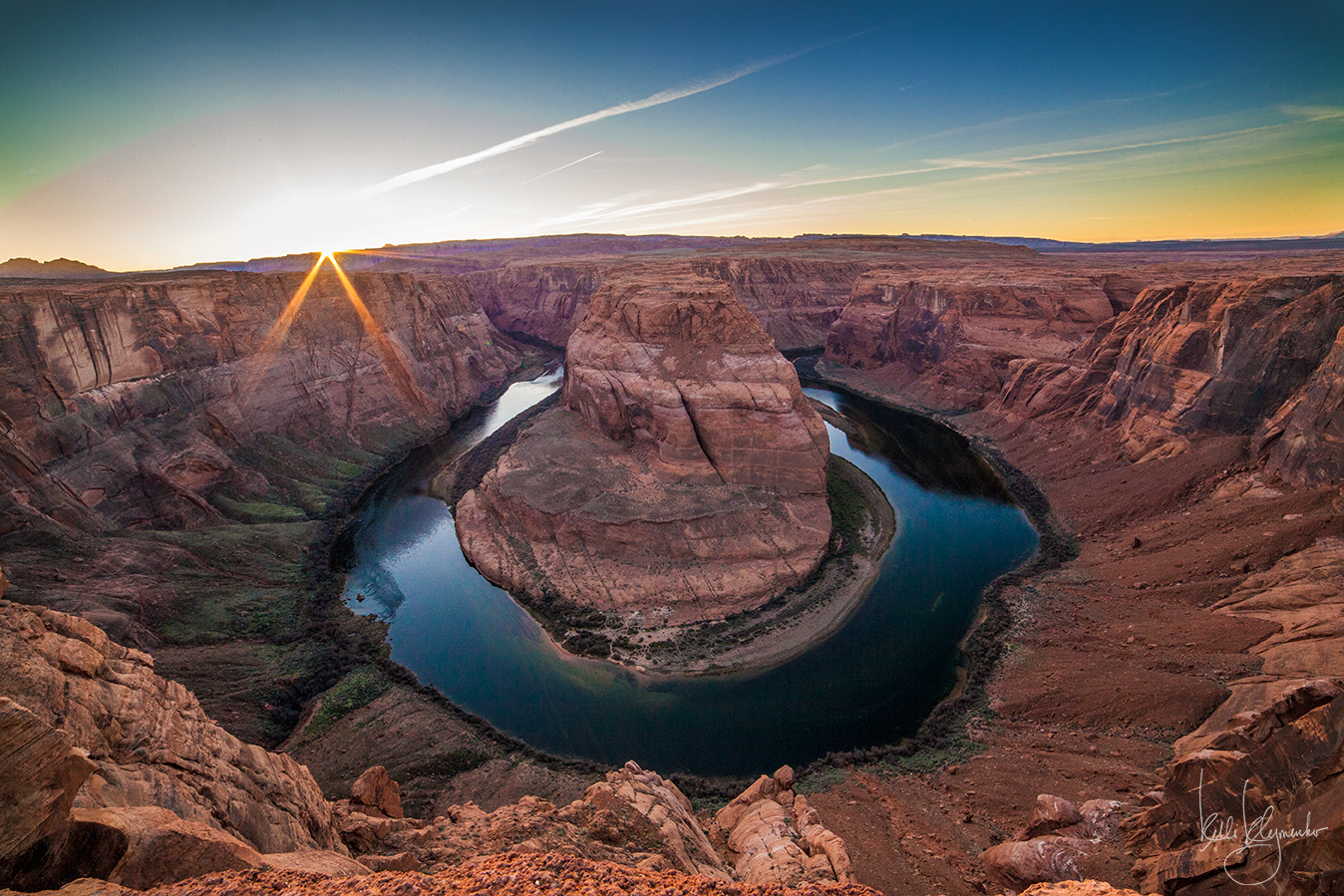 "It's really very simple to change how you view the world."
"It's all about your mindset.  If you're one of those people that says "I can't" … you won't."
"It's more about living in the moment.  I live by that."
"Just do what you love and then the people that love that are the ones that connect with you.  And you'll be reaching the right people."
"I get that with Sedona, too.  'Oh, another picture of Bell Rock.'  And I'm like, 'Yea, I saw it again today.  And it's fine by me.'"
"I really do live in one of the most beautiful places in the world."
Links mentioned:
Connect with Kelli:
Website / Facebook / Instagram / Google+ / Twitter
On the next episode:
Jane Samuels : Website / Instagram