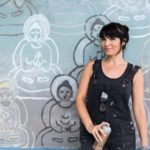 Amanda Giacomini has dedicated her life to uplifting people and creating more beauty in the world through yoga and art. From teaching yoga at the White House to presenting at some of the biggest yoga festivals, conferences and Asian Art museums in the world, Amanda infuses the ancient teachings with creativity and joy. Her journey in yoga began in 1994, and she continues to study with many great Indian and Western masters.
In 2001, along with her husband, MC YOGI, she founded Yoga Toes Studio in Point Reyes, CA. She has been featured in Yoga International, Origins, Marin Magazine, Happiness + Wellbeing as well as appearing the cover of Yoga Journal and Mantra Magazine. As an artist, she created an award winning series of children's books, called Mo's Nose, that feature her beloved rescued pit bull, Mo, as the main character. She has a catalog of paintings inspired by her yoga and spiritual practice. Currently she is working on a project to paint 10,000 Buddhas.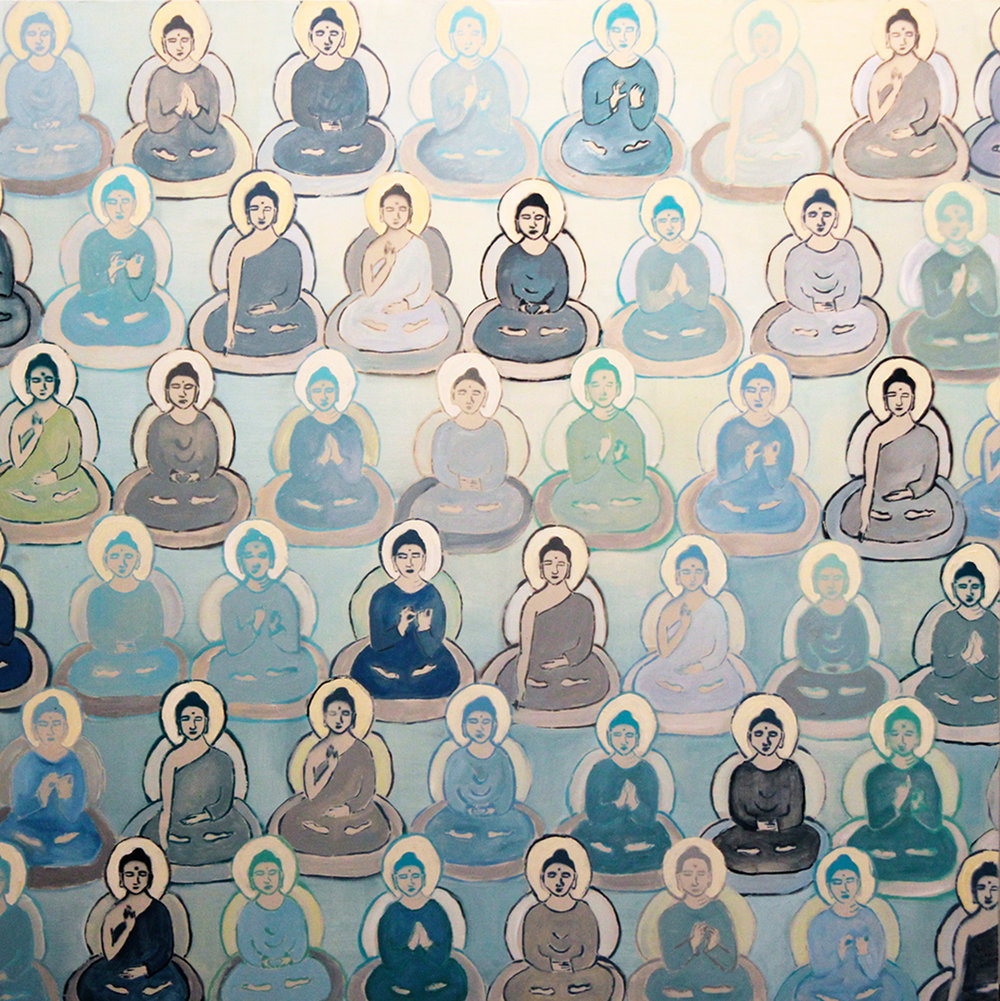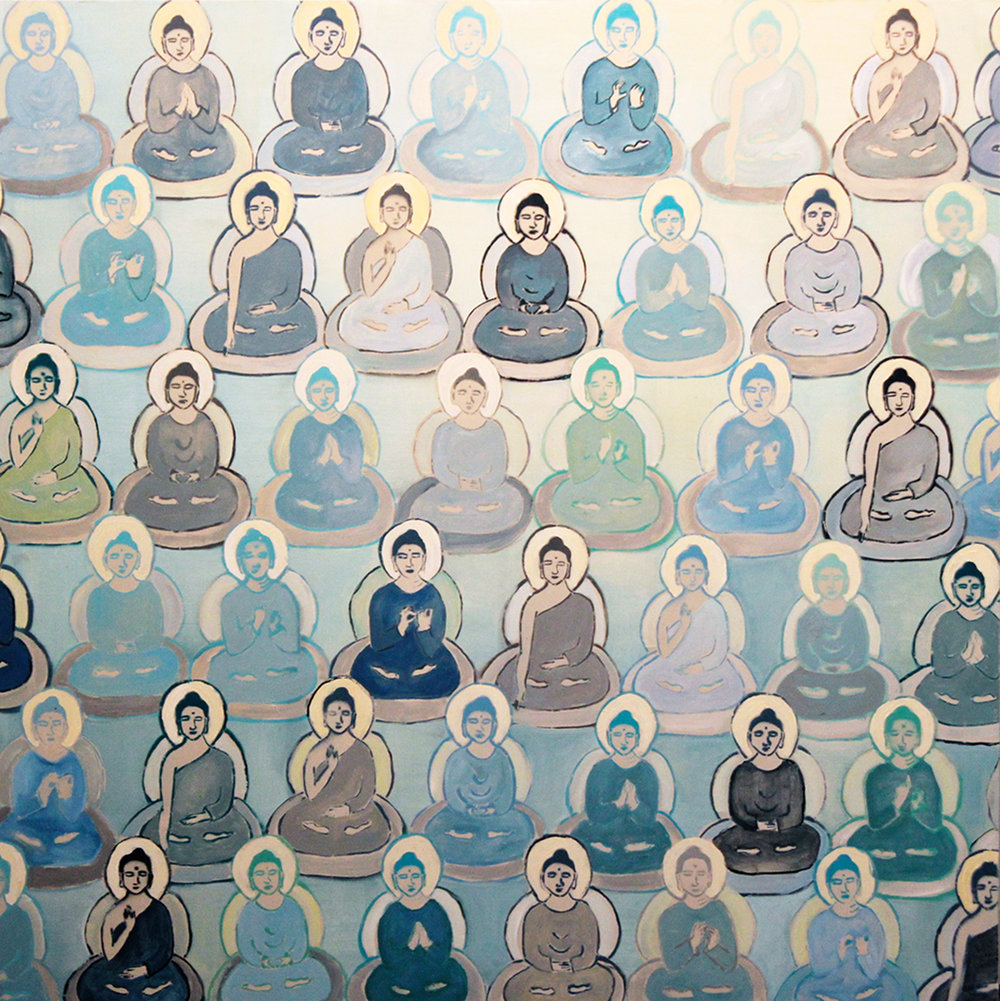 In this episode, Amanda discusses:
-The story of how her massive 10,000 Buddhas project started.
-How committing to a large project helped to creatively anchor herself down and thus get to a flow state more easily.
-How her painting is similar to rehearsing for a dance performance, where she doesn't have to think about the movements after doing it so often.
-The experience of completing her ten-thousandth Buddha.
-Her practice of yoga and how it relates to her art.
-How she has now developed (and embraced) a new identity of "10,000 Buddhas."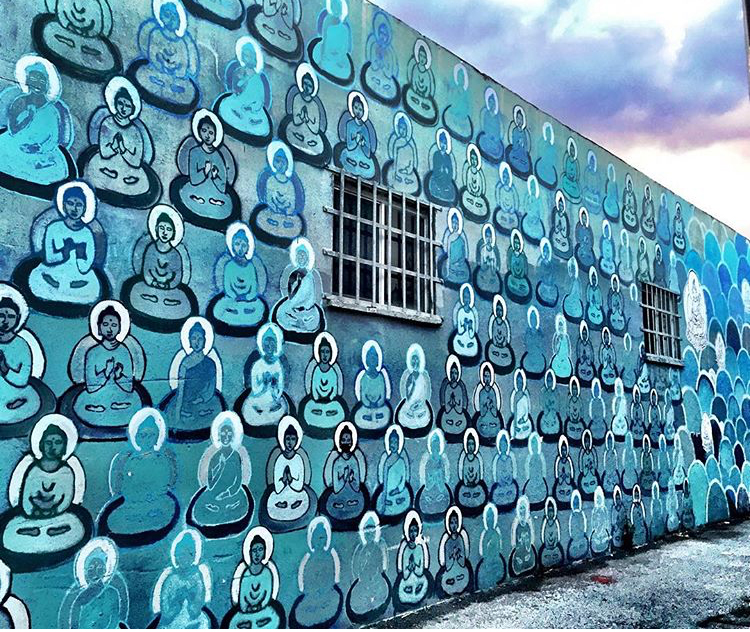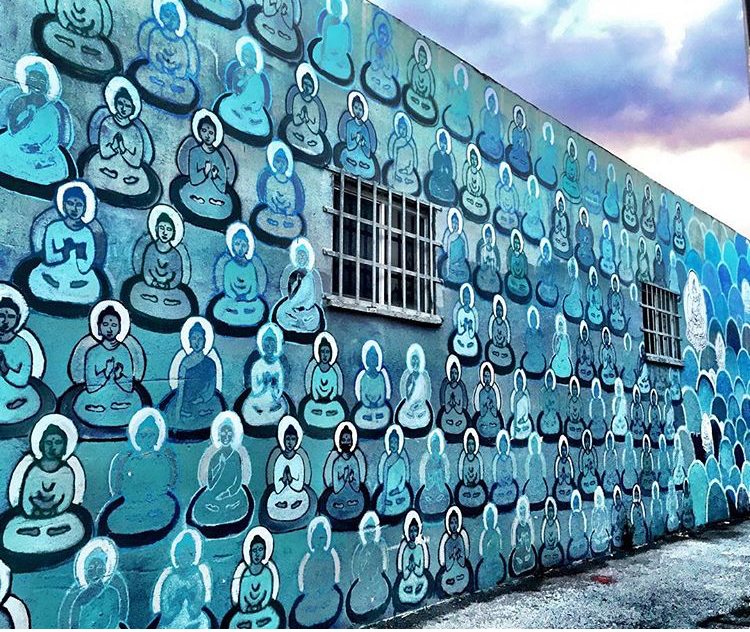 -How she avoided repetition by changing the scale, medium, and colors.
-Her creative relationship with her husband, MC Yogi.
-Some of the synchronistic things that have happened in her creative life.
-How she used to start projects and never finish them, and her advice for people who might struggle with a similar experience.
-How a creative journey is a cyclical one, with many ups and downs.
Amanda's Final Push will remind you that your creativity is an integral part to you having a well-rounded life.


Quotes:
"It started with a little seed of curiosity."
"I think there was something about committing to a big project and a big number that helped me get to that flow state."
"I had tears of joy that day that I made a commitment to the goal and I had kept it."
"That sense of curiosity is important to me as an artist."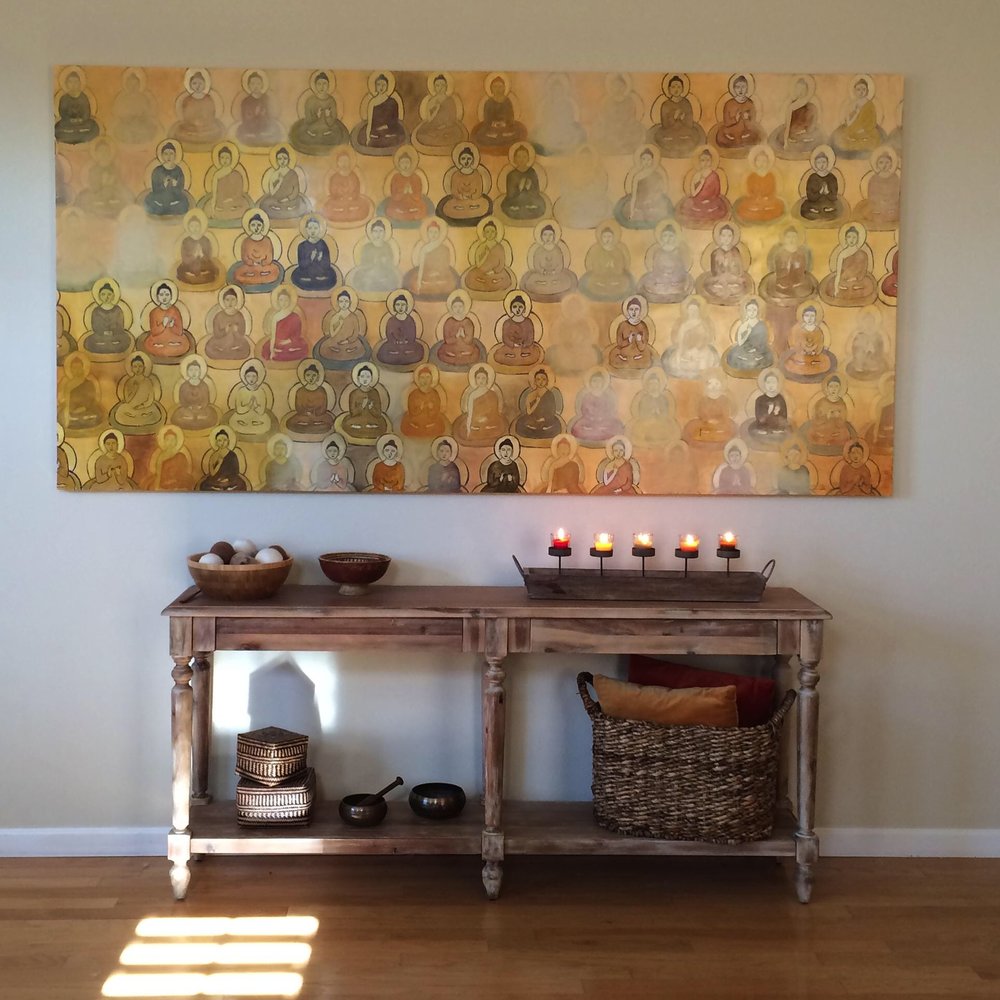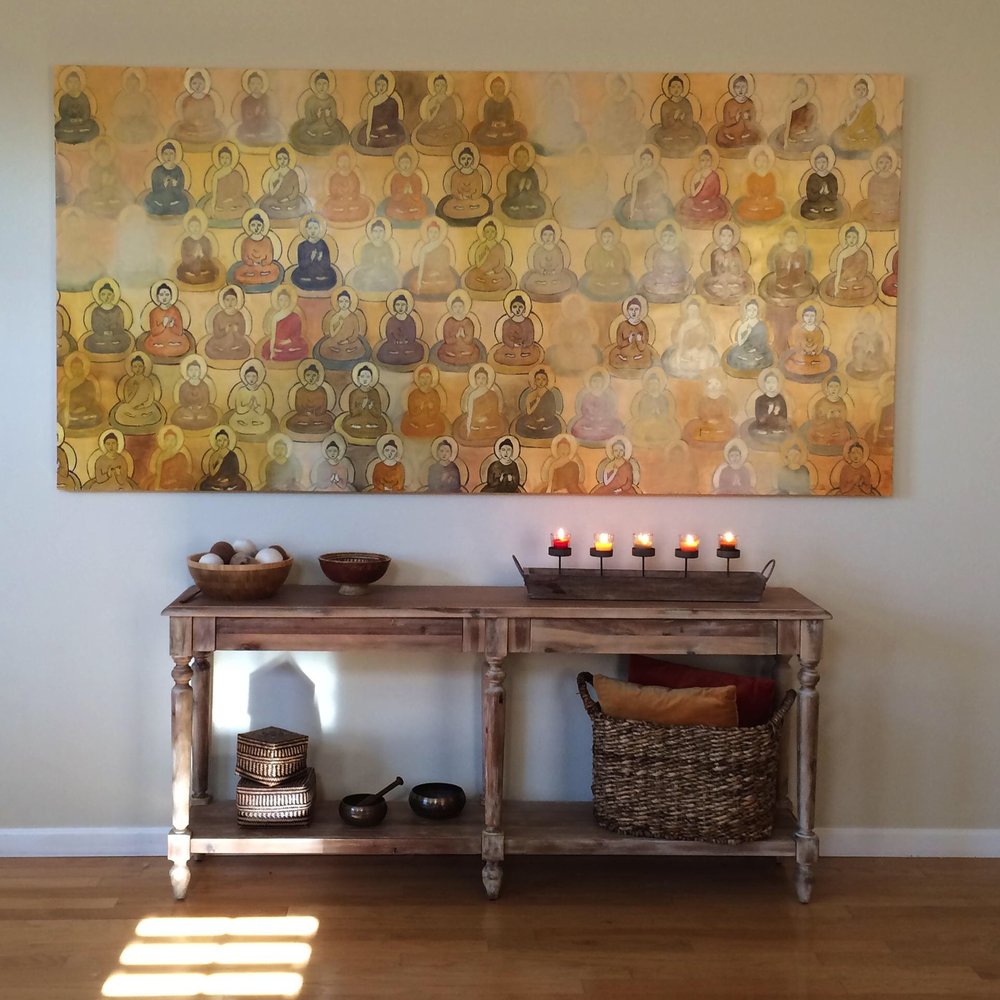 Links mentioned:
Youngman Brown on The Pawprint Podcast
Connect with Amanda:
Website / Facebook / Instagram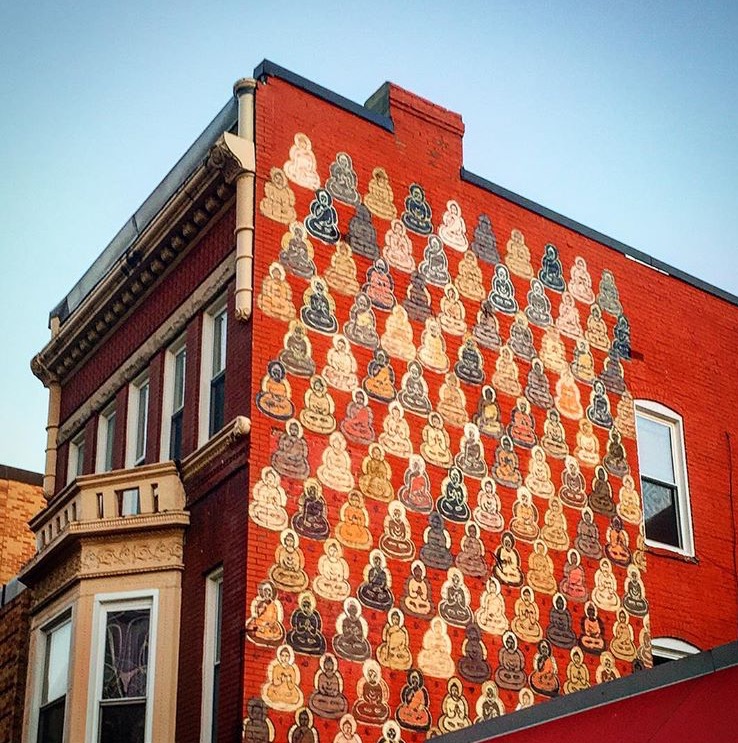 On the next episode: