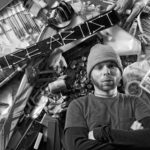 Martin Thomas Smyczek II is a sustainability advocate/entrepreneur, musician, and an all around creator of things who aims to positively change the world.
He is a Reuse Artist who uses societies discarded, wasted, and over-consumed trash as his medium in an attempt to inspire others to RETHINK how we live.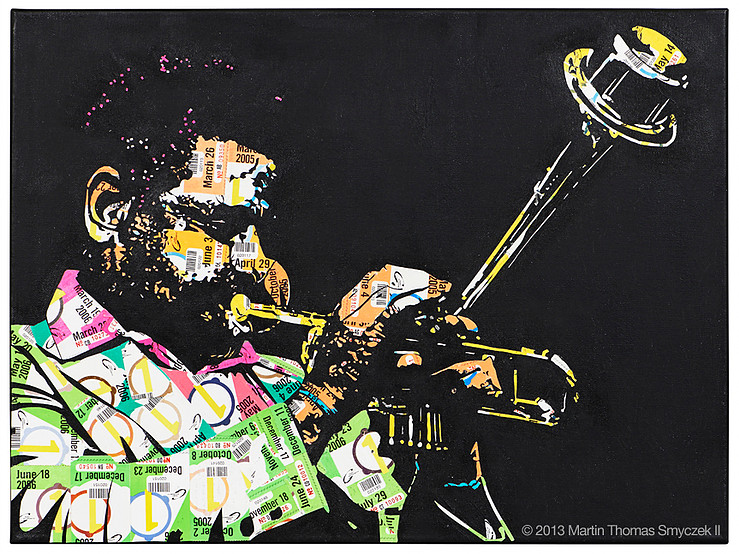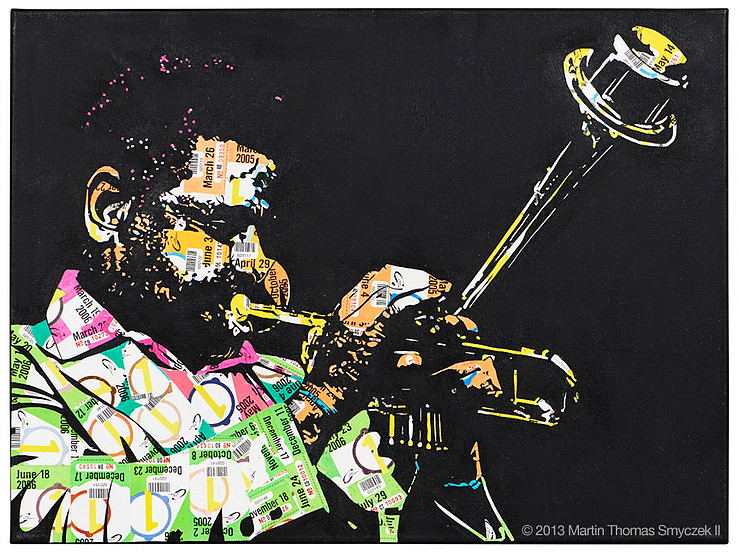 In this episode, Martin discusses:
-How he became initially inspired to be a reuse artist.
-Some of the struggles that he has to deal with as a reuse artist that other artists don't have to worry about, such as sourcing materials.
-What his living situation is like with all of his materials and current work.
-How he is inspired by having his recycled materials around him, "staring at him."
-"Project Z" – the portrait that he is making of Zaria Forman using her discarded latex gloves.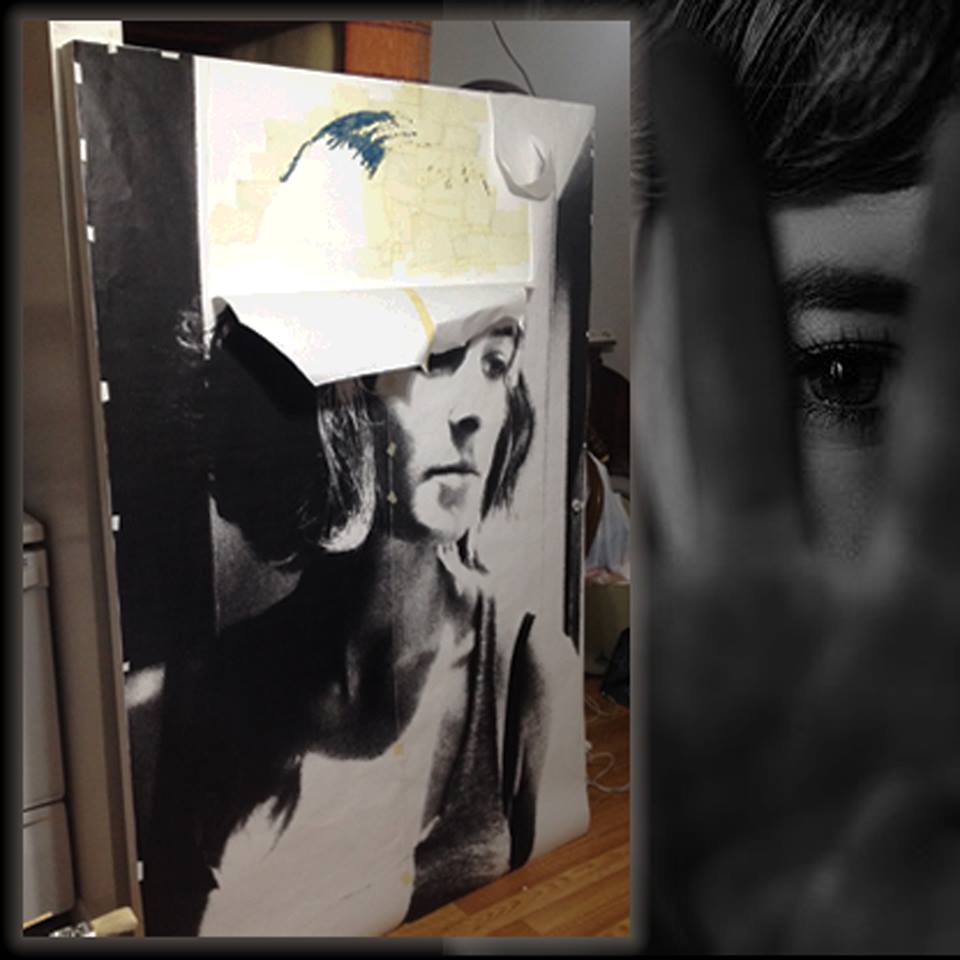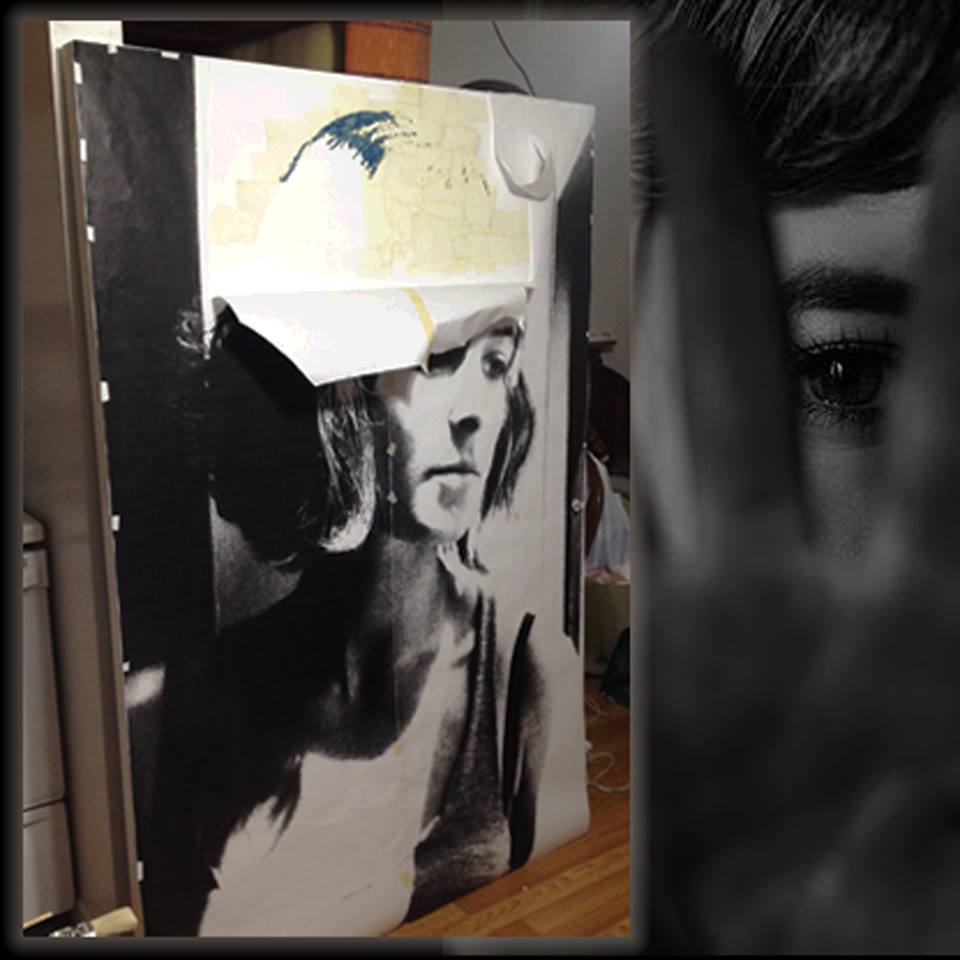 -The initial intimidation that he felt in reaching out to Zaria, and the slight panic he felt when she actually responded with an enthusiastic "yes."
-Some of the daily resistances that he faces.
-His advanced glaucoma and how that affects the way he looks at his art and his life.
-Advice for people who want to incorporate more re-use in their own lives or in their own art.
Martin's Final Push will inspire you to JUST DO IT!


Quotes:
"I really want what I do – art, life, business, work – to all incorporate some sort of positivity."
"It's the most challenging piece that I've done to date."
"There's a privilege that I have to be here and do what I'm doing.  Hopefully what I do is a positive and inspires other people to rethink how they live."
"It's not like you're taking one massive step.  You have to take a hundred small steps to get there."
"If you just force yourself to start doing something, you'll find that once you start doing it, you'll want to do it more and you won't want to stop."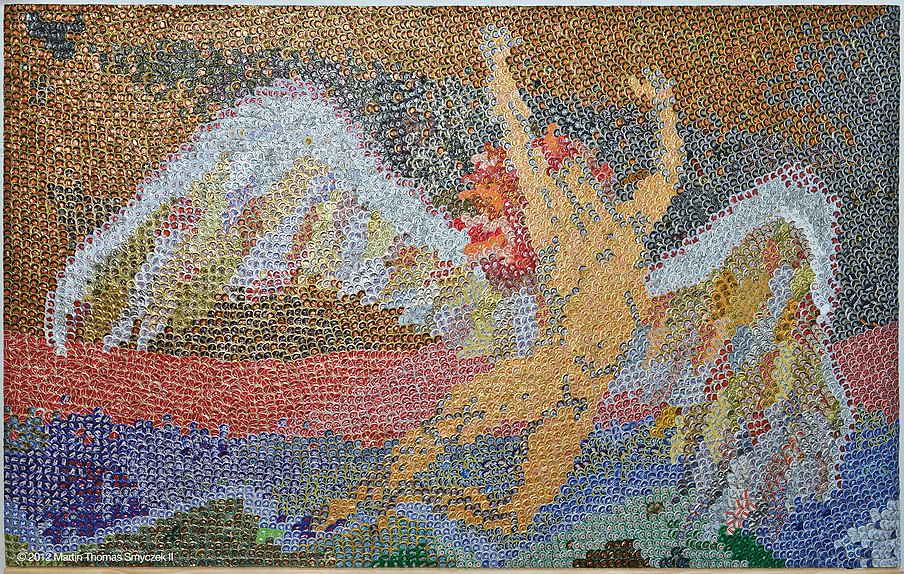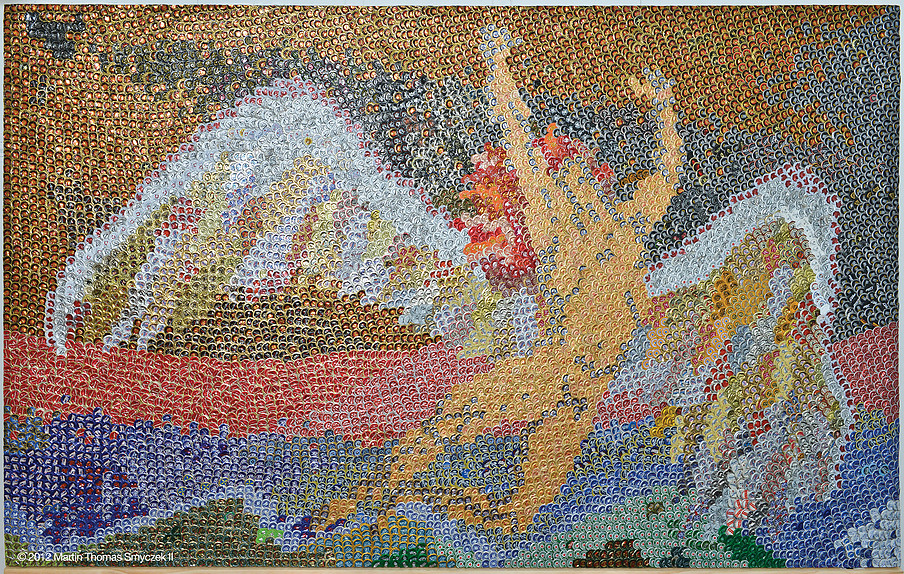 Links mentioned:
Zaria Forman on Your Creative Push
Connect with Martin:
Website / Facebook / Instagram
On the next episode:
Megan Auman : Website / Instagram / Facebook