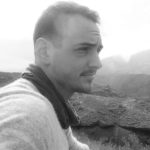 Noah Bradley is an American artist, known best for his work on Magic: The Gathering cards, as well as his The Sin of Man project.
He is also well-known as the guy who told everyone "don't go to art school.  As a supplement to that advice, he founded Art Camp to help art students all over the world learn to make better art.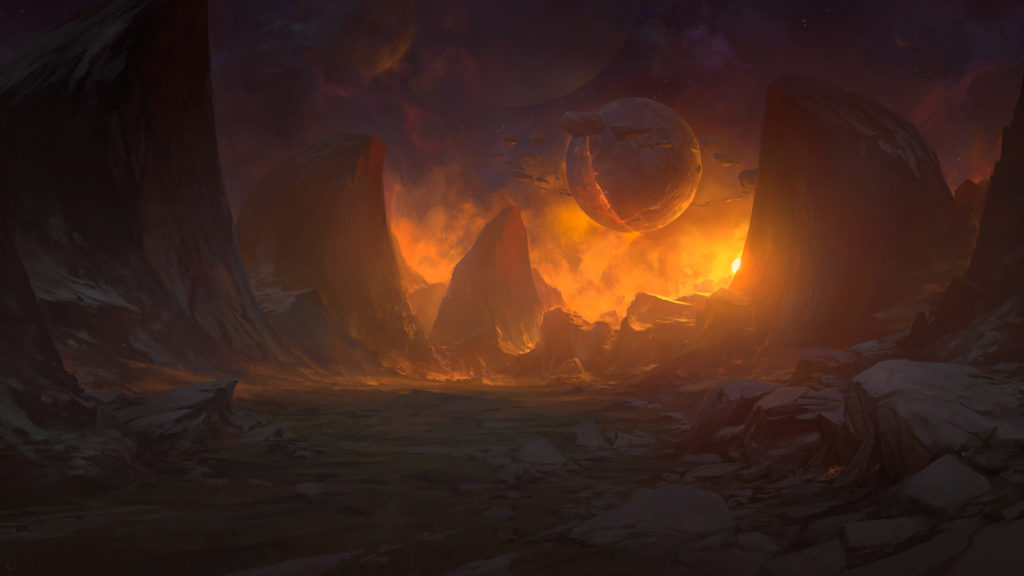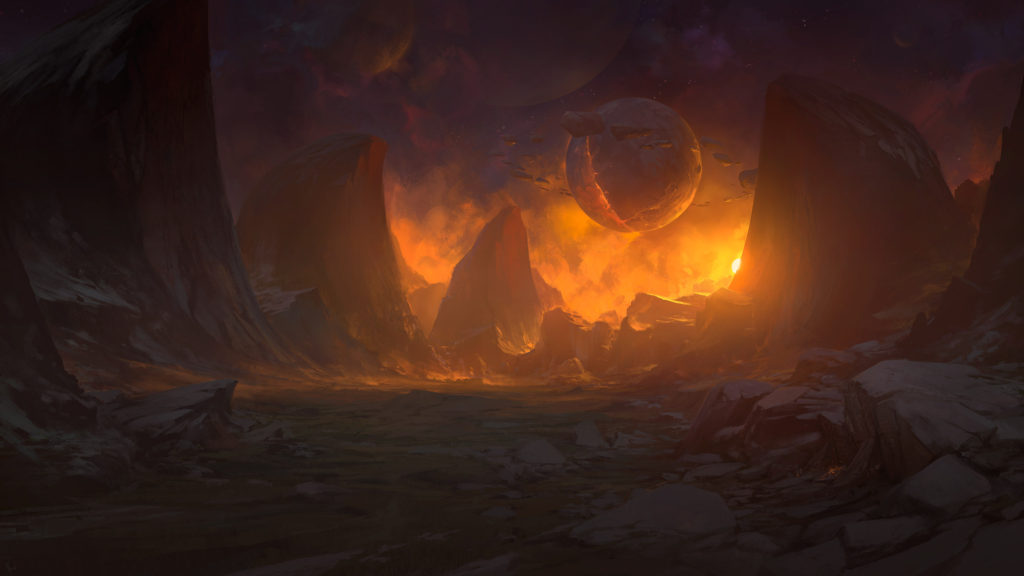 In this episode, Noah discusses:
-The list that he made of things he wanted to do with his life, and why he chose "artist."
-His experience at RISD and VCU.
-How he decided to become a landscape and environment artist.
-The confusion, disappointment, and excitement that he felt when people started responding to his landscape work.
-Being plagued with the desire to move onto another piece as opposed to finishing the one he is working on.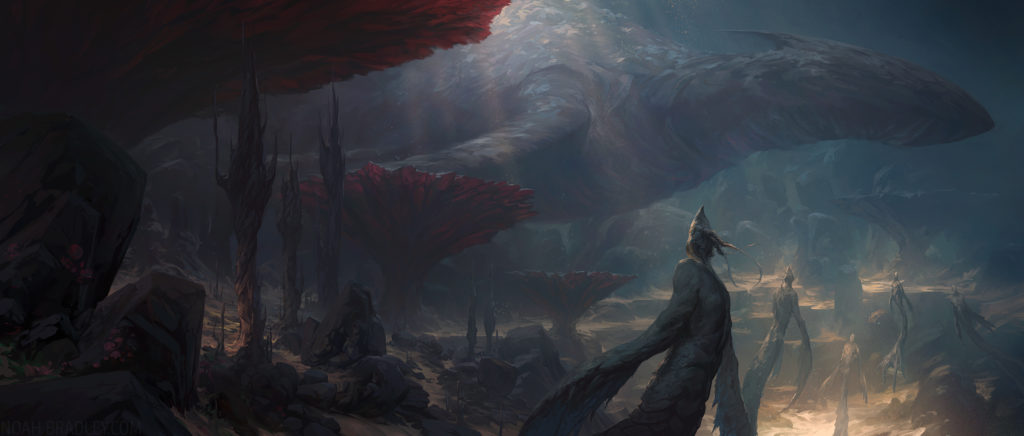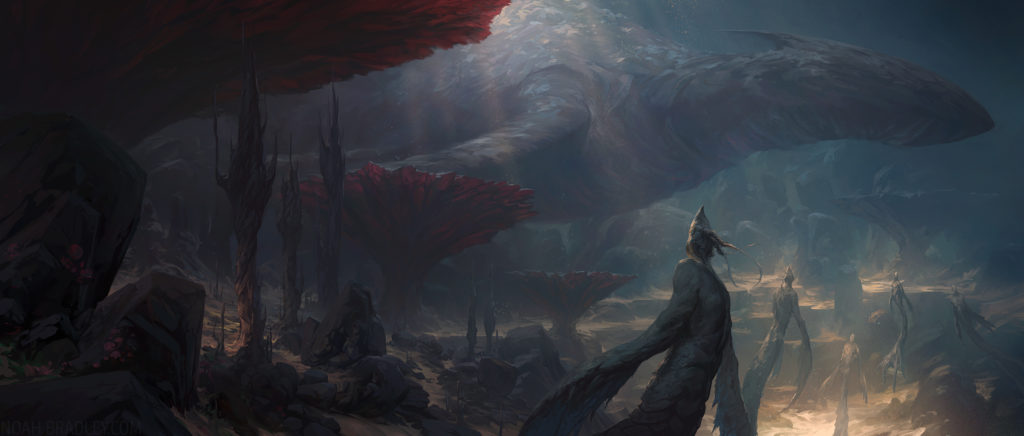 -His experience working for Wizards of the Coast and doing art for Magic: The Gathering.
-Why he gave away free prints at Illuxcon and what that did for his art career.
-The difficulty he has in scheduling his life and knowing where he is going to be the next day.
-Why he believes that people should not pay for art school.
-His advice for people who have difficulty keeping self-imposed deadlines and holding themselves accountable.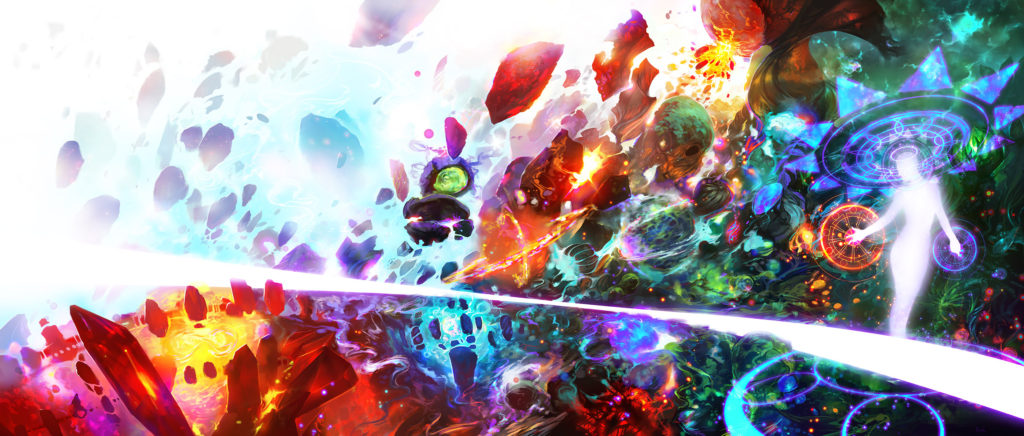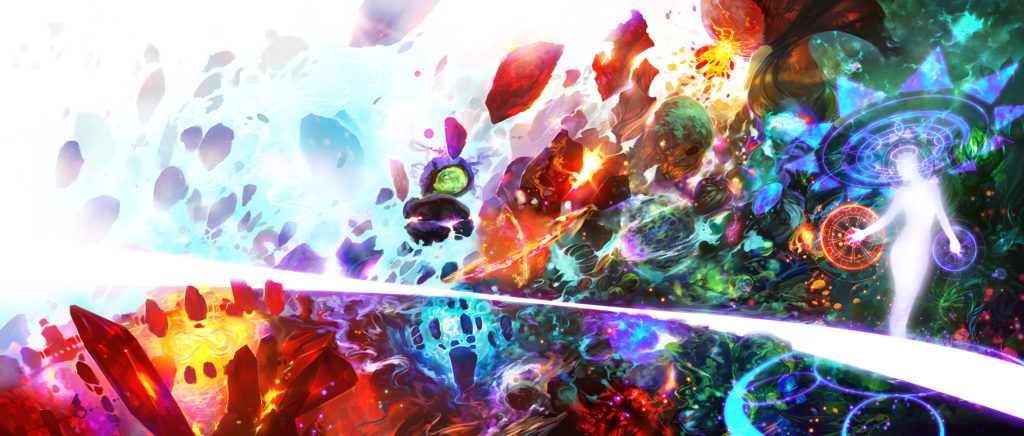 -The importance of making your creative passion a habit (especially in the morning) so that you can take the decision-making process out of it.
-Finding an external source to hold you accountable.
-Quitting social media and what has happened since.
-His personal project, "The Sin of Man."
Noah's Final Push will make you realize that as long as you put the time and hard work in, you can reach your creative goals too!


Quotes:
"For my own happiness, I can't just sit around and not make something.  If at the end of the day I don't have something tangible in my hands or on a screen that I made, I don't feel happy about how productive I was that day."
"Just go for it.  Whatever happens to click for you is the thing that you should be pursuing.  And it's often not the thing that you originally set out to do."
"Find ways to make it a habit rather than a decision."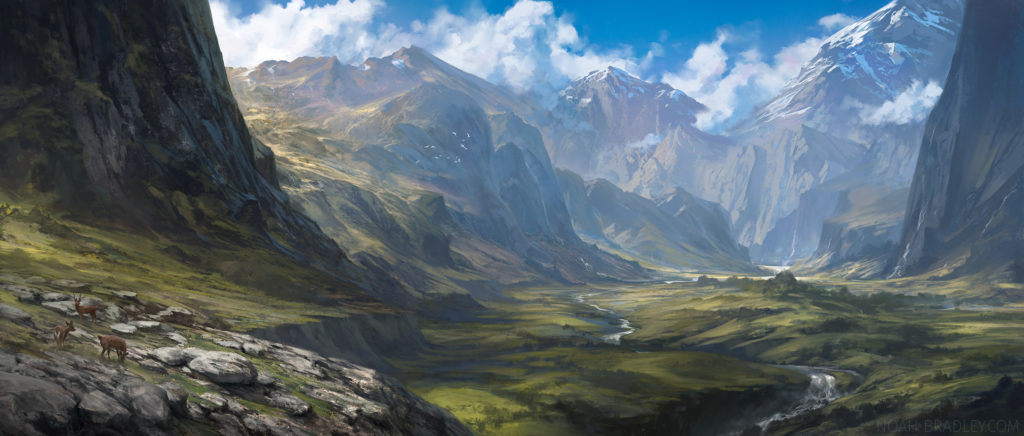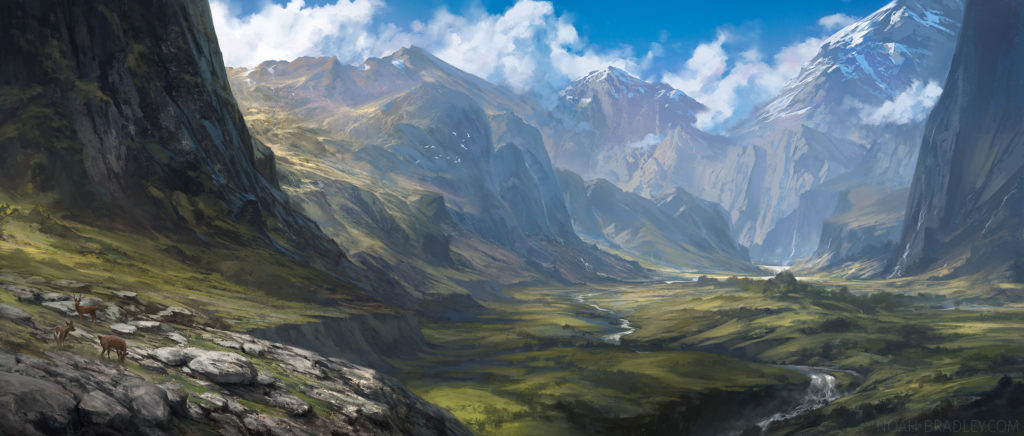 Links mentioned:
How I Became an Artist by Noah Bradley
Don't Go To Art School by Noah Bradley
Connect with Noah:
On the next episode:
Shawny Sheldon : Instagram