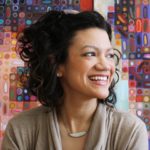 Amarilys Henderson is a watercolor illustrator who graduated from the Savannah College of Art and Design.  After mostly working in illustration and painting commissions, she started to paint for the sake of her own sanity.  By letting go of the finished product, she began creating "Watercolor Devos" — a way for her to combine her watercolors with her Christian Devotions.
Amarilys is also a successful and popular instructor on Skillshare.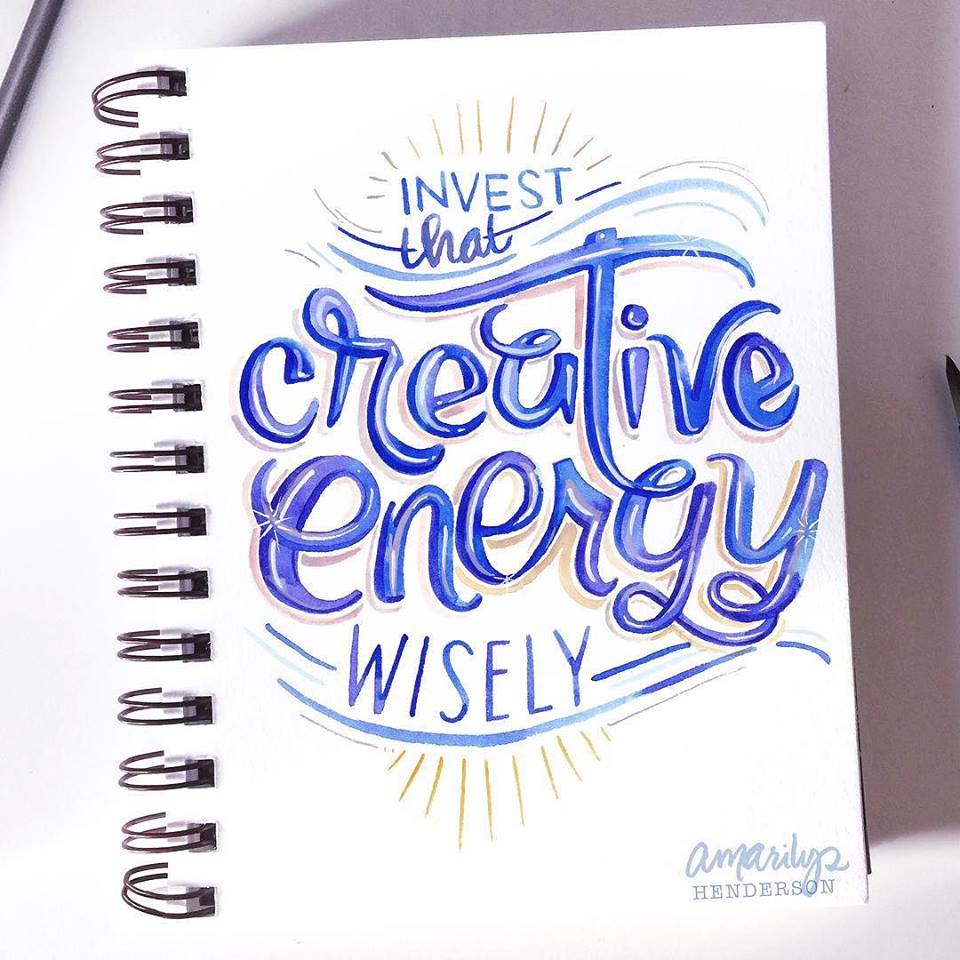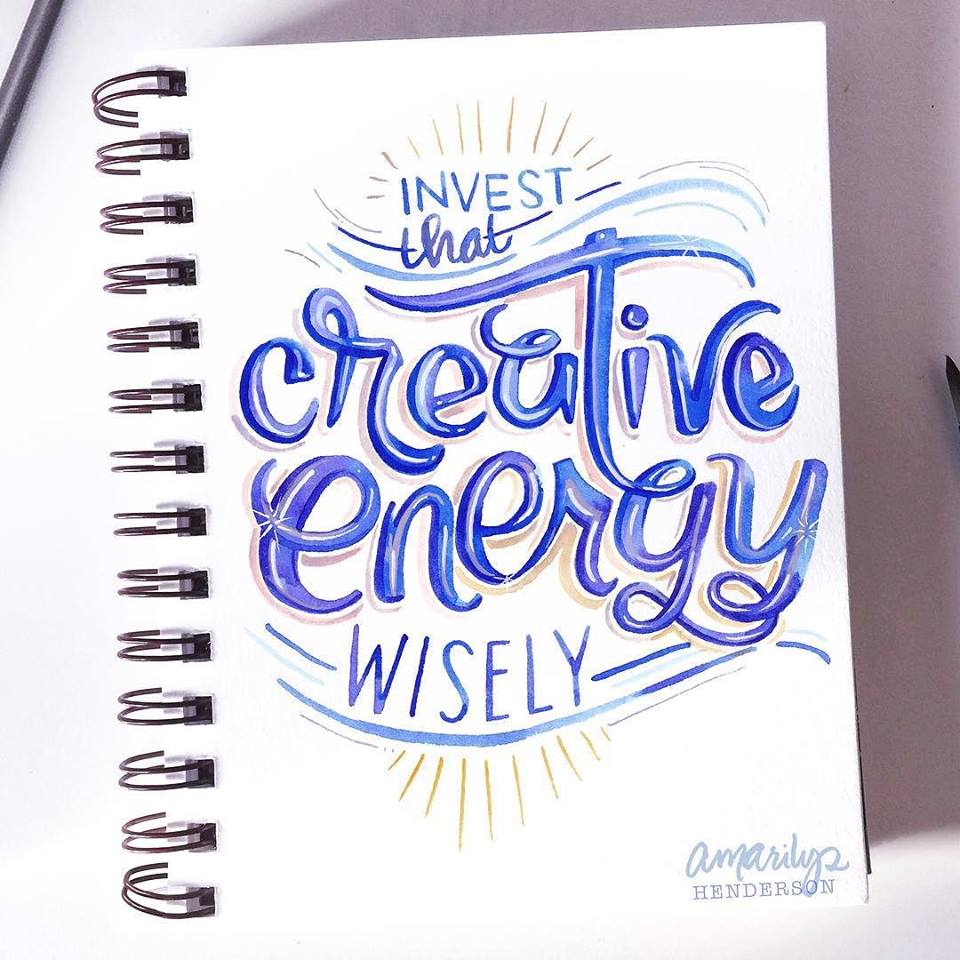 In this episode, Amarilys discusses:
-Getting back to her art after having her first child and having no expectations from anyone as to what that art should be.
-How she combined her time with watercolor with her time with her Christian devotion to create Watercolor Devos.
-How she initially told herself that she wouldn't show her new creations to anyone.
-Starting her Etsy shop and her blog.
-Getting started on Skillshare and winning the teacher challenge.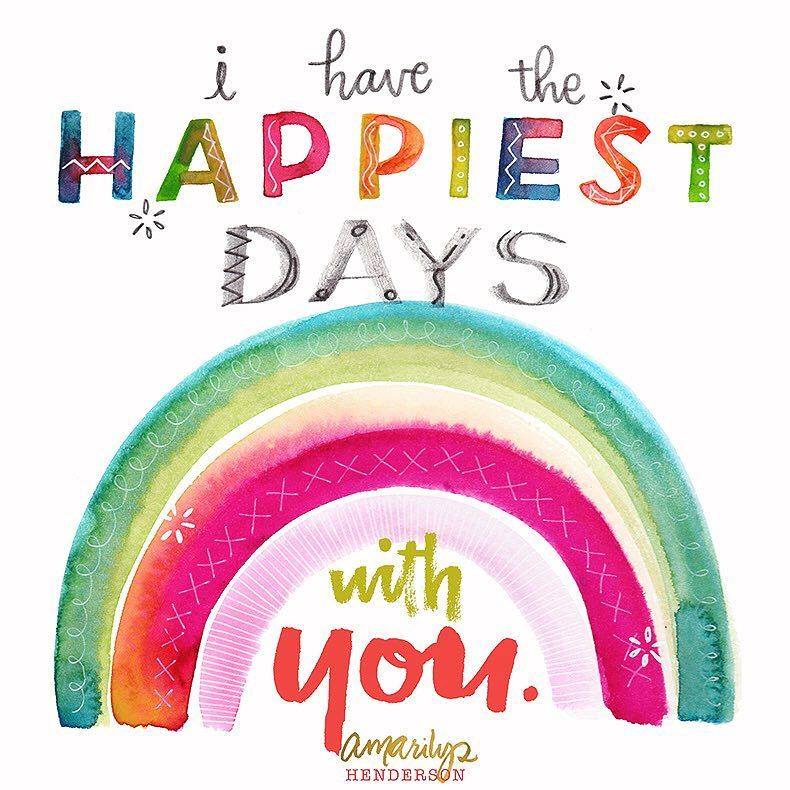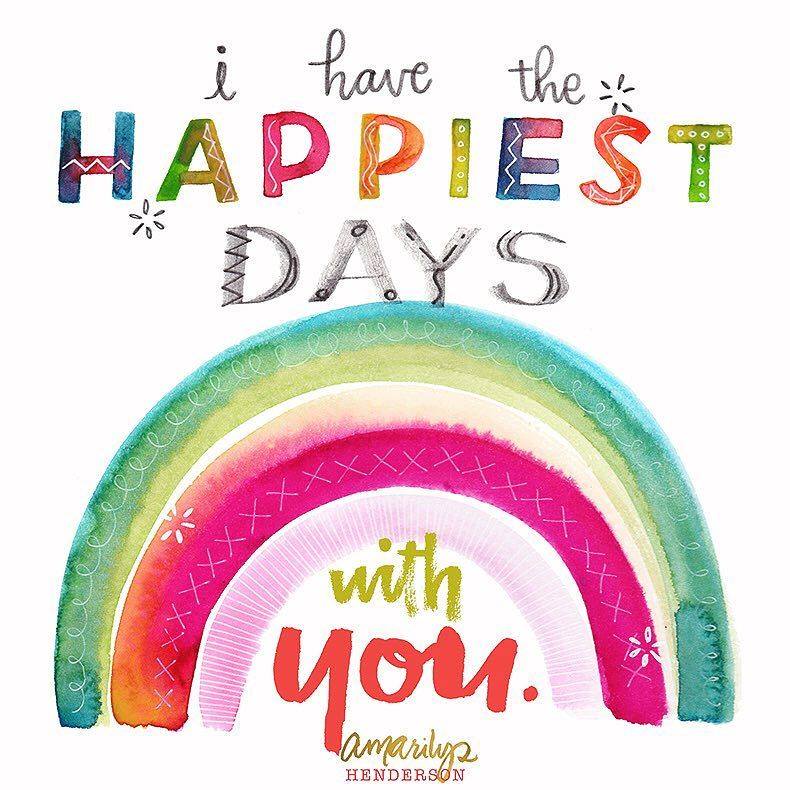 -Her advice for anyone wanting to start their own courses on Skillshare.
-Her advice for anyone wanting to take Skillshare classes to be strategic with what classes they want to take and to also share their projects.
-Some of the resistances that hold her back, such as putting her face to her art/teaching.
-How she balances her time by noticing the rhythm of her week and having lunch with herself on Fridays to recap how things went.
Amarilys' Final Push will inspire you to go out, explore, and try multiple things to determine what direction you want to go!


Quotes:
"It makes sense to take what you're really passionate about and simmer in it with whatever your creative with."
"I just start painting where I'm at, and then I'm able to think deeper and receive anything else that is going to take me further."
"You don't know what you're good at until you try it."
"The greatest question you can ask yourself is what makes my heart jump up and what is connecting me to what I really am and what I was made for?"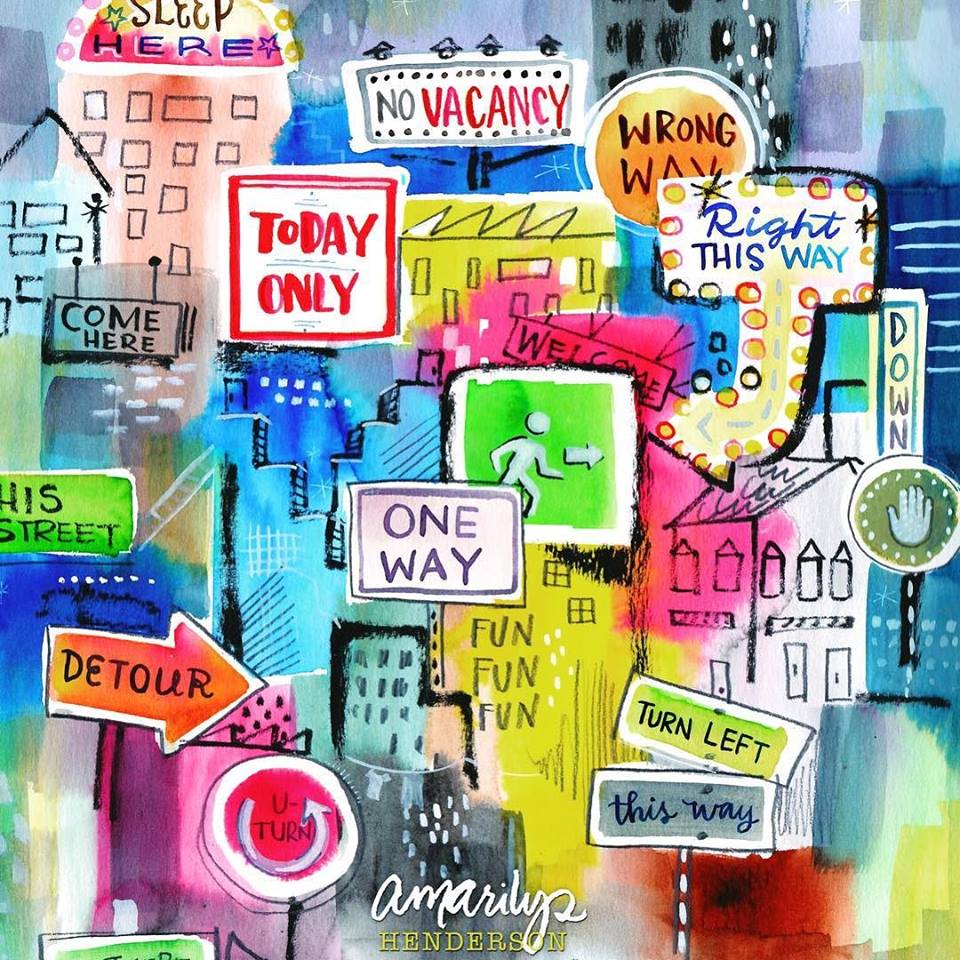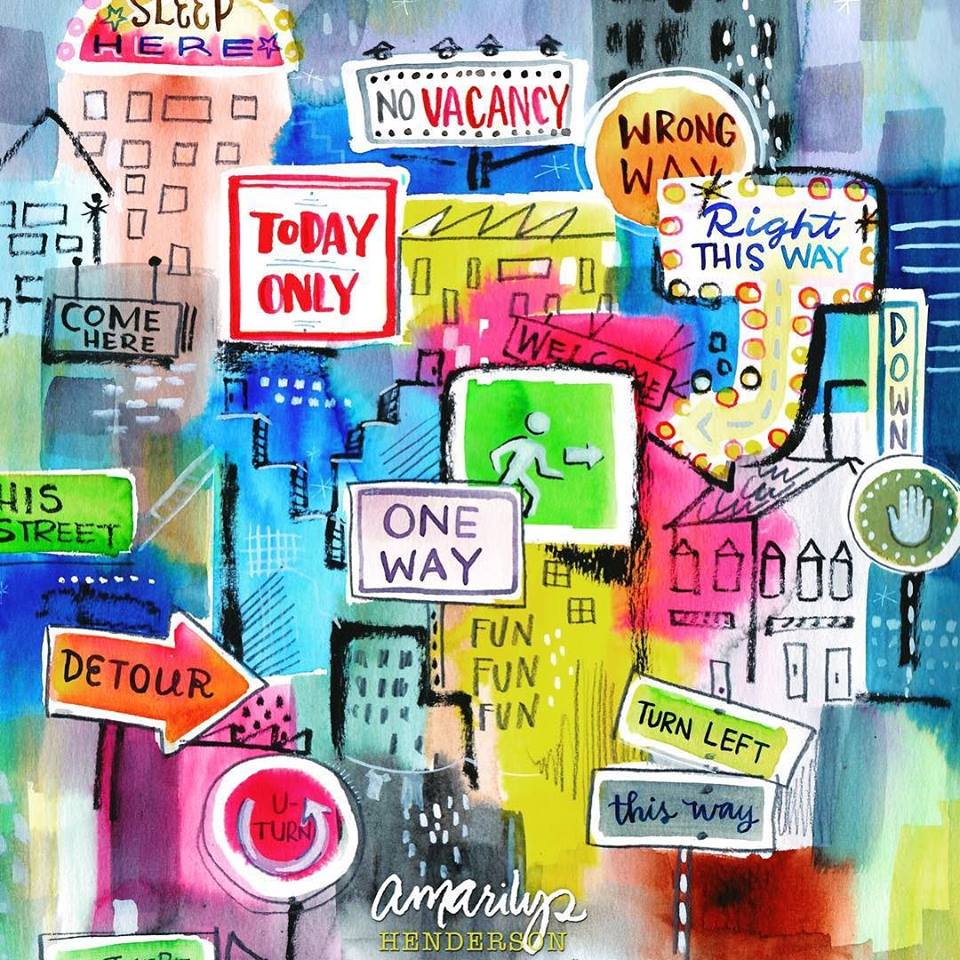 Links mentioned:
Connect with Amarilys:
Website / Skillshare / Instagram / Facebook / LinkedIn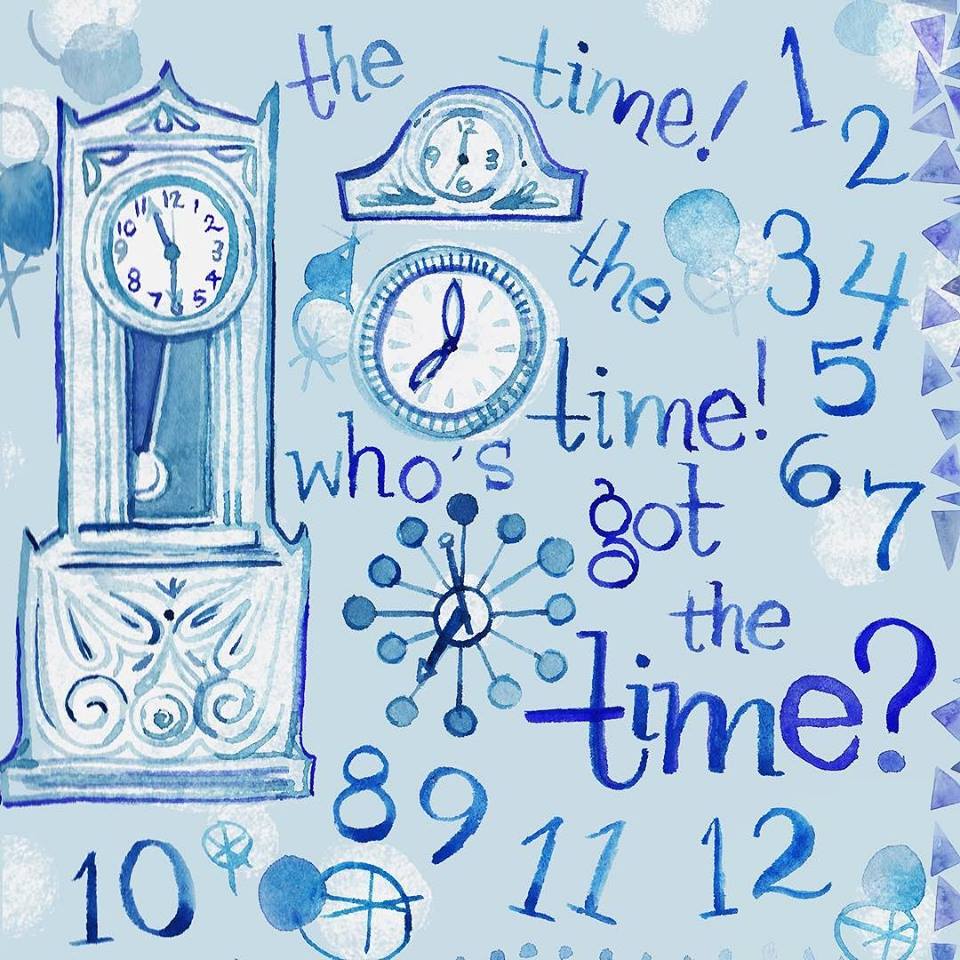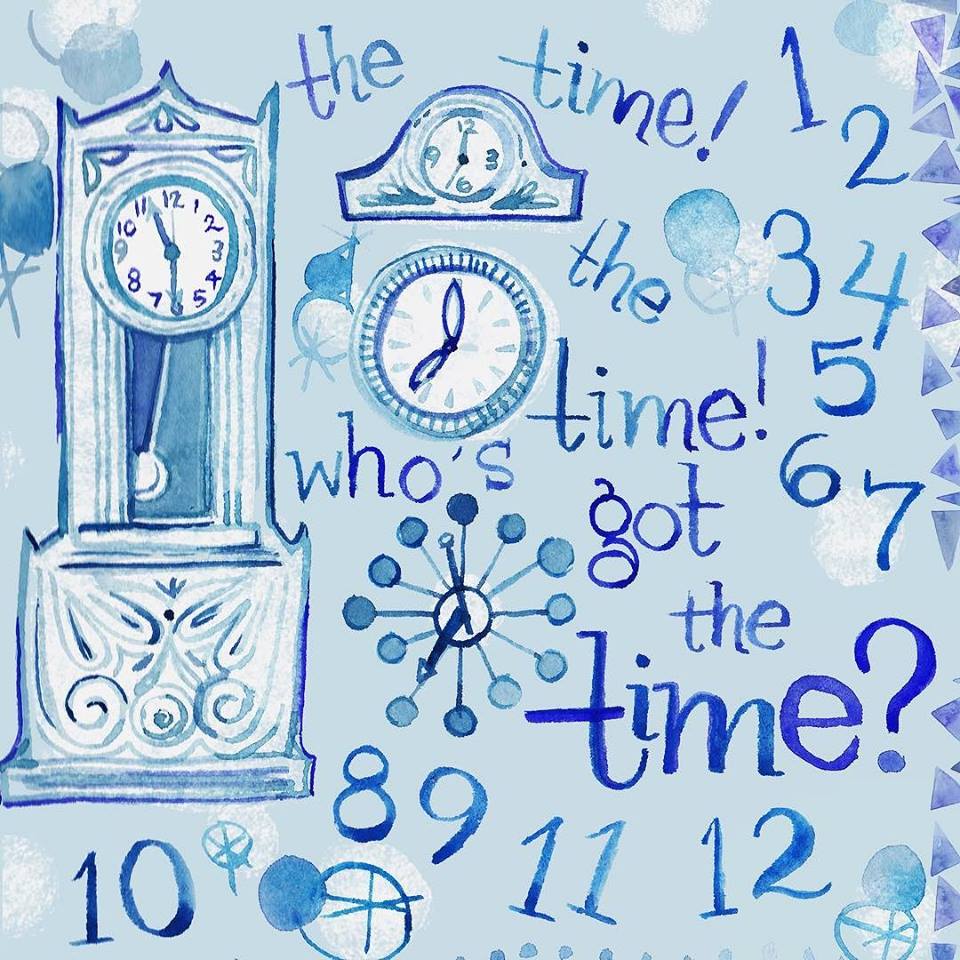 On the next episode:
Joanna Penn : Website / Facebook / Twitter