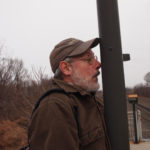 Bill Logan is an artist who left his career as a commercial illustrator to devote himself to fine art, with a particular focus on drawing, bronze casting, woodwork, and the creation of very intricate sculpture.  He has participated in over 2 dozen group and juried shows, 4 solo exhibitions, and has enjoyed a very well received New York debut.
He is also a passionate writer, writing articles about fly fishing and fly tying in the United States, Japan, and Great Britain.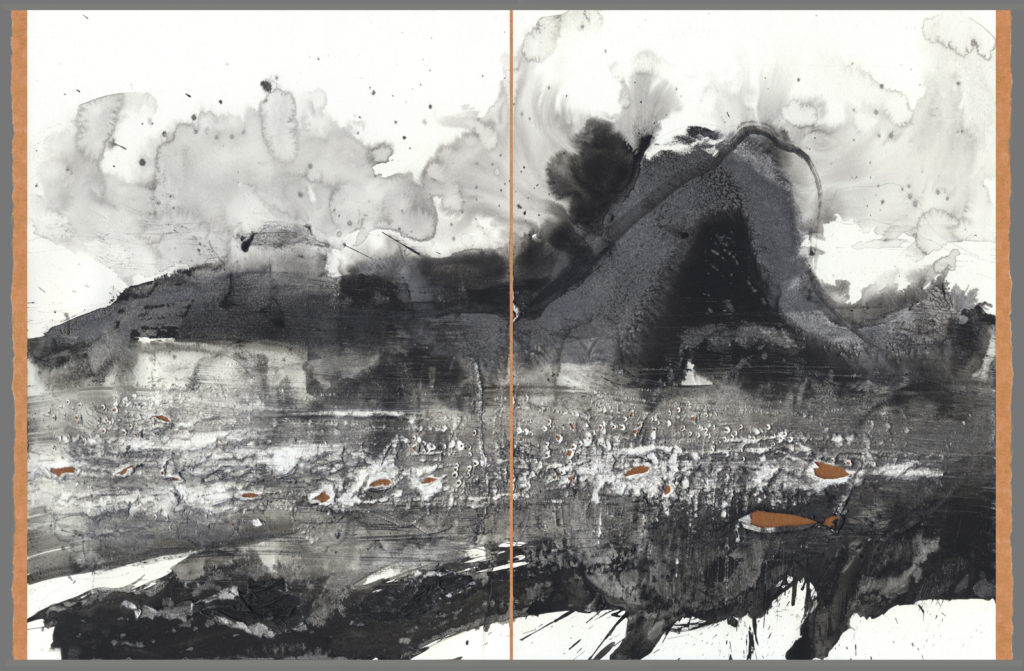 In this episode, Bill discusses:
-Switching back and forth between multiple creative disciplines.
-How he has enough ideas and things that he wants to create to last him for 500 years.
-Trying to go in one creative direction, but also trying to take all of the interesting side trips at the same time.
-Looking back on work that isn't even that old and having the feeling that it is, in fact, old.
-Those rare moments of creative "genius" that seem to come from somewhere else and trusting that they will continue to come through dedication and determination.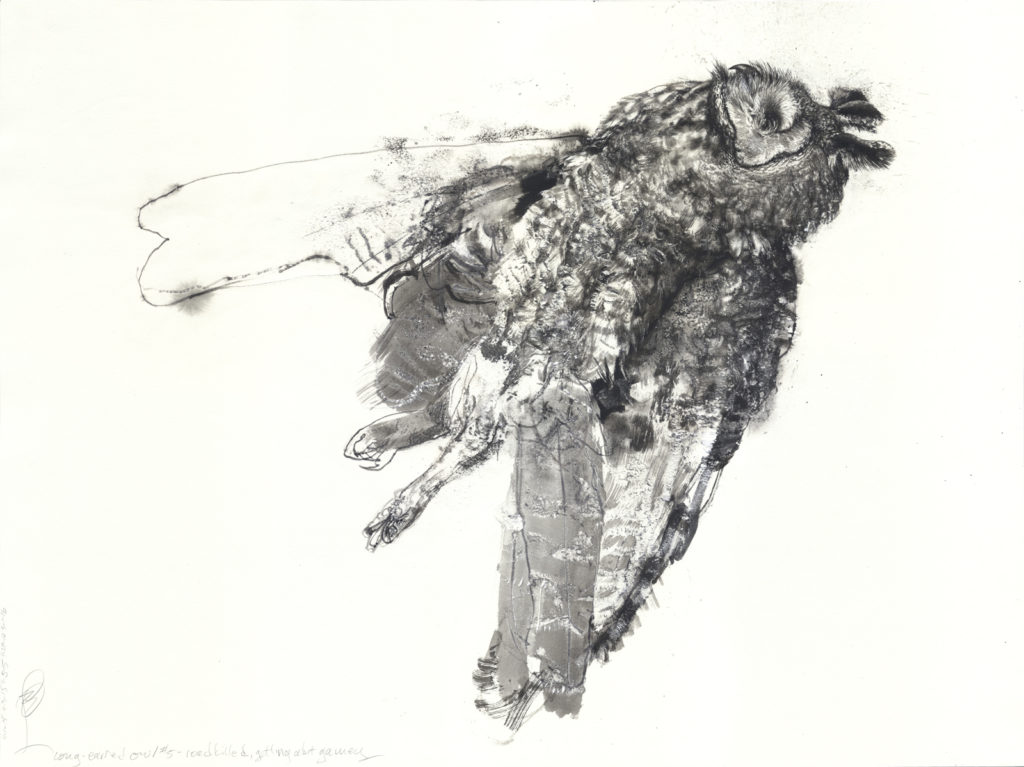 -The difficult task of not judging what you are doing.
-Saving your old work.
-The importance of the encouragement of the people that he loves, like his wife and his sister.
-How he balances his time.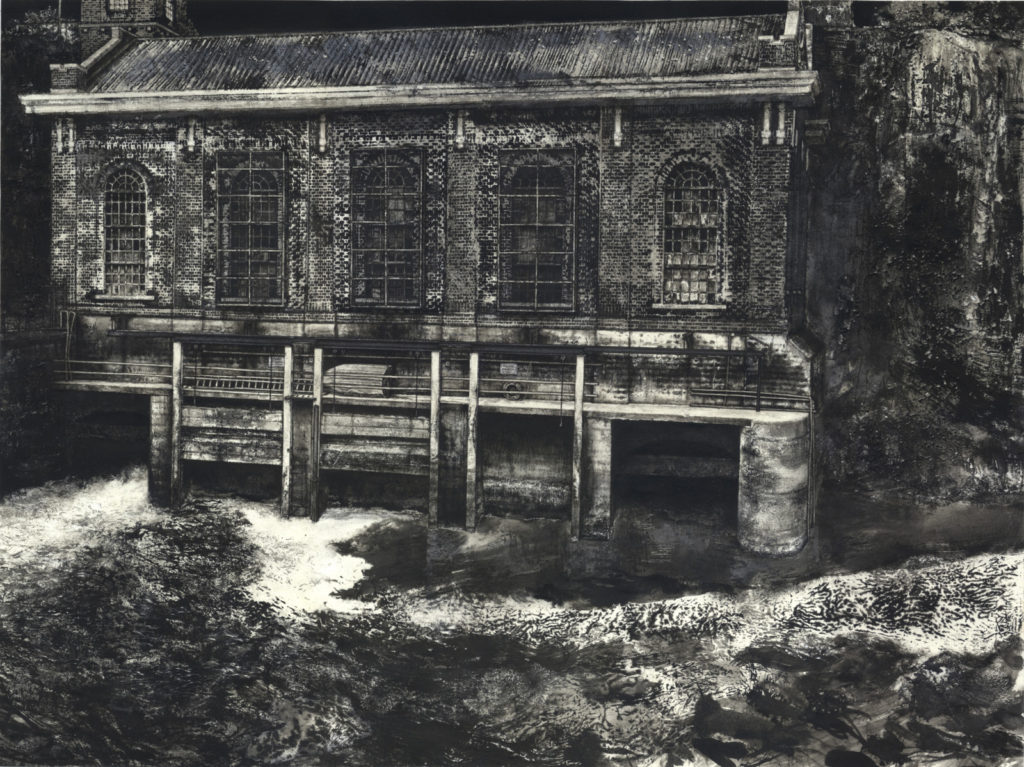 -The beauty of "stop days."
-Some of his experimentation with drawing blind or drawing with his left hand.
-The importance of realizing that your art is at your mercy, you are not at your art's.
Bill's Final Push will remind you to have as much fun as you can with your creative passion and to stay out of your own way!


Quotes:
"Sometimes the best work happens when you've been so damn stubborn that you haven't walked away."
"It's just dedication.  It's just stubborn determination."
"There was a period in my life where I tried very hard not to be an artist, but I couldn't do it.  To feel right and whole and as much like me as I needed to be, I couldn't walk away from art making."
"If you're not making judgments or decisions, then what is directing you?  How do you move?"
"Do what feels right in the moment, and then allow yourself a whole lot of time after that moment before you decide whether what you did was right."
"How do you be what you want to be, and also be what you have to be?"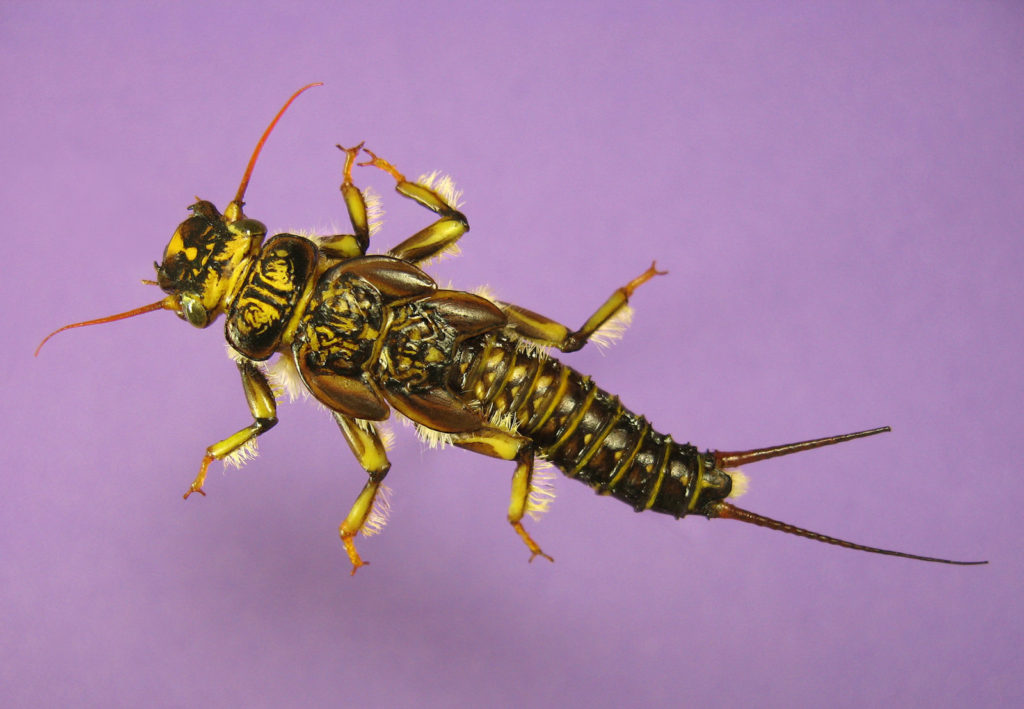 Links mentioned:
Bird by Bird: some Instructions on Writing and Life by Annie Lamott
Mad Enchantment: Claude Monet and the Painting of the Water Lilies by Ross King
Connect with Bill:
On the next episode:
Even Mehl Amundsen : Artstation / Instagram