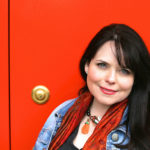 Carrie Waller is a watercolor artist working in a realistic, detailed style.  With a background in Interior Design and her studies in Graphic design as well as her time spent living in Europe and Asia have influenced her as an artist.  Her unique works are bold, vibrant and dramatic.
She is a signature member of the American Watercolor Society, Louisiana Watercolor Society and the Mid-Southern Watercolorists.  She teaches workshops and private classes.
Carrie is also a co-host and contributor for the Artists Helping Artists #1 blog radio art podcast.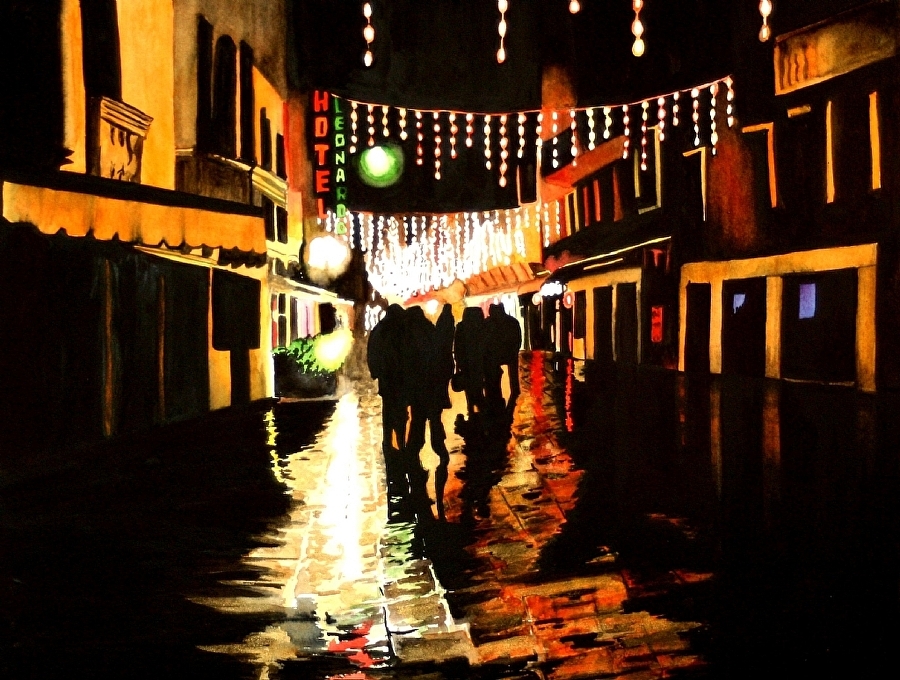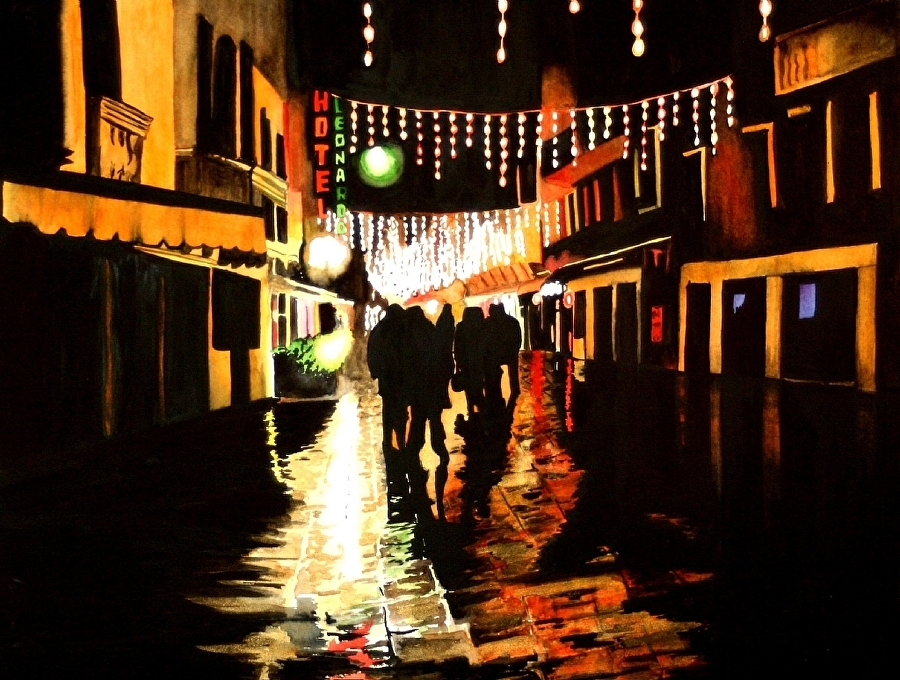 In this episode, Carrie discusses:
-How she maintained a creative life with a husband in the Air Force.
-How the movie Julie & Juliet gave her the inspiration to start a blog in which she would do a painting a week.
-Listening to the Artists Helping Artists Podcast and how she eventually became involved as a cohost.
-Taking a watercolor workshop with Paul Jackson.
-The importance of having accountability partners or groups and her own personal group, WAM.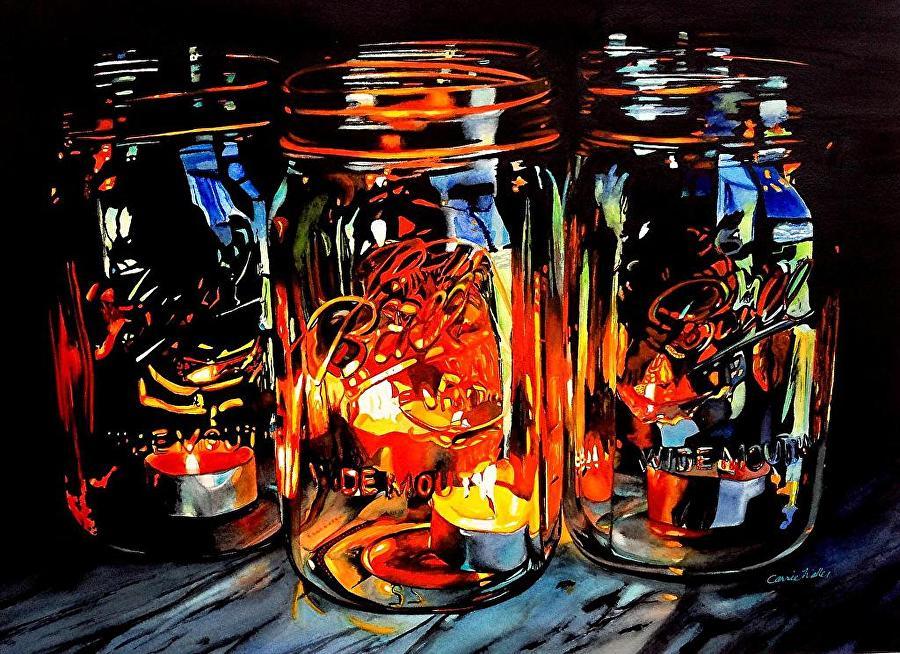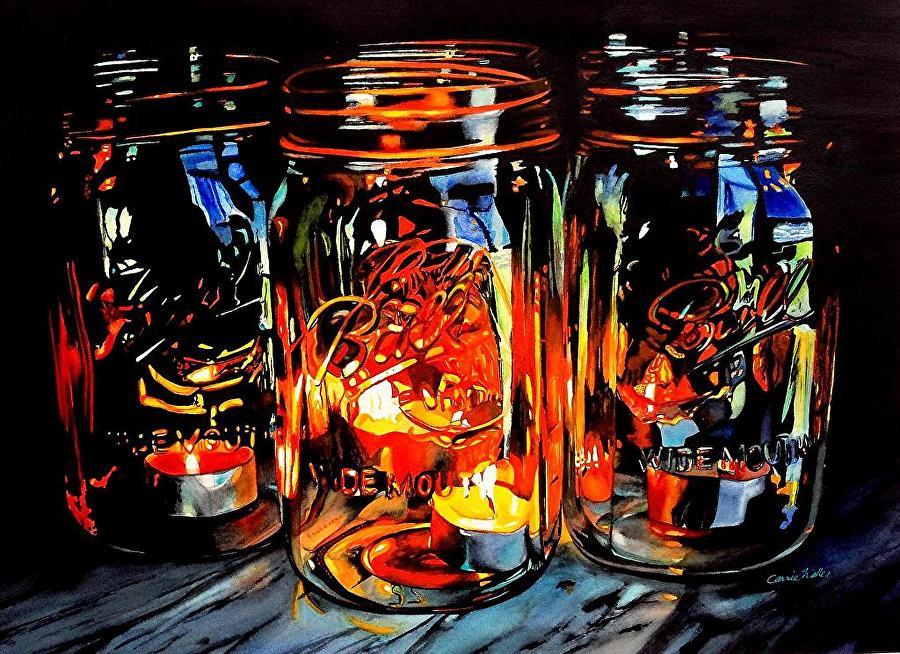 -How traveling has influenced her art.
-How she balances her time with being a wife, a mother, and an artist.
-Dealing with self-doubt.
-What Artists Helping Artists is all about and what people can get from it.
-Being brave and reaching out to other creatives that you want to connect with.
Carrie's Final Push will inspire you to reach even further than your wildest dreams!


Quotes:
"It's this friendship and this professional group that has made all the difference in my life.  They keep me focused."
"I move so often that I have to reinvent this community for myself."
"I have a clear goal and a clear idea of where I want to be so that keeps me motivated and moving."
Links mentioned:
Carol Carter on Your Creative Push
Justin Hopkins on Your Creative Push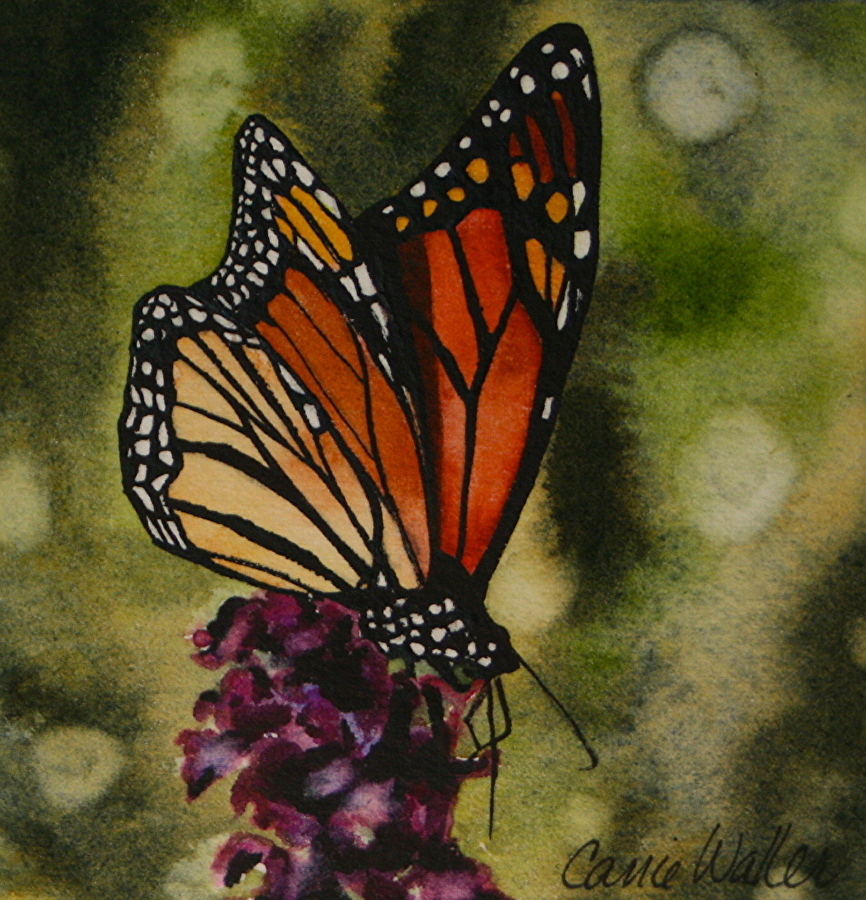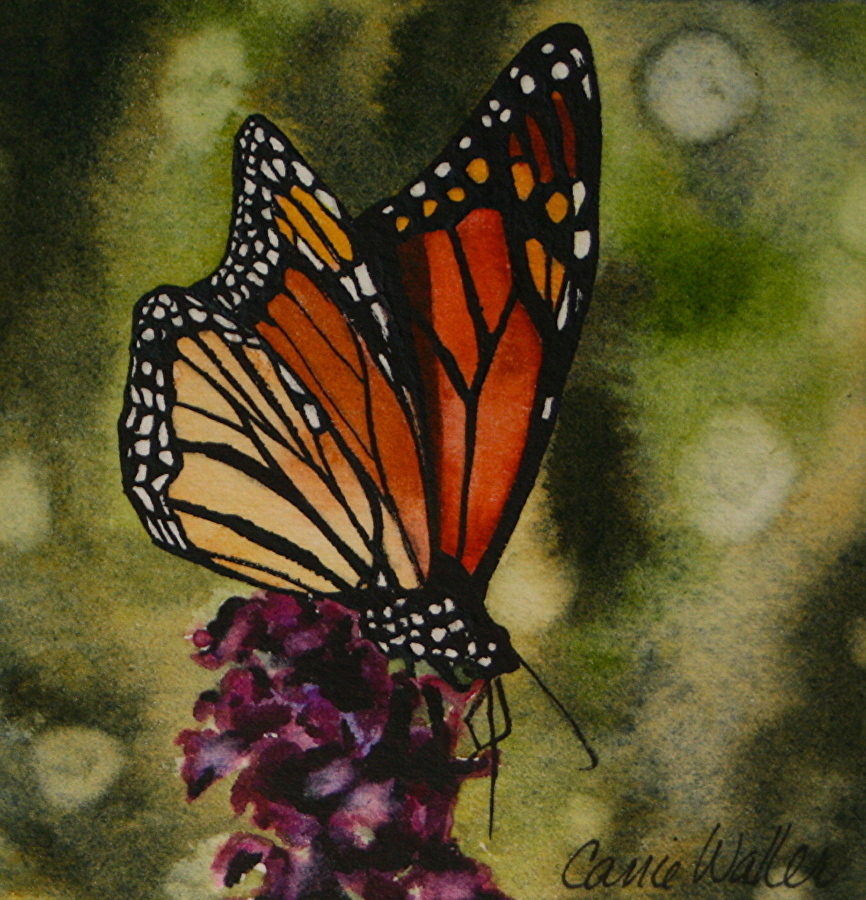 Connect with Carrie:
Website / Facebook / Instagram / Pinterest
On the next episode:
NOH / WAVE : Justin Hopkins / Artist Decoded by Yoshino