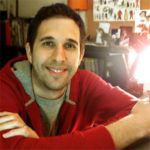 Jake is an illustrator who has worked for 15 years on everything from animated films to comics to picture books.  He is the creator of the Missile Mouse graphic novel series published by Scholastic, and he has worked for Blue Sky Studios, creating sets and environments for feature films like Horton Hears a Who, Ice Age: Dawn of the Dinosaurs, Rio, and Epic.  He now freelances out of his home studio in Utah.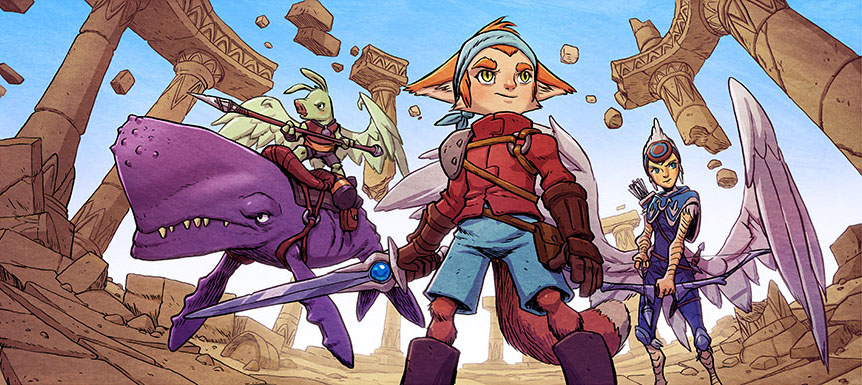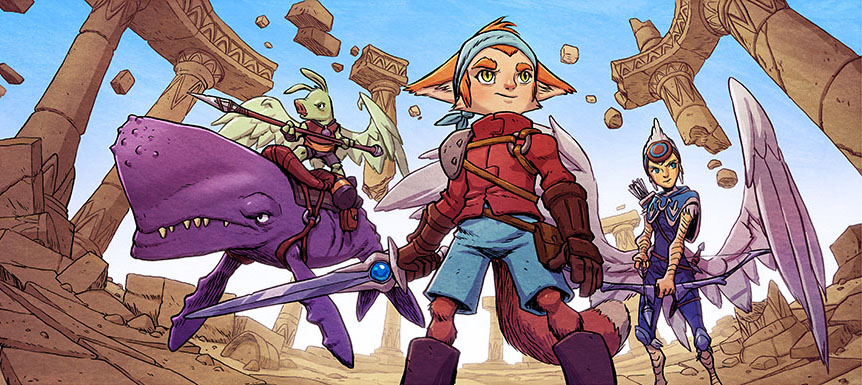 In this episode, Jake discusses:
-A bit about his personal life and what he is currently up to.
-Why he started SVS School, who his target audience is, and what you can learn there.
-Some of his earlier memories of drawing.
-How his parents and teachers were very supportive as well as his friend's mom, who was a painter.
-How doubt, comparing himself to others, time restraints, and over-committing to things are the main things that sometimes hold him back.
-How sometimes he compares himself to other people who are doing other careers and making lots of money, but then he remembers the freedom and joy that drawing gives him.
-How he gets through negative thoughts and battles through his resistance.
-The influence that both his wife and God play in his life, especially when he feels lost or discouraged.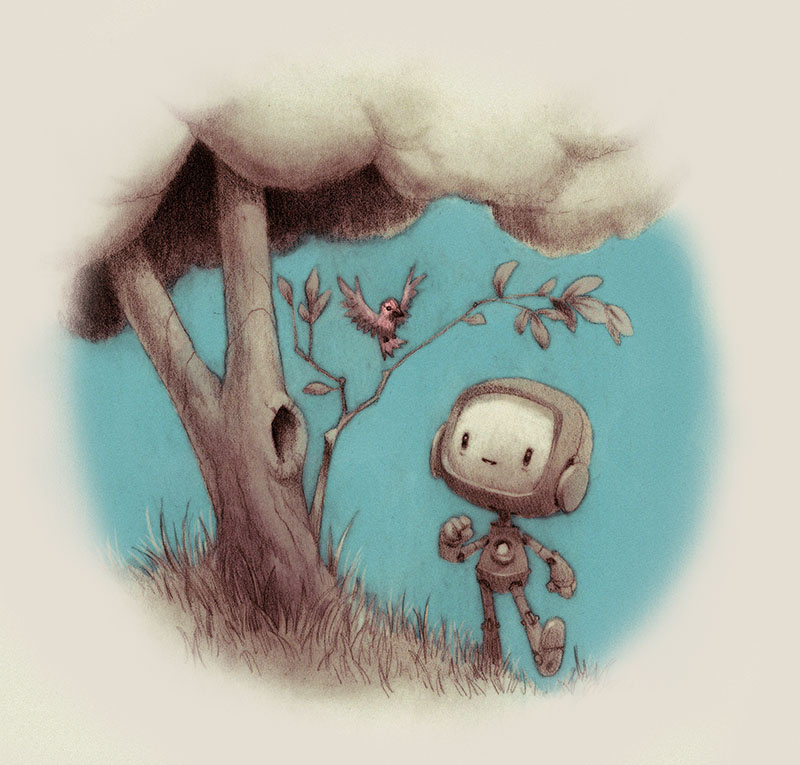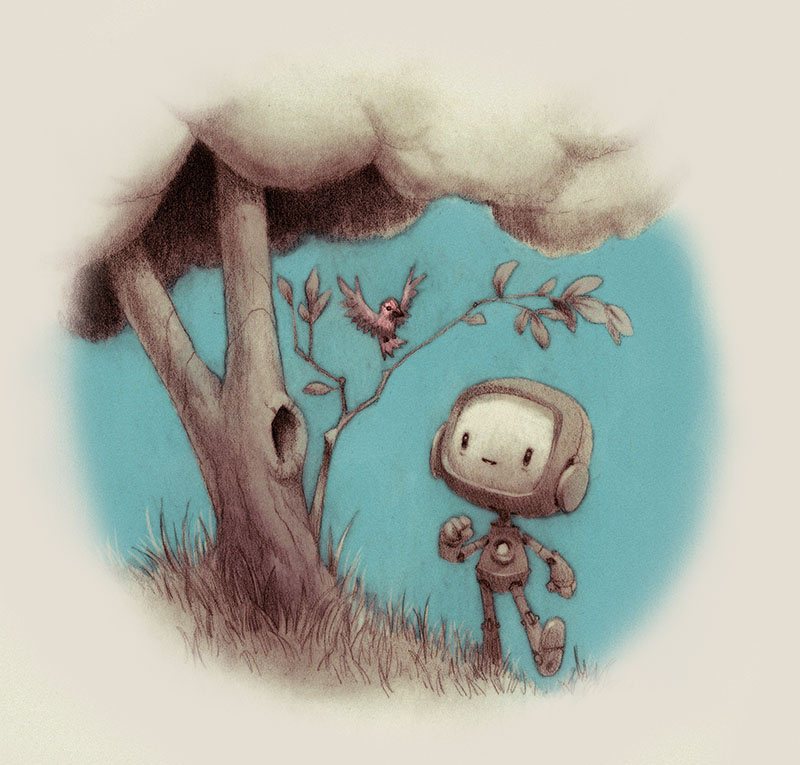 -One of his hardest moments creatively, which actually came as a result of accomplishing one of his lifelong goals.
-An e-mail that completely changed his perspective when he was feeling like Missile Mouse was not having an impact.
-If you are taking on a large personal project, making sure that you create an appropriate balance with all of the other things that are important in your life, such as family, friends, and work.
-Making a large project into a marathon, not a sprint, and chipping away at it.
-The importance of rewarding yourself as you reach milestones.
-Finding a way to create accountability with self-imposed projects.
-How he balances his time, by making sure that everyone knows what is expected of them and being able to be flexible.
Jake's Final Push will inspire you to COMPLETE SOMETHING, even if it isn't perfect.


Quotes:
"For this little artist kid, there was all this opportunity and I just ate it up."
"If I faced any resistance then and now, it's always been self-imposed."
"I think being an artist as your career choice is probably the hardest thing you can do to make money."
"Yea.  I could be sitting there on the beach, thinking, Man, I wish I was drawing."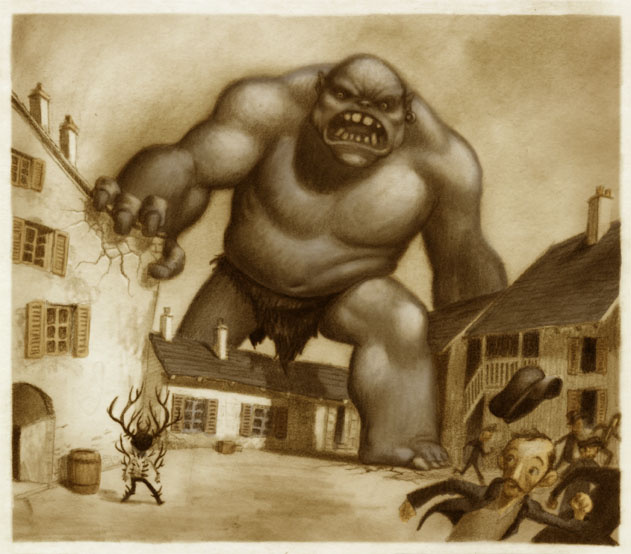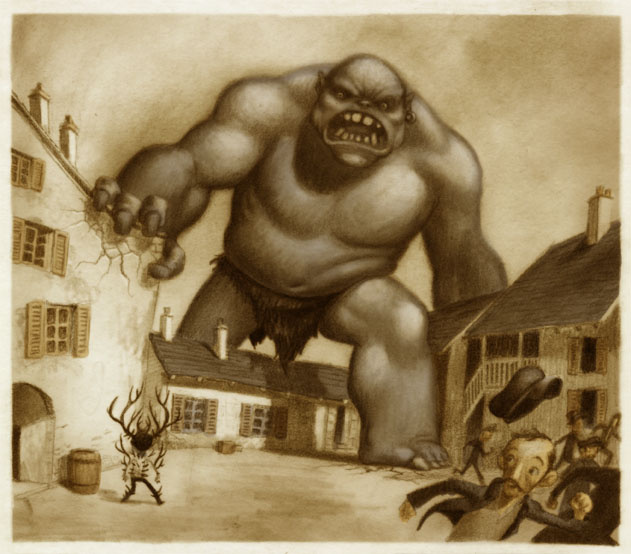 "Life is hard enough as it is with everything that people are doing, and I'm happy to provide a place for someone to escape to when they need.  And that's what keeps me going."
"It doesn't work to have accountability to yourself.  Because yourself knows all your excuses and sees the validity in them and will give you a pass."
"You need a final product, you don't need a project."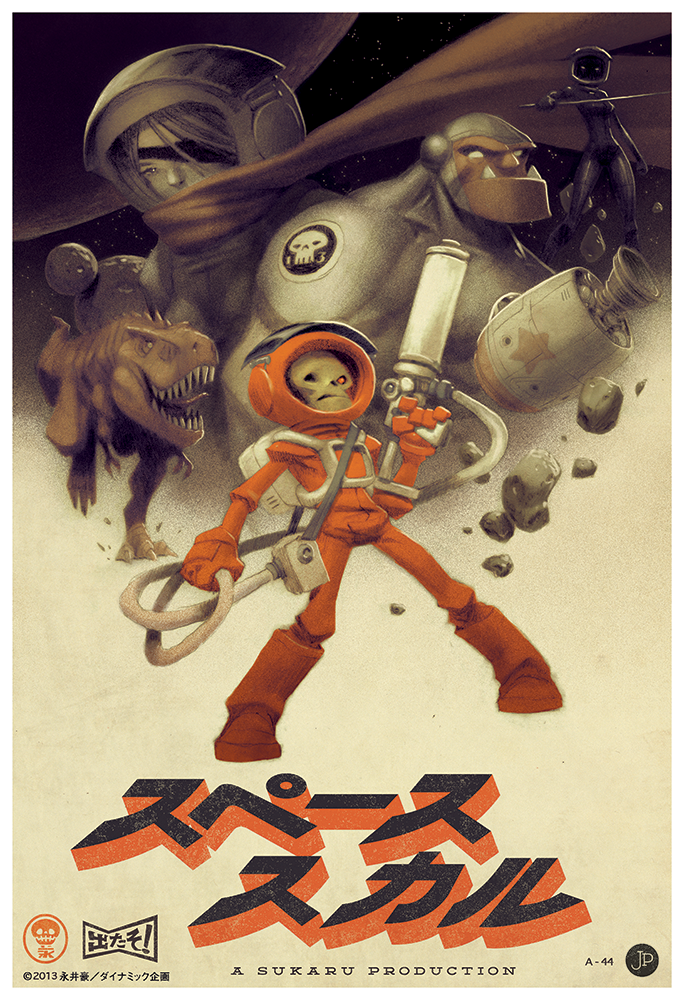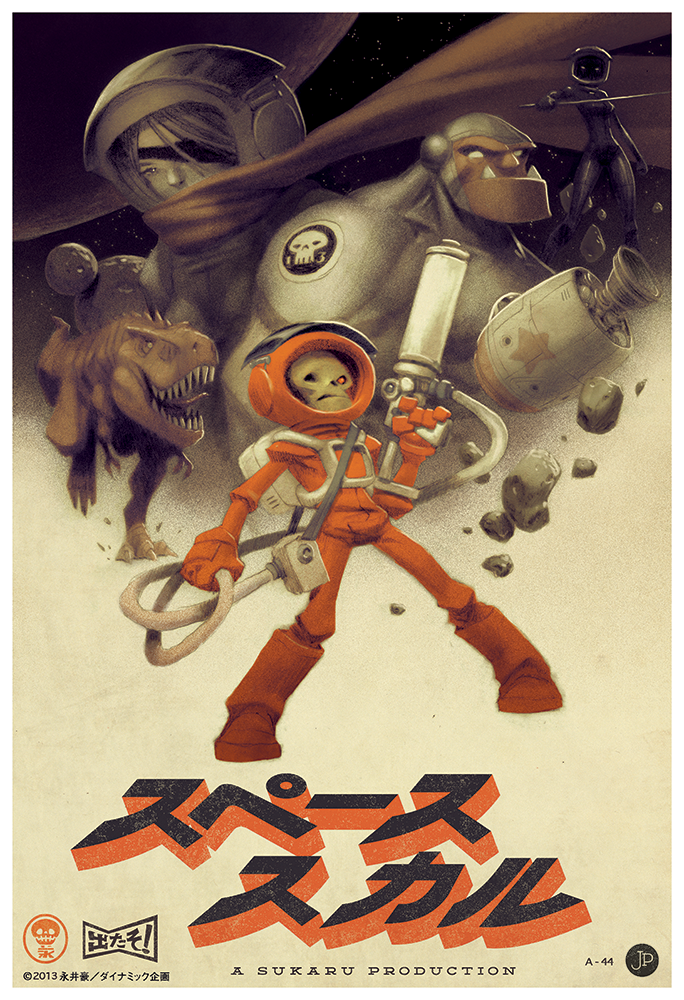 Links mentioned:
Society of Visual Storytelling (SVS School)
You Need a Product, Not a Project e041 (Jake's YouTube channel)
Connect with Jake:
Website / Facebook / Instagram / Twitter / Pinterest / YouTube / Tumblr / Store
On the next episode:
Glen Phillips : Website
Are you doing Inktober or something similar?  Join the discussion in the Facebook group!