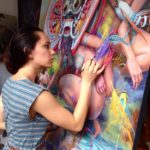 Hannah Faith Yata is half Japanese and  was born and raised in a small town in Georgia. She grew up with a deep love of nature and animals passed down by the beautiful surroundings in the country and her mother.
In her paintings, Yata seeks to interweave the parallels of the unconscious with the struggle of the natural environment and how it relates to views regarding the body of the woman and that of nature.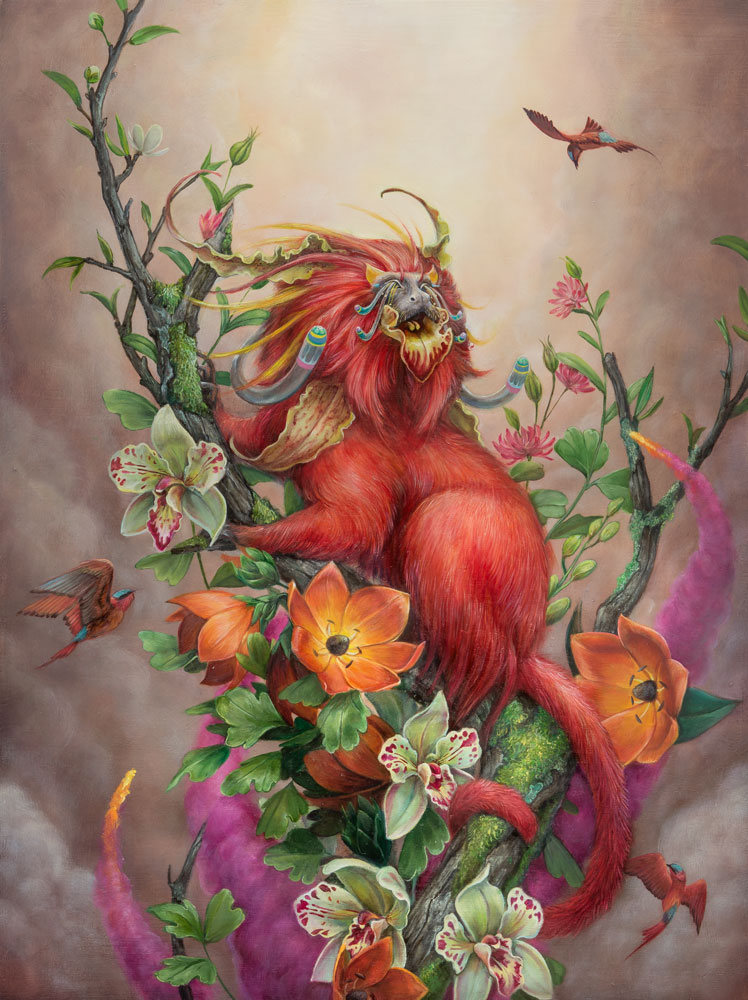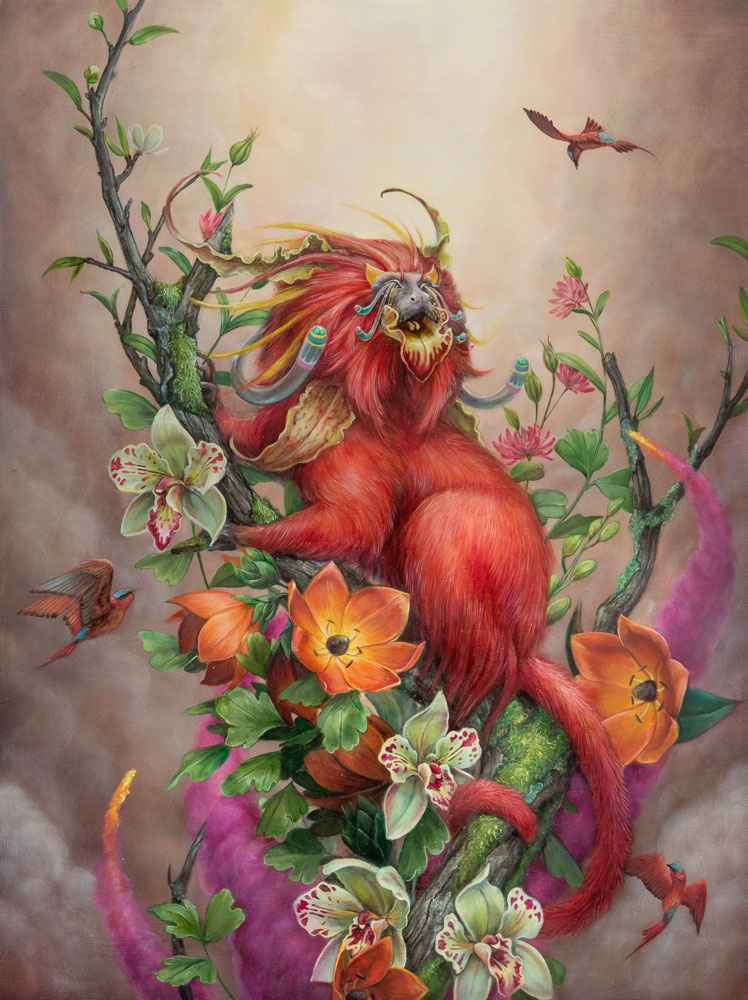 In this episode, Hannah discusses:
-Her early career as she worked other jobs while doing her own work in her free time.
-Doing work for B.o.B.
-The role that nature (and human interference) plays in her pieces.
-Her process and the amount of planning that goes into her pieces.
-Magic and synchronicity.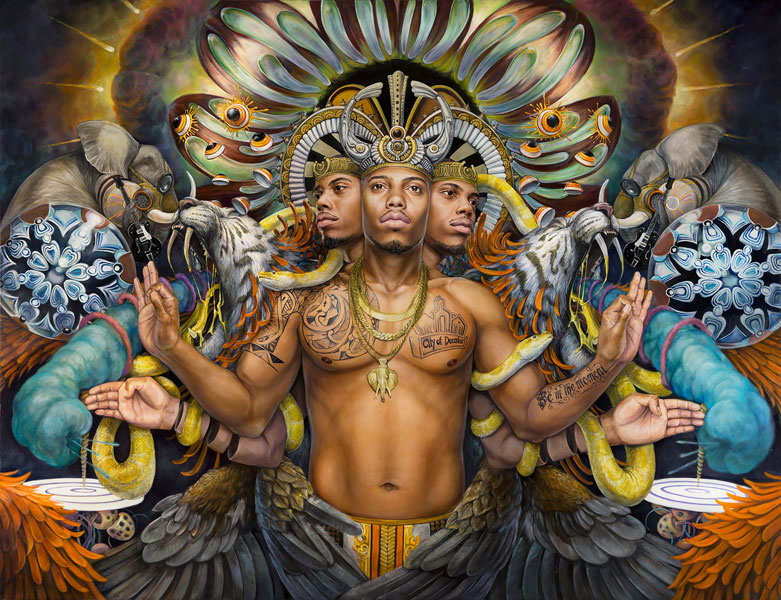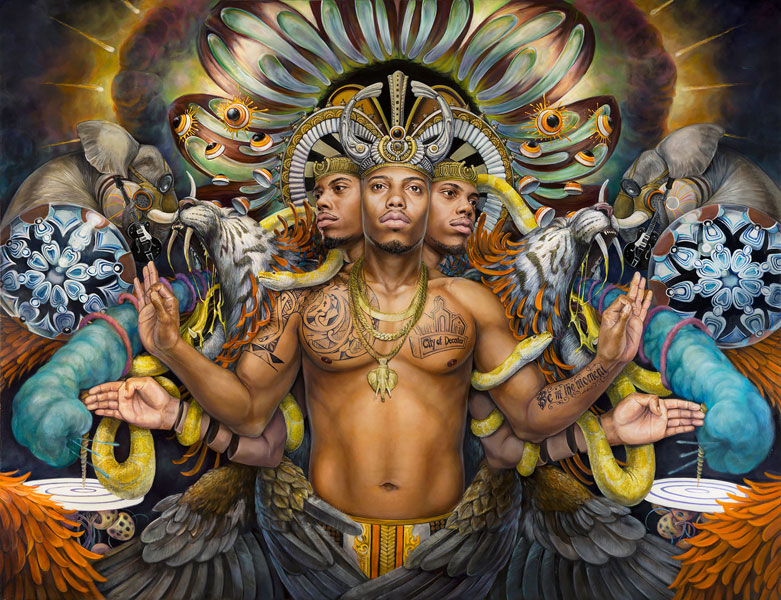 -How you often get rewarded for going after the thing you've always dreamed of going after.
-The difference between commissions and personal work and striking a balance between them.
-The importance of surrounding yourself with other like-minded creative individuals.
-Learning from her husband, Jean Pierre Arboleda's experiences.
-Some of the creative resistances that she faces.
-Not getting too caught up in what other people are doing, but keeping your head down and doing your own best work.
-How to bridge the gap between lack of skill and taste.
Hannah's Final Push

will inspire you to stop thinking about money as a measure of success, but rather as a means of creative exchange!




Quotes:
"You never want to put yourself in a place that you can't do your own work."
"I can't tell you how many people asked me, 'Why are you going to college for art?  This is a waste of a degree."
"I feel like half the time you are making things, you're in a frustrated state."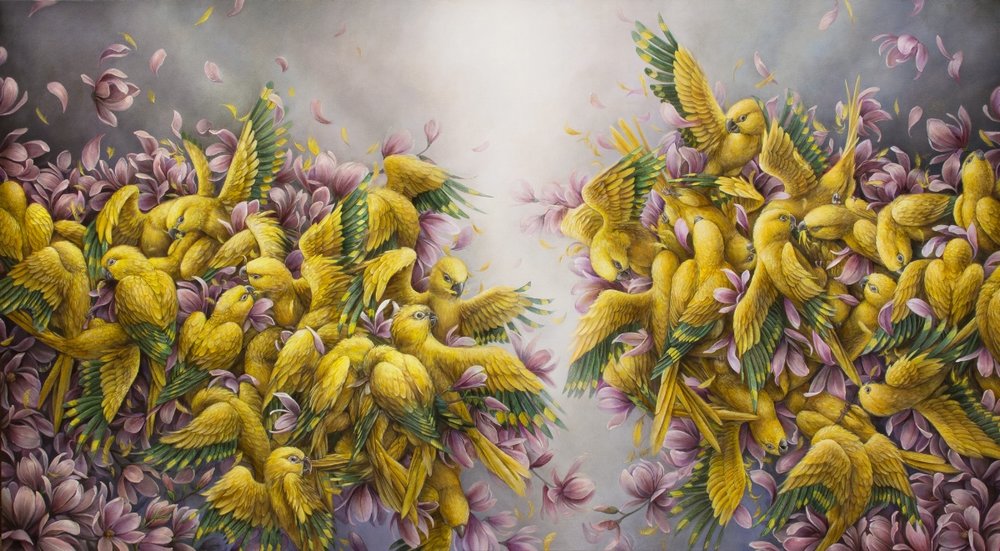 "Do your best work.  Don't look at anybody else.  Keep doing what you feel is comfortable and right for yourself."
"I did a lot of work and I sucked at a lot of it, but I kept making it and learning from those mistakes."
"I really believe in creative people and I think that the world needs more of them."
Links mentioned:
Grit: The Power of Passion and Perseverance by Angela Duckworth
Martin Wittfooth on Your Creative Push
Stuart Holland on Your Creative Push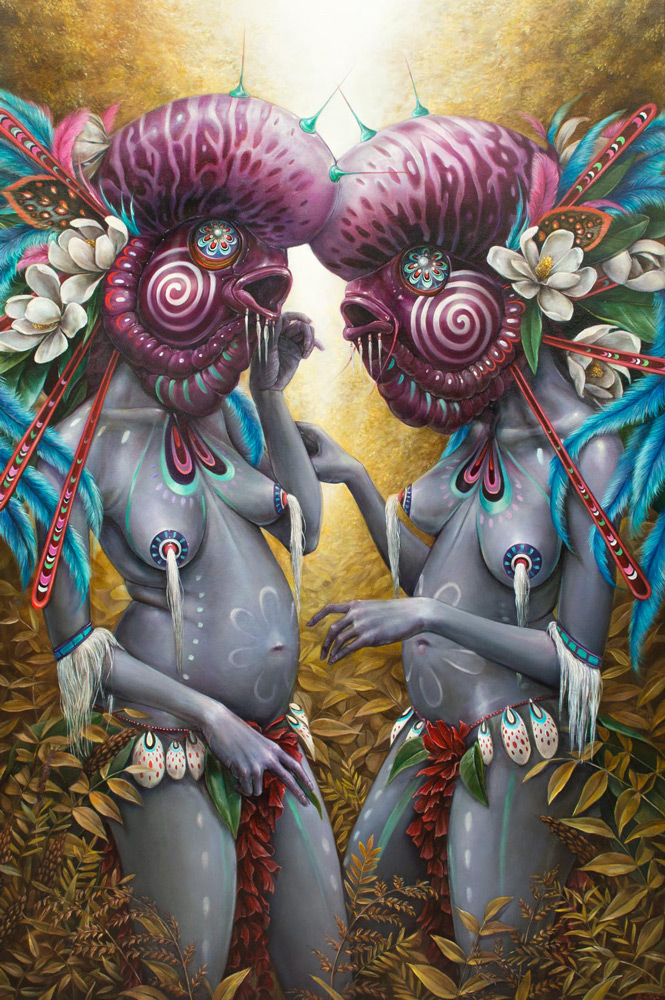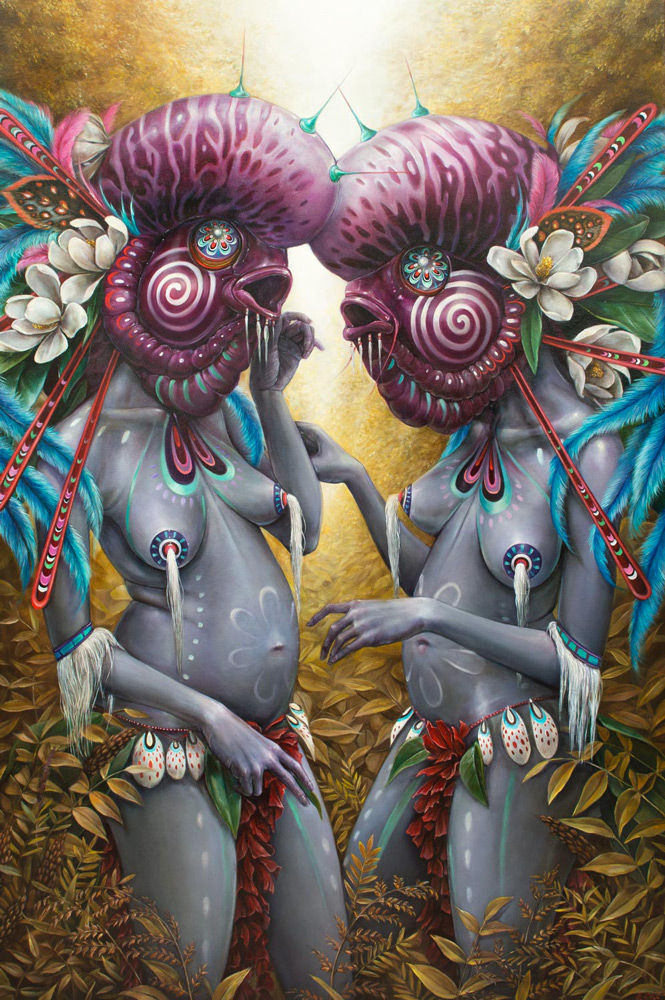 Connect with Hannah:
Website / Facebook / Instagram / Twitter
On the next episode:
Matthew Mungle : Website / IMDb