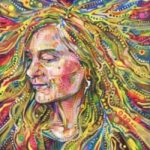 Gwenn is a full-time artist, portraitist, and free-culture advocate. Her beautiful, unique portraits as well as all of her other work is intentionally free from copyright.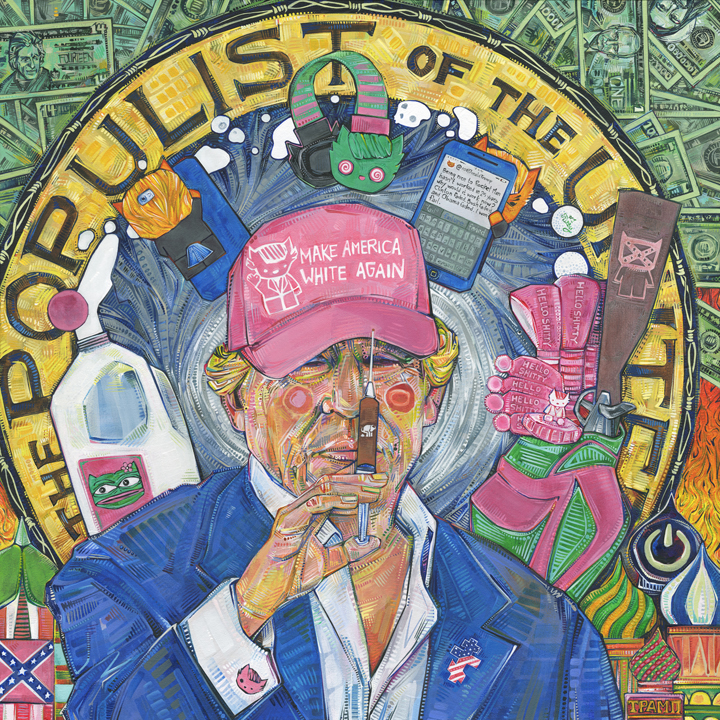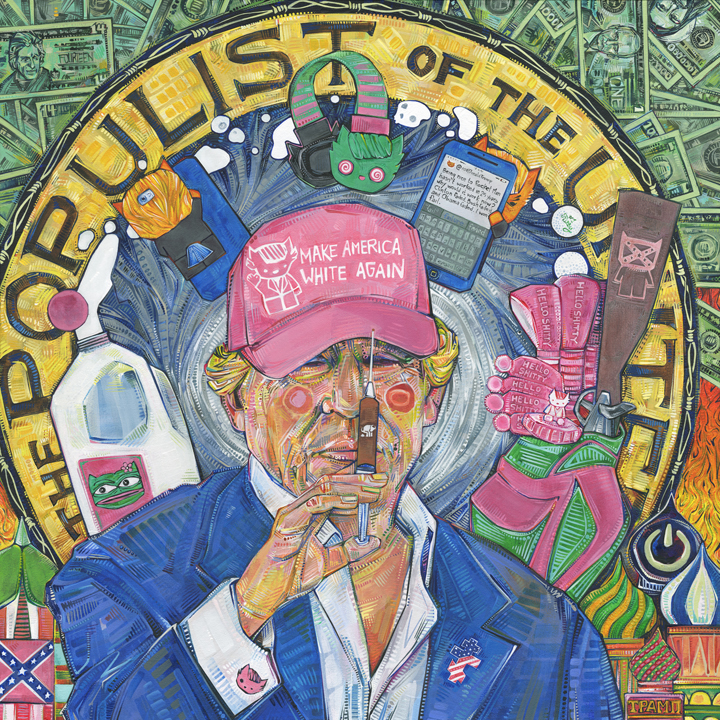 In this episode, Gwenn discusses:
-Making political art and tapping into the power of anger.
-Attempting to make art for an anti-audience.
-Being aware and cautious of scams in the art world.
-Her tips for promotion and social media.
-The power of taking photographs of yourself doing the work and documenting the act of doing the work.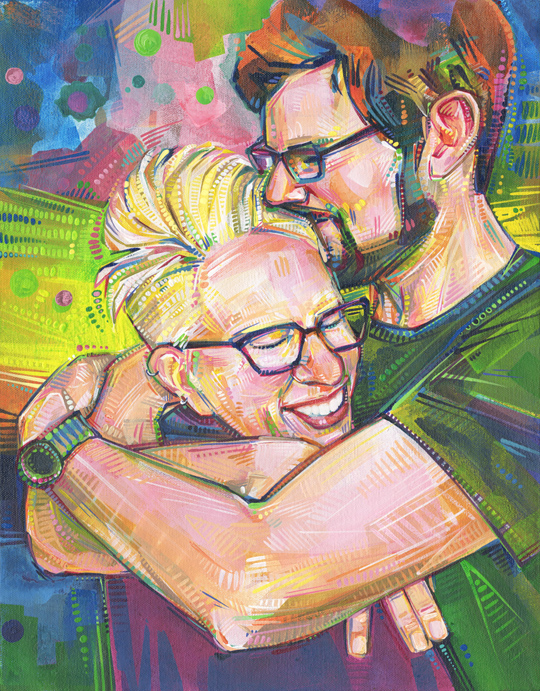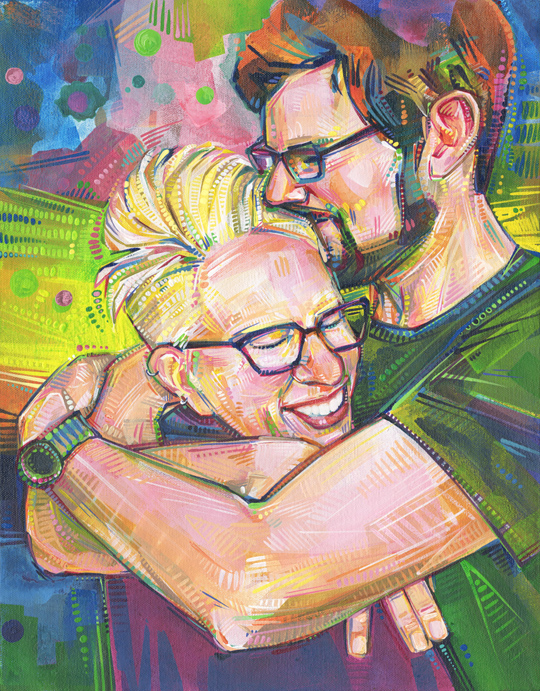 -Her promotional calendar and the importance of posting something every day.
-How your surroundings and your physical setting affects your art and how you see the world.
-Her advice to people who find themselves disappointed when a potential opportunity doesn't work out.
-Discrimination in the art world.
Gwenn's Final Push will remind you that you have a unique gift and opportunity to create something completely new in the world!


Quotes:
"I believe that a truly successful artwork is one that people feel belongs to them more than maybe to you."
"Location affects us, but it doesn't have to rule us."
"You are this new, completely unique thing in the world.  Never forget it."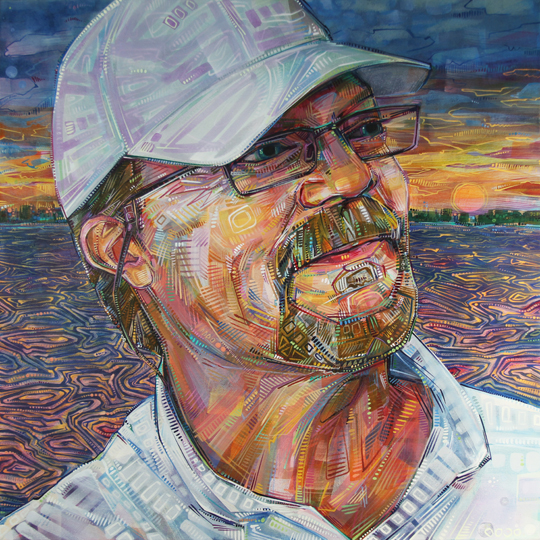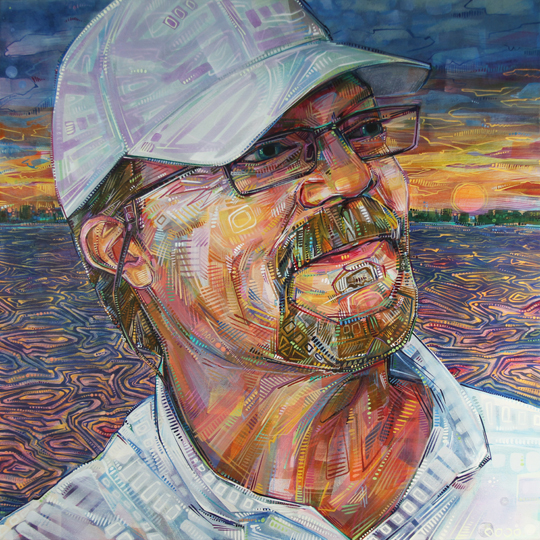 Links mentioned:
How to avoid art scams (from Gwenn's blog)
Your Creative Push Episode 26 w/ Gwenn Seemel
Gwenn's article about discrimination
Connect with Gwenn:
Website / Facebook / Instagram / Twitter / Patreon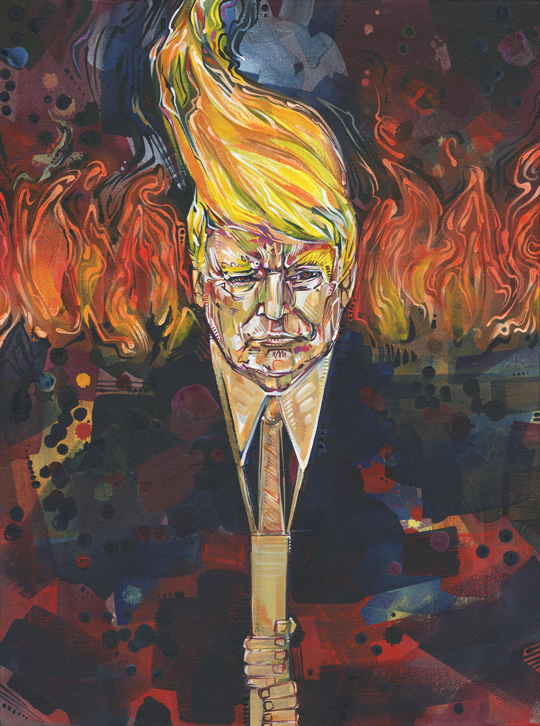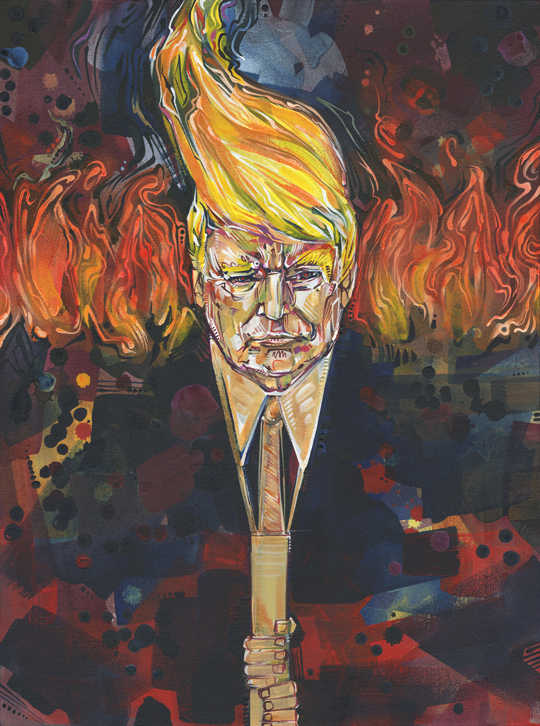 On the next episode:
Daniel Reyes : Website
What are you planning to do for Cramuary?  Join the discussion in the Facebook group!