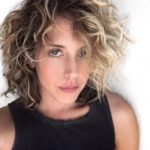 Shayla Maddox is an artist who uses Light as her medium, along with acrylic, sand, salt, crushed glass, sea shells, garnet, quartz, candle wax, and even cinnamon to create what she calls "light reactive paintings."  These paintings change appearance throughout the day, season, and year, and also react into the UV spectrum so that they continue to glow into the night.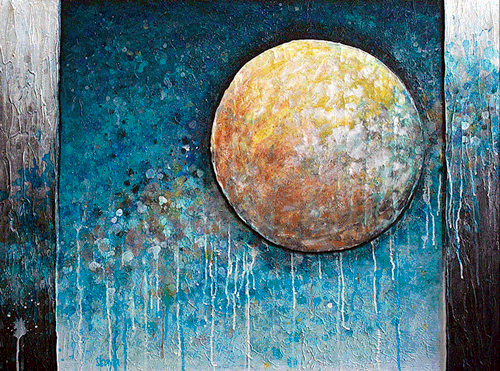 In this episode, Shayla discusses:
-How she decided to make one painting while she was an actress, and how she never looked back.
-Her decision to stop showing at traditional galleries and start throwing her own.
-Some of the things that surprised her when she decided to throw her own shows.
-Her advice for anyone thinking about throwing their own show.
-How she started with her "light reactive paintings."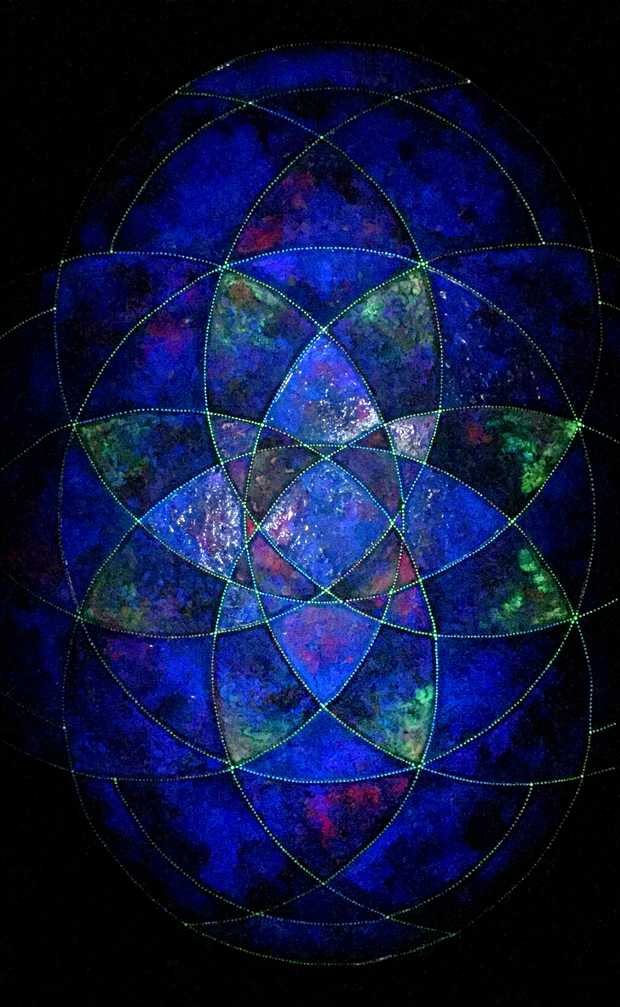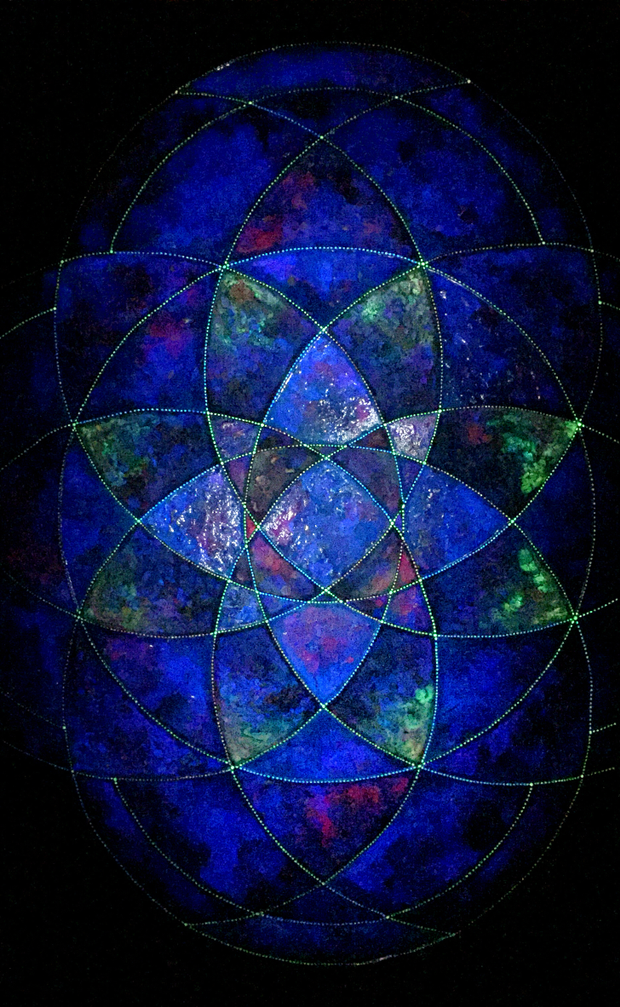 -How she is intentionally experimental in her art and always trying to find new materials and new ways to create in order to challenge herself and keep her feeling uncomfortable.
-Her interest in exploring the intersection between science and spirituality and "thin spaces."
-Some of the frustrations that she encounters when trying to share her work on the internet.
-Her experience with Patreon and how it has encouraged and enabled her to communicate with her audience in a new way.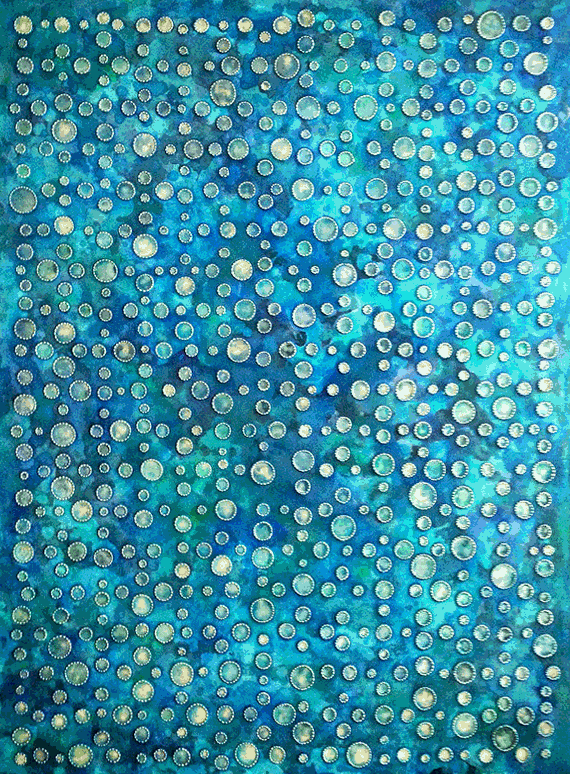 -The idea of throwing your hat over the fence and then figuring out how to get it.
-Her experience of becoming sick and taking a break from her art (and how she got through it).
-Attending Patrecon and what she learned there.
-The value in following people in other genres and other art forms and gaining inspiration from them.
Shayla's Final Push will inspire you to redefine your notion of success!


Quotes:
"I found that the shows that I was throwing for myself were far and away more successful than the shows that the galleries were throwing for me."
"I loved being my own director and I loved being in charge of my creative vision for my own shows."
"I'm intentionally experimental in my art and I don't like to master anything."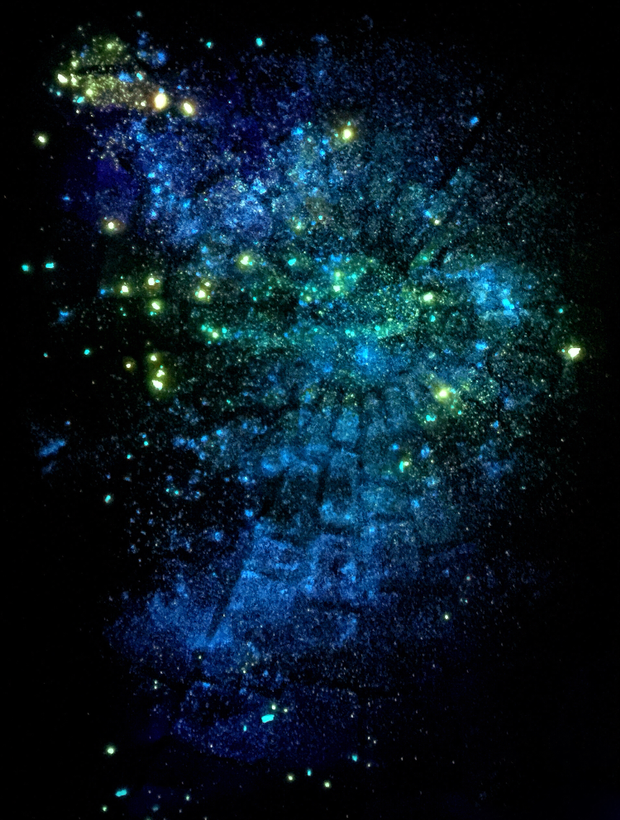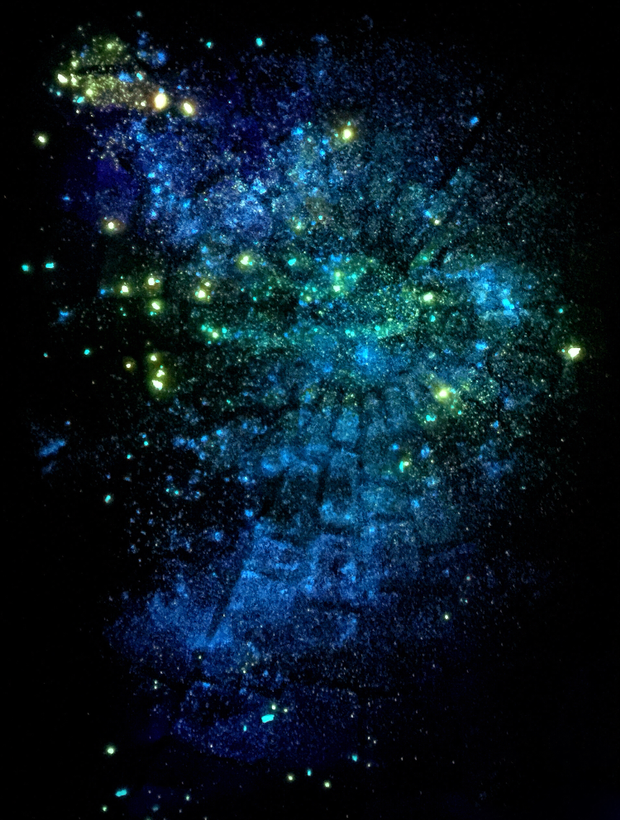 "Go completely nuts.  When you have that opportunity when nobody is watching you, you can do anything."
"The difference between successful artists and unsuccessful artists is that the successful ones just keep going.  If you stop, you've guaranteed that you failed."
Links mentioned:
The Long Game Part III: Painting in the Dark by Adam Westbrook
Gwenn Seemel on Your Creative Push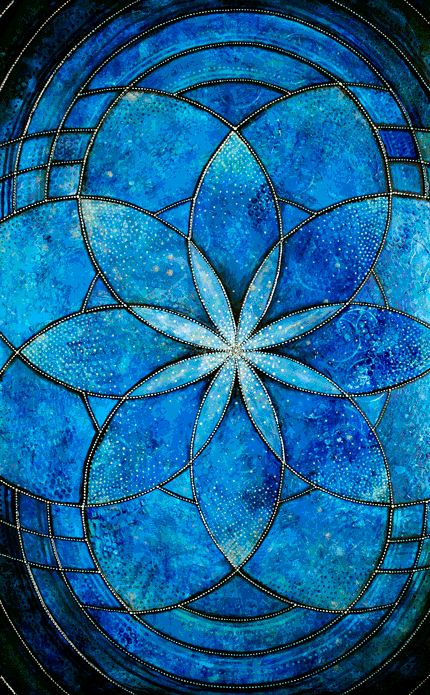 Connect with Shayla:
Website / Instagram / Twitter / Patreon
On the next episode:
Gwenn Seemel: Website / Instagram