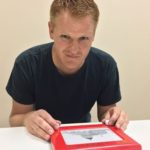 Dave Roberts is an artist out of Las Vegas, NV who makes fine art using the Etch A Sketch.   He draws landscapes, architecture, portraits and more, preserving all of his work.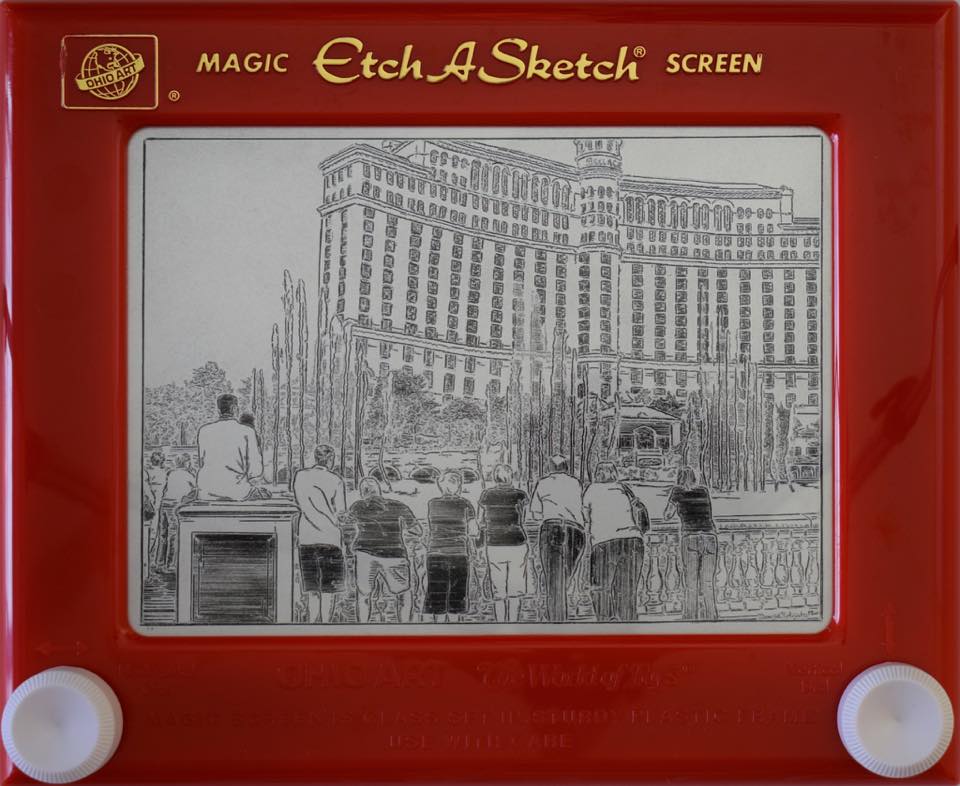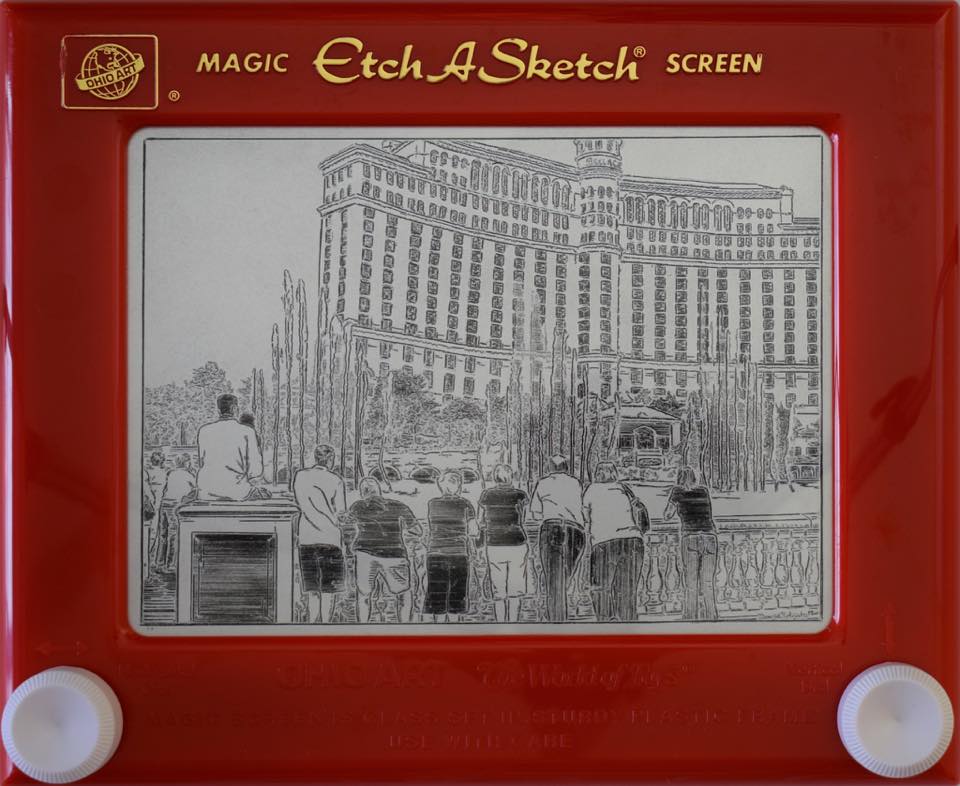 In this episode, Dave discusses:
-His artistic history and how he first started using an Etch A Sketch.
-Finding out that other people were using the Etch A Sketch to make art and then learning from them.
-Developing a method for preserving his art.
-Coming up with a goal to be featured in a gallery.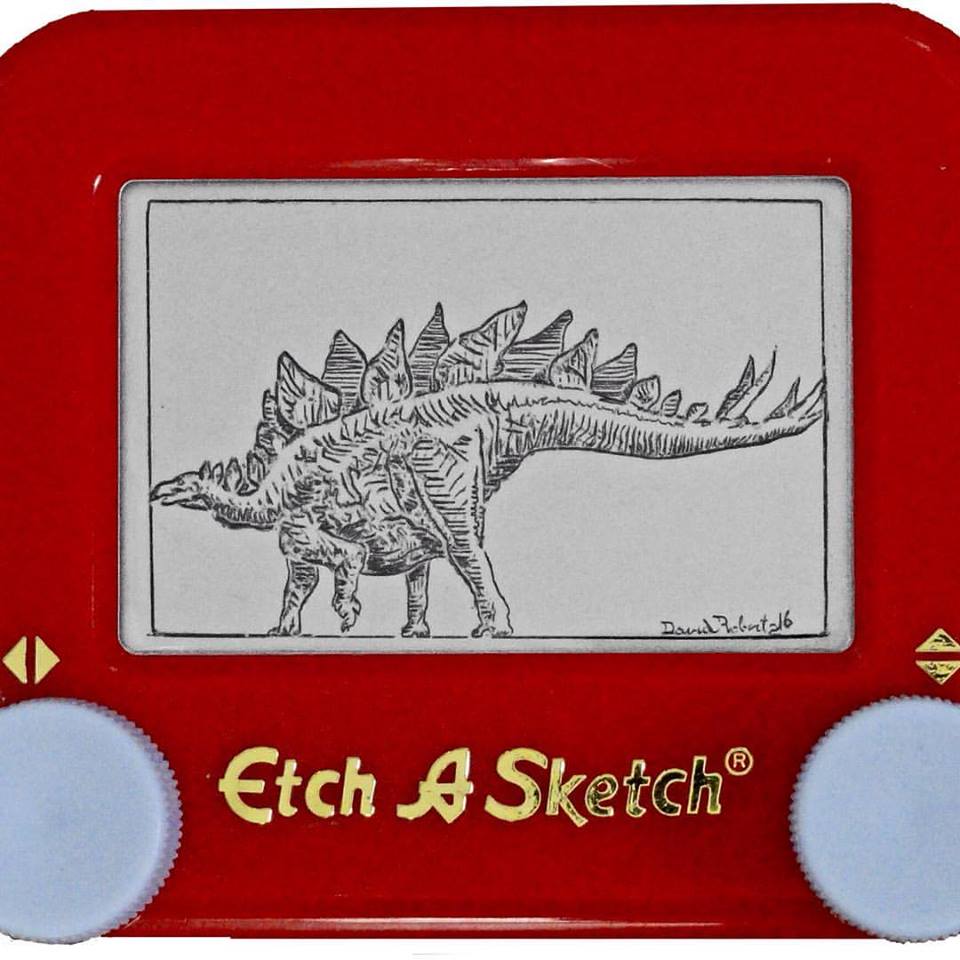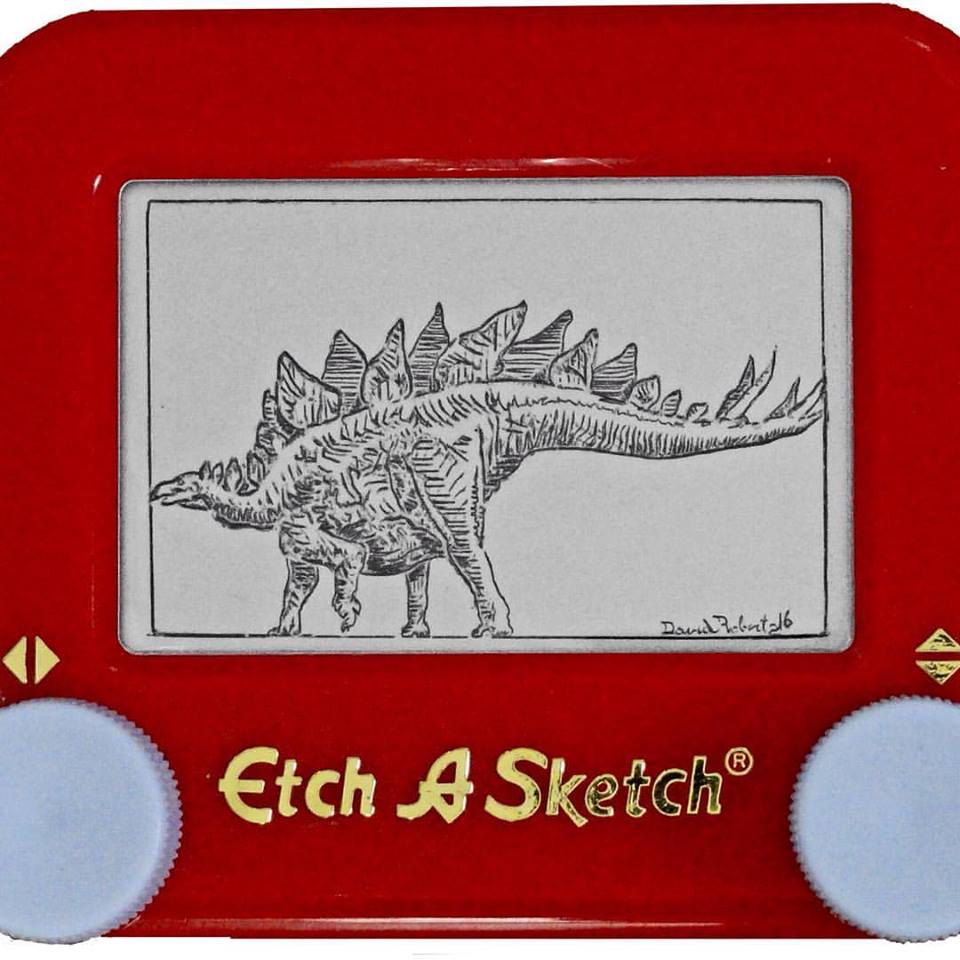 -Entering (and not winning) a Red Robin contest for a gift card.
-Trying to not get lost in your own negative thoughts.
-Creating accountability by telling people about your goals.
-His decision to achieve his goals despite the fact that all of his previous excuses were still a part of his life.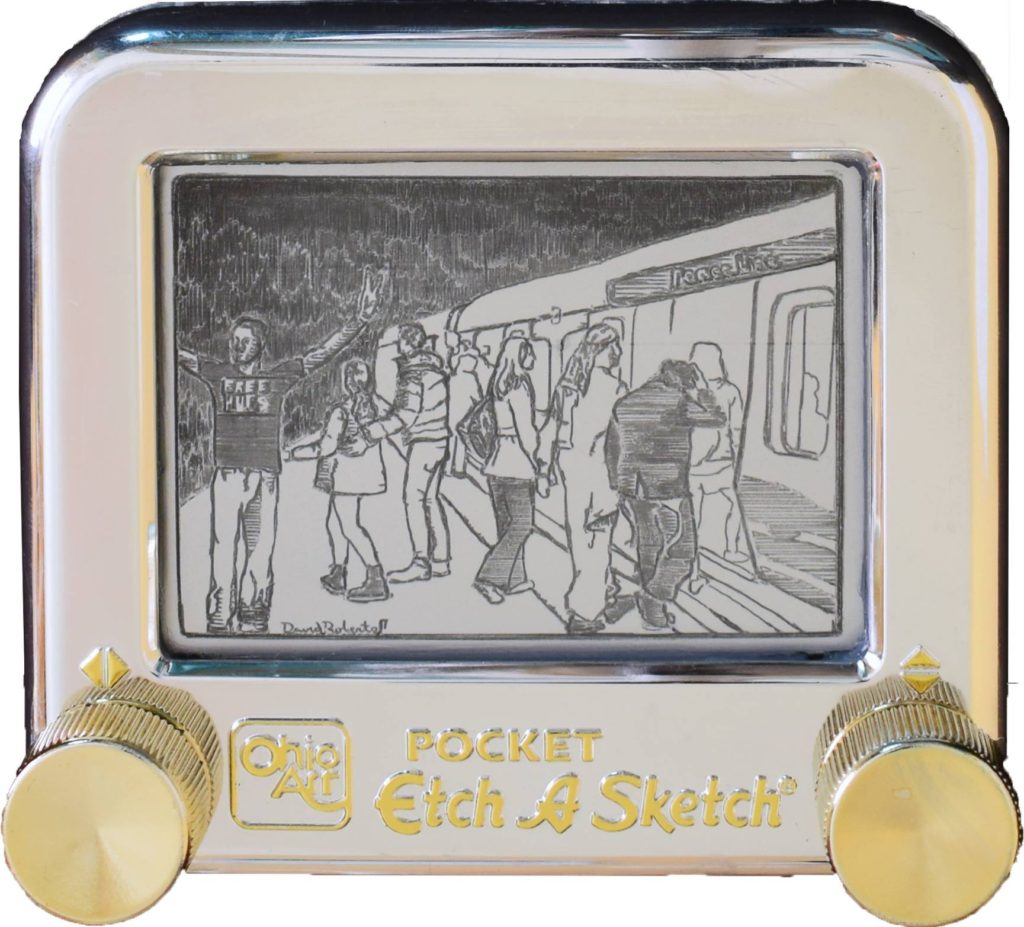 -Building resiliency by getting knocked down and getting back up again.
-The experience of seeing his dream of being in a gallery come to fruition.
Dave's Final Push will remind you that attitude is everything!


Quotes:
"If things don't go your way are you going to start tearing yourself down and be your own stumbling block?"
"I hate to say it, but art became this thing that I used to do."
"Attitude is everything."
Links mentioned:
Jordan Peterson – The Curse of Creativity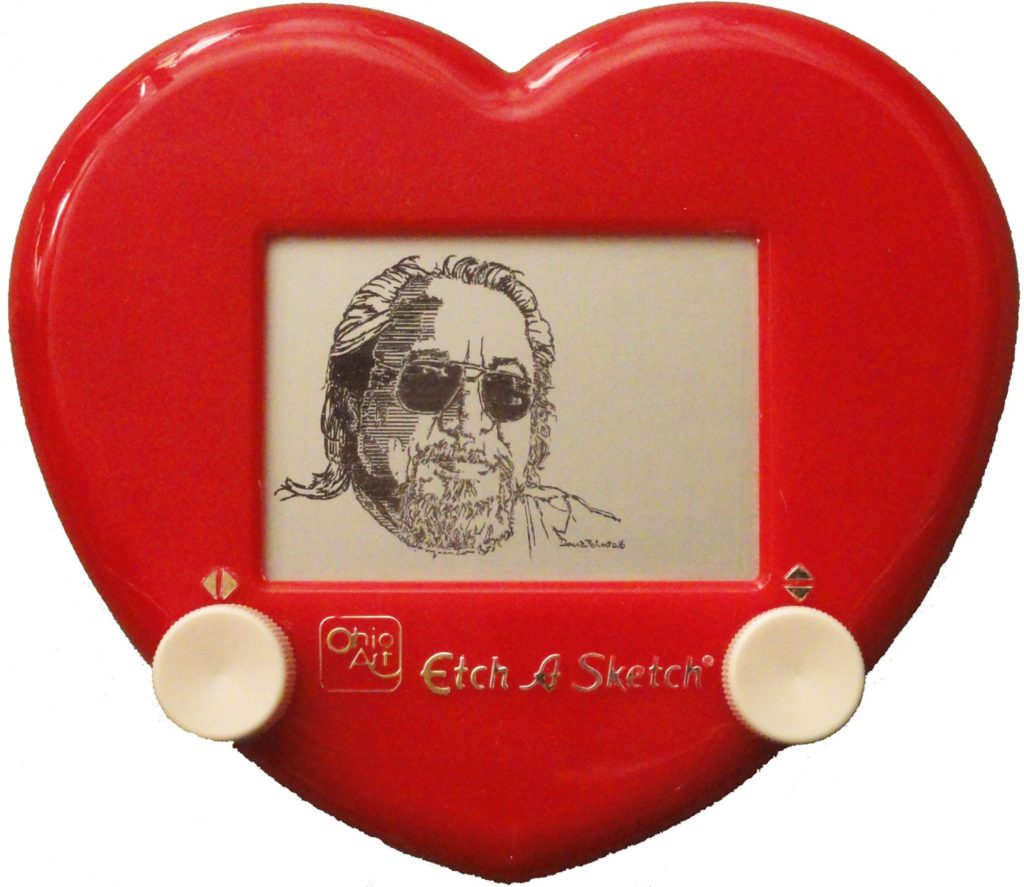 Connect with Dave:
Website / Facebook / Instagram
On the next episode:
Virginie Ropars : Website / Instagram
What's your New Year's Resolution or #Cramuary goal?  Join the discussion in the Facebook group!