Paul Adshead is a Hat Wearer, Beard Owner, Crazy Golf Enthusiast, and Peanut Butter Fan.  On the rare occasions he's not doing photography, he loves being outdoors, blind drawing, eating carrot cake and people watching.
Paul also uses old, out of date film in even older antique cameras to attempt to capture the past as he attends and photographs World War, Victorian and American Civil War events.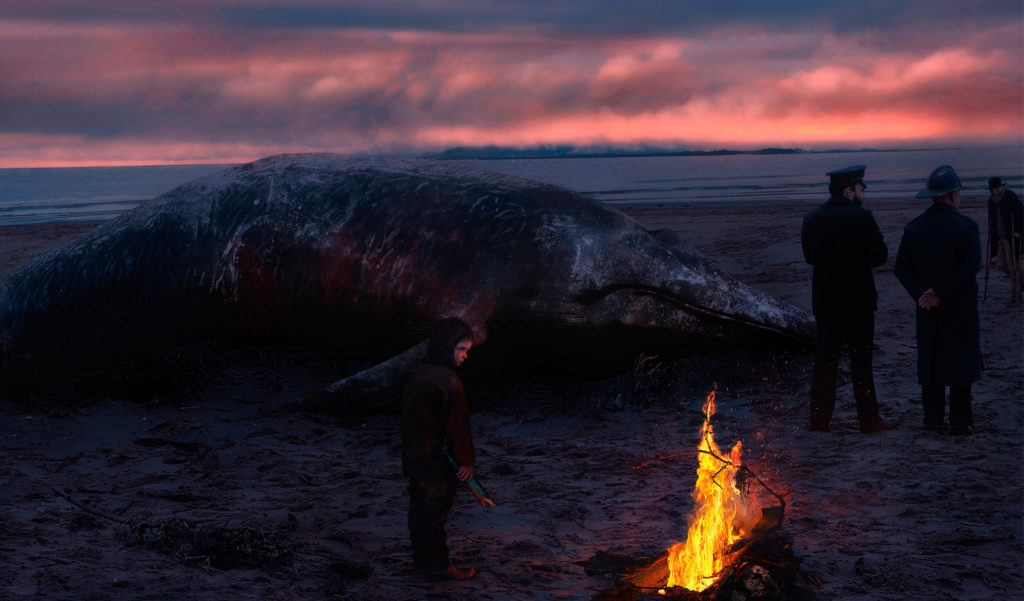 In this episode, Paul discusses:
-How he never studied photography or take creative courses academically
-How he has made his transitions slowly.
-How his work is dark and cinematic, and how most clients don't want that.
-The different types of "darkness" in his work.
-The thought and planning that goes into his shoots.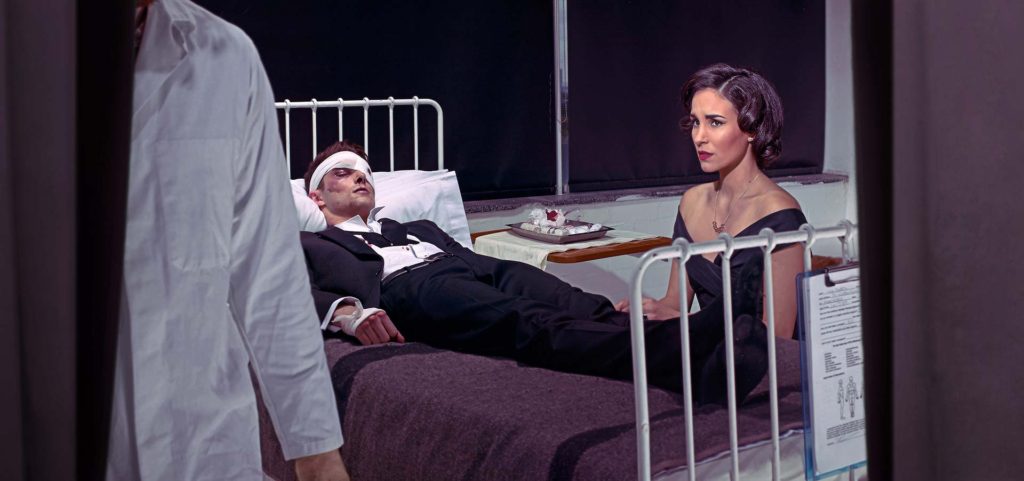 -How he likes to leave things to people's imaginations.
-The power of brevity.
-His love for history and the way that he tries to recreate it in his art.
-Using antique cameras and what that does for his process and mindset.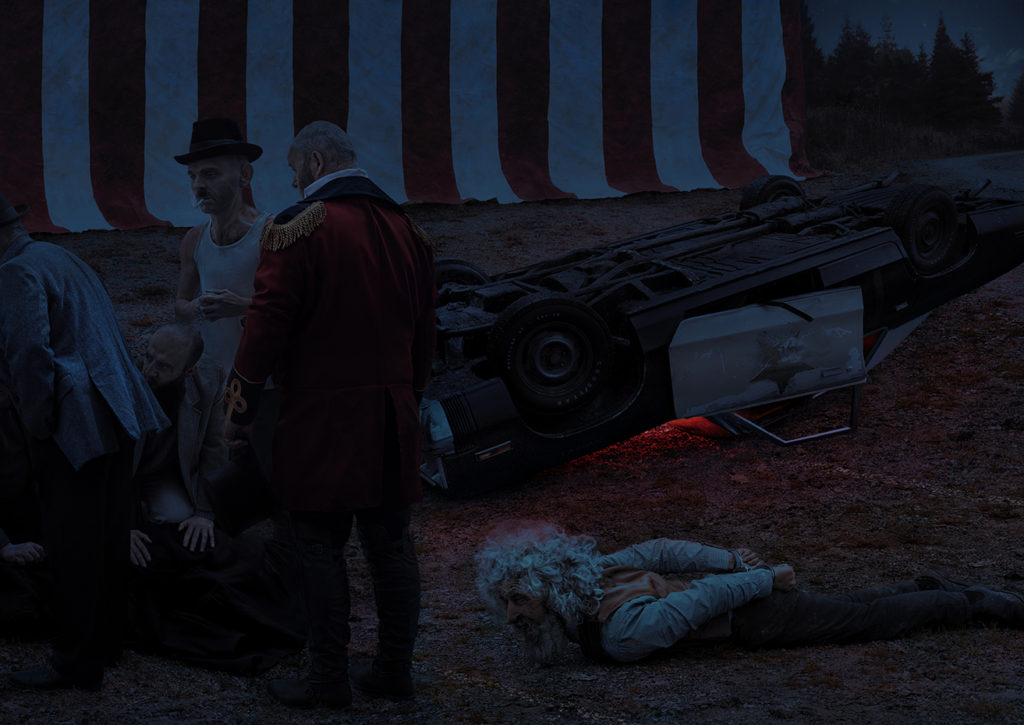 -How he uses his Instagram descriptions to help to add value to his pieces and to give the viewer additional information.
-The relationship that he has with his own Resistances.
-Having multiple projects going at once.
-Using Parkison's Law to his advantage.
Paul's Final Push will make you realize that life is just a numbers game so keep putting yourself out there as often as possible!


Quotes:
"I personally never like to compromise my style."
"For me, people's imaginations is better than any creative out there."
"I just find the past more interesting than the present."

"The second you set a date, everything falls into line and the job gets done."
"The more you do anything, the more chance it will have a positive effect on your life."
Links mentioned:
The Luck Factor: The Scientific Study of the Lucky Mind by Richard Wiseman
Connect with Paul: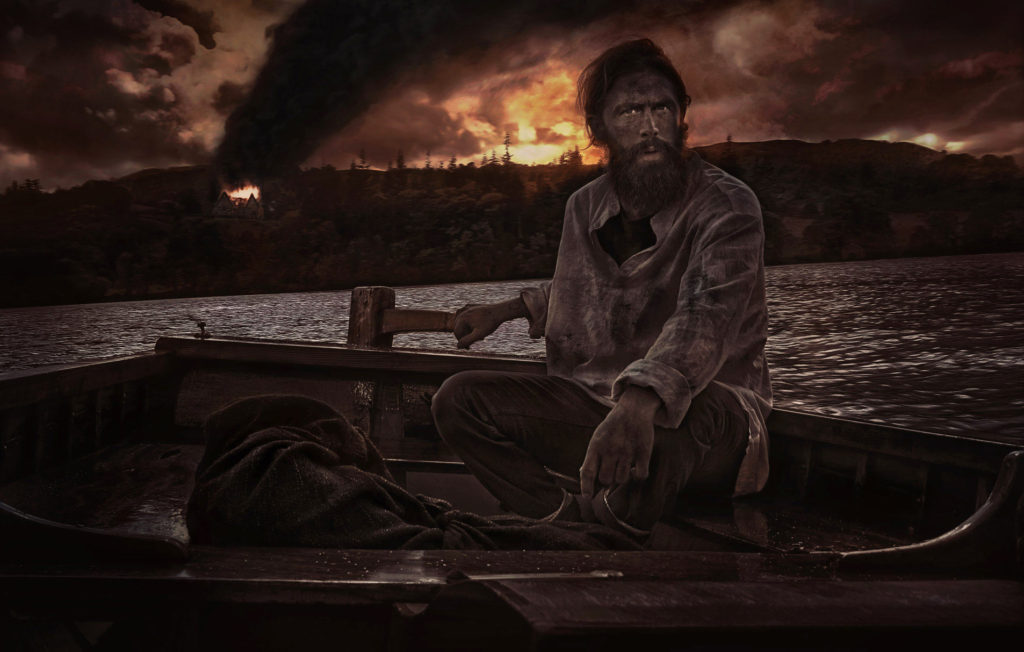 On the next episode:
Amber Kane : Website / Instagram