Born in Brittany (France) in 1976. Virginie Ropars's figures are in between sculpture, fashion design and illustration, building up visions full of wonders
Virginie's work is shown throughout Europe in art galleries and art shows and also in United States and Russia.
Her work has been featured in many magazines and publications. Her dimensional interpretation of Brom's main character Jack, in The Plucker novel won the Spectrum 19 Gold Award (in 2012), she also received the Spectrum 20 Gold Award (in 2013) for one of her personal work, Acanthophis III.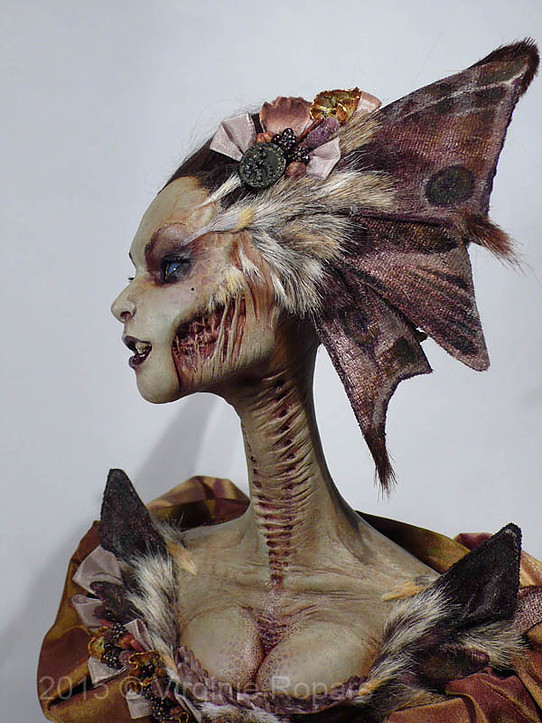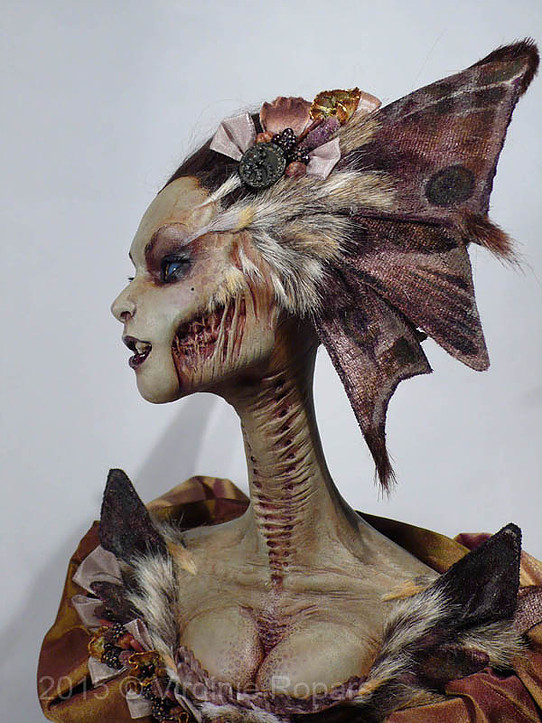 In this episode, Virginie discusses:
-Working in the video game industry and then shifting to make her own personal work.
-How she considers her first doll to be "monstrous."
-Her process for deciding which sculpture to make.
-How long each of her sculptures takes and the process that goes into making them.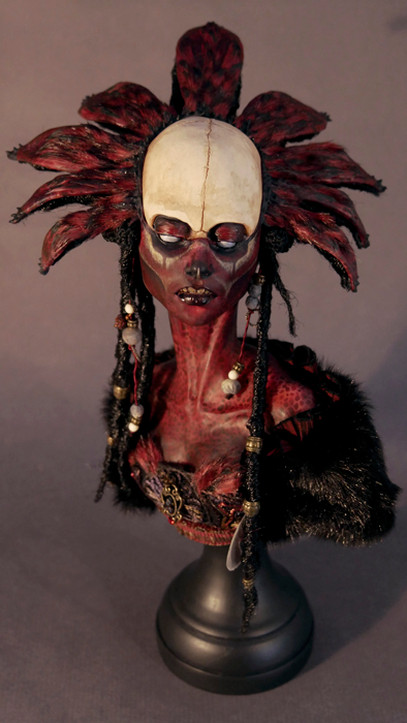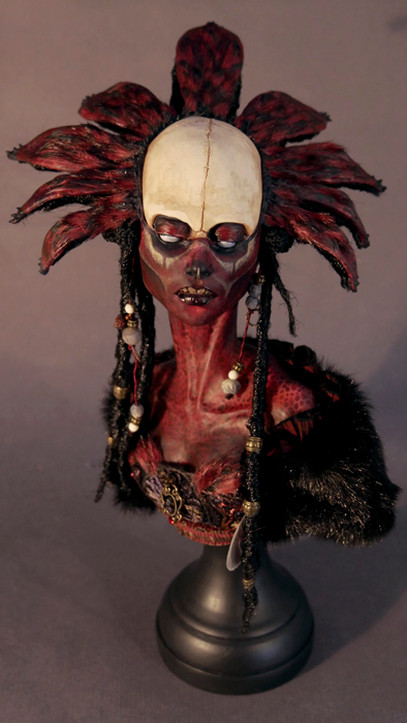 -Where she gets her inspiration.
-The struggle of having to finish a project when you actually want to be working on something else.
-How excitement for a creative pursuit or project typically translates into the quality of the work.
-Her daily routine and the importance of thinking.
-The danger of repeating yourself instead of innovating if you aren't constantly feeding yourself with other inspirations.

Quotes:
"It is a lot of experimenting, and I quite like that."
"It can be very misty how inspiration works."
"The more excited you are about what you do, the better the work is."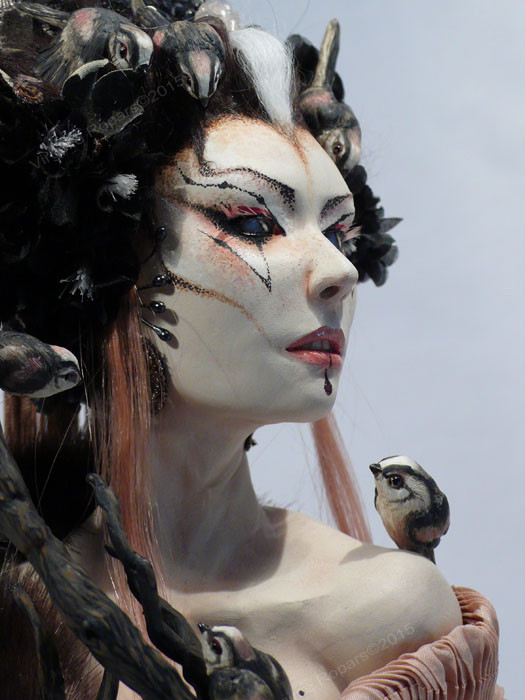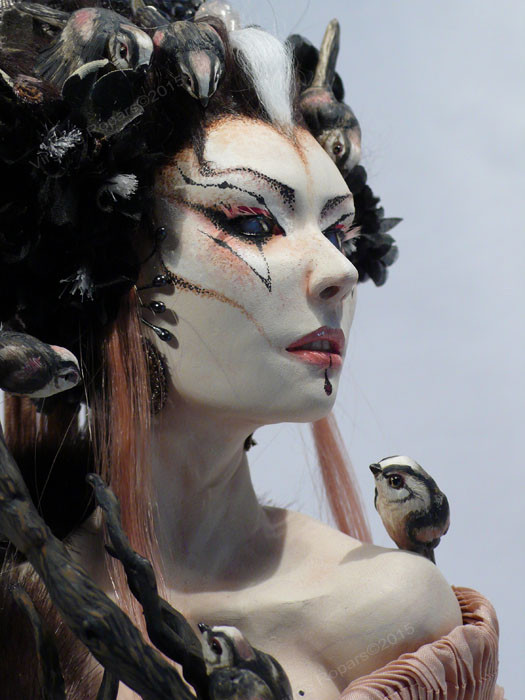 Connect with Virginie:
Website / Facebook / Instagram
On the next episode:
Todd Henry : Website / Accidental Creative Podcast