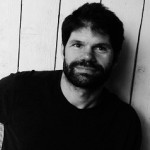 Pascal Campion is a prolific French-American artist, illustrator, concept designer, character designer and animator whose clients include: Dreamworks Animation, Paramount Pictures, Disney Feature, Disney Toons, Cartoon Network, Hulu, and PBS.
Passionately inspired by his wife and kids, he is best known to his tens of thousands of fans and followers for "Sketch of the Day", a ritual of drawing a new image first thing in the morning from his home studio in the San Francisco Bay Area.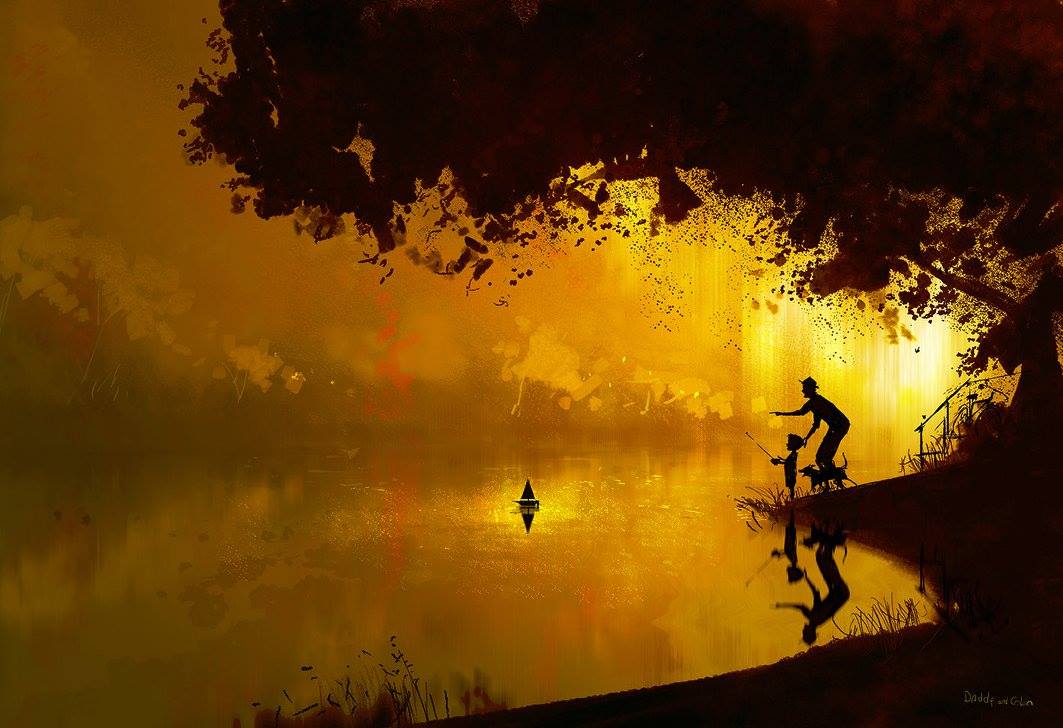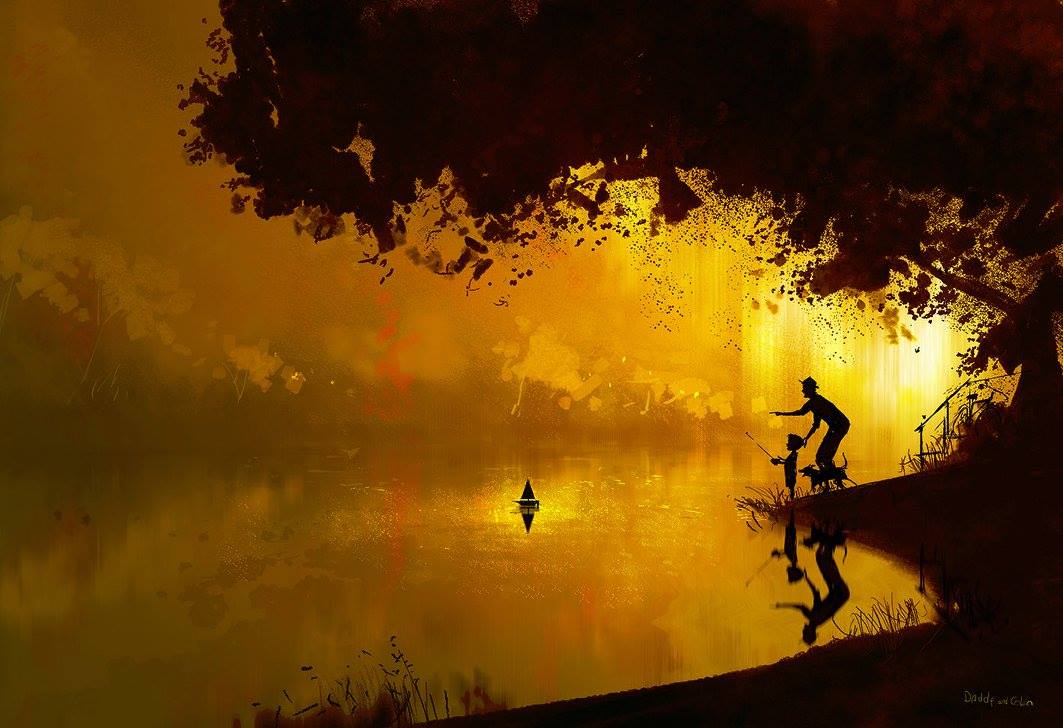 In this episode, Pascal discusses:
-How he started his "Sketch of the Day" project.
-His advice to anyone struggling to do the work every day, to take it one step at a time.
-How if you are impatient with your art, it is something that you can work on with your daily practice.
-The importance of finishing a drawing, because your brain starts to recognize the beginning, middle, and end of  creating a piece of art, and if you don't finish the piece, you don't recognize those landmarks.
-How as you create art and get better, your goals change as you continue to learn more and more.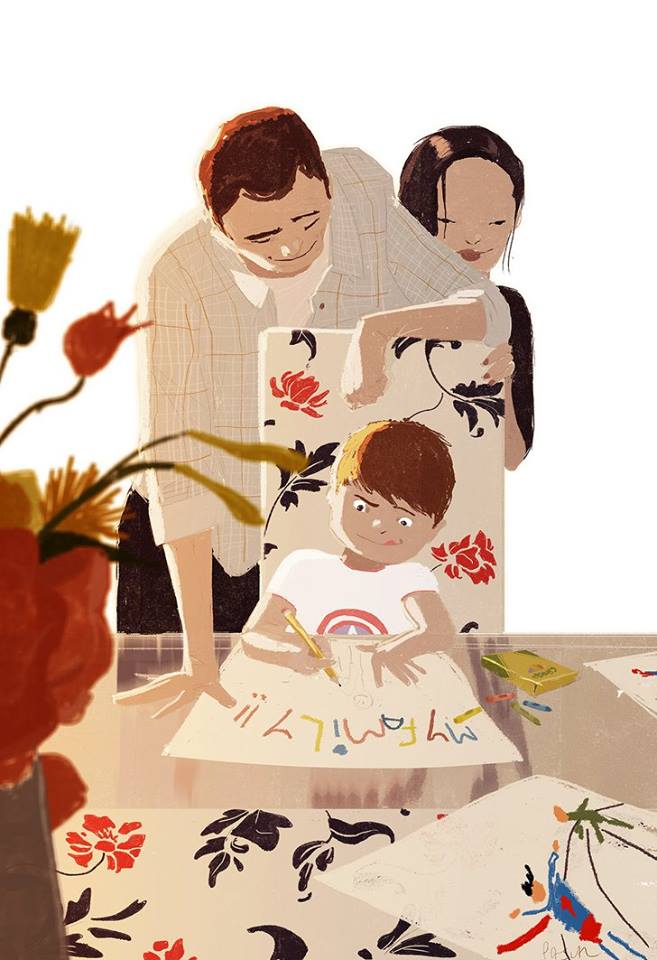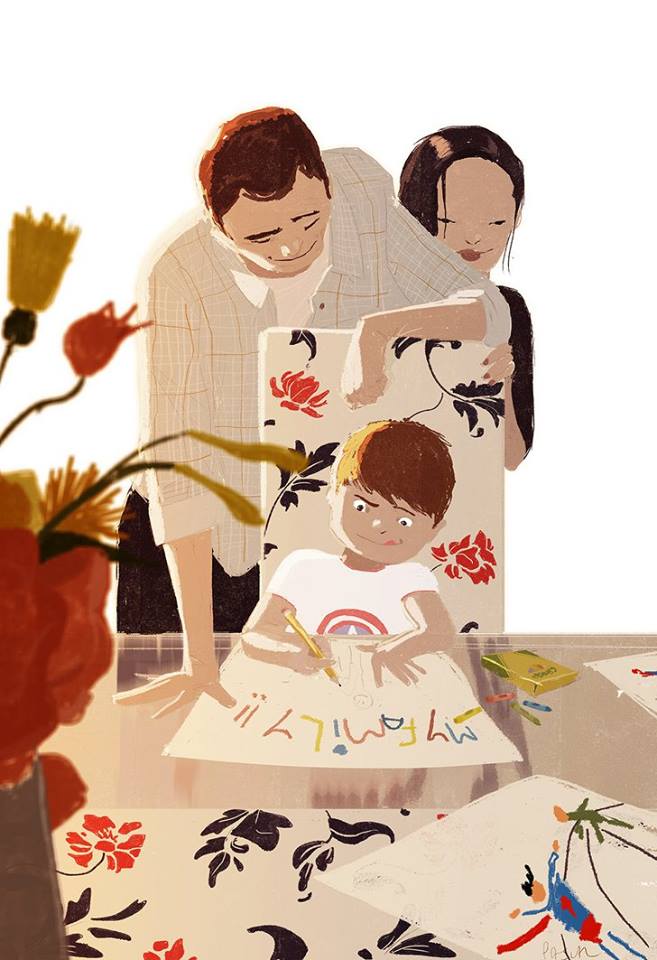 -How many of his less-favorite pieces end up being more popular than the ones he loves the most.
-How you can compare yourself to other talented artists, but they might be comparing themselves to you as well.
-His advice for people who might be afraid to draw or paint everyday scenes.
-A story about the time he watched a duck for 20 minutes.
-How when you are younger you want to be someone else, but as you get older you grow to accept who you are.
-How hard it is when you are young (or even older) and you are told to "be yourself," when you don't know exactly who you are.
-The beauty of being able to recognize that you are changing as an artist and a human being.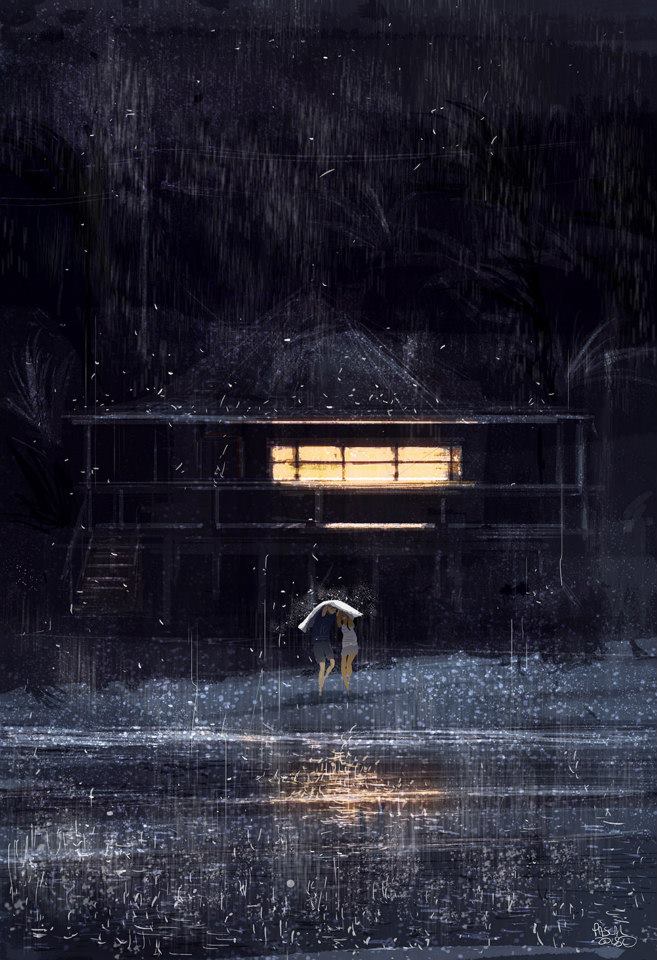 -Being able to let go of things you are good at for the sake of progressing, especially if those things found success.
-What it is like for him to get into the "zone," and how it is like deep-sea diving.
-When he gets into a flow state, how it feels as if he is a conduit for something else, and how he is just there to help it along.
-The importance of staying physically fit and the relationship that it can have with your art and creativity.
Pascal's Final Push will inspire you to start drawing whatever you are thinking a feeling, right now!


Quotes:
"I have a hard time doing an image without telling a story."
"After a few minutes, I have this nervous energy where I just want to get to the end really quickly."
"Patience and the amount of time that you can sit down and draw is something that you can work on.  It's like running.  It's like a muscle.  The more you exercise it, the better you get at it."
"If you don't finish a drawing, you don't get those landmarks in your head."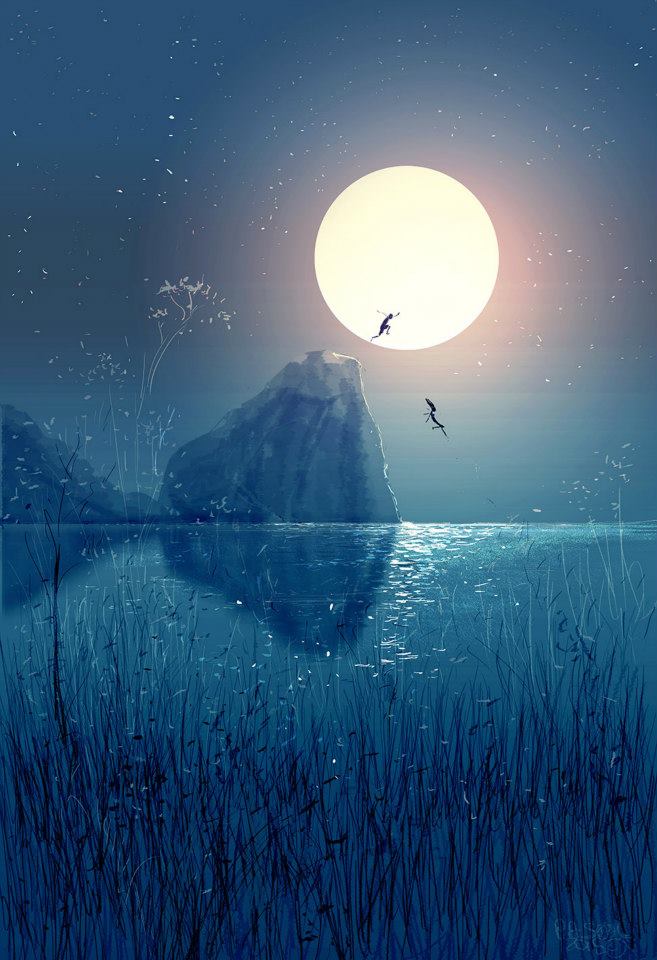 "If you actually put yourself through the paces of finishing a drawing, your brain is going to create a grid: This is the beginning, this is the middle, and this is the end.  You'll have an idea of the trip that you're going to be taken on."
"Always finish your drawing.  The more you finish, the more you understand the whole process and the easier it is to get it done.  If you keep starting and not finishing your drawings, you will never get the map in your head of the amount of work it takes to get a drawing done."
"I get incredible pleasure from creating images.  Even if they are bad, the actual process of it is fun to me."
"As long as you enjoy it, it's going to show in the drawing."
"When I turned 30, things got a whole lot easier in my life because I wasn't trying to become something else anymore."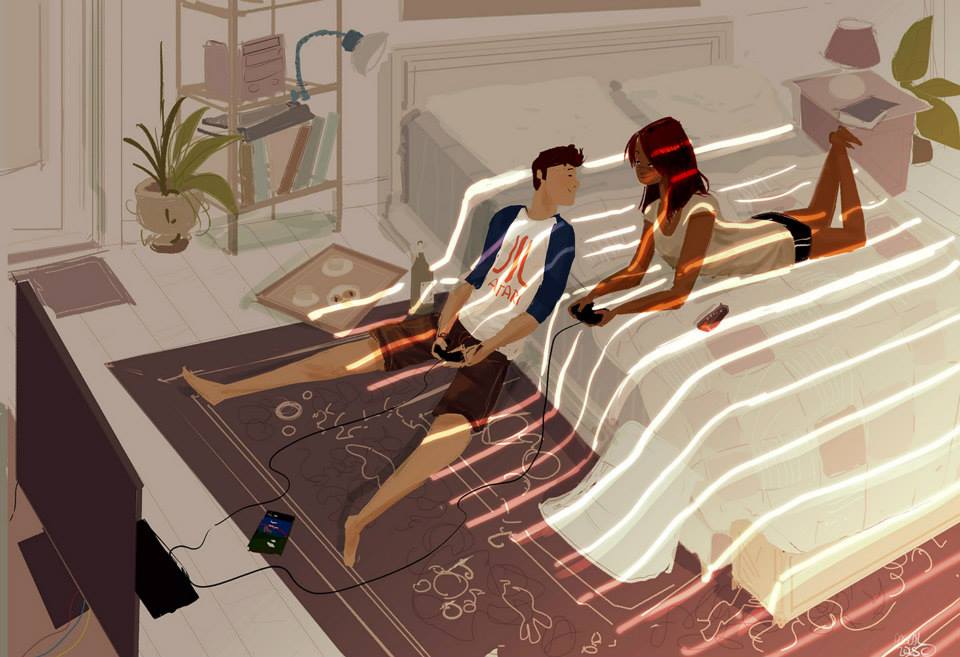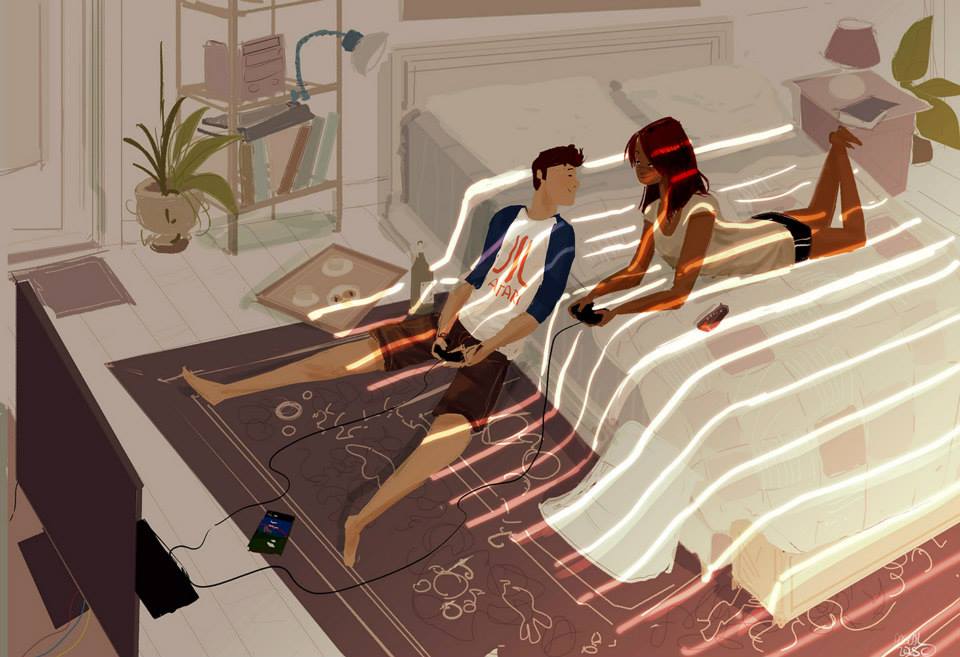 "The more you keep saying you're going to do something when you have time, the less likely you are to do it."
"There's no better time than NOW to do what you want to do."
"The ME of ten years ago would not do the same drawings as me now, even if we were at the same technical level.
"My best days of drawing are often when I've done a lot of physical exercise."
Connect with Pascal:
Website / Shop / Facebook / Instagram / Tumblr / Twitter
On the next episode:
Matt Madden : Website / Facebook