Dougie Hoppes is a Dark Fantasy Artist living in Hillsborough, NC. During the daytime, he writes software for a neuroscience company, and at night and on weekends, he works on his art business and spends time with my family.
He is also the creator of the ShadowMyths Cards, designed to inspire idea generation, and the upcoming Shadow Myth's book, Selik's Road.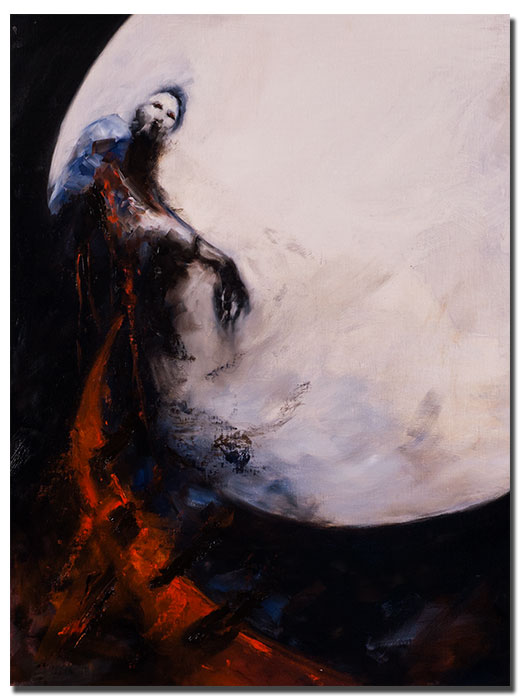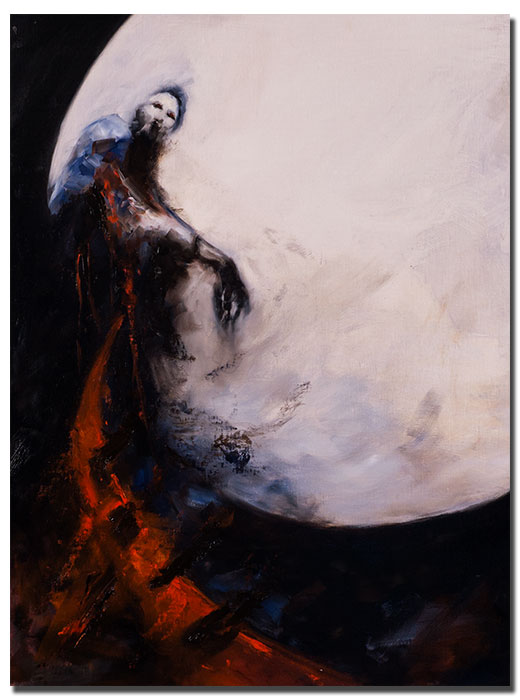 In this episode, Dougie discusses:
-How he got a later start in his art than most.
-His wife's wise advice to paint what he truly loved instead of what he thought he was supposed to paint.
-Going to his first Comic-Con at the age of 47 and the creative shift that it gave him.
-How he destroys 90% of his work, but documents it all.
-A glimpse into the way in which he has evolved as an artist (and continues to evolve).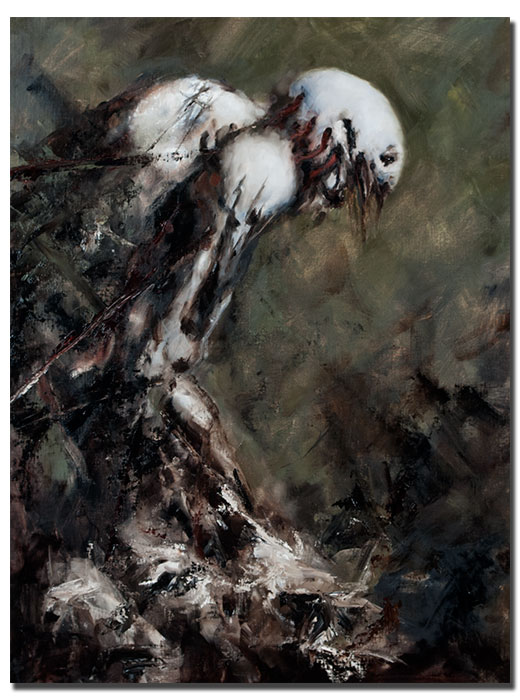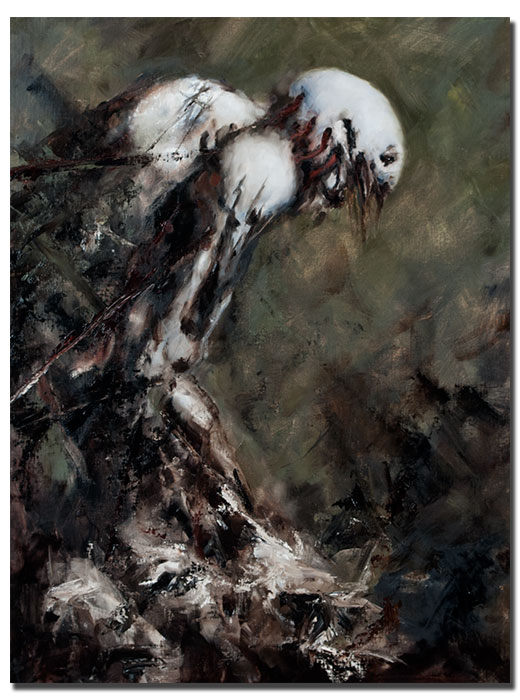 -Getting past the tiredness.
-Taking calculated risks.
-His style of finding the images and the story after he makes marks.
-His upcoming Kickstarter for Selik's Road.
-How he came up with the idea for his Shadow Myths book.
Dougie's Final Push will remind you that your Facebook and Instagram "likes" won't visit you in the hospital!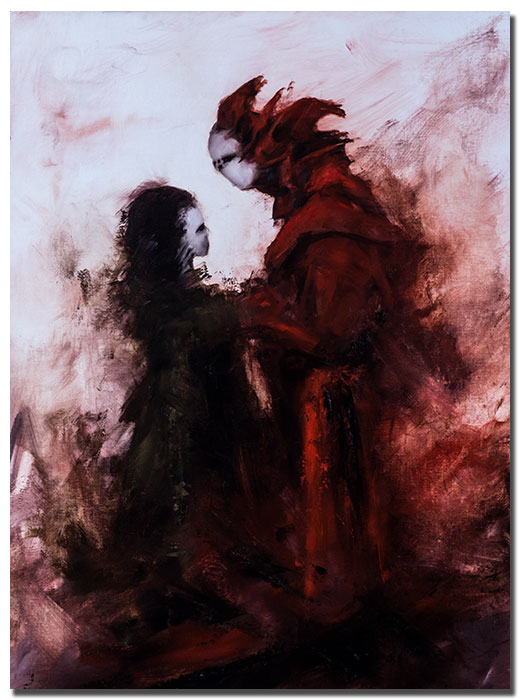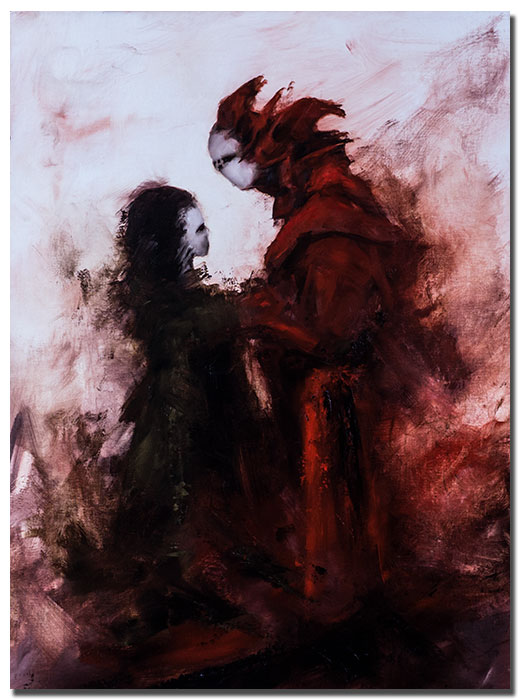 Quotes:
"In the beginning, I did stuff that I thought people were going to buy."
"If you're going to improve, you've got to take risks.  Nobody ever improved by just sitting there."
Links mentioned:
Terry Crews on The Tim Ferriss Podcast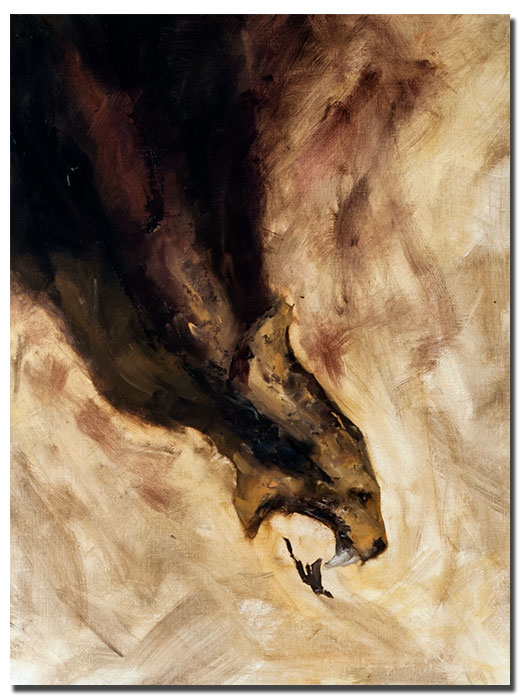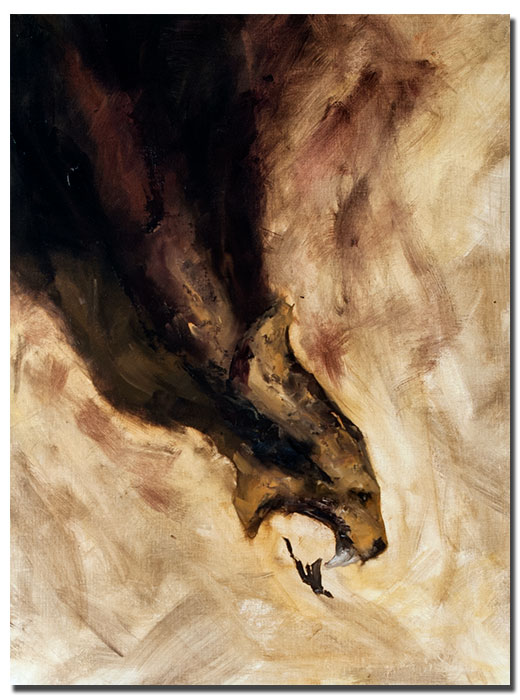 Connect with Dougie:
Website / Facebook / Instagram