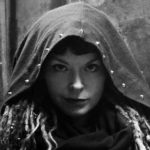 Iris Compiet is an artist and Illustrator living and working in the Netherlands.  She worked as a graphic designer for 16 years before making the decision to become a full-time freelance artist and illustrator.
She draws inspiration from European folklore, mythology, fairytales, ghost stories and anything from tombstones, Victorian photography to popular movies and music.  She explores the depths of darkness to find the light.
Iris used Kickstarter to successfully fund her book, Faeries of the Faultlines, a collection of drawings that she started in May and June of 2016 when she participated in the #mermay and #junefae challenges on Instagram.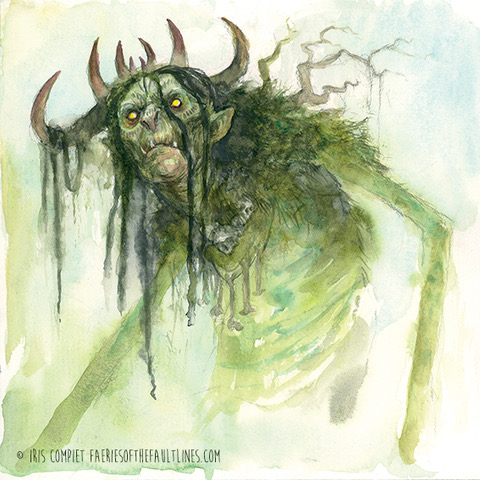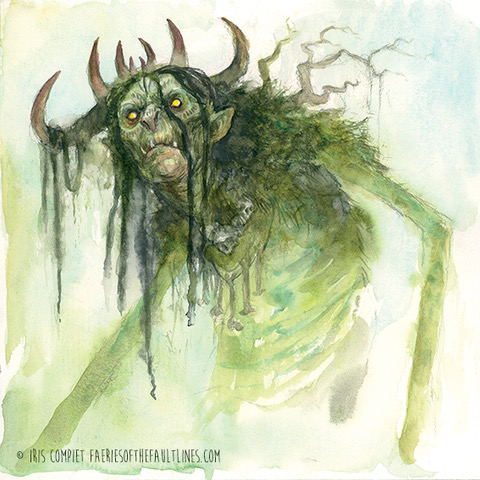 In this episode, Iris discusses:
-Her experience of going to school in the Netherlands and working as a graphic designer for 16 years.
-How the Kickstarter for her book, Faeries of the Faultlines torpedoed her to become a full-time artist and illustrator.
-How and why she decided to go full-time as an illustrator.
-Dealing with imposter syndrome and the fact that we all have it and should talk about it more.
-Defining "fame."
-How she wanted her faerie art to have more grit.
-How she handled her battle with Carpal Tunnel Syndrome.
-Doing the #mermay and #junefae challenges.
-How she grew her Instagram followers from 1,000 to 50,000.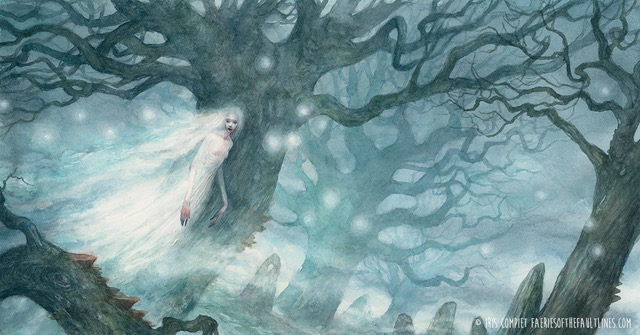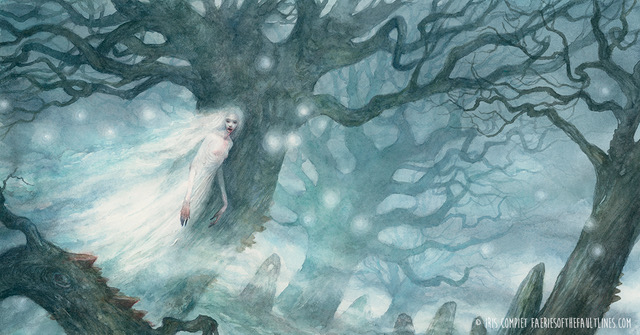 -Treating her sketchbook like a playground and always saving her old ones so that she can look back and get new ideas.
-Sharing your rough drafts, sketches and mistakes.
-Finding time throughout your day that you are normally wasting in order to create your art.
-Continuing to sculpt and how it has helped her see things in a new way.
-The triumph of her Kickstarter for Faeries of the Faultlines and some of the pitfalls that she encountered along the way.
Iris' Final Push will inspire you to stop caring about what other people want you to do!

Quotes:
"People always think that you need to be successful before a certain age, and I think that is a load of BS."
"It's very important to talk about imposter syndrome and acknowledge that it is there.  It's not a problem that it's there.  Just know how to deal with it.  We all have it."
"It sucks that you second guess everything you do.  But that's just your mind telling you things that aren't true."
"All of these influences and inspirations I had as a child are finally finding their way into this world.  I'm painting faeries now!"
"My Instagram exploded, just by daily posting."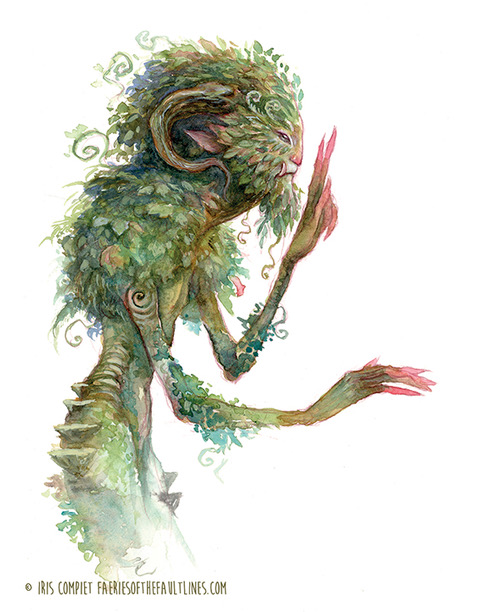 "I don't believe there are failures.  I believe that there are tries.  Your 'failure' might be a trial for a new piece or the first version of something else."
"I took away the expectations that I thought people were having, and I just had fun."
"I call my sketchbook my playground.  I can do anything I want.  There's no restrictions, there's no laws.  It's just me, the paper, my pencil and an eraser.  I just have fun."
"Art is life.  It's like breathing and eating.  I need it."
Links mentioned:
Faeries of the Faultlines Kickstarter
Connect with Iris:
Website / Facebook / Instagram / Twitter / Tumlbr
On the next episode:
Amber Rae : Website / Instagram
How can we share more imperfections?  Join the discussion in the Facebook group!