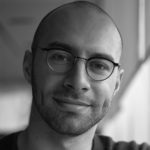 Jan Urschel is a freelance concept designer and illustrator working in the entertainment industry, designing for feature films and video games. Clients include: Paramount Pictures, Warner Bros, Lucasfilm, Marvel, EA, Sony, Ubisoft, LucasArts, Cloud Imperium Games and Psyop.
In this episode, Jan discusses:
-His decision to go to school for Japanese studies and what that did for his art.
-Living and working in Singapore as a graphic designer.
-His inspiration to become a concept designer and the thought process behind making the switch.
-How he started and stopped his art many times over many years.
-How he got his first job at LucasArts and what it was like to work there.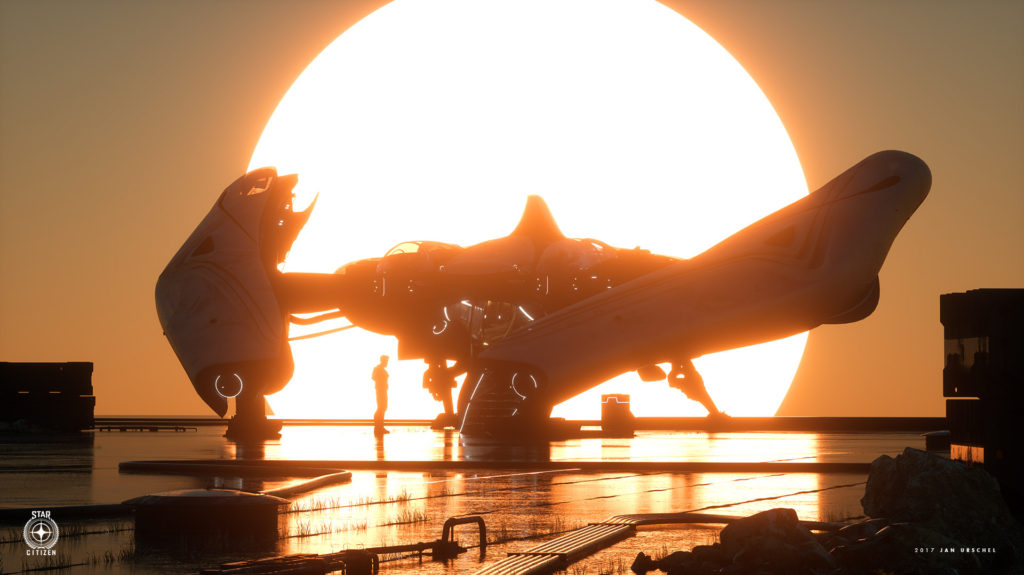 -The struggle of either not being allowed to show the work that he did on a project, or not wanting to show it because it has been so long.
-The importance of doing personal work as a freelancer and how he attempts to find the balance of personal work and client work.
-How he is in his most productive and effective state when he is employing painful self-discipline.
-His "Project T" and the importance of pursuing your own personal projects for the simple purpose of self-pleasure.
Jan's Final Push will inspire you to remember to enjoy living life and getting that daily inspiration and experience from life.


Quotes:
"As a freelancer, you need some material to show off what you can do."
"In order to put yourself out there in a way that is true to yourself, you really need to put out personal work.  And a lot of it."
"You have to follow your own path and listen to your creative ideas."
"Live your life and have a bit of fun.  People are too focused on making money or becoming a superstar."
"Experience as much as you can and live a full life.  That will help you to become a better creative in the end."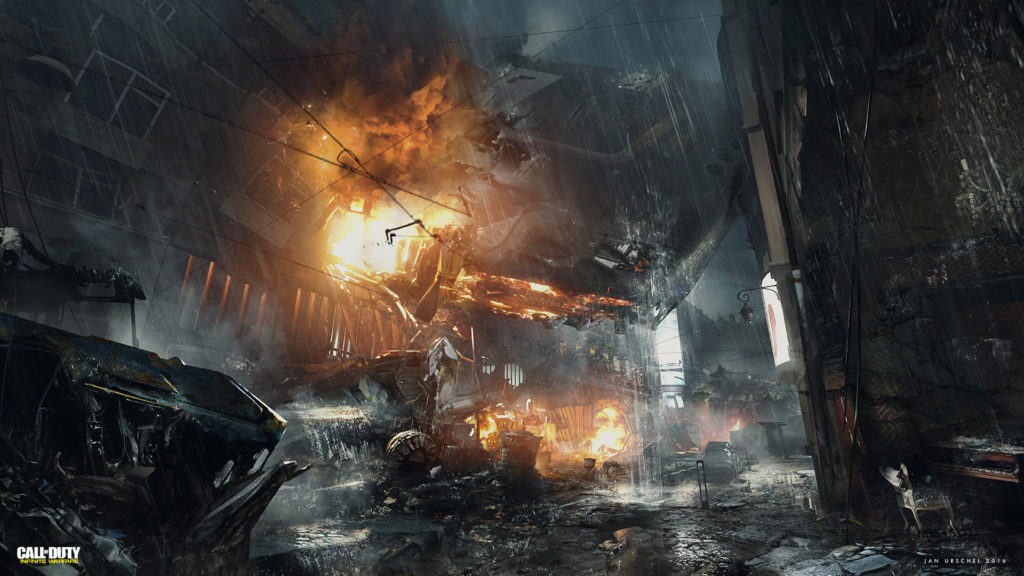 Connect with Jan:
Website / Instagram / Twitter / Behance
On the next episode:
Shayne Taylor : Website / Instagram