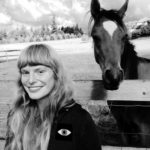 Carson Ellis is the author and illustrator of the bestselling picture books Home and Du Iz Tak? (a Caldecott Honor book and the recipient of an E.B. White Read Aloud Award). She has illustrated a number of books for kids including bestsellers The Mysterious Benedict Society by Trenton Lee Stewart, The Composer Is Dead by Lemony Snicket, and The Wildwood Chronicles by Colin Meloy (who happens to be her husband).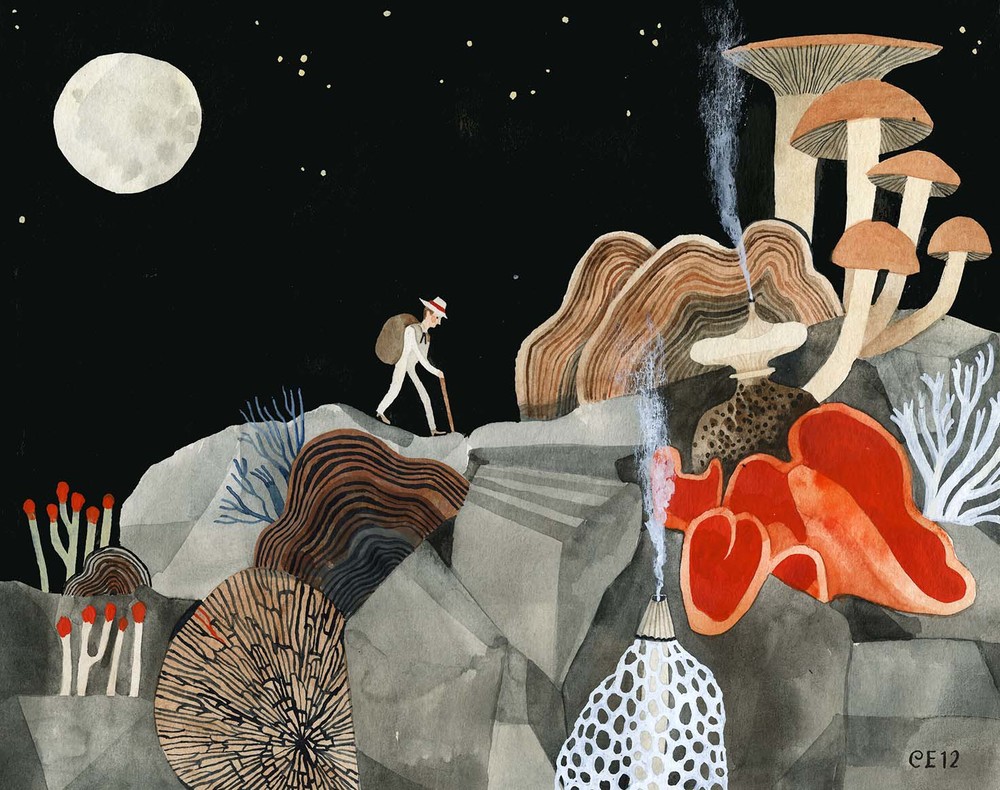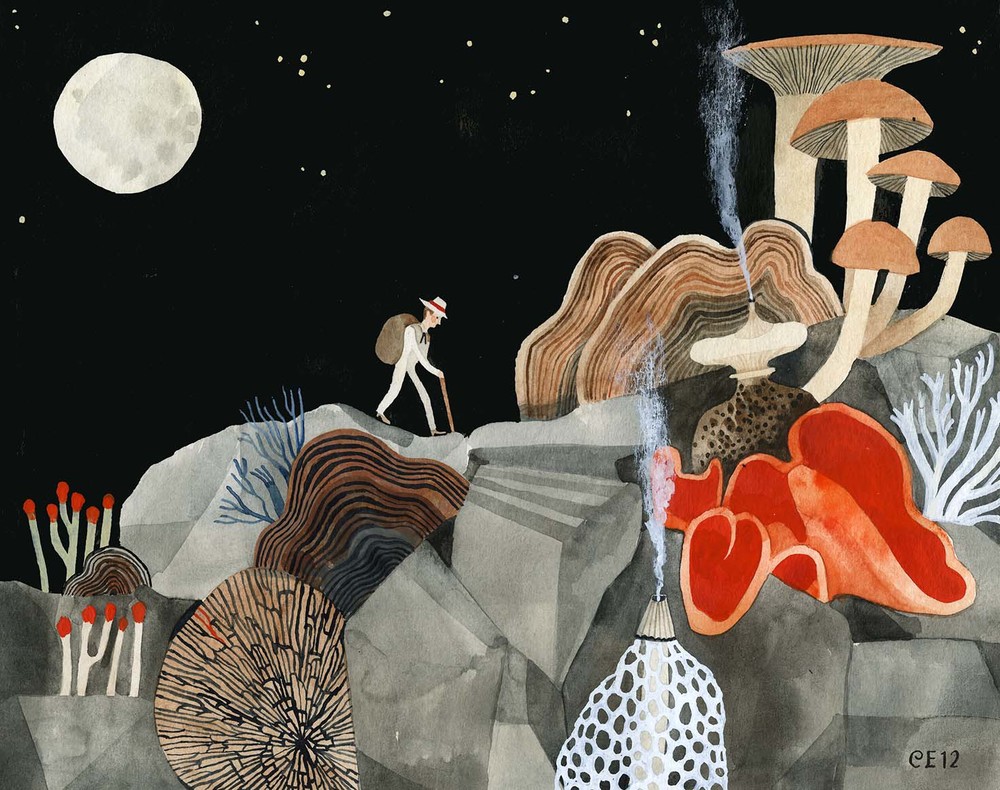 In this episode, Carson discusses:
-Going to school for painting, even though she had a desire to become an illustrator.
-Doing album art for The Decemberists.
-Working in bars while doing her art on the side and why she finally needed to leave.
-Her stance on working for free or working for "exposure."
-Working with her husband, Colin Meloy.
-What it is like to live on a farm and being surrounded by animals.
-The importance of having your own creative space.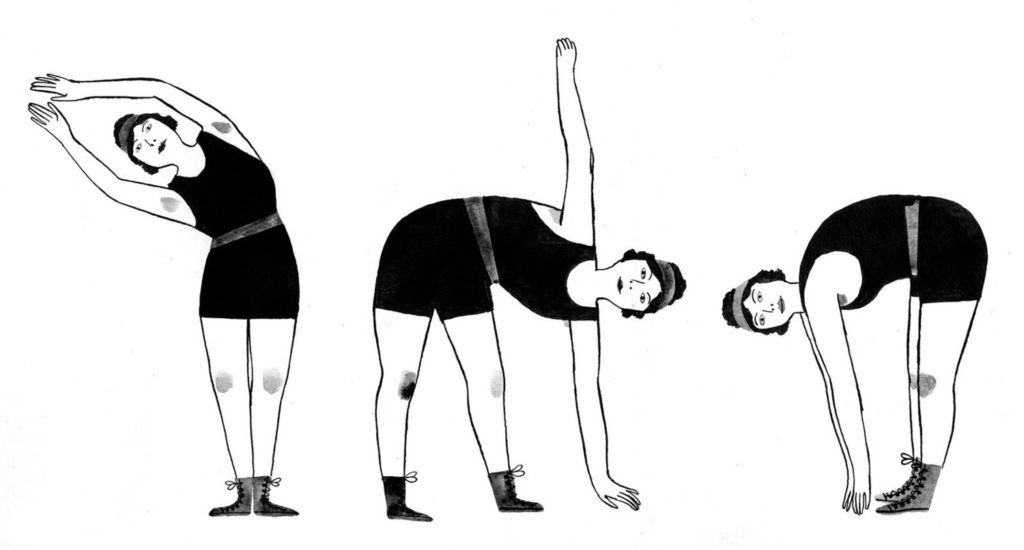 -Battling procrastination.
-How to know when to take a break from a creative project that is giving you problems (and how to know when to come back).
-Creating a new language for her book Du Iz Tak? and some of the other challenges that that book presented to her.
-How she enjoys the laborious process of drawing by hand.
-Getting to her childhood dream in a roundabout way.
-How artists should always be pushing themselves and taking on projects that make them feel uncomfortable.
Carson's Final Push will inspire you to make your creative passions into your creative practice by doing it on the regular!


Quotes:
"It was important for me to do all that art for free because it made me work.  It gave me stuff to do and made me feel like I was part of the art scene."
"I got into this sort of spiral of not knowing how to solve certain problems in the book so I just didn't think about it for a month and then came back and had a better sense of how to do it."
"I think that part of the practice is getting through the parts that aren't inspiring you."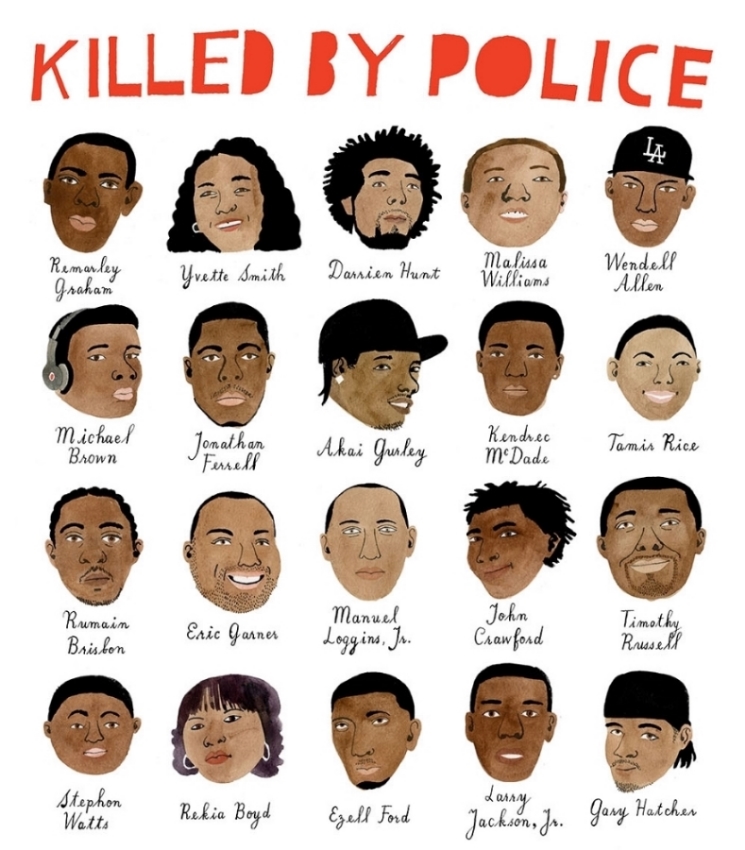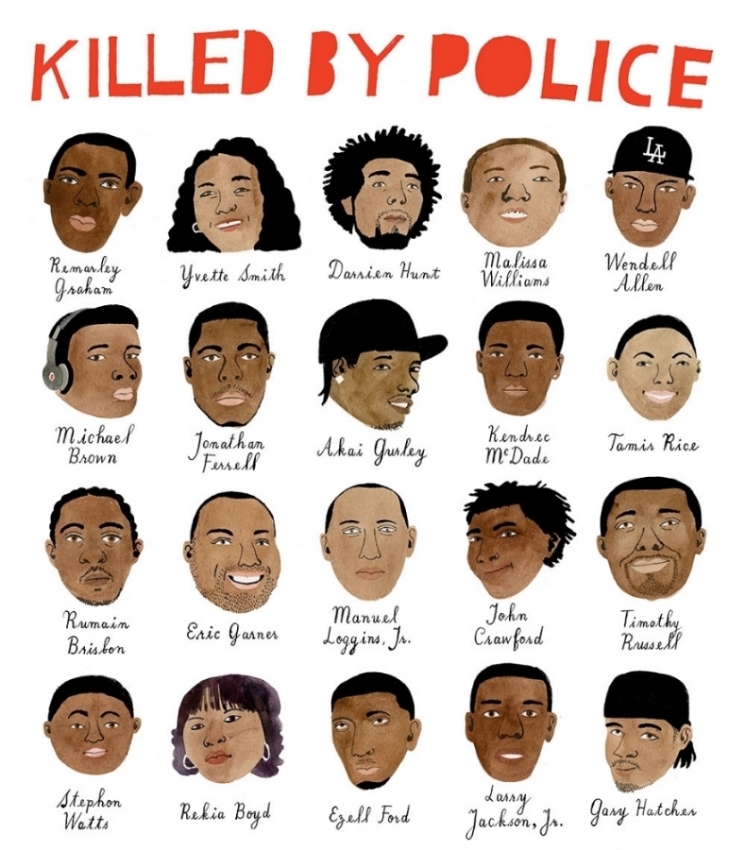 "In every project I feel like there's a really inspired part where I'm in a mystical art-making place, and then there's a boring part where I have to paint blades of grass all day."
"If you love to do something creatively, make it your practice."
Links mentioned:

Connect with Carson:
Website / Facebook / Instagram / Twitter / Tumblr