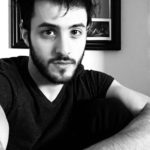 Alexander Soukas is a contemporary realist painter from Denver, Colorado.  His serious training in the fine arts began upon attending the Walnut Hill School for the arts, one of five high schools in the country dedicated to rigorous training in music, ballet, theatre, writing, and visual arts.
Unsatisfied with his studies, and desiring to pursue a career as an artist, he began homeschooling as a way of earning his diploma while undertaking an apprenticeship with realist figure painter Jason Polins.  Soukas studied traditional painting and drawing in Boston with Polins for 4 years, where he now visits as a guest instructor at Polins' atelier, The Boston School of Painting.
After high school, Soukas studied with scholarship, at the Pennsylvania Academy of the Fine Arts in a coordinated program with the University of Pennsylvania for a year before leaving to seek a more rigorous classical training at Studio Incamminati.  While there, he worked for and studied under Nelson Shanks as one of his last apprentices.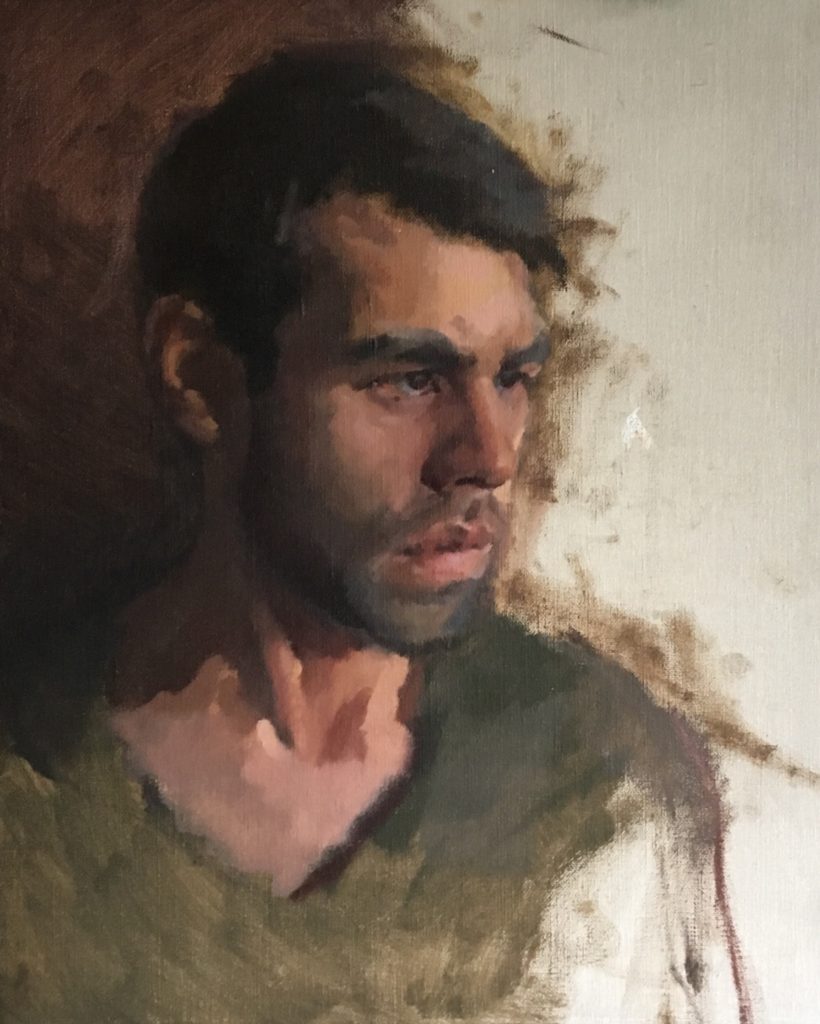 In this episode, Alexander discusses:
-What spurred his initial interest in painting.
-The decision he had to make between painting and playing the cello.
-His experience at the Walnut Hill School for the Arts and with Jason Polins.
-His experience at The Philadelphia Academy of the Fine Arts and Studio Incamminati.
-His advice to anyone that is unsatisfied with their education.
-Working for and studying under Nelson Shanks.
-How to approach working itself and understanding how to most effectively learn.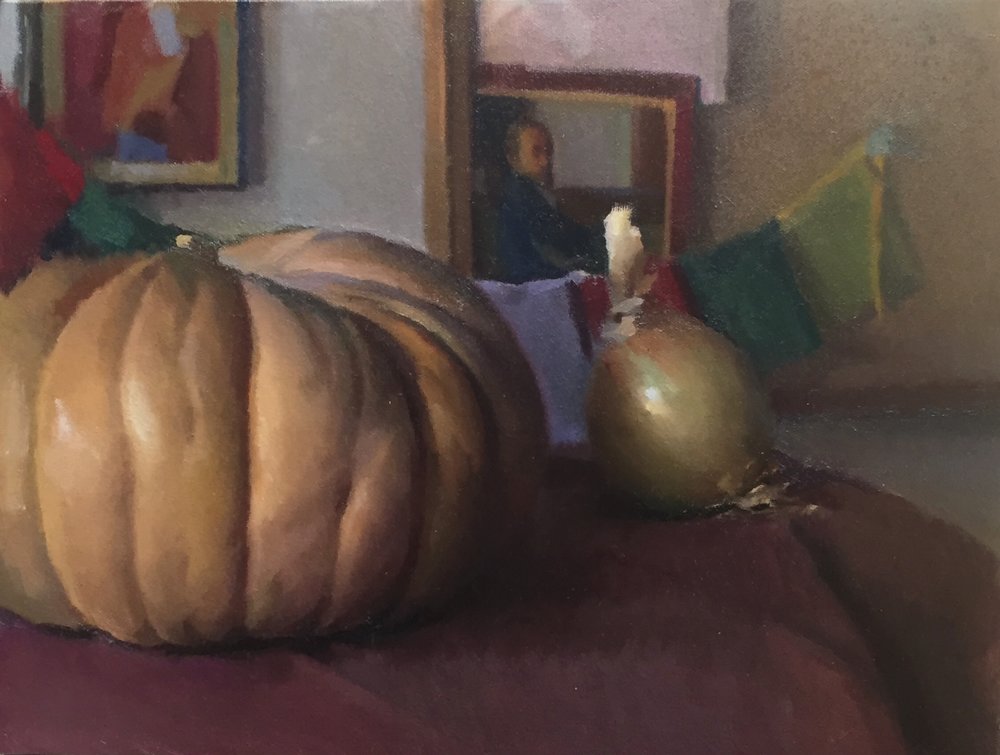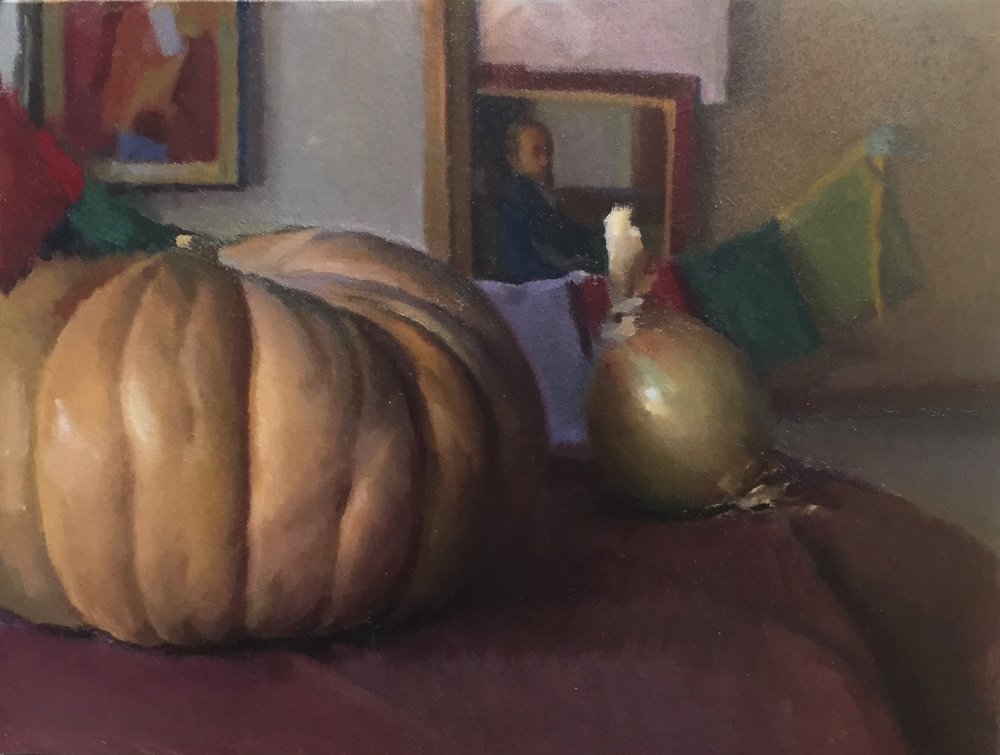 -The importance of play (and how to find it).
-Color studies and which types of people succeed at them.
-Attacking your weaknesses.
-Realizing the importance of enjoying the act of painting as opposed to worrying about creating a work of art.
-How he balances his time.
-Giving yourself a full line of questioning before quitting your job to become a full-time artist.
Alexander's Final Push will inspire you to connect with the impulse that inspired you in the first place.


Quotes:
"You just have to follow your gut."
"All education is self-education."
"Trust that internal compass and seek out what you need no matter what the risk."
"You will not find the perfect school.  It does not exist for anyone.  Part of the education is learning what you don't want."
"I decided to attack that weakness and now it is one of my strengths."
"The struggles never end.  In fact, they only get more complicated.  But you get better at handling them."
"Your painting does not lie to you.  It simply can't.  It's a very intense mirroring of your inner life."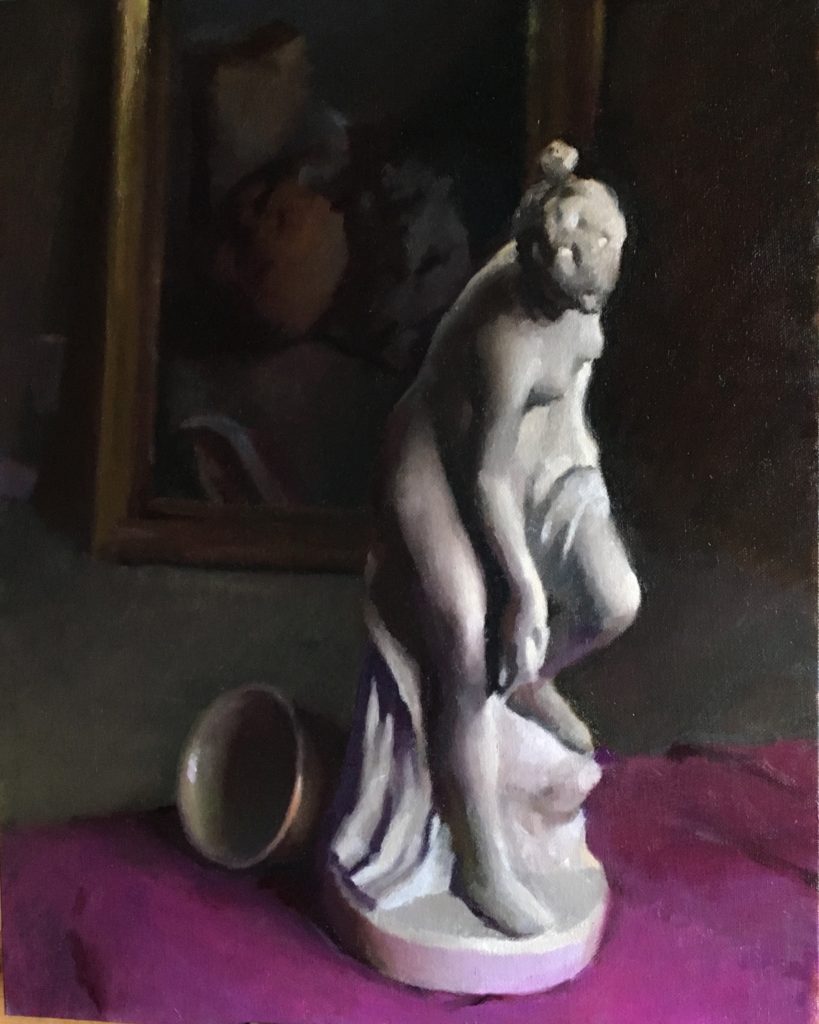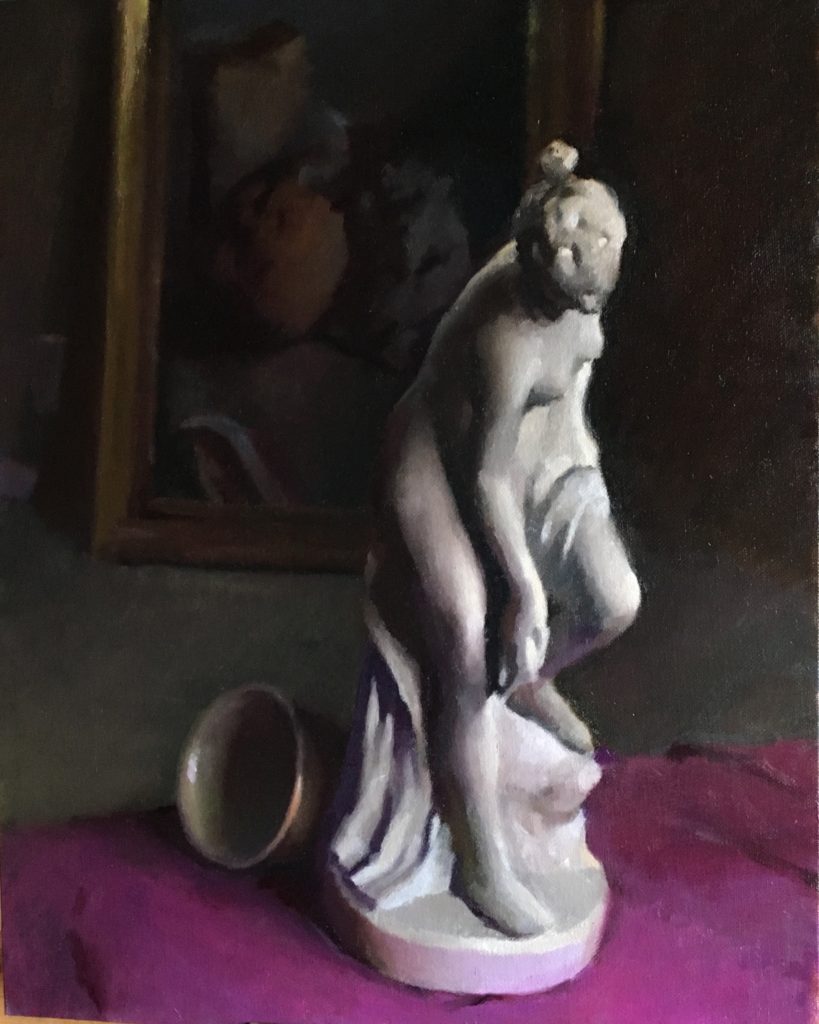 Links mentioned:
After the Ecstasy, the Laundry: How the Heart Grows Wise on the Spiritual Path by Jack Kornfield
Connect with Alexander: