Christina Moyer is an elementary art teacher from Pennsylvania.  Her personal work includes oil painting, watercolor and paper art.
She is also Youngman Brown's sister and the illustrator of their collaborative children's book, The Adventures of Tidy, Messy & VeryMessy, a project that has been in the works for a decade.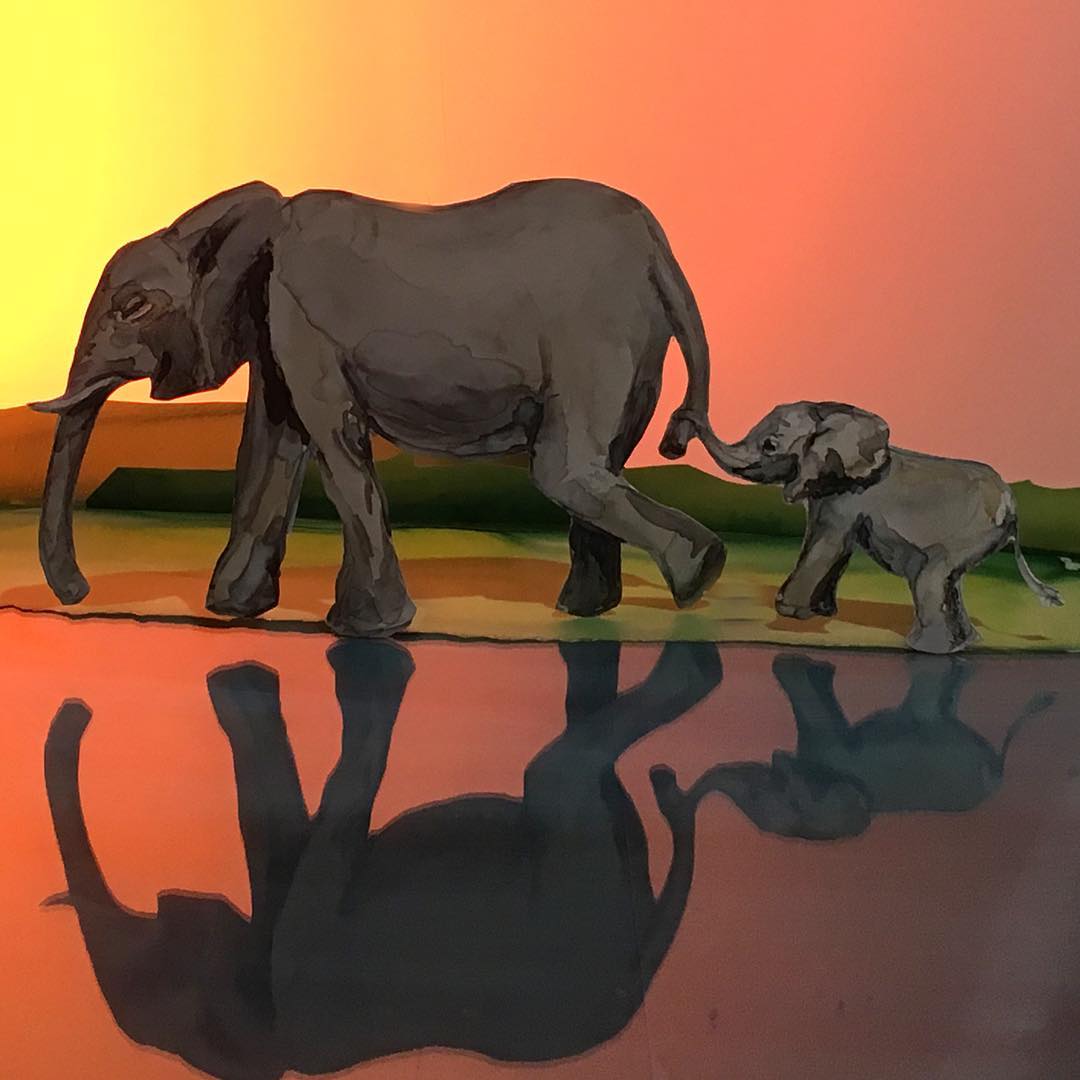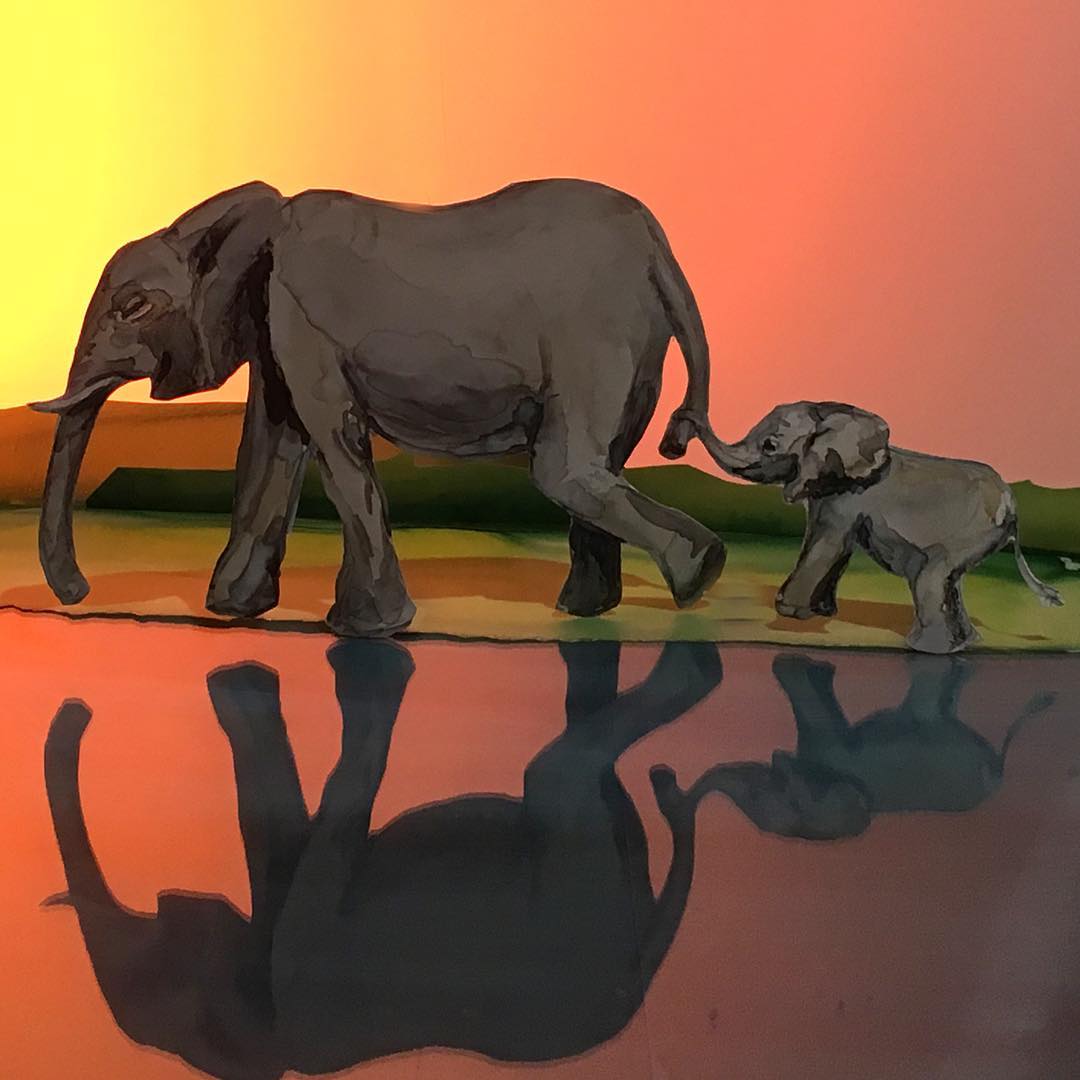 In this episode, Christina discusses:
-How she became interested in art.
-Starting out as an Art Therapy major in college and the decision to become a Fine Art major.
-What led her to decide to become an art teacher.
-Not getting to her personal work for a long period of time because she was so focused on developing her skills as an art teacher.
-The "false starts" that occurred while creating the illustrations for The Adventures of Tidy, Messy & VeryMessy.
-How to determine whether you are dissatisfied with your progress because it isn't right or because you are a perfectionist.
-Her breakthrough in illustrating The Adventures of Tidy, Messy & VeryMessy in which she completely changed things up and worked with a new medium.
-What was different about one particular summer in which she and her husband created more than any summer before.
-The creative inspiration that she gets from her husband.
-Dealing with a lack of confidence, especially after a long period of not creating.
Christina's Final Push will inspire you to put a little bit of time each day into your art, especially if it is something that is fun and makes you feel good.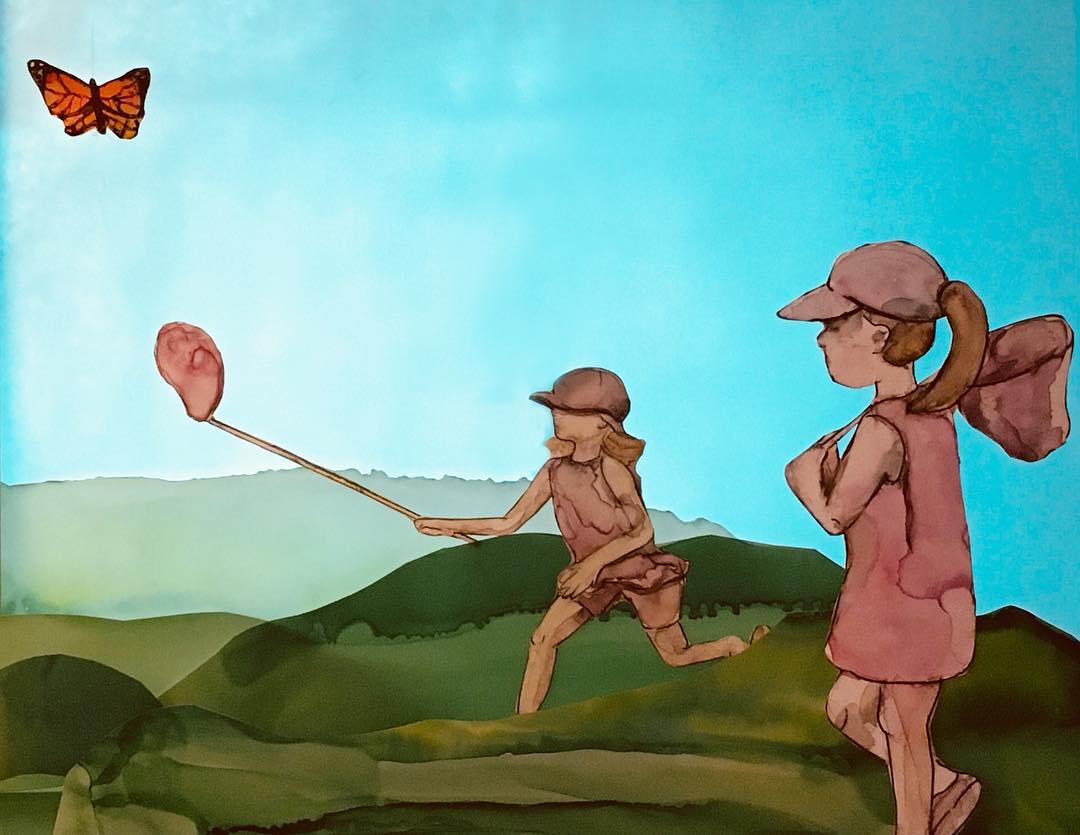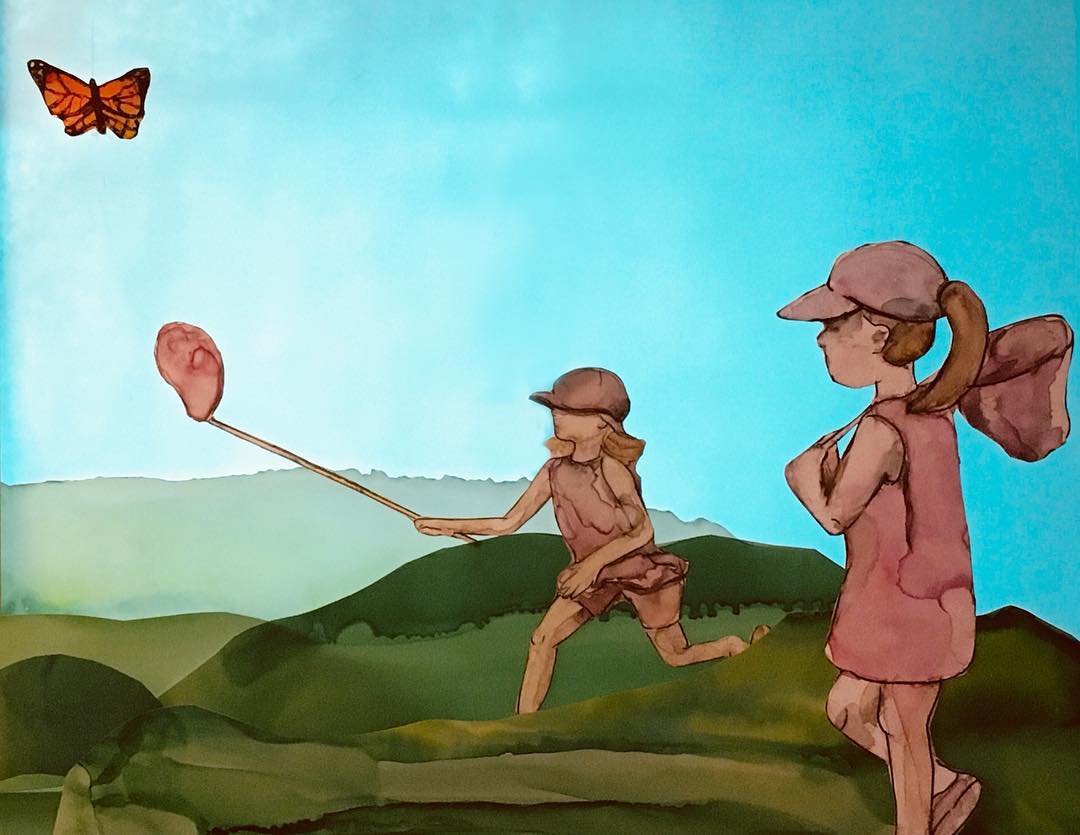 Quotes:
"I had at least seven or eight false starts."
"You've got to find something that makes you feel good while you do it."
"I give teaching 100% of me so I don't allow as much time for myself in my own creating."
"During that period of not creating, you lose confidence, big time."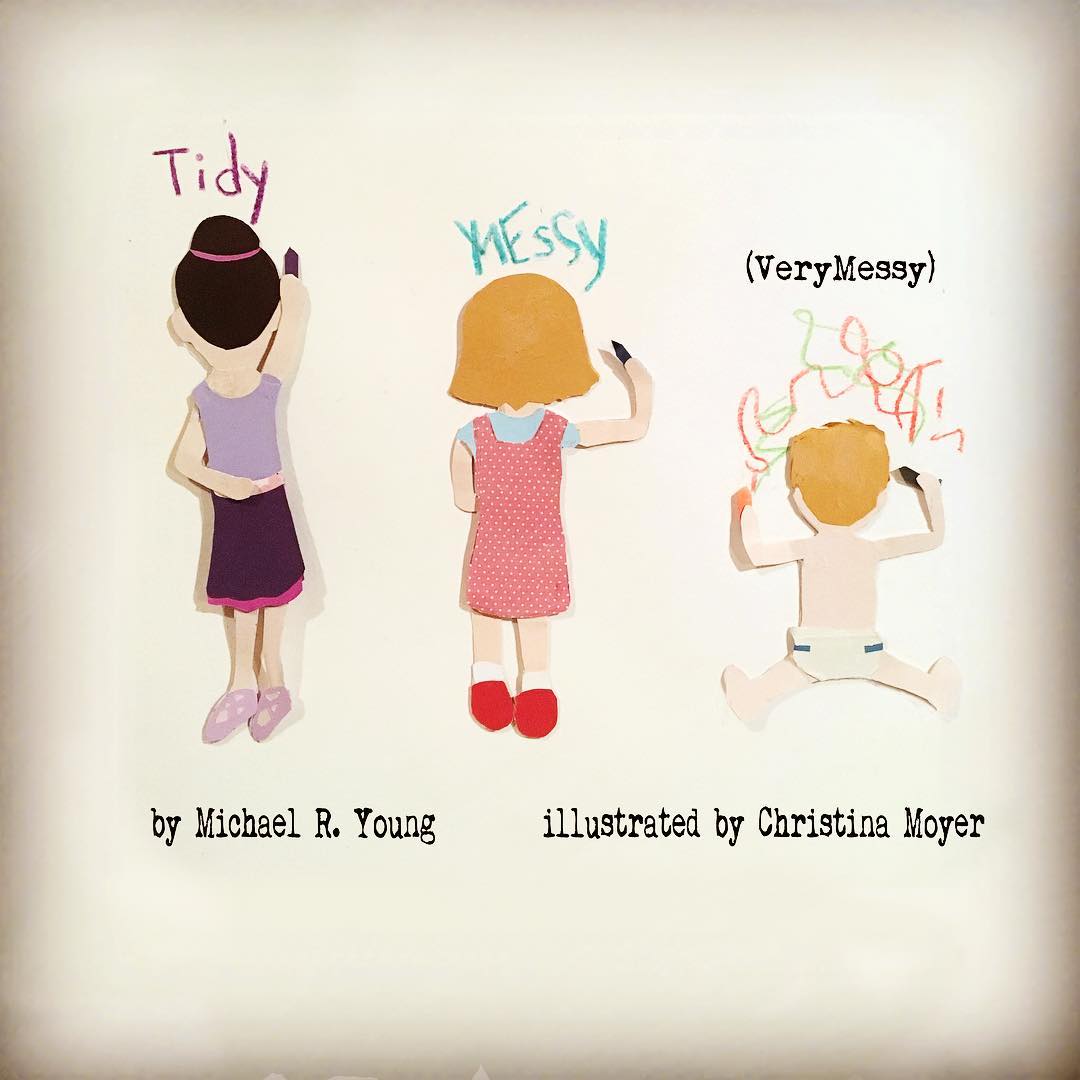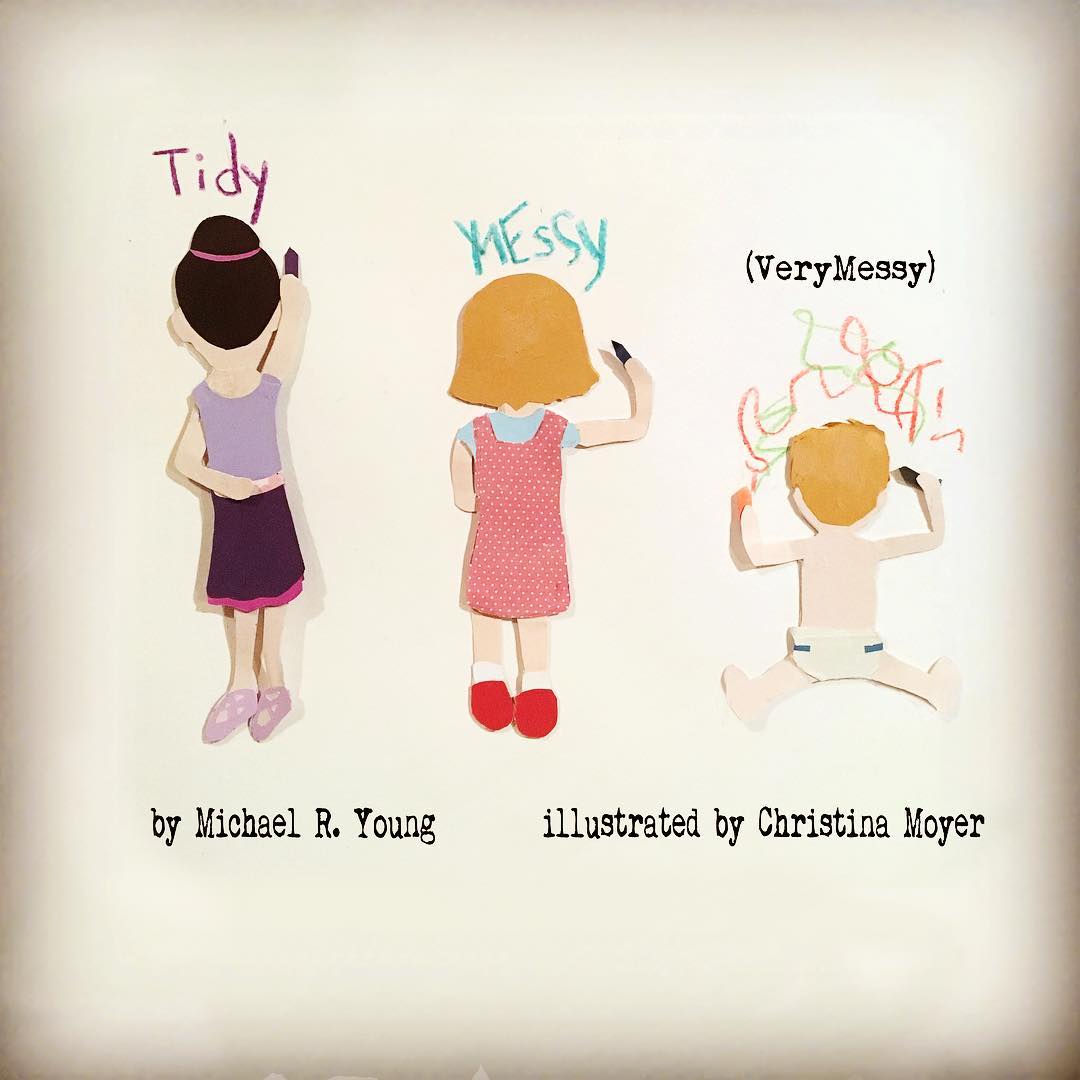 Links mentioned:
The Adventures of Tidy, Messy and VeryMessy by Michael R. Young (Youngman Brown) and Christina Moyer
Cassie Stephens on Your Creative Push
Connect with Christina:
Etsy / Instagram / Classroom Instagram
On the next episode:
Sara Fabel : Website / Instagram