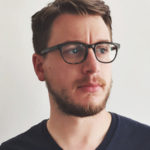 Mike Lowery is an artist and illustrator living Atlanta, Georgia.  His work has been seen on everything from greeting cards to children's books to gallery walls all over the world.  His illustration clients include Hallmark, Random House, Nick Jr. Magazine, Viking, American Greetings, and Disney, just to name a few.
He is also the co-founder of Paper Ghost, a gallery and studio space in Atlanta, and he is a Professor of Illustration at the Savannah College of Art and Design Atlanta.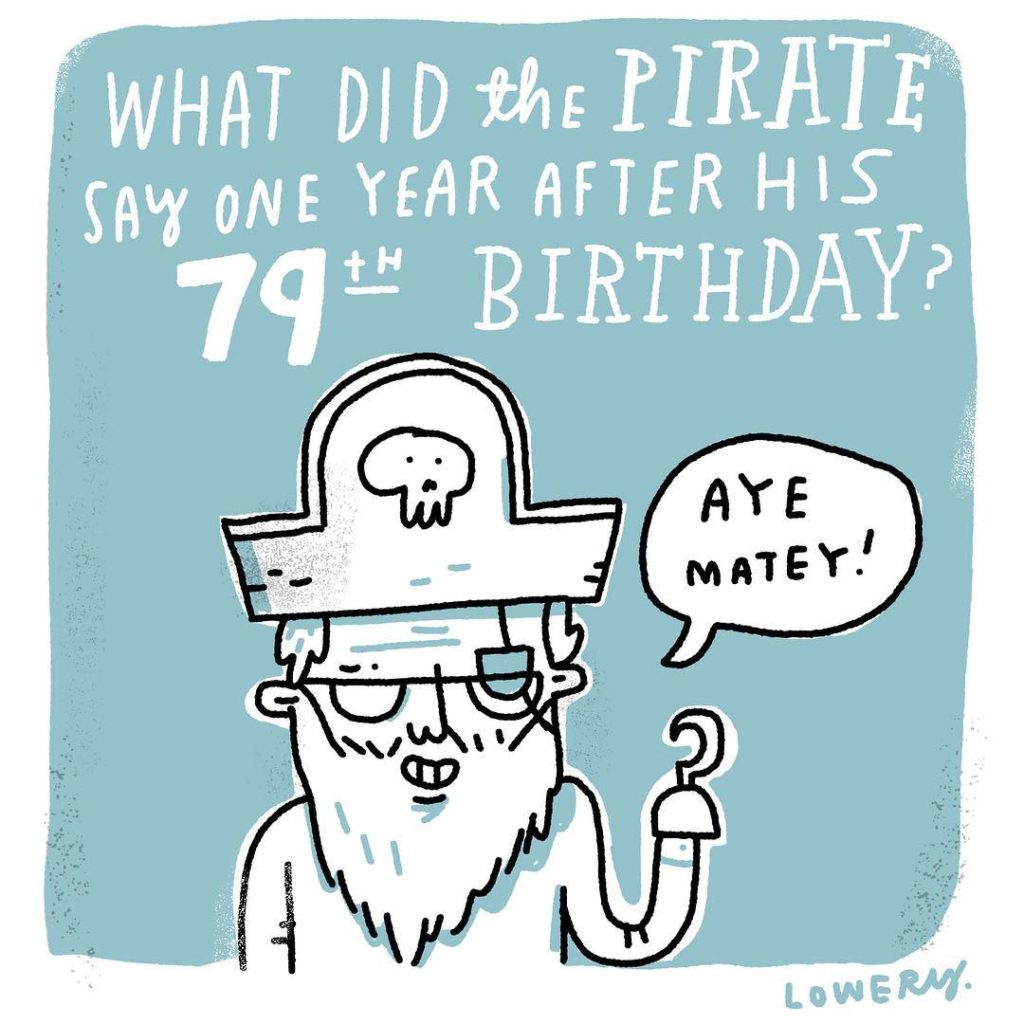 In this episode, Mike discusses:
-The enlightening experience of a client asking him to make his final product feel more like his original sketches.
-Why he encourages people to sketch and doodle (and not throw away your sketchbooks).
-How Random Illustrated Facts came to be.
-Not telling other people your ideas and instead simply making it.
-Saving your old work and ideas.
-Keeping lists and then attacking them later, piece by piece.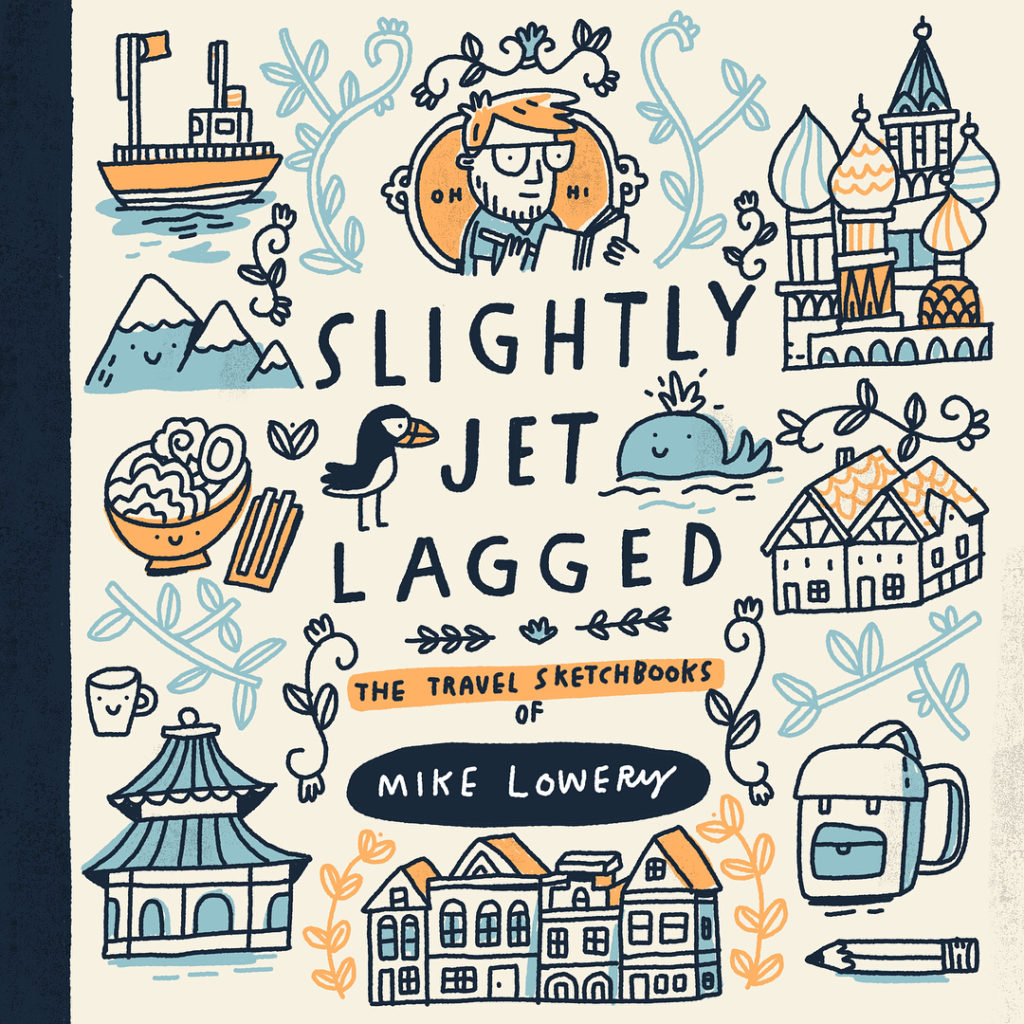 -How and why he started his Kickstarter.
-Getting caught pretending to draw on his helicopter tour of the Grand Canyon.
-How Paper Ghost Press started.
-How he find the time to be a part of his band Minor Miracles.
Mike's Final Push will inspire you to get to your creative passion just a little bit each day!


Quotes:
"It was a relief because I realized that the work that I could get paid to do started looking like the work I was doing in my sketchbooks."
"I think that it's important to get out of your head when you're making art."
"Start with the little pieces.  Set aside thirty minutes a day to get to your work and I genuinely think that stuff will start to grow out of that."
Links mentioned:
Slightly Jet Lagged : The Travel Sketchbooks of Mike Lowery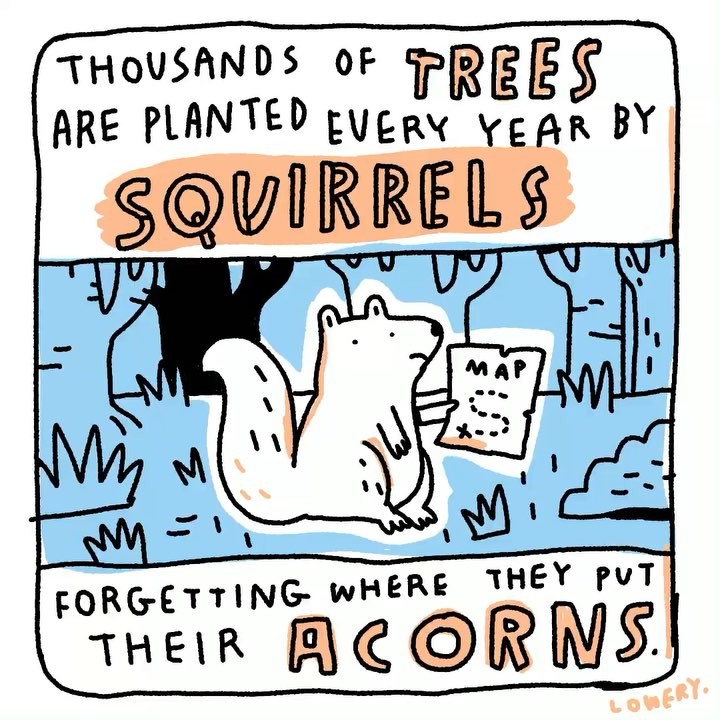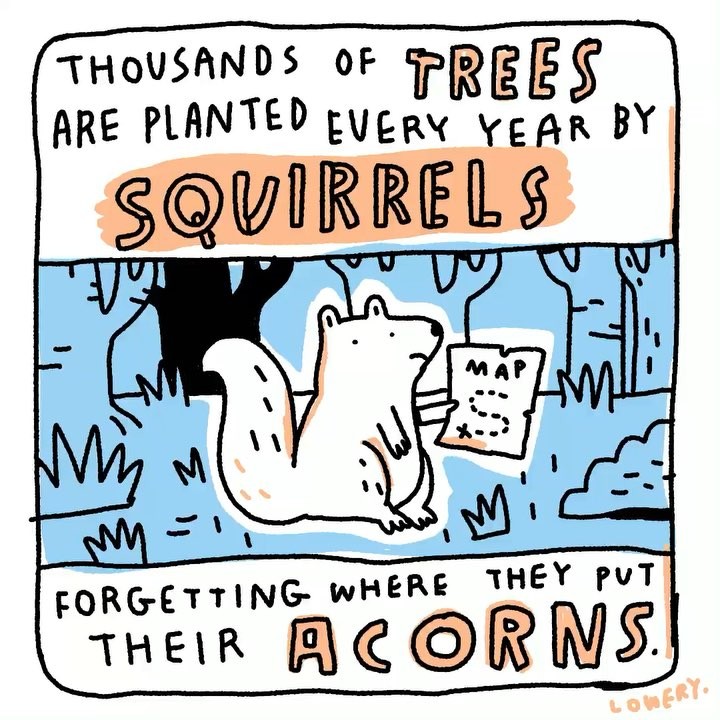 Connect with Mike:
On the next episode: