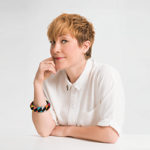 Miss Led aka Joanna Henly is an artist, illustrator and art director based in East London.
As an artist Jo works from portrait commissions to large scale complex works, this work is often in public spaces or a live performance as part of an event – or she is the event, also creating portraits of guests of responding to a gallery or theme. In addition she creates personal work which is exhibited globally, as well as selling prints online.
Jo is also the author of two new books,
Portrait Drawing
and
Figure Drawing
, which are pocket-sized approaches to explaining concepts that will have you looking and learning with step-by-step illustrations.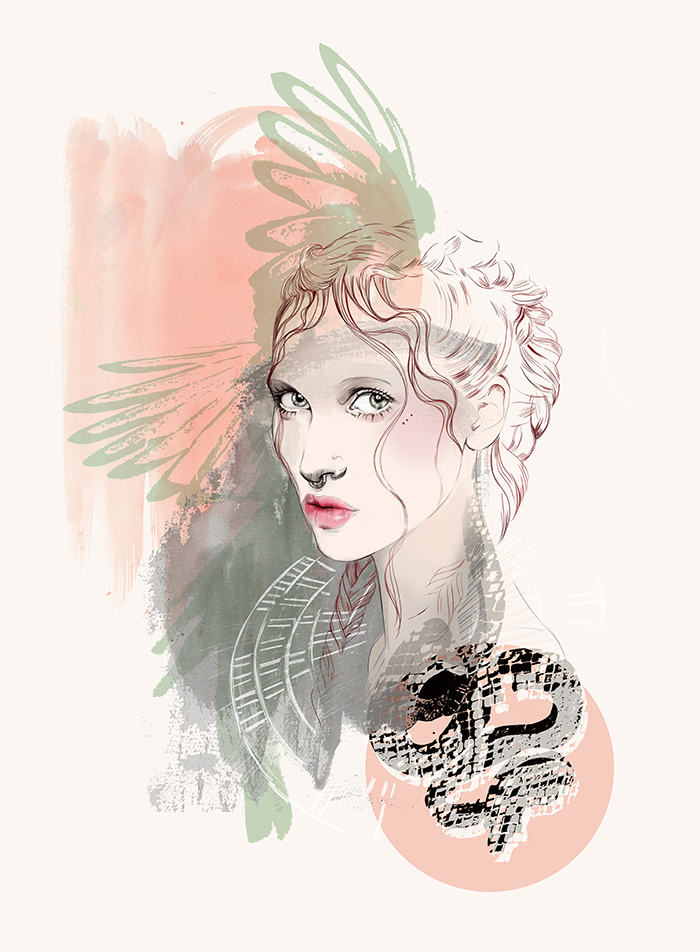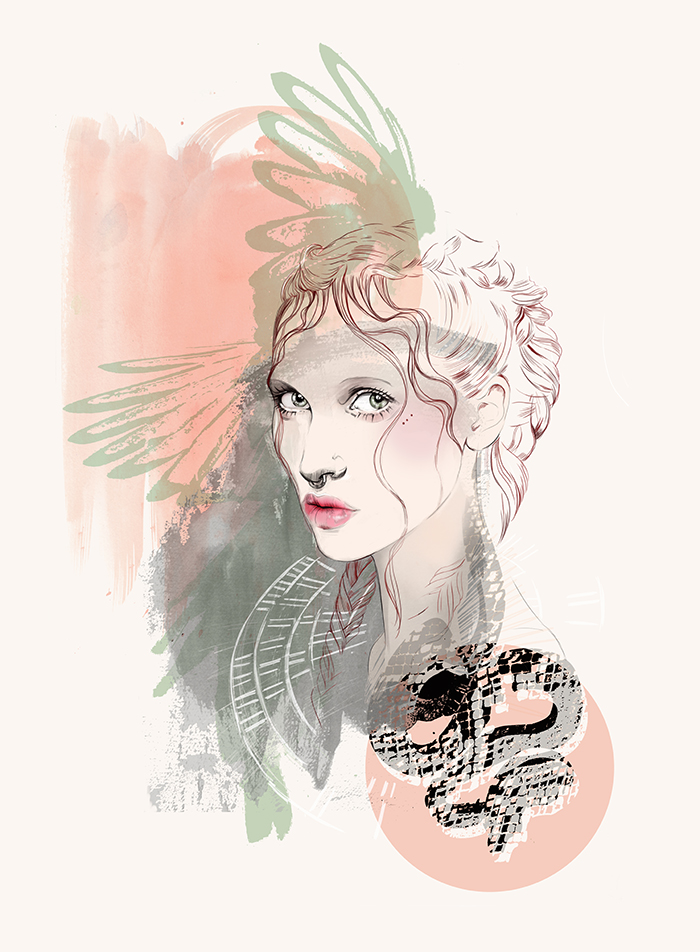 In this episode, Miss Led discusses:
-How each year of her career has been defined by something big.
-A look into the highlights of her career from the eight-year gap to workshops to working with agents.
-The way in which you think differently when you are teaching others and on the spot having to move quickly.
-The difference between teaching in-person and teaching through her books Figure Drawing and Portrait Drawing.
-Not having a day off for six weeks.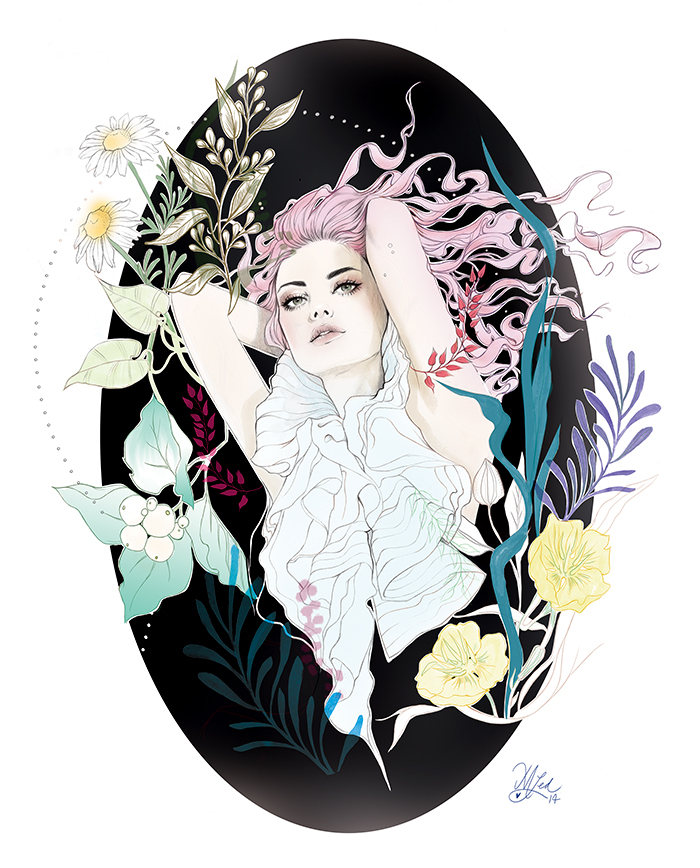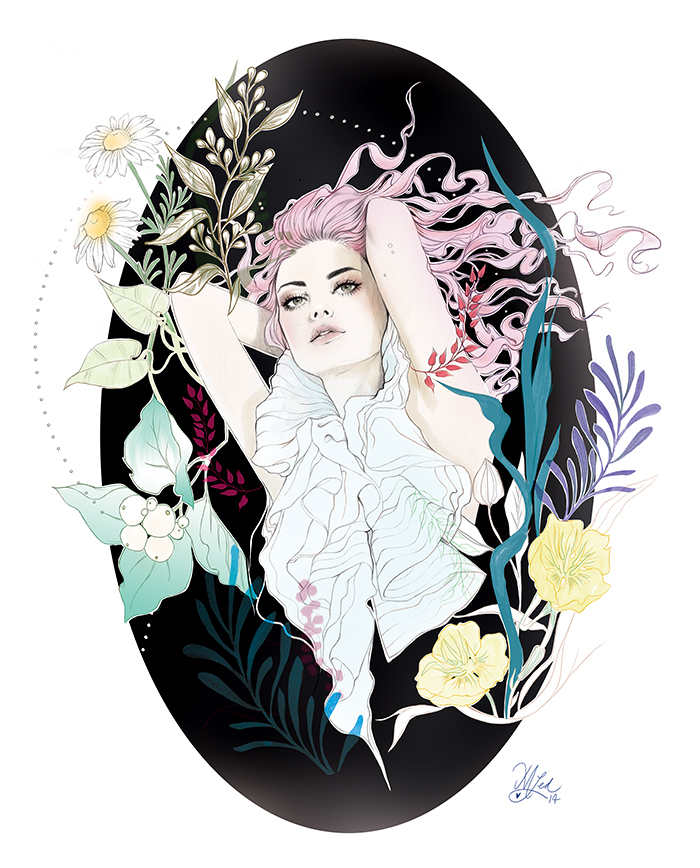 -Properly understanding burnout and how to deal with it.
-How everything she creates starts with writing things down, even if it is a very rudimentary idea or self-coaching.
-How The Artist's Way and morning journaling changed her life.
-Putting yourself in a productive and positive state of mind so that you create opportunities for yourself and also have the confidence to jump on opportunities that are presented to you.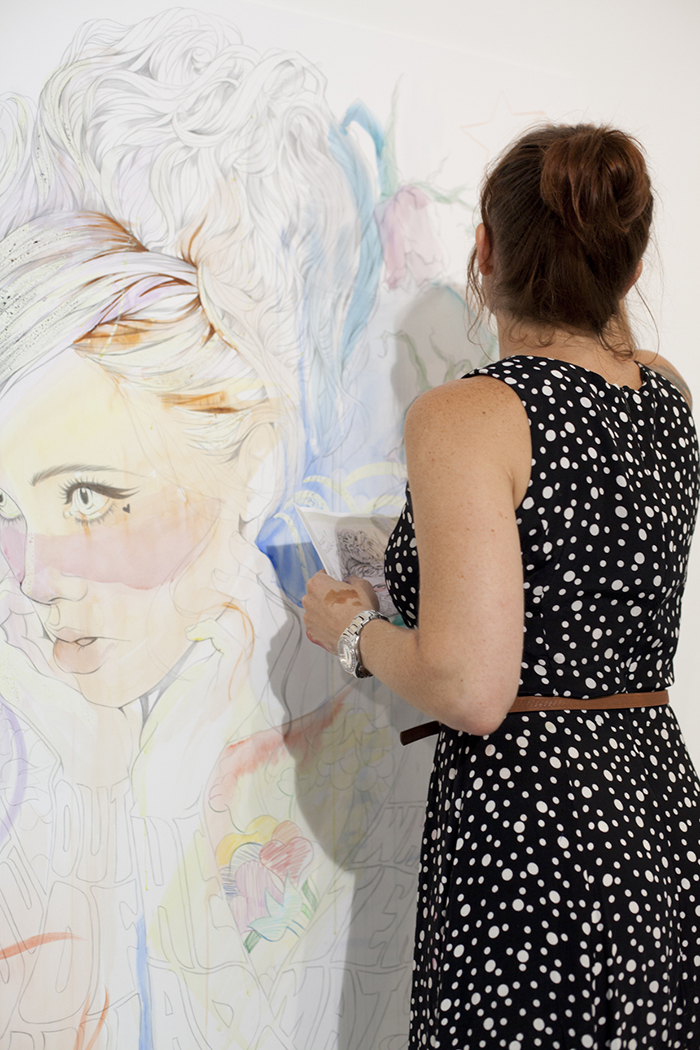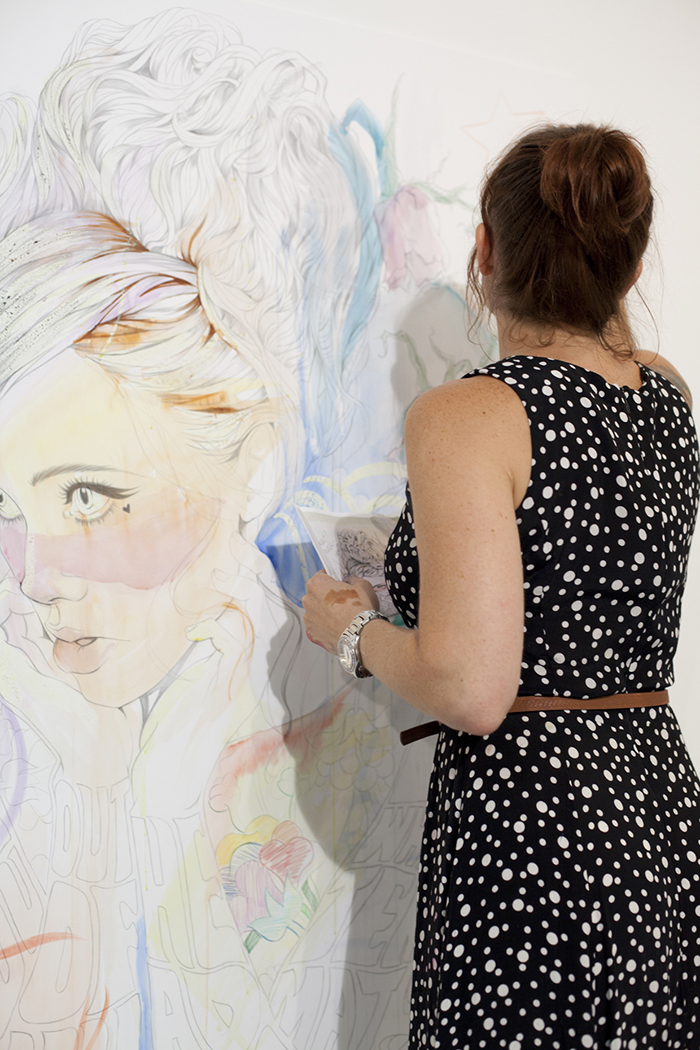 -Signing up for and taking a course, and how it brought her out of the darkest part of her eight-year gap.
-How her seasons or years become themed.
-The forethought that goes into each project in terms of style and composition.
Miss Led's Final Push will make you realize that everyone has something creative in them – you simply have to approach it as play.


Quotes:
"When you take your ego out of the picture and it's not about you anymore, you start thinking differently."
"Push, but know that you can't go all four cylinders all the time.  You can't.  You need to have some time out.  And thank your body for telling you that you have to stop."
"It all starts with words.  It starts with writing things down.  Even if that's just self-coaching myself."
"My brain works like too many Google tabs open all the time."
"I always put everything on paper first.  I have tons of notebooks.  They are core to my practice and to my ideas and to my mental state."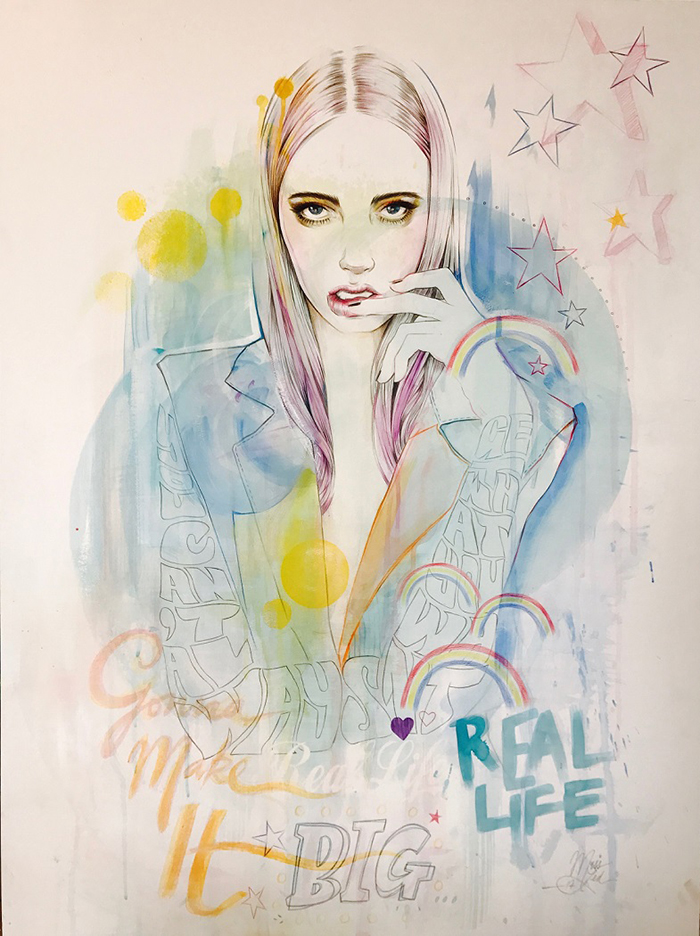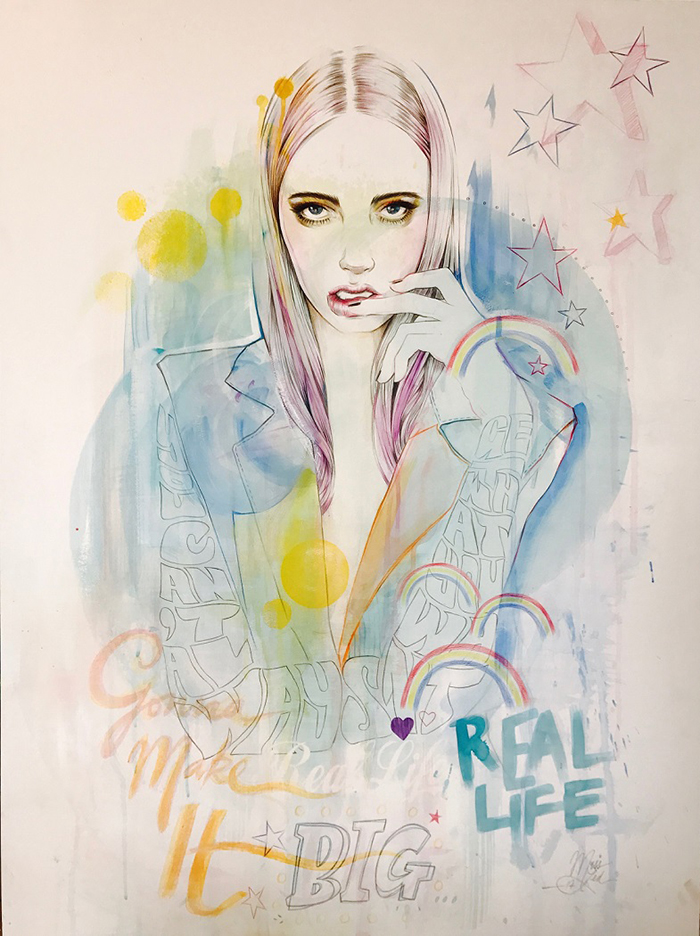 Links mentioned:
Portrait Drawing by Joanna Henly
Figure Drawing by Joanna Henly
Why People in Cities Walk Fast
The Artist's Way by Julia Cameron
Connect with Miss Led:
Website / Store / Facebook / Behance / Instagram / Twitter
On the next episode:
Cat Rabbit : Website / Instagram